A 25-year-old woman, Cheyanne Jessie reportedly killed her 6-year-old daughter because she didn't want her to interfere with the relationship she was having with a new boyfriend.
In addition to killing her daughter, Meredith, Jessie also killed her own 50-year-old father, Mark Weekly, Daily Beast reports.
After killing them, she is said to have their bodies in bags, a technique she learned from TV show, Criminal Minds. She then stuffed them in a shed.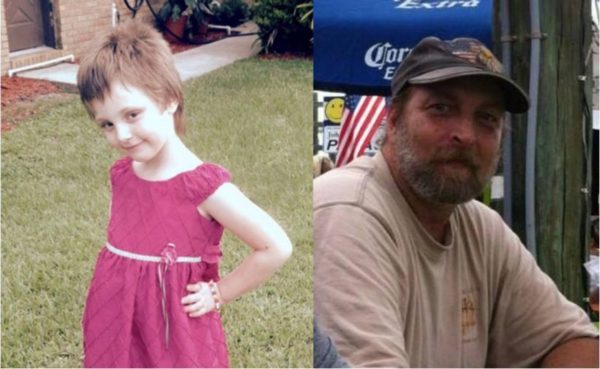 "She didn't like her daughter. She was frustrated with the child. As a result, she didn't want the child to mess up the relationship she had with her boyfriend," said a Sheriff investigating the matter. 
The source further stated "Does she think she's going to lose this boyfriend, which she desperately wanted, because of her daughter?" For whatever reason, not only does she take her daughter to her father but ultimately murders both of them."
Photo Credit: Facebook/Daily Beast