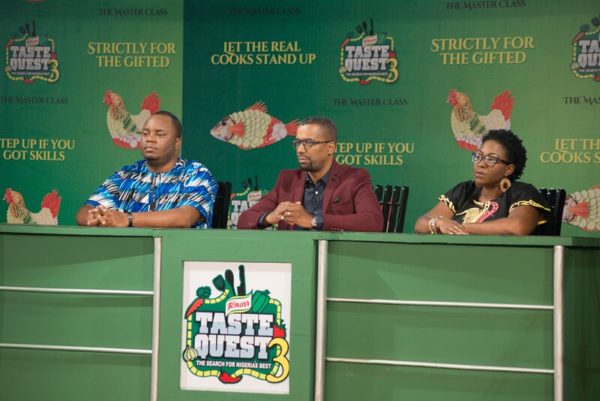 The bar has been raised a notch higher and in this year's 'Master Class', we have witnessed so much fun, surprises and creativity in the kitchen. The quest to become a Master Chef, took a new turn this week as the contestants' assessments were based on their culinary prowess, organization of their work stations, tidiness as well as their presentation.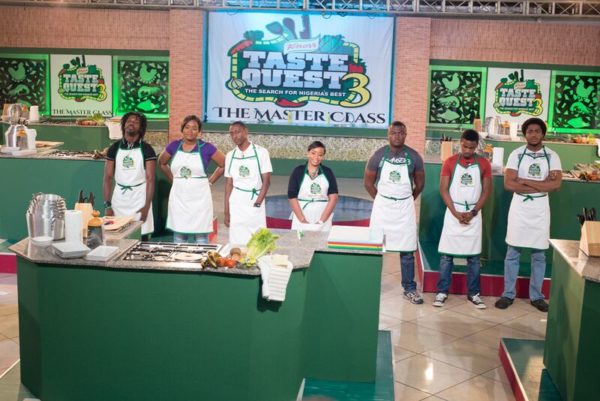 In this episode, the contestants were tasked with the challenge of preparing a three-course meal within 1 hour with compulsory ingredients : Lasagna sheets, Kidney and Lettuce for the Starter; Tomatoes, Plantain, Potatoes and Eggs for the Main Course while Couscous, Blueband Margarine and Knorr Chicken were essential for the Dessert.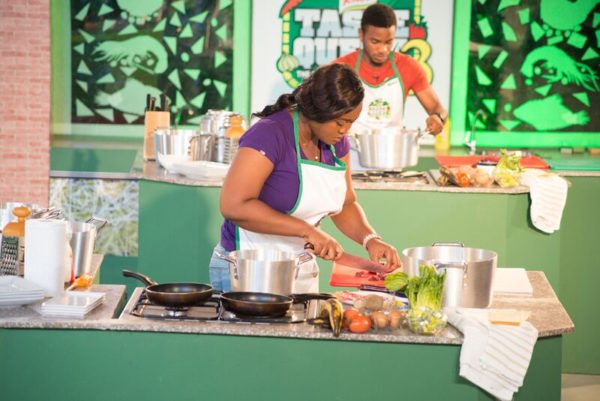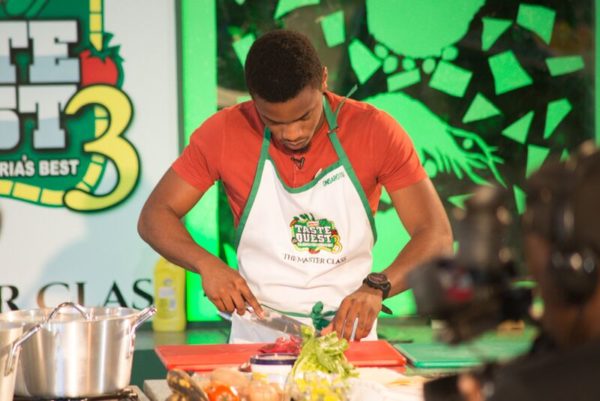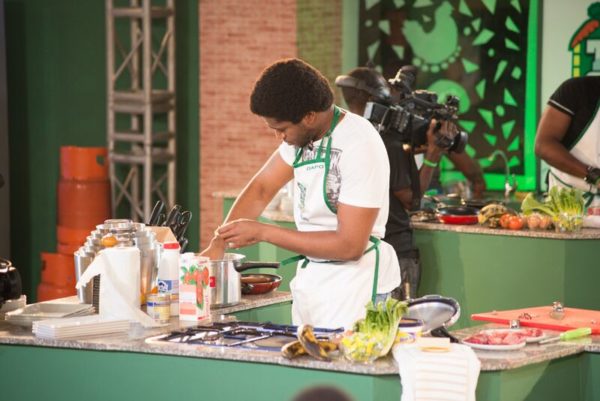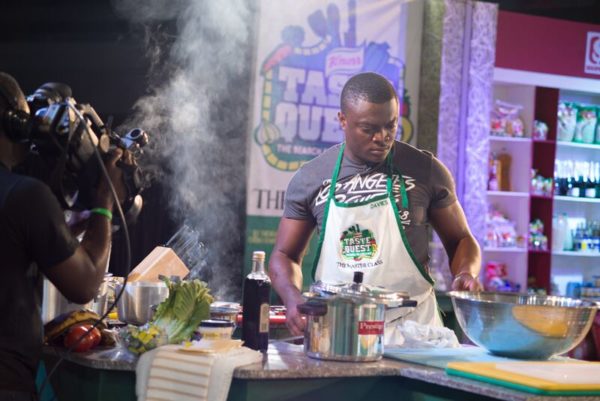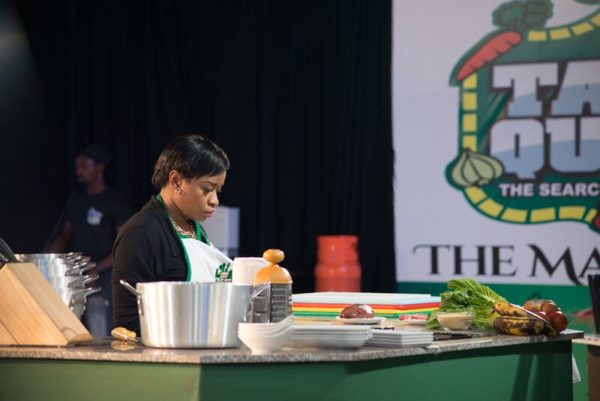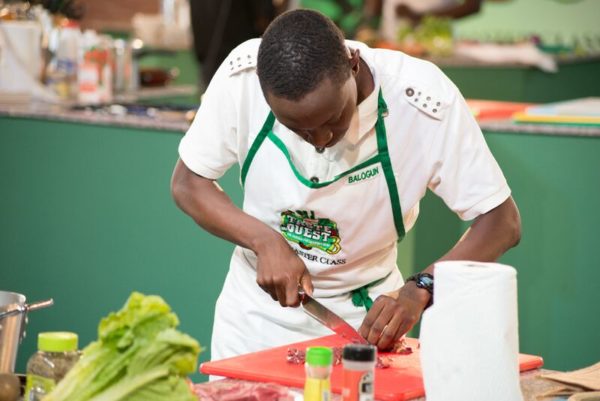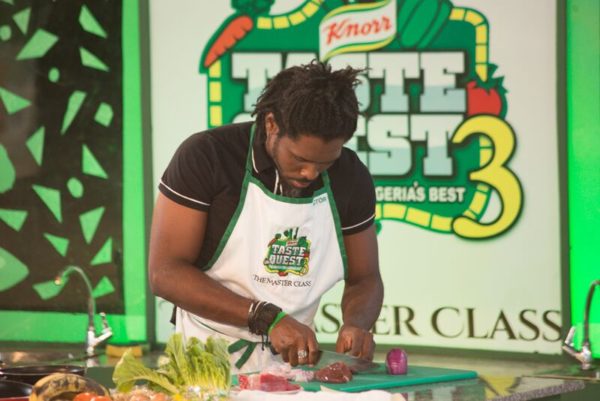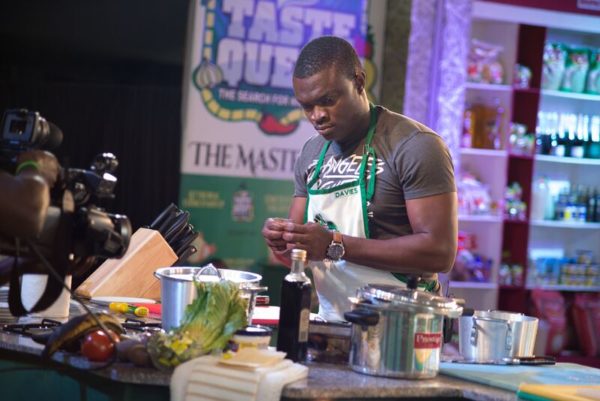 After the contestants were done with their task, the judges were surprised at the outcome of the task. Balogun and Dapo who were on probation last week, impressed the judges with delicious dishes which triggered amazing comments. The guest judge, Ozoz Sokoh, who is a food blogger, enjoyed every bite of Dapo's dishes and the judges could not stop eating his food which was quite hilarious as they could not have enough of it.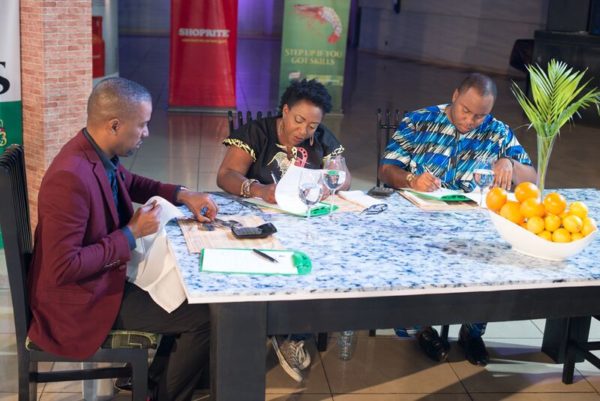 Victor, Tunji, Dapo and Balogun emerged the best four for the week's challenge while Aina, Hauwa and Davies were at the bottom three. Davies dishes were over seasoned, while that of Hauwa and Aina didn't meet the judge's expectation. Dapo however, emerged the winner of this week's challenge and was rewarded with a sum of twenty thousand naira while Aina bid the show farewell as she was evicted!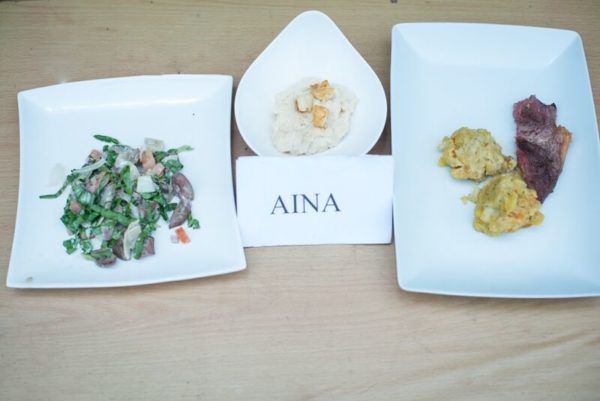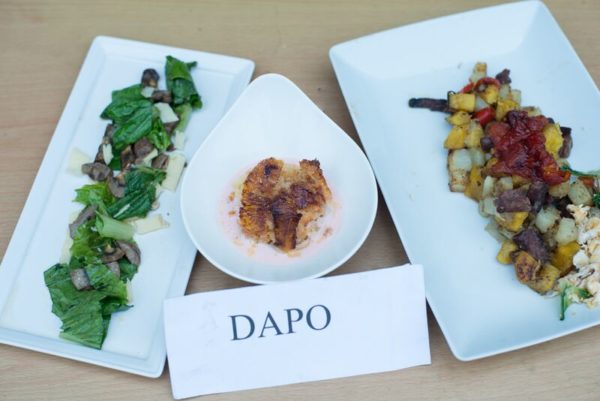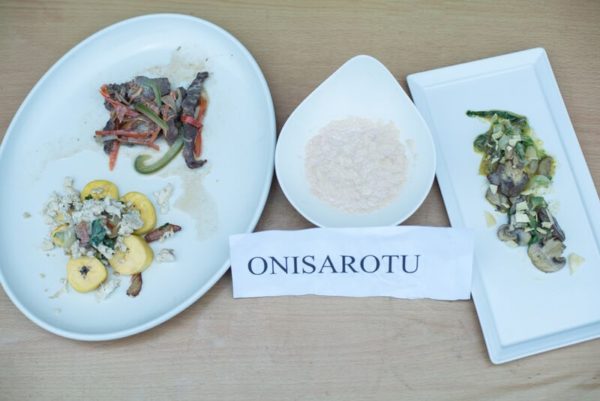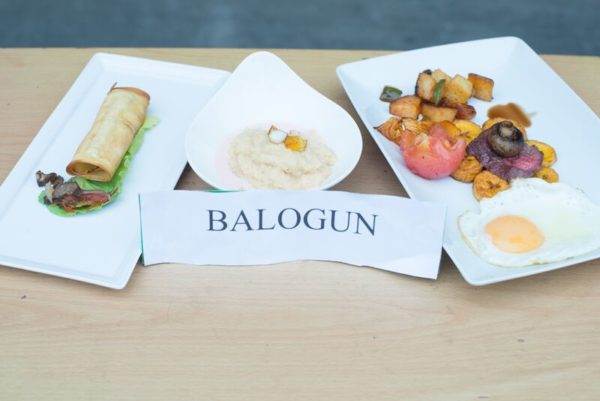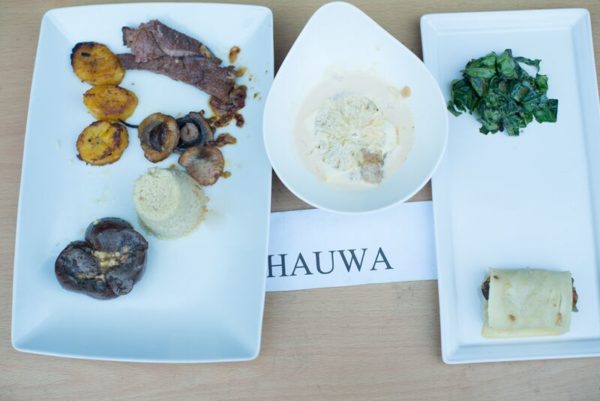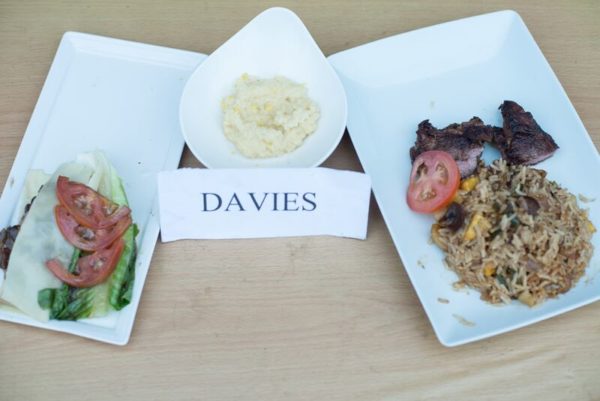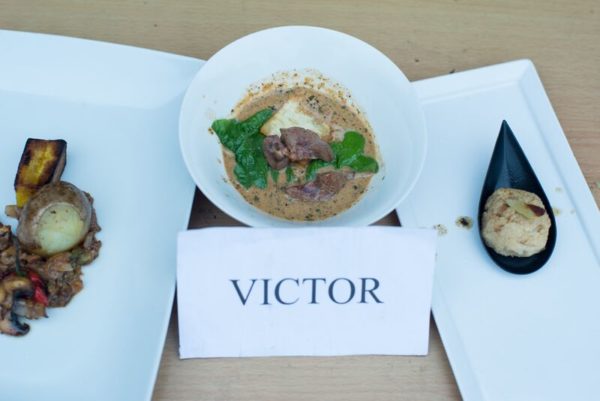 As we approach the grand finale with 6 contestants standing, watch out for more thrills to discover who will wear the crown in Knorr Taste Quest Season 3 and earn the bragging right as Nigeria's culinary best. The winner will be going home with a whooping N5, 000,000 cash prize; kitchen equipment and loads of Knorr bouillon cubes. Also, prizes of N1, 000,000 and N500, 000 will be given to the first and second runner respectively.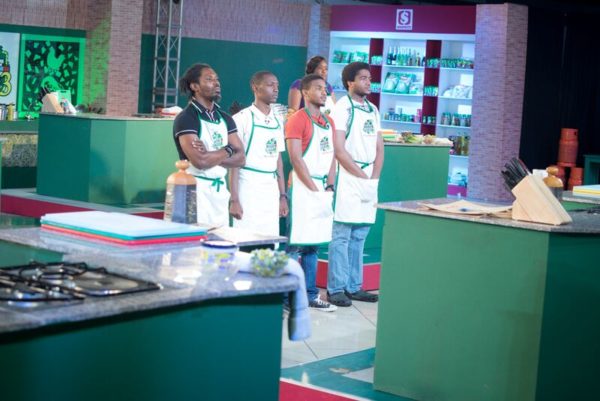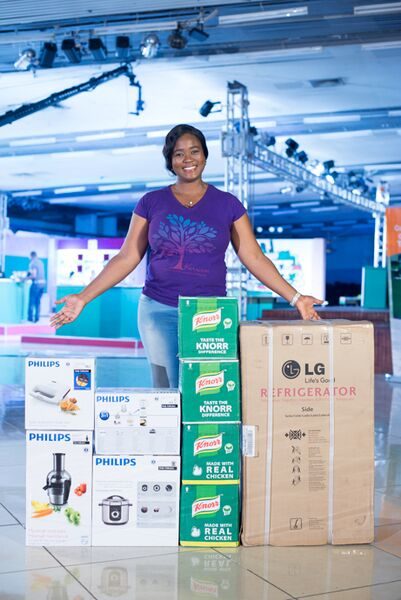 The show is proudly supported by TOTAL GAZ, reputed for affordable and safe cooking gas as well as Shoprite, Nigeria's leading one stop shop for food and household items at the lowest possible prices.
Do not miss any episode. Watch on; Sat 7-8pm AIT Network, Sun 8-9pm Africa Magic World, Fri 8-9pm NTA Network, Fri 8-9pm STV Network, Sun 7-8pm ONTV | South West: Sat 6-7pm Delta State TV, Asaba, Sun 2.30 -3.30pm, Broadcasting Corporation Oyo state TV | South East: Sun 8-9pm Anambra Broadcasting service TV, Sun 6-7pm Cross river State Broadcasting Corporation, Sun 7- 8pm Enugu State Broadcasting TV. You can also see past episodes on www.youtube.com/watch?v=HT7zBN_xLcY.
Watching the show also gives viewers a chance to win exciting prizes.
Visit the website: www.knorrtastequest.com and  like and follow the Knorr community on Facebook: facebook.com/KnorrNigeria | Twitter: @KnorrNigeria | Instagram: KNORRNIGERIA
________________________________________________________________________________________________
Advertorial– Sponsored Content