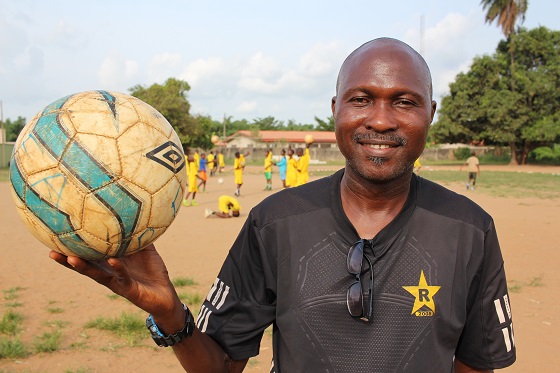 'Football in Nigeria is like a religion. I do not know any religion that is followed in Nigeria like football. In Nigeria, life is a bit hard for the youths and football is one of the ways that they kind of rise…. I'm addicted to the development of kids. If you want to see the best of a Nigerian child, throw a ball to him' – Femi Bamigboye, Coach and Founder of Remo Football Academy.
The latest person to be featured on the Al Jazeera 'My Nigeria' series is Femi Bamigboye, a 'local' man who is doing his part in giving several youth of Nigeria a purpose – through football.
Femi is the coach and founder of Remo Football Academy, located in a small Nigerian town called Iperu.
Al Jazeera states that he has managed to produce a line of young players who represent Nigeria at age group level, including two players who will represent Nigeria at the under 17 World Cup at the end of the year.
What he is doing is quite an achievement in a country of over 180 million people.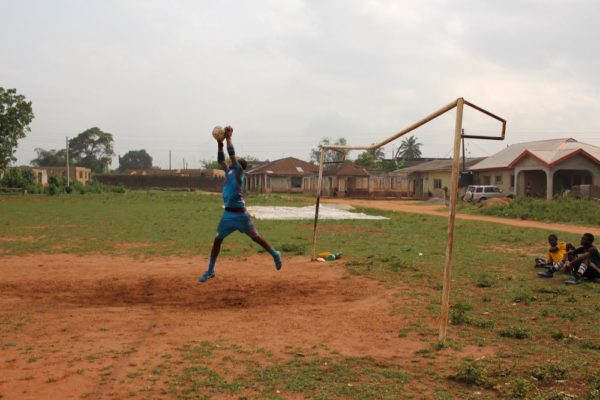 As part of their 'My Nigeria' promo, Al Jazeera spent a week with Femi Bamigboye as he got his players ready for the cup final of a local knock-out competition.
Femi also feels his job is not just to teach football; he wants to develop world-class young men.
Interestingly, Femi's son Sam is the one who leads the team of youngsters against an older and more experienced team.
Al Jazeera also learned that Femi is not just a football coach; he is a pastor with a loyal congregation who worship every Sunday in church in the middle of the thick forest that surrounds Iperu.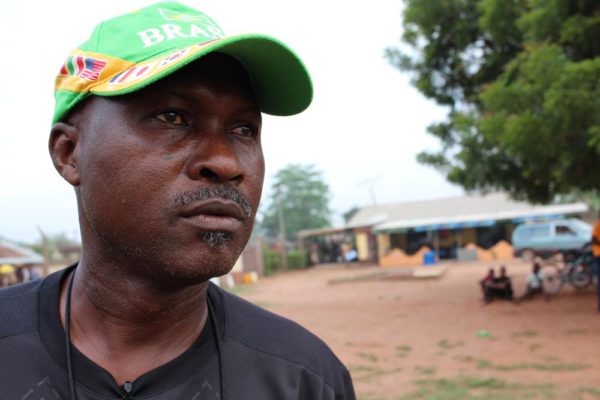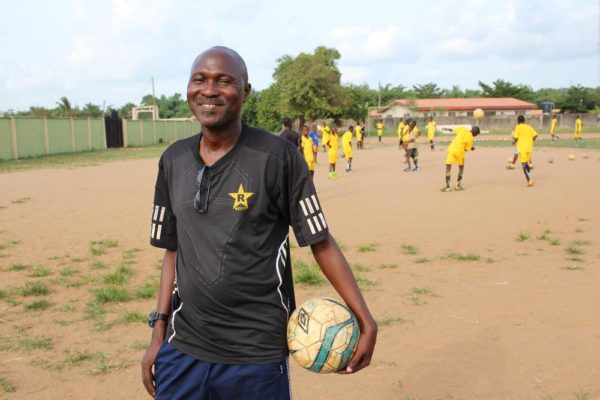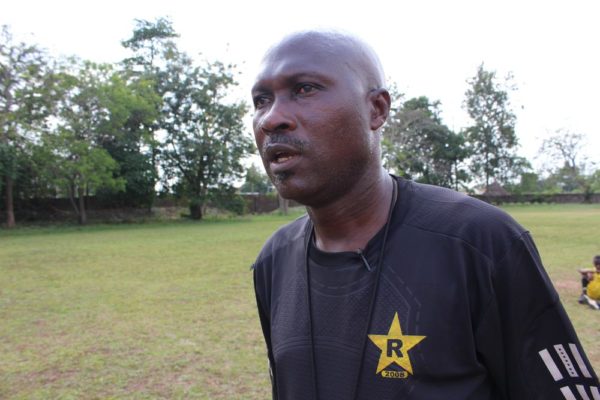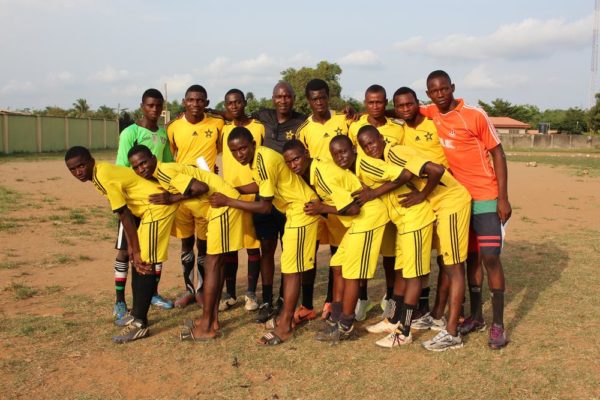 Watch the video below: