Hi BNers,
It's time for our weekly BN Bargains!
***
Enjoy an Exclusive Offer for you this Sallah from Lekki Farms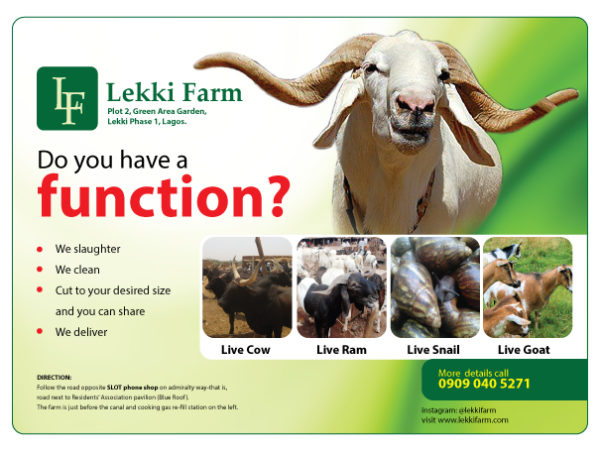 Buy all your Rams, Goats, cows and snails at Lekki Farms and they will also slaughter, clean, cut to your desired size and deliver.
This Sallah when you buy 4 Rams at 45k naira each, you get 1 Goat FREE!
Call 0909 040 5271 and give the promo code FT&K to receive this amazing offer.
**Promo for BellaNaija readers lasts till September 26th 2015
**Delivery is free within the Island (VI, Lekki 1 and Ikoyi). Please note that they do not deliver outside of Lagos
**Follow them on Instagram and Facebook
Lekki Farms is located off Admiralty Way, Lekki Phase 1, Lagos.
Win N5,000 Cash this Sallah as Empire Sports Celebrates 5th Anniversary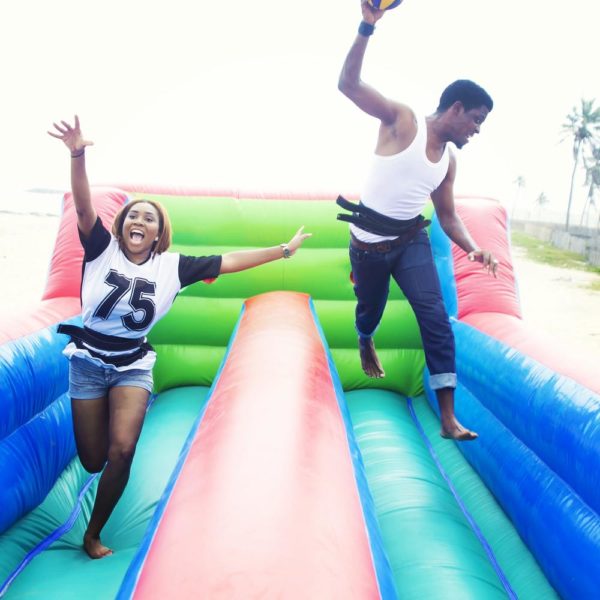 Action, adventure and adrenaline games as empire sports celebrates 5th anniversary over the Sallah holidays.
Make five baskets in 10 seconds in a bungee basketball competition on Sunday the 27th of September to win N5,000 cash.
Call 08038473386 to book and visit www.empiresportsng.com
_______________________________________________________________________________________
Sponsored Post