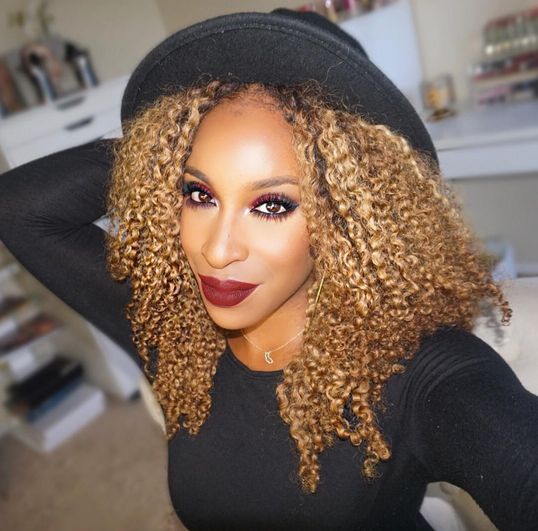 One of the oldest rules in makeup is to never wear bold eyes and lips at the same time, so your look doesn't end up being overwhelming. But hey, what fun is there if we don't bend the rules now and then.
Showing us exactly how to rock a bold eyeshadow and bold lips, is Nigerian/American makeup artist Jackie Aina of Makeup Game On Point. She shared this vampy makeup tutorial that is bold, edgy and sexy. And now you can achieve it too!
We love it and are definitely going to rock this soon. Watch the tutorial below and be inspired to create your own combination.

Photo Credit: @JackieAina (Instagram)