In a bid to broaden the knowledge and enhance the efficiency level of senior management personnel, the Chartered Institute of Management Accountants (CIMA), the leading body of management accountants globally, recently launched a new certification programme known as the CIMA CFO Route, for business and finance professionals in Nigeria.
CIMA CFO Route is a programme formulated for Chief Finance Officers, Chief Executive Officers, and senior management officers to methodically inculcate in them the application of strategic management techniques required to analyse, recommend, and support decisions and areas which fall within the job scope of senior finance and management officials.
Introducing the programme to senior business and finance leaders drawn across different sectors of the economy, the Executive Director, Education, CIMA, Dr. Noel Tagoe, said the programme was developed by the institute because of the need to expand the scope of accounting knowledge especially with the present day multi-faceted business environment globally.
"We felt that those in senior management positions and those aspiring to senior positions must undergo a change in mind set. A change in the way they are thinking can begin to put accounting at the forefront of change in the way businesses are managed", Tagoe said.
He also disclosed that the programme has been meticulously designed to help prospective candidates meet the requirements of modern employers by combining both conceptual and theoretical knowledge alongside the application of practical examples in order for them to fully comprehend and utilise what they have learnt. This, according to Tagoe, puts the programme at an advantageous position over post-graduate university degrees.
Speaking on the relevance of the programme and the eventual certification, the Country Manager, CIMA, Ijeoma Anadozie, said, "By undertaking this programme, you get two designations; you get ACMA which is Associate Chartered Management Accountant and you get CGMA which is the Chartered Global Management Accountant and that designation is in partnership with the American Institute of Certified Public Accountants (AICPA)".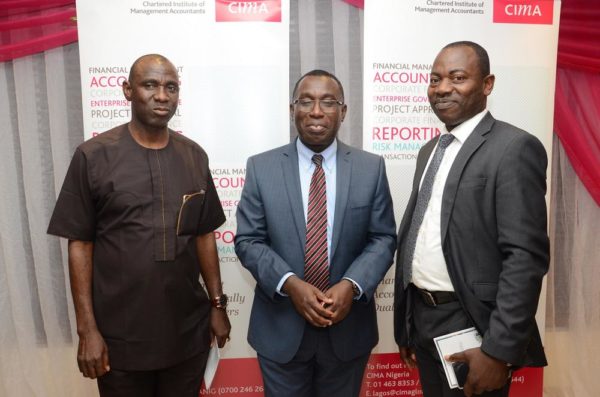 Furthermore, Ijeoma Anadozie revealed that as a result of the partnership with AICPA, the CIMA Advanced Diploma in Management Accounting obtained by students is very significant and well respected as it is recognised globally in several countries.
See more photos from the launch below: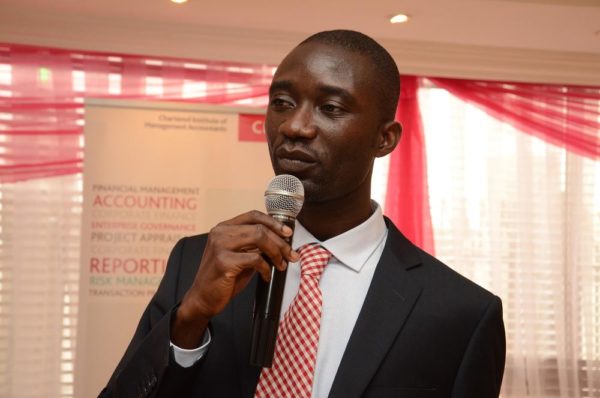 The Chartered Institute of Management Accountants is the world's largest professional body of Management Accountants. Founded in 1919, the institute has more than 228,000 members and students in 177 countries.
For more information on the CFO Route and on how to register, call 07002462644 or email [email protected]
_________________________________________________________________________________________________
Sponsored Content