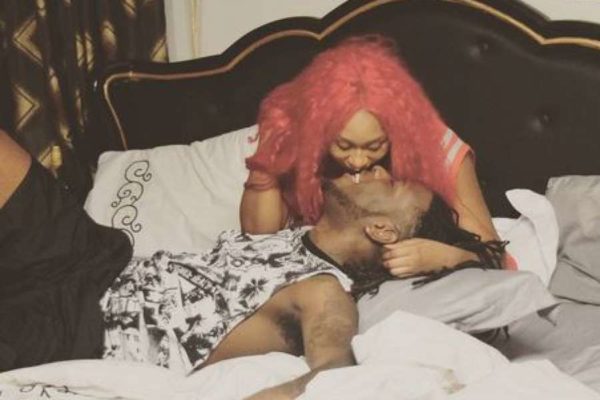 For a few weeks there have been speculations about Cynthia Morgan and Burna Boy having a romantic link but it looks like it was simply for a video shoot – like we suspected.
Cynthia Morgan has released her latest video called 'Simatiniya' featuring Burna Boy as her love interest.
According to her 'Simatiniya' means obsession and addiction,
Watch the video below.