Tinuke is the Founder and Creative Director of The 4th Place Company, an award-winning design boutique. In this segment, she will showcase one of her company's projects by taking viewers through the redesign of the offices of Paga, one of Nigeria's most successful technology companies.
The project , which spanned 2 months, involved an intricate process from initial concept, to final design. Given the heavy duty work being done, including architecture and other construction, this project is not your every day decoration project. In fact, if you give her the chance, Tinuke (who holds a Masters in Interior Design from the prestigious George Washington University in DC) will painstakingly explain the difference between the processes involved in true interior design versus its simpler cousin, interior decoration.
Interior design involves significantly more complexities and is the understanding of human behavior in order to craft useful, but also visually appealing spaces. Decoration on the other hand involves furnishing or adornment of already existing spaces. Therefore, interior designers may decorate, but decorators never design.
The interior design industry in Nigeria has come a long way from many years ago when nobody had an idea what a career in it could possibly entail. Now people are starting to see the benefits of hiring an interior designer; especially for commercial and retail spaces. These clients, who have a strong need to appropriately represent their brand to clients and customers now see the importance of consulting an interior designer as early as when the plans for the project is being laid out. Properly trained interior designers are also experts in safety and have been taught to adhere to building codes when executing interior designs, therefore using unqualified decorators can be harmful to clients and their customers.
The 4th Place Company is at the forefront of appeals to create a regulatory body for design in order to ensure that only qualified professionals who have mastered the value of safety and building codes are permitted to practice, especially for the design of public spaces. Interior design has also begun to contribute to the gross domestic product of the country as qualified designers are often able to use our rich local resources to craft high quality furniture. "Getting all your furniture from Italy is
nothing to brag about", says Tinuke as she and her company are embarking on an ambitious project to create a line of unique furniture pieces designed and made in Nigeria by Nigerians.
We look forward to having you come along on that journey as well in future editions of "Lagos Interior Design" We will be sharing our experiences from visiting the Internally Displaced People's camps in Nigeria and how to help by simply supporting your Nigerian furniture designers.
To follow Tinuke on more of her design projects:
Instagram: @lagosinteriordesign | Facebook: facebook.com/thefourthplace | Twitter: @lagosinteriors | Blog: www.lagosinteriordesign.com | LinkedIn: www.linkedin.com/company/the-4th-place | Website: www.4thplace.ng
Here are a few pictures from the project: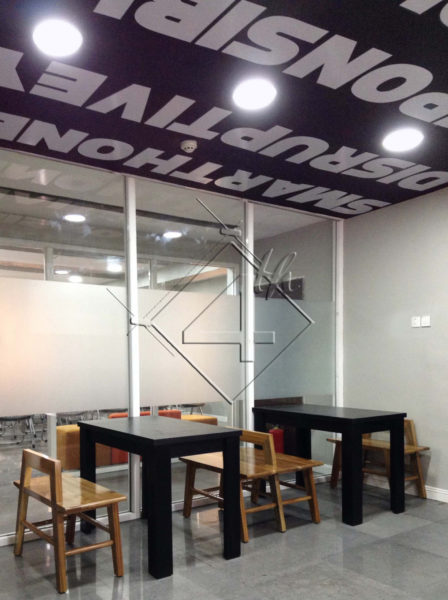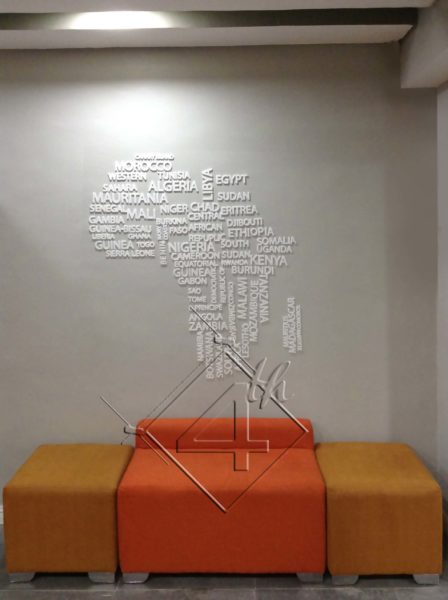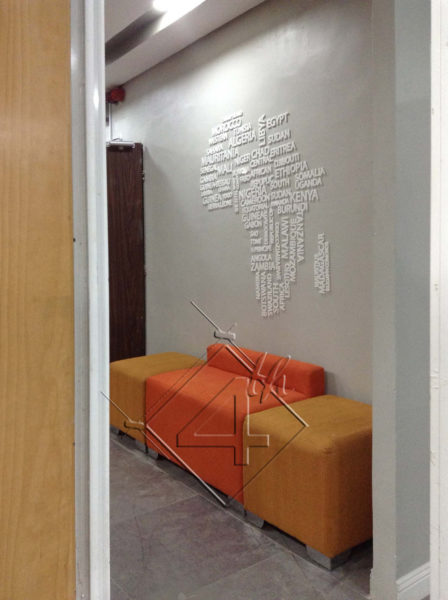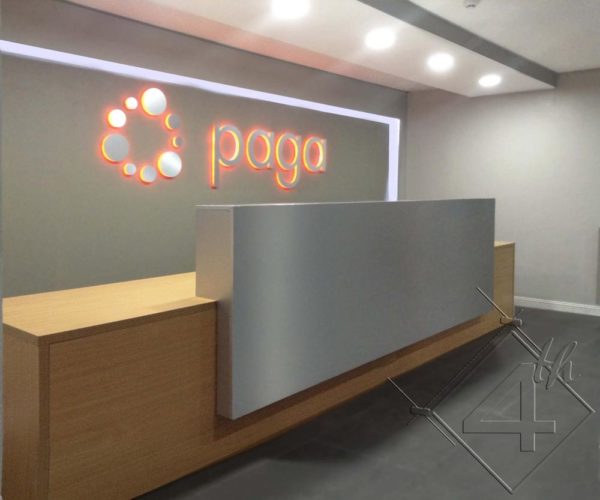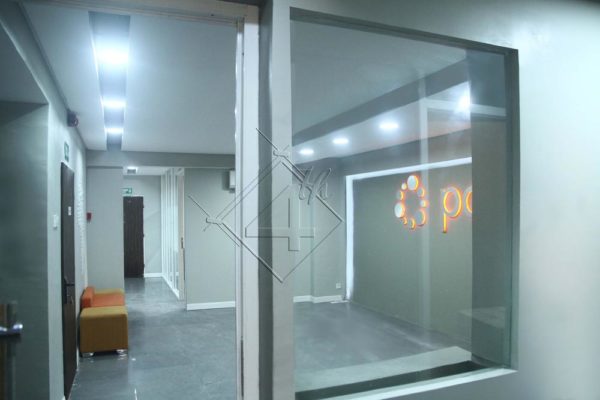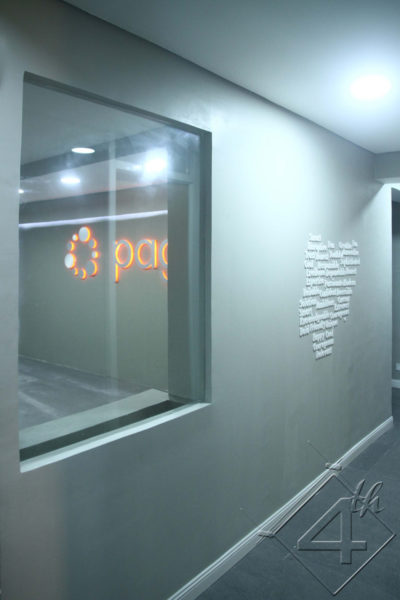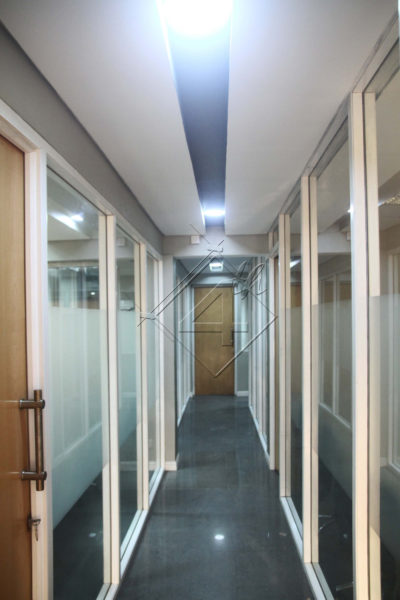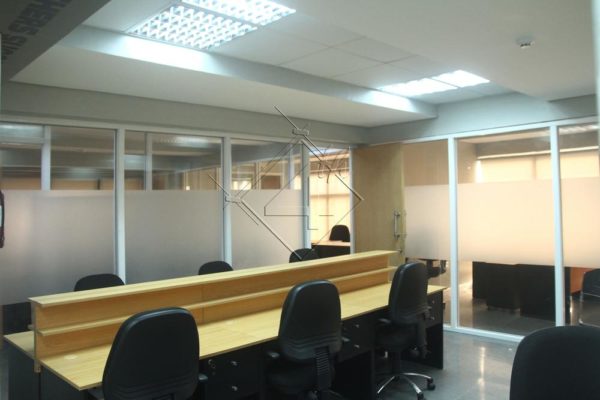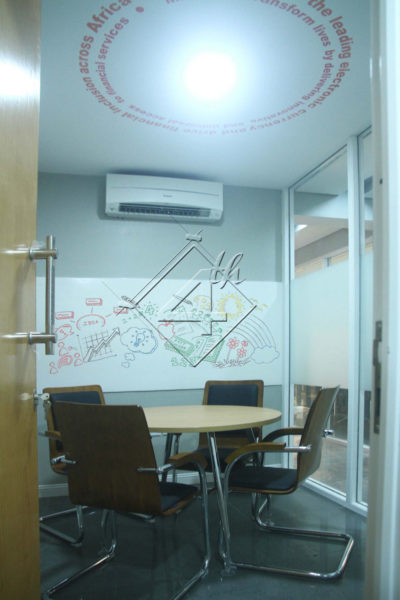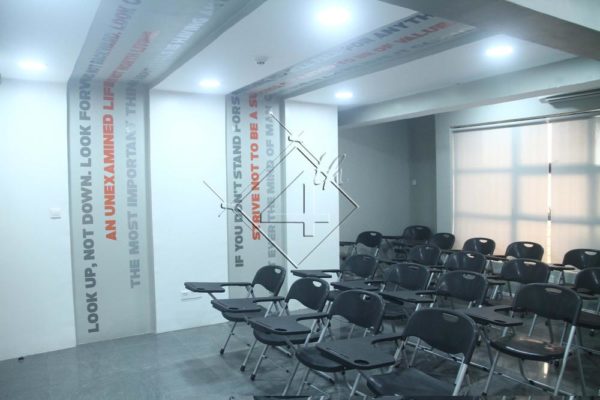 To view more of our portfolio, visit www.4thplace.ng
________________________________________________________________________________________________
Advertorial– Sponsored Content