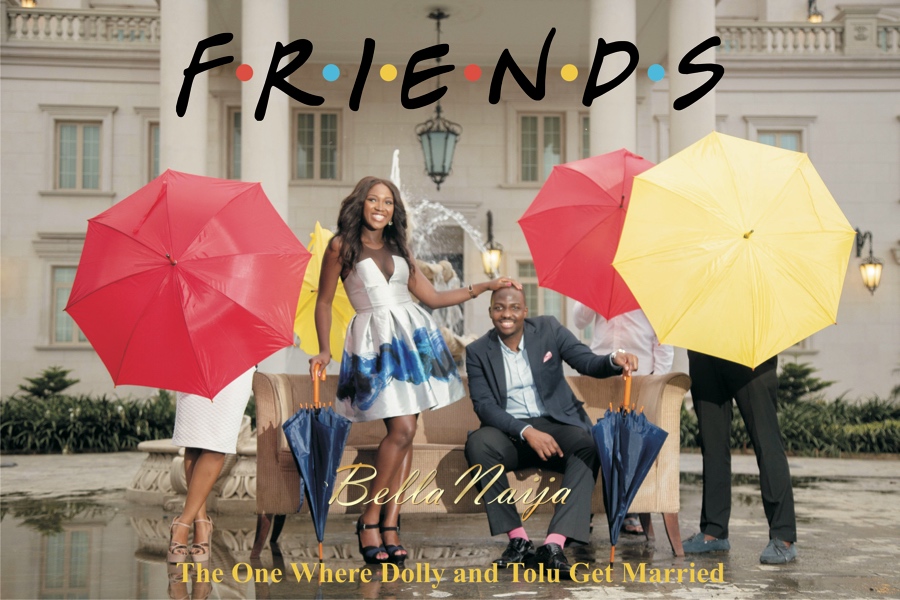 Everyone who loves BN Weddings knows how much we adore creative pre-wedding shoots!
Demilade Roberts Photography has blown us away with this cute couple's concept – from "How I Met My Other", based on How I Met Your Mother, to Game of Thrones, and classic sitcom, Friends, they recreated their favourite TV show montages and posters for an unforgettable photo shoot!
Their love story is even more compelling – after knowing each other their whole lives, and a five year long distance relationship, he popped the question via a surprise solo lunch and an underwater diver.
Enjoy & be inspired!
***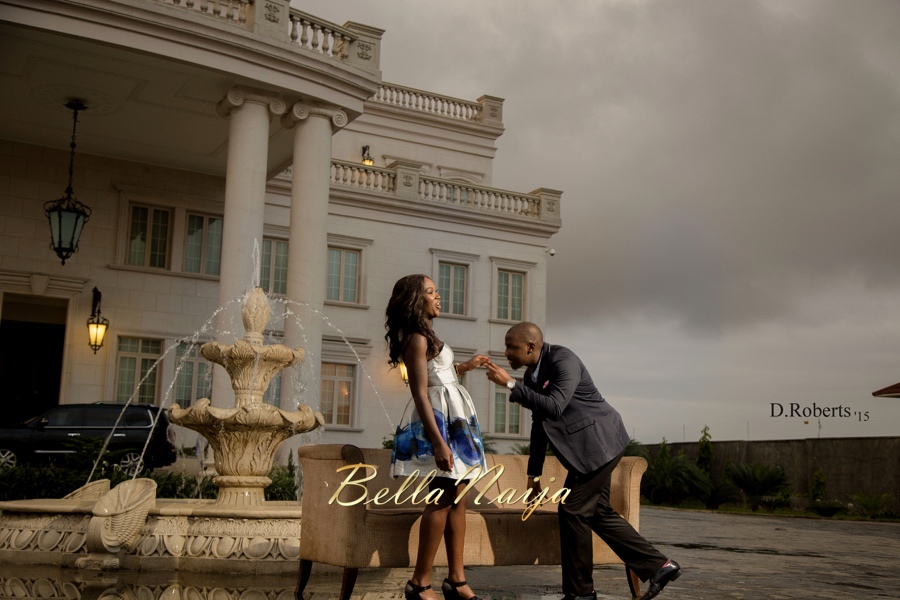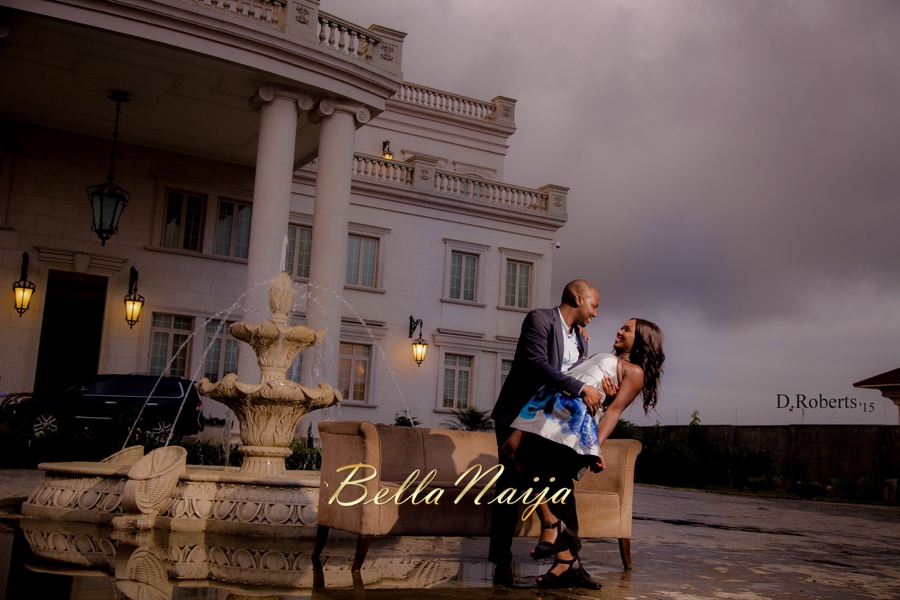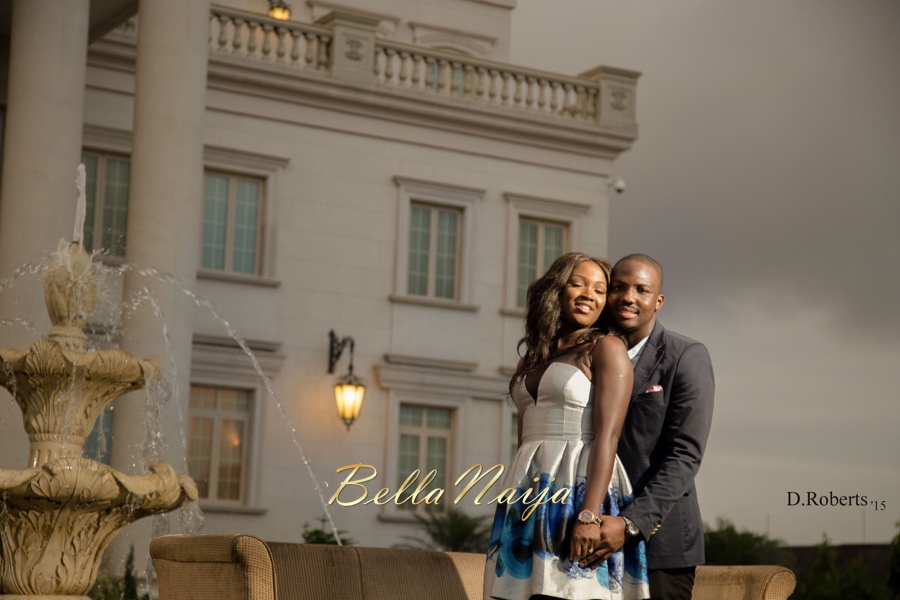 Bride-to-be: Dolapo AKA Dolly
Groom-to-be: Tolu
How I Met My Other
by Dolly
I've sort of known Tolu my whole life. Growing up together in Ibadan, meant that one way or another we met at Christmas parties, BBQs etc. That being said, I had no real contact with him in all that time, except for one Christmas party at my house where he danced with me for a moment and fed me some corny line which suggested somewhat that my imminent return to the UK was the barrier to our love. I remember mentioning to my friend Motun later that night, that he was super corny and delusional… clearly…
Fast-forward to 2009, I came to Nigeria from the UK for about 2 months before taking up a new job. I was staying at my cousin's house in Oniru, which is right by the Palms, Lekki – where, my friend, Akintunde (AKA Akso), and I agreed to meet. Akso and I ran into Tolu briefly whilst we were there, he said hello, had to run but said he'd be back. I eventually tried to leave, but Akso started stalling, it was all very weird. Even when we got outside, he kept trying to get me to wait and I didn't know why. Eventually the reason presented itself in form of Tolu, he asked how long I'd be around for and took my number, and so it began…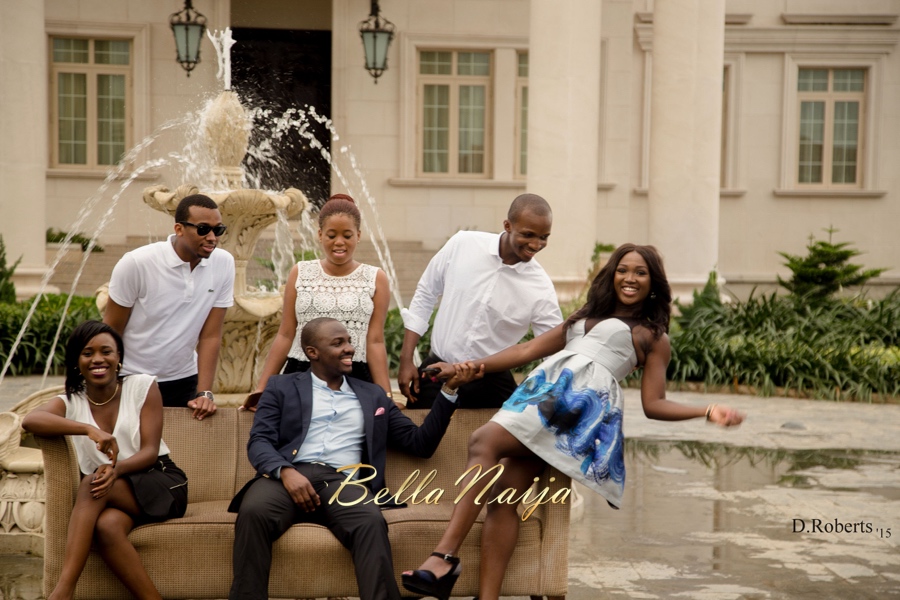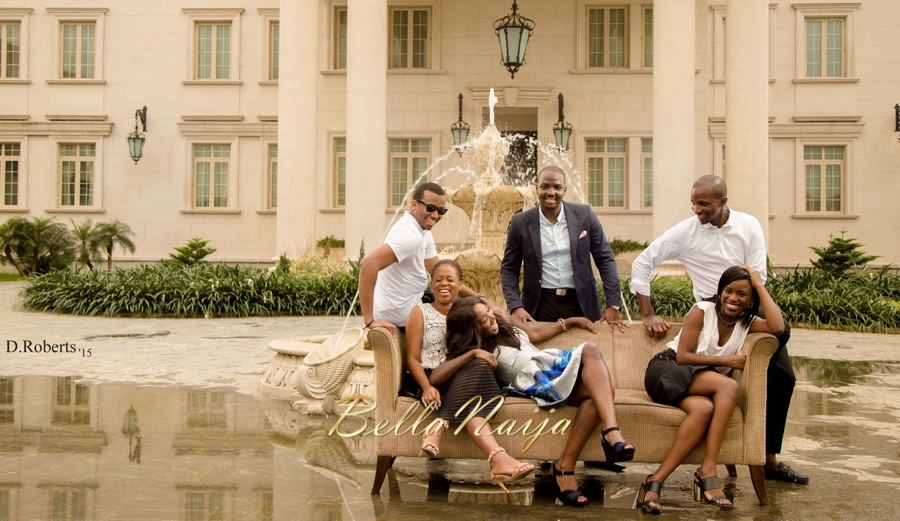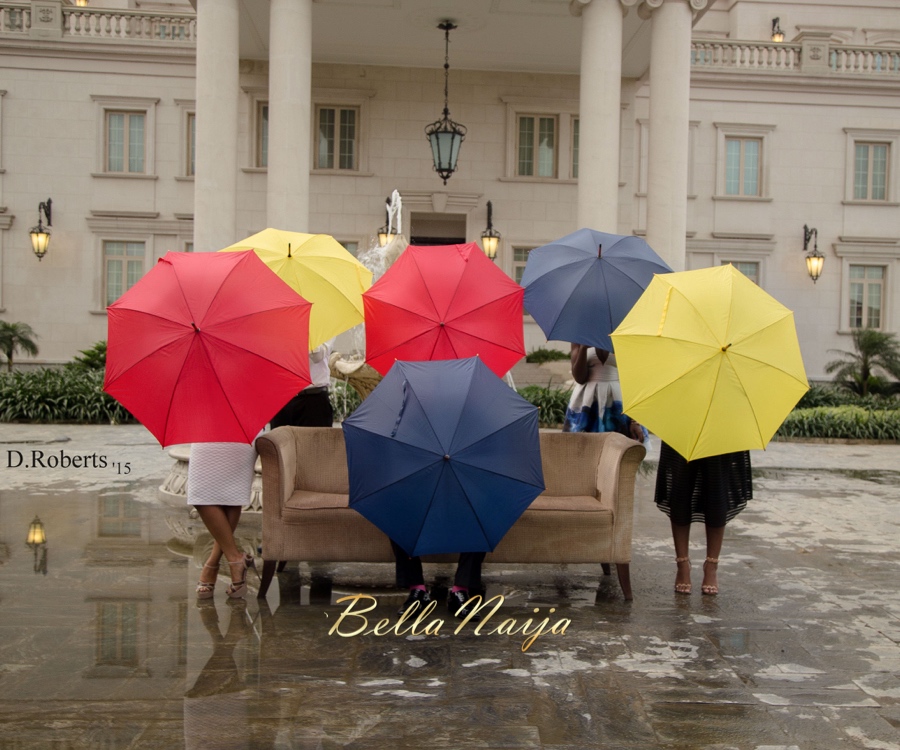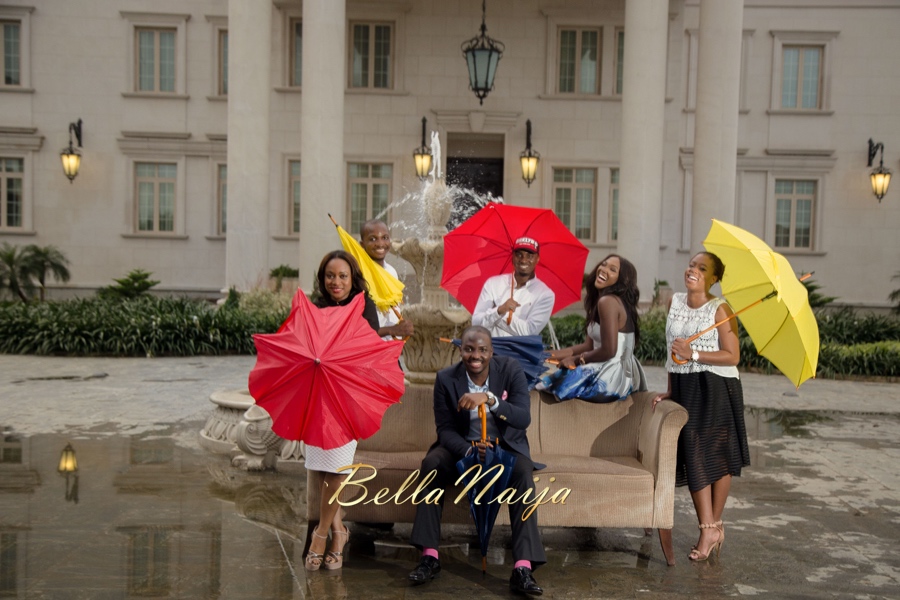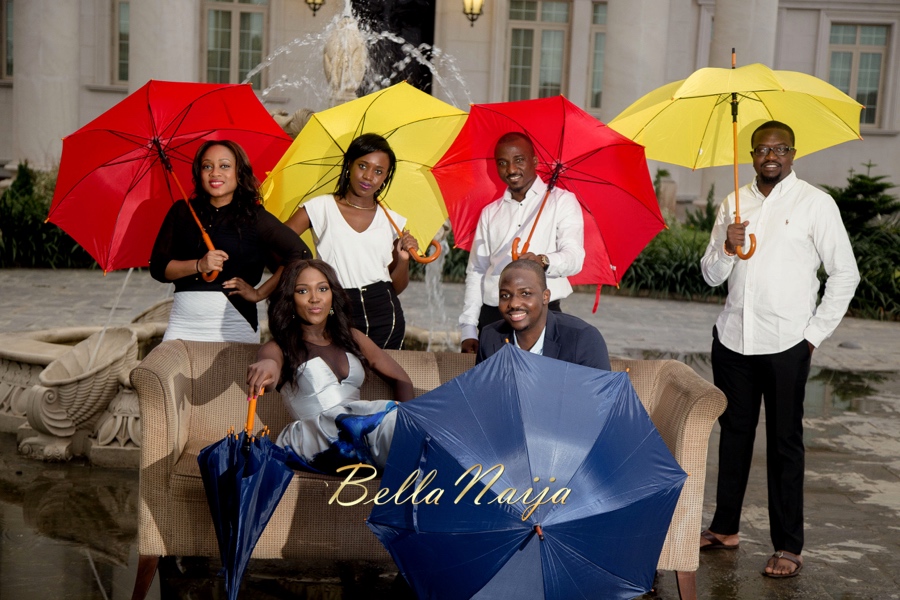 Now I like to think I'm this really-intelligent-hardcore-not-susceptible-to-'game' kind of girl. But Tolu totally had me. Looking back it was so classic, so simple… and yet… Anyway to summarise, he didn't call as expected and then even when he did, he played it so cool, he could have melted ice. I remember genuinely thinking maybe he just wanted to be my friend.
The first time he stopped by after that day it was already quite late, my sister and I were in our PJs, and I was kind of pissed he had chosen to come in spite of my very subtle-but-direct-suggestion that it was quite late. I left my sister with clear instructions to call me in 10 minutes with an emergency. I remember the moment my phone rang, picking up and whispering cryptically – I'm OKAY, I'm OKAY, thanks! We spoke for hours that first night and I think that sort of captures the nature of my relationship with Tolu, in that ultimately he makes me feel like I'm home!
It wasn't all smooth sailing though, on account of us being in different countries. But through it all, I had a strong conviction that Tolu was my safe place, (okay spoiler alert avert your eyes if necessary – mushy stuff coming)… that he was trustworthy, that he would truly cherish me above all else. Roughly 5 long-distance relationship years later, I know I was right about him. Beyond the love that we share, the friendship and foundation we have built give me that guarantee that I have found my home, and I absolutely cannot wait to start living together.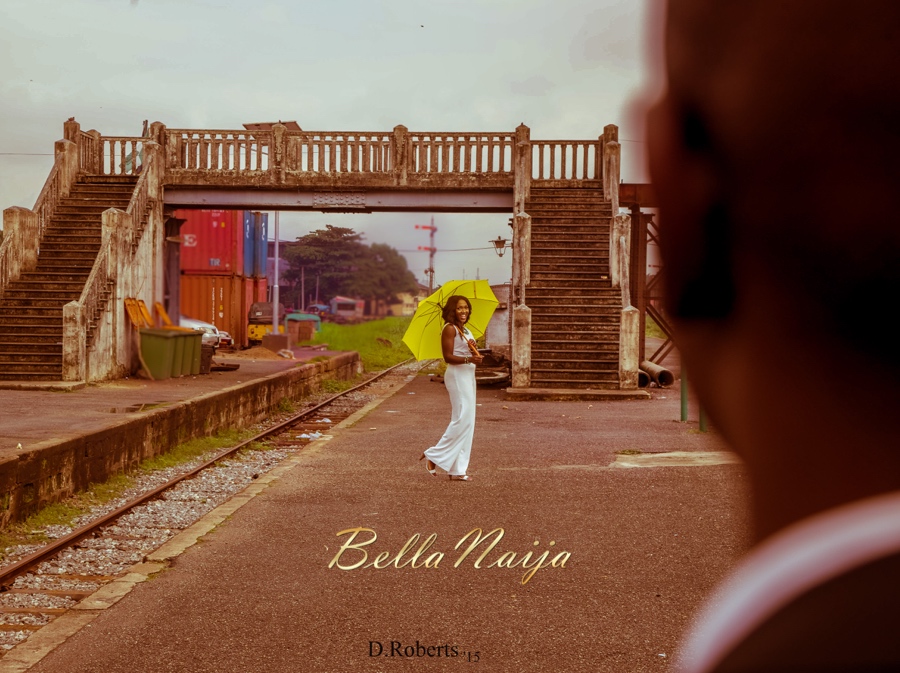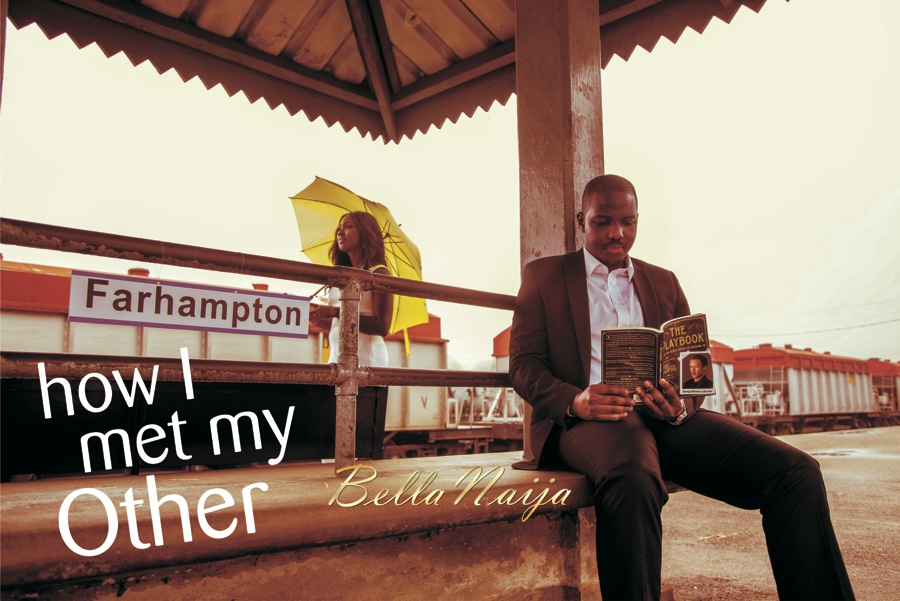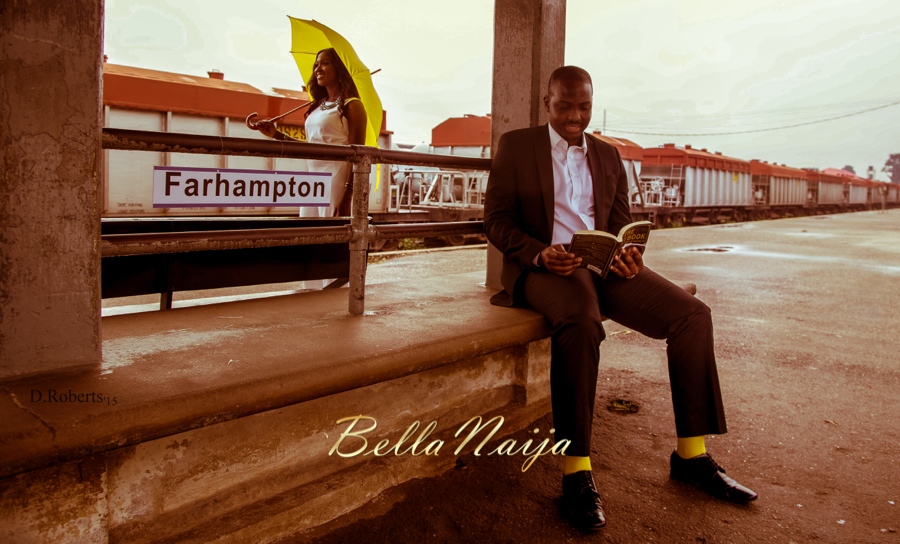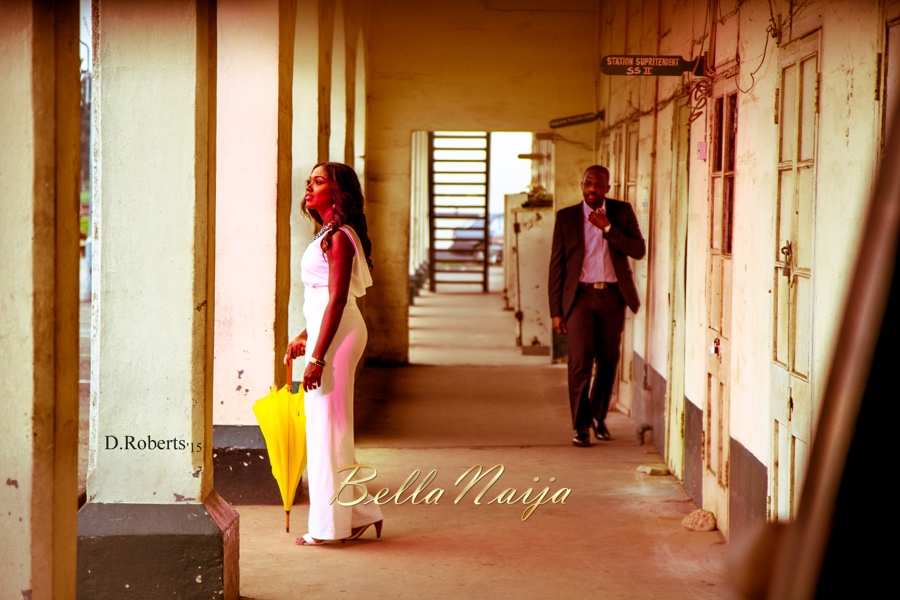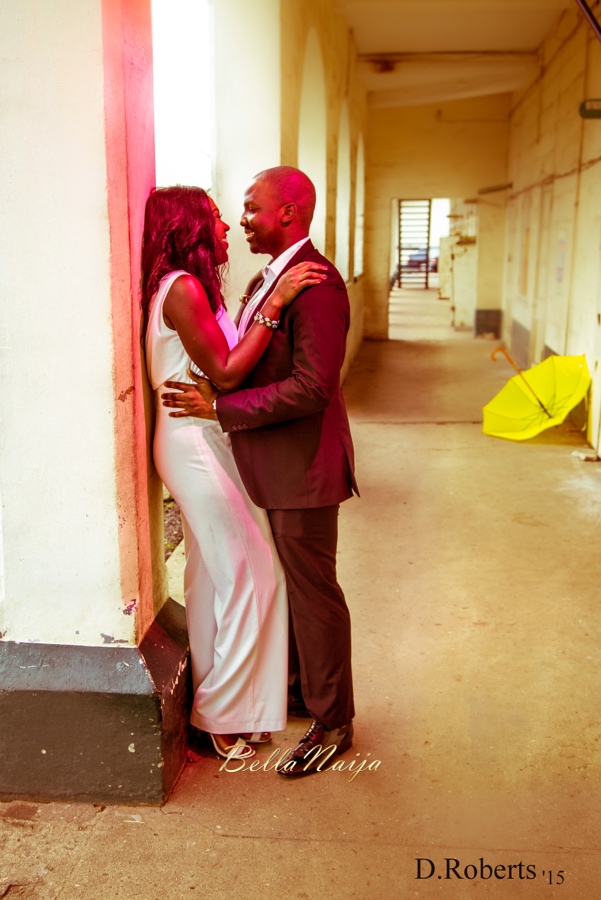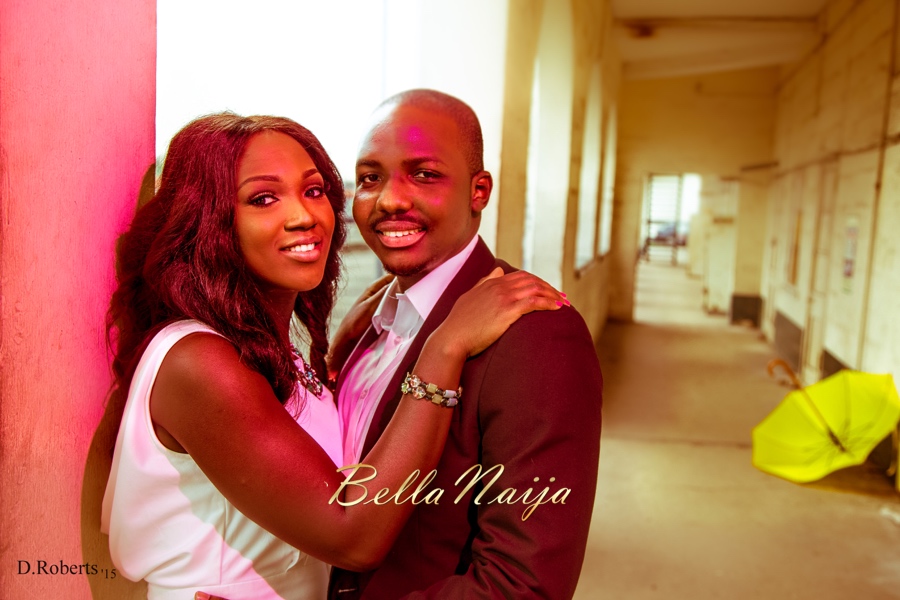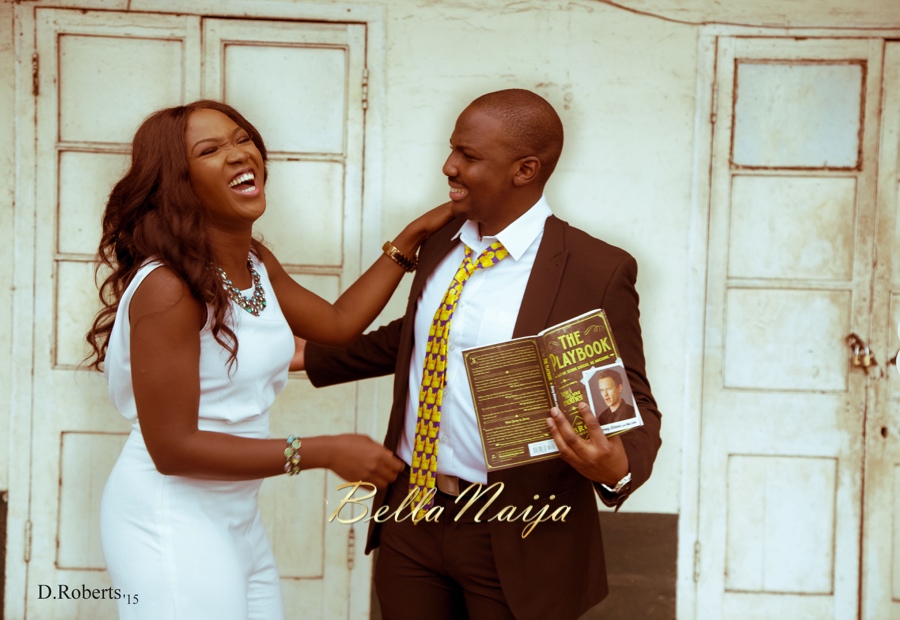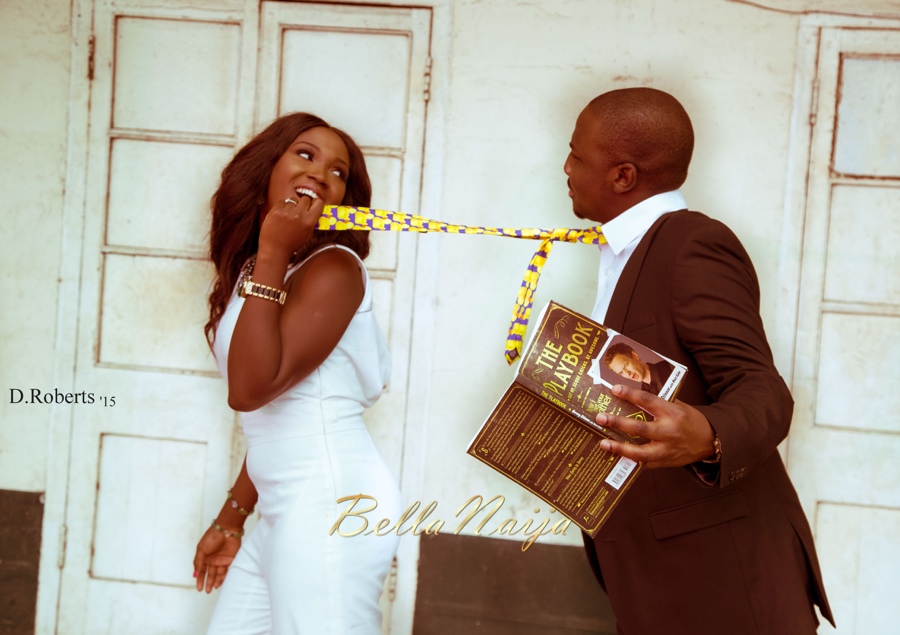 The Proposal
I met up with Tolu in Houston for his cousin's wedding. Before I took off from Heathrow, I called my Dad to say goodbye and he mentioned repeatedly, 'Tolu wa ri mi' (Tolu came to see me).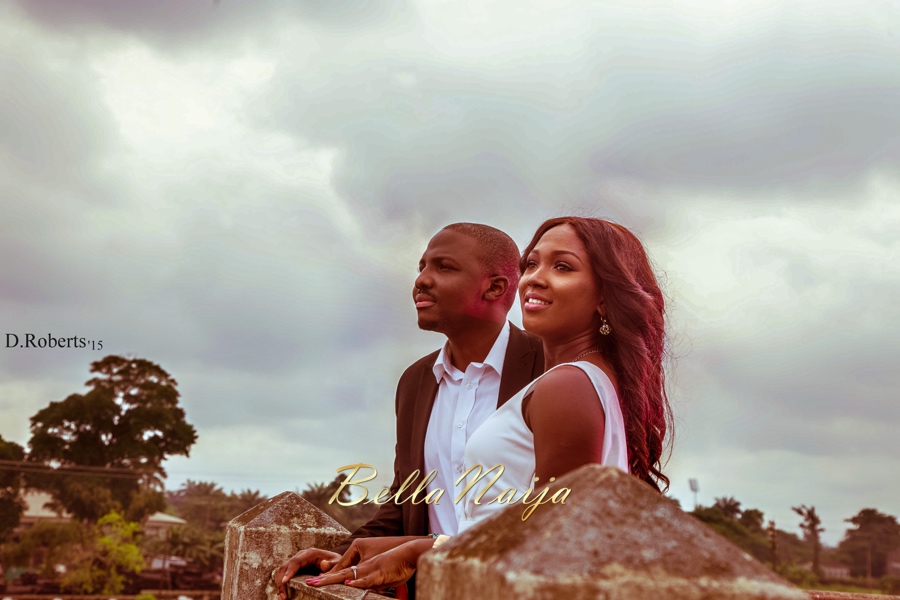 At first it didn't seem like a big deal, but because he kept saying it, my latent Nancy Drew detective mode kicked in and I started to get suspicious (Yeah those of you that know me have seen it :-)). I called my friend Efun before I flew to log my suspicion – I really hate to be caught out without being able to say – I knew it! *covers face*. I should also add that prior to that when I was speaking to Tolu the night before, I overheard someone saying in the background that he was all booked for some romance package – so of course 2+2 = 4, No? Anyways, I digress.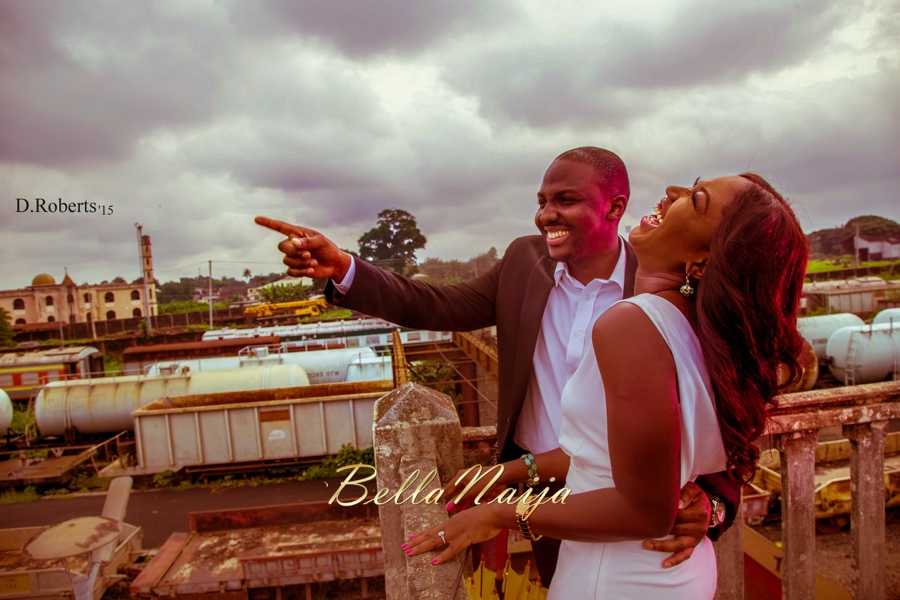 So I arrive in Houston. Tolu picks me up and I'm trying and failing epically at not having any expectations. We arrive at the hotel in the middle of the night and there's a 'Romance Package' set up – the full works – so I'm thinking maybe this is it, finally happening! – But crap I'm not ready, I've just been on a plane for 8 hours, clothes rumpled, wonky makeup and probably some coffee-toothpaste breath, so many feelings rushing through me at the same time! But no, Tolu said he just wanted to appreciate me and do something special… In my head I'm like Aww baby, yeah, but arghhhhh!! (I later learn than Efun had called him to warn him, so he switched it up – my boy!)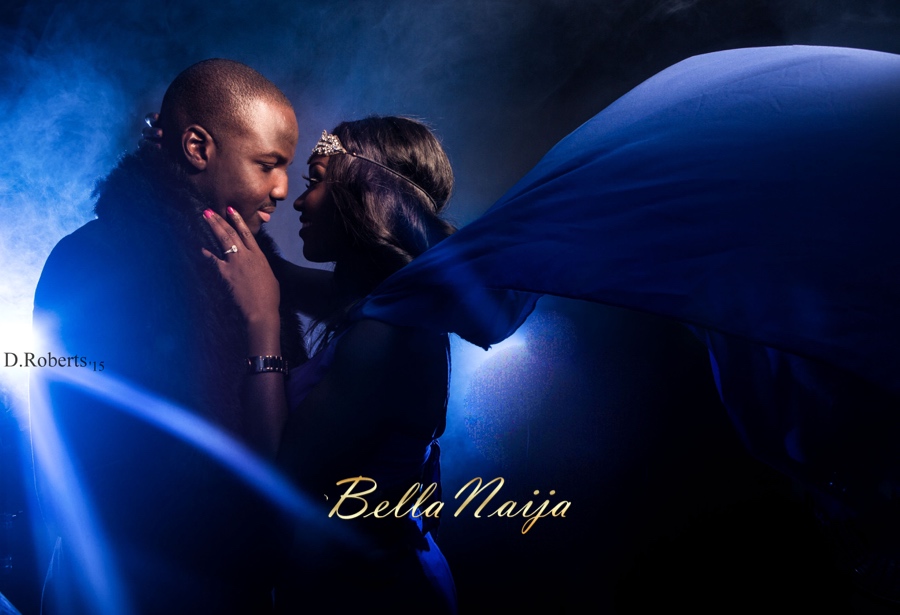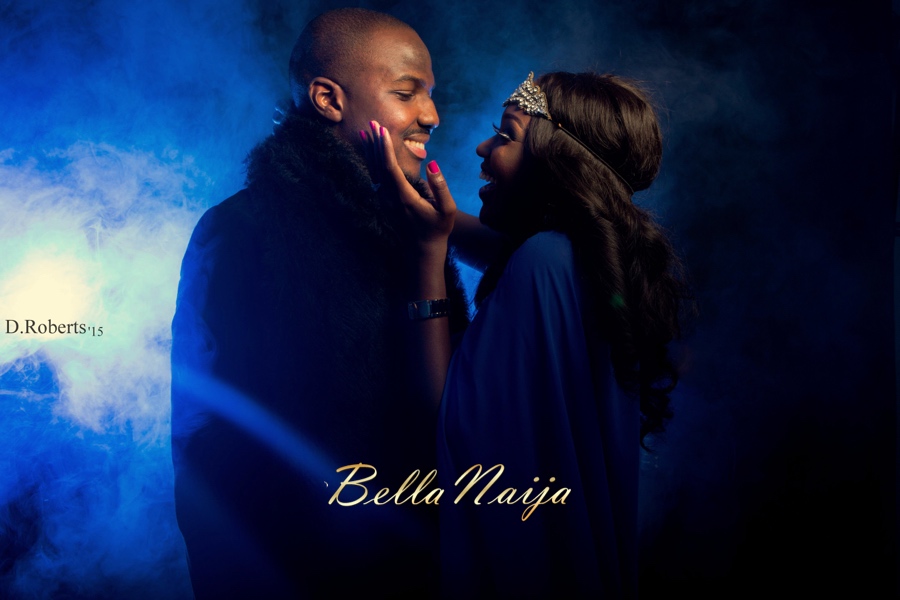 The next day, his cousin's wife insisted we all go to the aquarium, she wants to do something 'touristy'. As Tolu and I have travelled together quite a bit, aquariums have dropped very low on the list of things to do, so when Tolu played the I-don't-want-to-go-there's-nothing-new-to-see card, I totally ate it up. I found myself convincing him that we should do it for them, it would be rude not too – they totally played me! (Shout out to Femi and Tosin – Love you guys xx
We were driving behind his cousin and Tolu insisted Google Maps was giving him a different direction. We got caught in traffic and arrived much later than them. Femi and Tosin were waiting but Tolu insisted he was too hungry to go round the aquarium. He wanted to eat. I really was mortified, like Tolu come on, it won't kill you to do what they want. They didn't seem to mind too much though, so we split ways.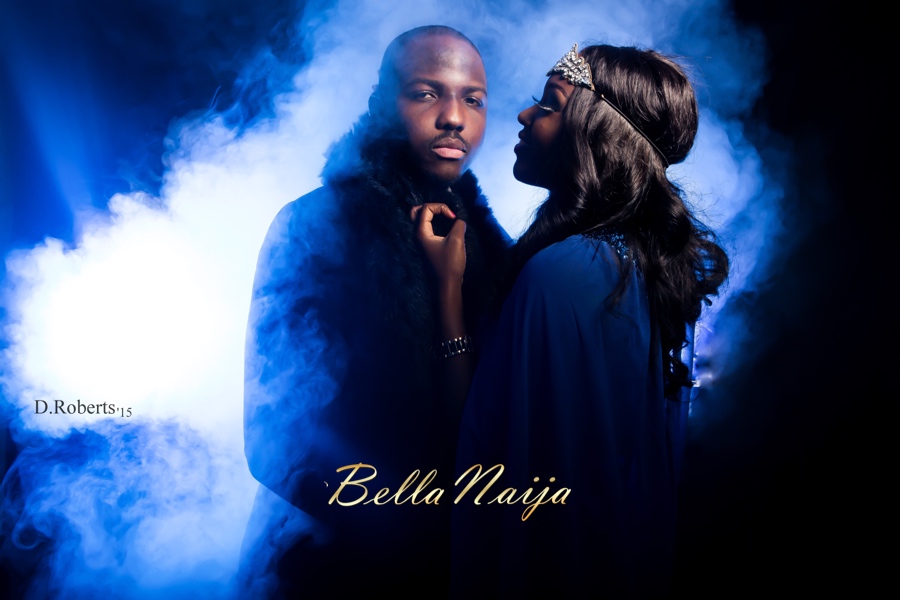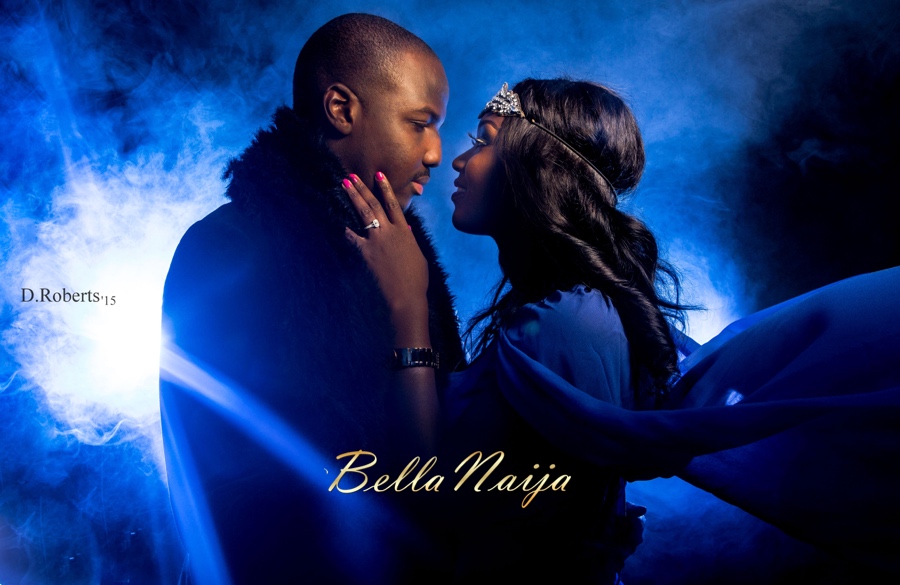 We sat down for our 'underwater dining experience' and somehow started talking about how we met etc., which I assume was supposed to be the segue to the proposal. Halfway through a sentence, Tolu freezes up and looks panicked. I suddenly notice everyone around also seem to be looking in the same direction as him. So I turn around to see a diver floating down (apparently much earlier than his cue) with a sign in his hand that read 'Dolly will you marry me'. And I'm pointing to myself like 'oh I'm Dolly, I'm Dolly'. I finally wrap my head around what's happening and turn back to see Tolu on his knees. He asks me to marry him and as they say the rest is history.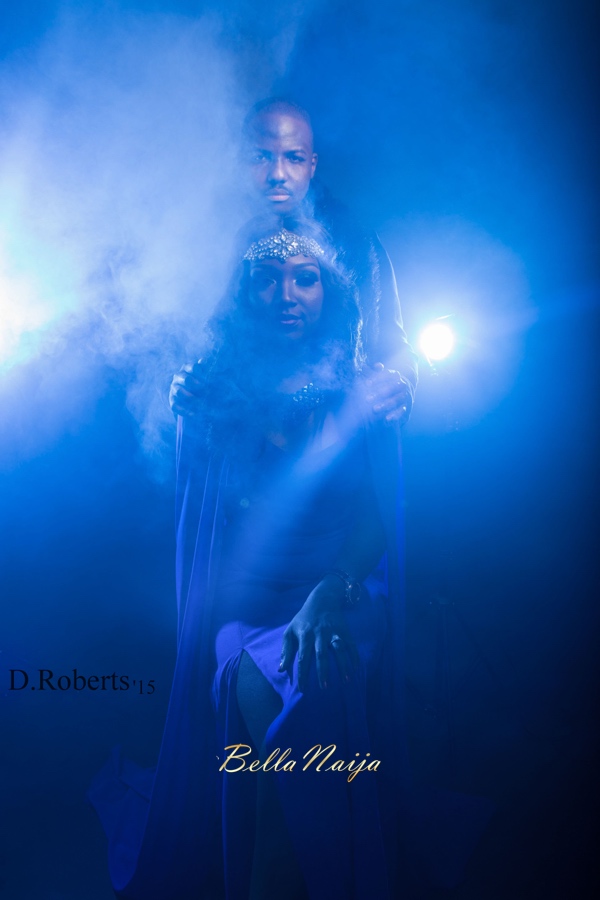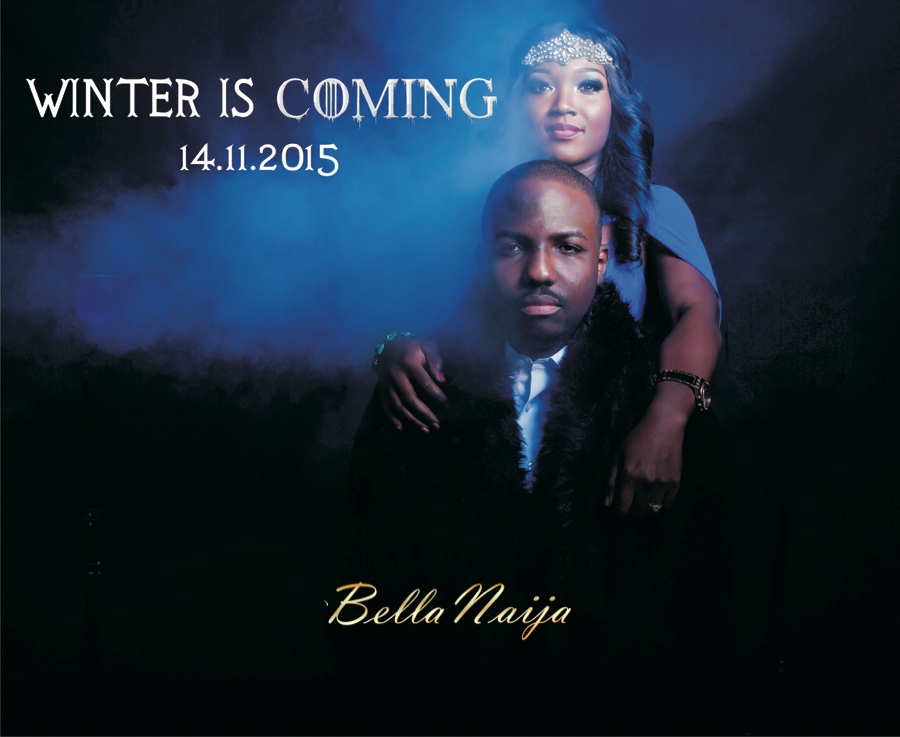 But what really got me teary-eyed was when everything quietened down and Tolu started to give me the speech that had been interrupted. On the ring, he showed me he inscribed D&T, but also Ephesians 5: 25-31 and made me promises for our future together based on God's word. What can I say – he knew exactly what level to pitch this at (once again- my boy!)
***
Photography: Demilade Roberts | instagram.com/demilader | email: [email protected]