In most Nigerian homes or projects, pieces from ceramic tiles are used as baseboards (generic method); this is because skirting boards/base boards are seen as dispensable and inessential.
In architecture, a baseboard (also called skirting board, skirting, mopboard, floor moulding, as well as base moulding) is a board covering the lowest part of an interior wall. Its purpose is to cover the joint between the wall surface and the floor.
It covers the uneven edge of flooring next to the wall; it also protects the wall from kicks, abrasion, and furniture; and gives a wonderful finish to the décor of the room.
Also, skirting can add a subtle detail to any décor composition – whether sleek and modern, or intricate and traditional; skirting boards add the final finishing touch to any room. At its simplest, baseboard consists of a simple plank nailed, screwed or glued to the wall.
Jabisod Agencies stocks a wide variety of skirting/baseboards (Joint Profiles, MDF, Wood, PVC Vinyl Anti-Moisture & Aluminium) and all types of flooring solutions from Ceramic Tiles to Marble floors, Carpets and Rugs, Laminates and Solid woods, and Vinyl floors. We are a leading supplier of a vast array of home improvement products such as Wallpapers, Wood Floors(Laminate and Solid), Decking, Deco Paper and Window base.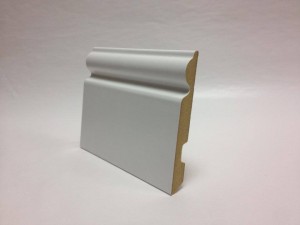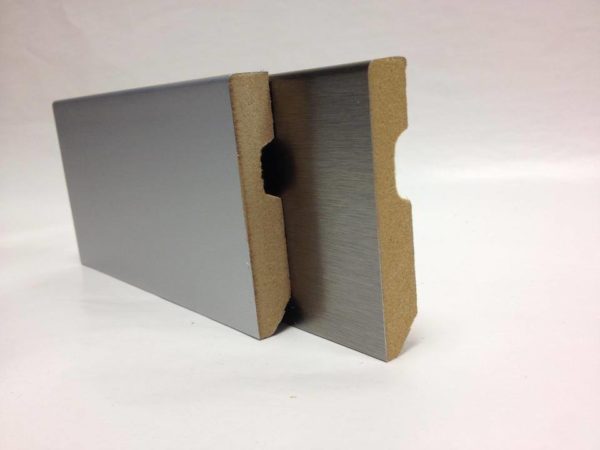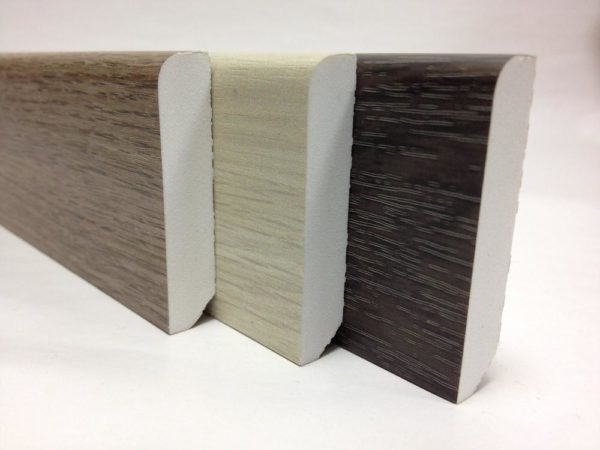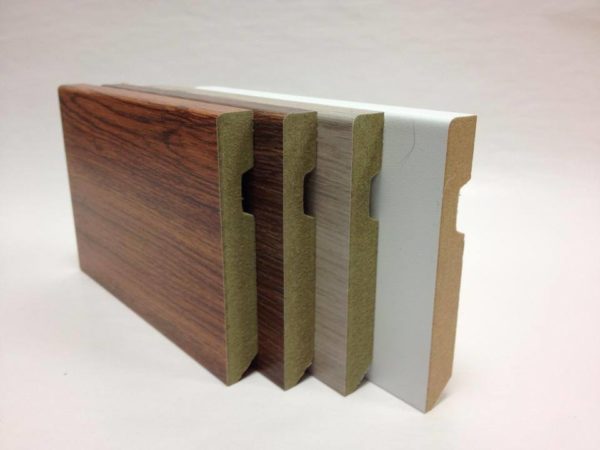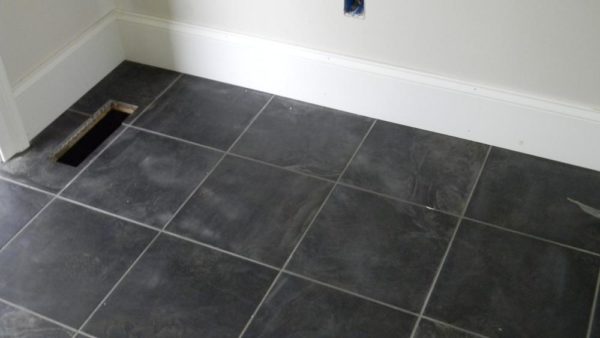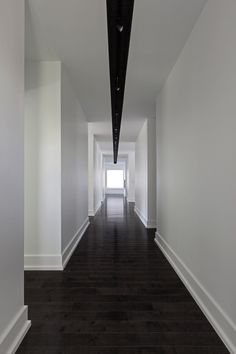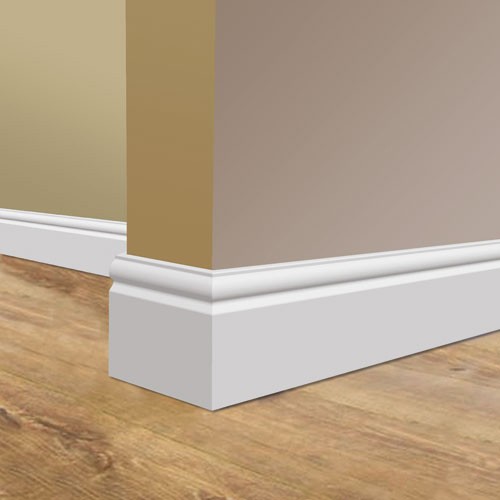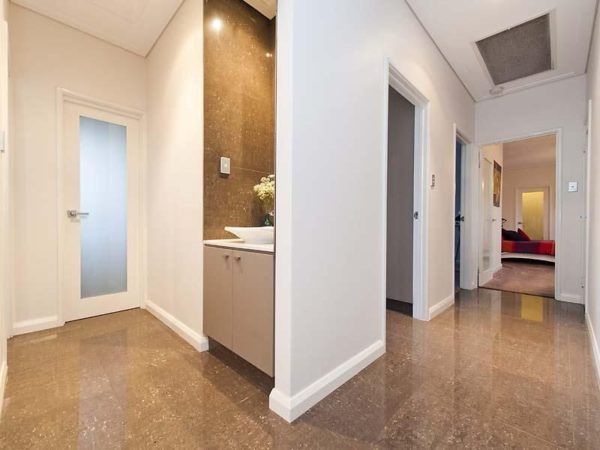 Visit our showroom:
Shop C28, Adeniran Ogunsanya Shopping Mall (Shoprite), Surulere, Lagos.
Call Us: 01-2122145,08053136371,07063945273 | Email: [email protected] | Website: www.jabisodagencies.com
Follow our social media accounts for more:
Facebook: http://www.facebook.com/jabisod
Instagram: http://www.instagram.com/jabisod
Twitter: http://www.twitter.com/jabisod
_______________________________________________________________________________________
Advertorial– Sponsored Content