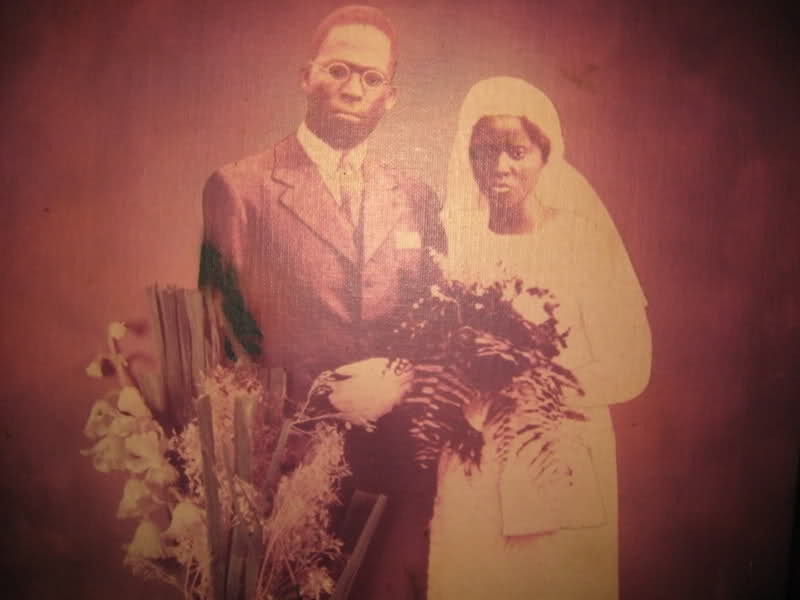 Hannah Idowu Dideolu Awolowo popularly known as HID Awolowo has passed away.
Just months shy of her 100th birthday in November, she died aged 99.
Mama Hannah is the widow is Obafemi Awolowo. However, she has her own political legacy as she played an active role in party politics during the Second Republic. After the death of her husband, she continued her career as a business woman until she retired.
HID is the grandmother of Wife of the Vice President Dolapo Osinbajo and today, First Lady Aisha Buhari paid a condolence visit to the family.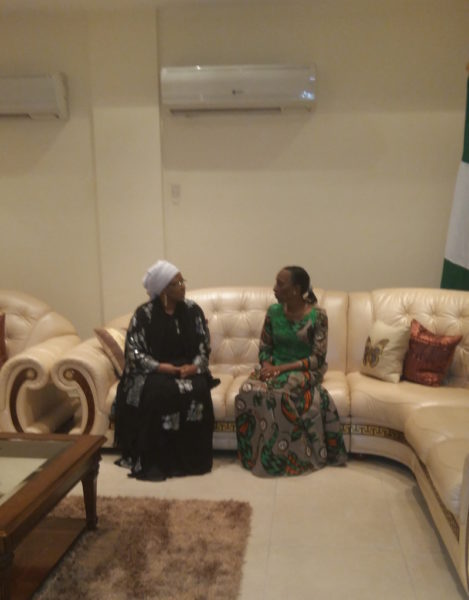 Rest in Peace.