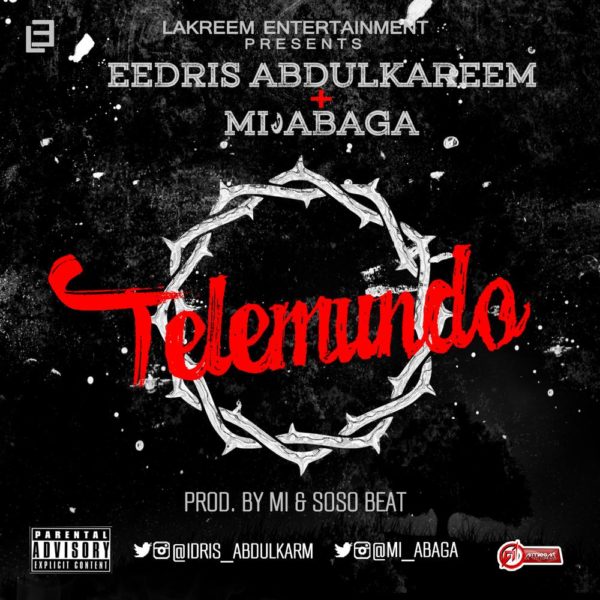 M.I has had 3 features in the past few days…hmmm!
The Chocolate City CEO is featured on a brand new track with Eedris Abdulkareem called 'Telemundo'.
The song was produced by M.I and SosoBetatz.
According to Eedris Abdulkareem's PR, this song is for the Nigerian ladies who over-emphasize the importance of being romantic to their partners based on what they watch on a daily on Telemundo.
Check on it!