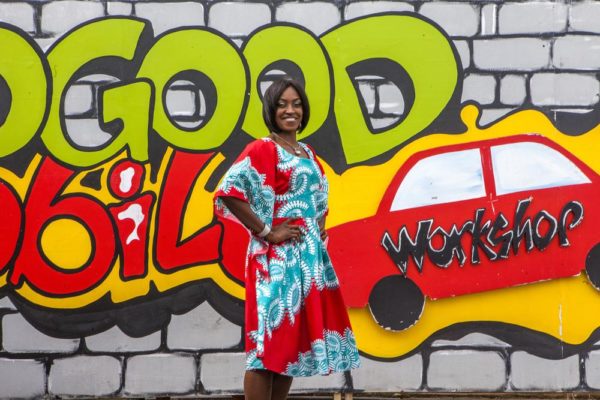 Last night, Al Jazeera continued its My Nigeria series with Nollywood darling, Kate Henshaw. The actress who has been in the industry for over two decades decided to take a more active part in the quest for change. She joined the political race during the last electoral cycle, vying for a place in the House of Representatives, for her home state, Cross River.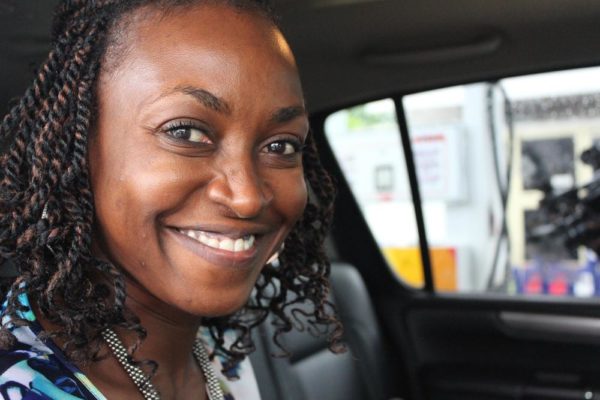 In Al Jazeera feature, she talks about what Nigeria is to her, her passion for people and what going into politics entails – especially coming from a background of entertainment.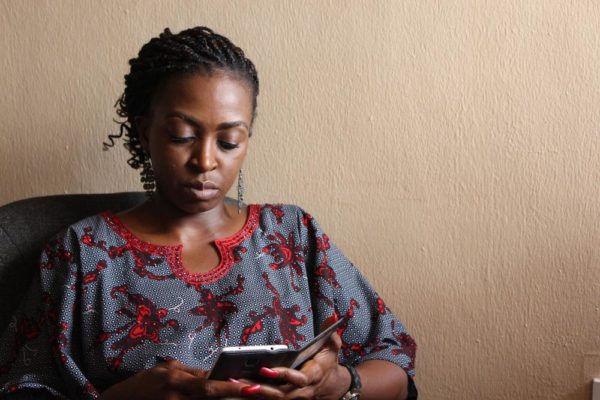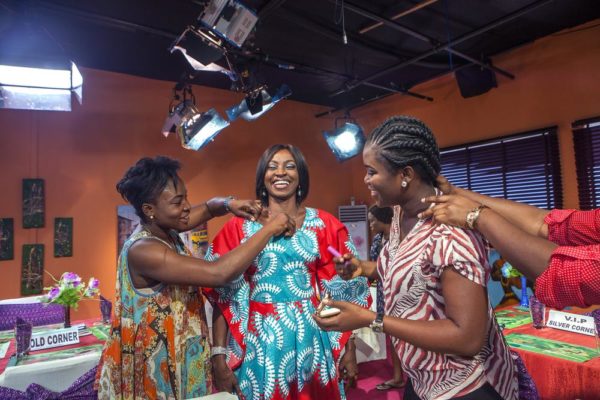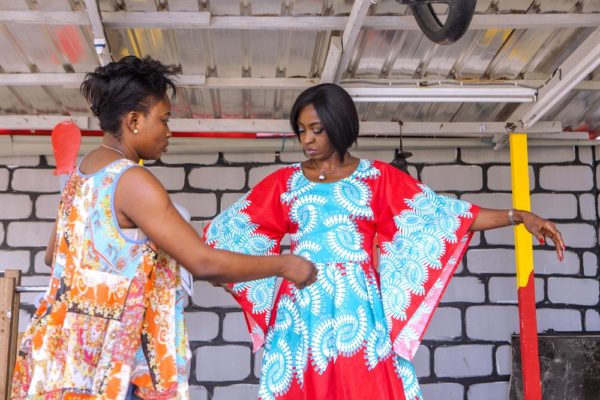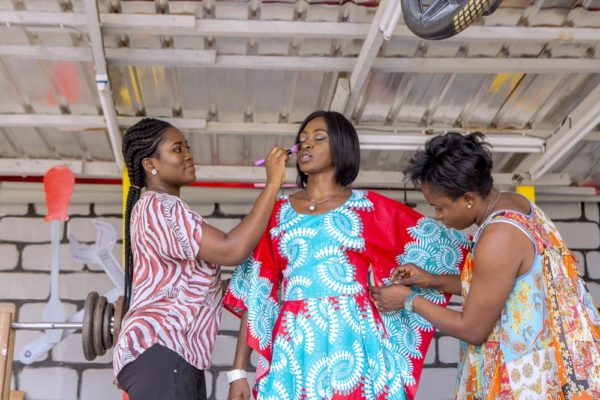 This feature with Kate Henshaw is proof that politics in Nigeria is not for the faint hearted.
Watch 'Playing a Part' here:

Next week, the Al Jazeera spotlight will be on Gbenga Sesan | Airing Monday 7th September at 2230GMT
Stay tuned.