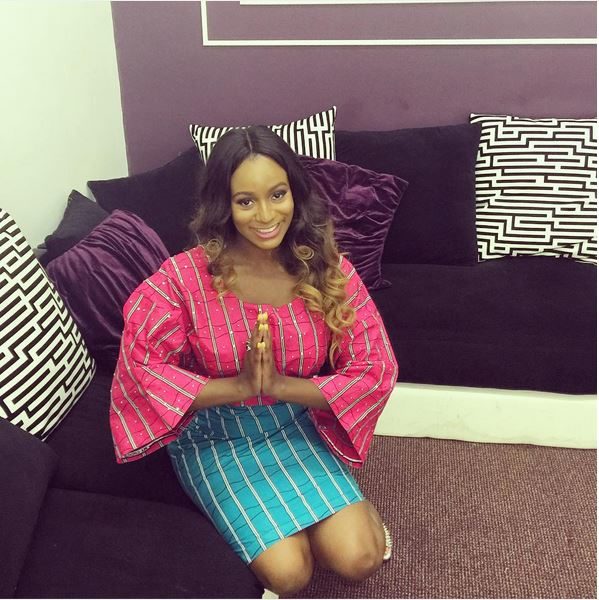 There is so much we know about DJ Cuppy but there is still so much to find out.
The 22-year-old DJ shared a short snippet of herself preaching to teenagers of the Jesus House Church in Chicago with her main message being from Philippians 4 vs. 6:
Do not be anxious about anything, but in every situation, by prayer and petition, with thanksgiving, present your requests to God.
DJ Cuppy shared the video on Instagram and captioned 'Pastor Cups Sharing Phillipans 4:6 So Amazing Preaching To The Teens At Church! Thanks For Having Me! #CuppyOnAMission  #ProudChristian #Chicago'
Watch her do her thing below.