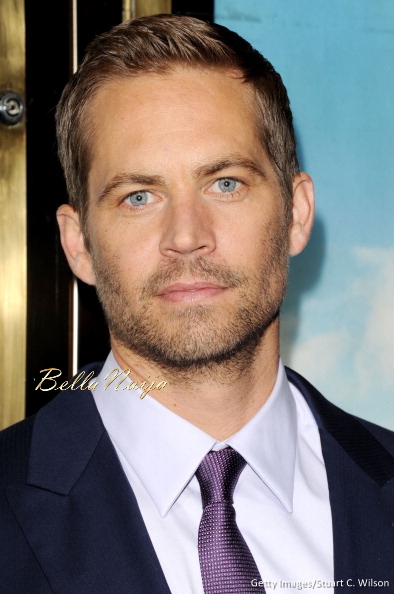 According to reports, Paul Walker's daughter 16-year-old Meadow has filed a wrongful death lawsuit against Porsche as she believes it is a dangerous car that doesn't belong on the street.
Meadow's lawyers released a statement to TMZ saying "The bottom line is that the Porsche Carrera GT is a dangerous car. It doesn't belong on the street. And we shouldn't be without Paul Walker or his friend, Roger Rodas."
Documents made available to TMZ share some gruesome details from Paul Walker's crash in the Porsche Carrera GT.
According to reports, even though law enforcement officials stated the cause of crash was speeding between 80 to 93 MPH, the lawsuit states Paul and Roger were only going 63 and 71 MPH at the time of the crash.
Photo Credit: Getty Images/Stuart C. Wilson