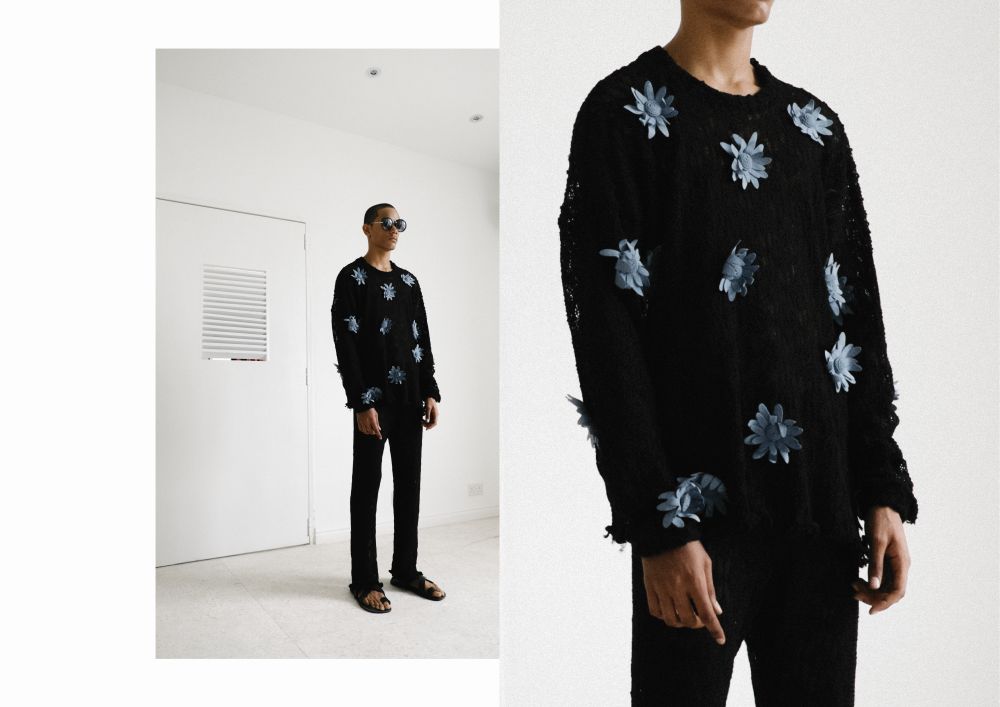 A while ago BN Style unveiled a sneak peek of new menswear design label, Tokyo James' new collection titled "Exist". The collection is definitely unique with statement suits, blazers, coats and more that would switch up the basic wardrobe.
If the name Tokyo James sounds familiar, it's probably because he is the Editor-in-Chief of MADE magazine, has curated a number of shows & collections in Nigeria and has been nominated for the Jaguar Lagos Fashion Awards 2015.
With his new Spring/Summer 2015 collection, the designer is providing an aesthetic that is not readily available in Nigerian fashion. The "Exist" collection is filled with faux fur & metallic silver coats, laid-back blazers, jackets, unique formal wear and more.
With experience working abroad in fashion capitals like the UK, New York and more; the collection seems to already be a hit with the fashion crowd.
See the full collection below and let us know what you think.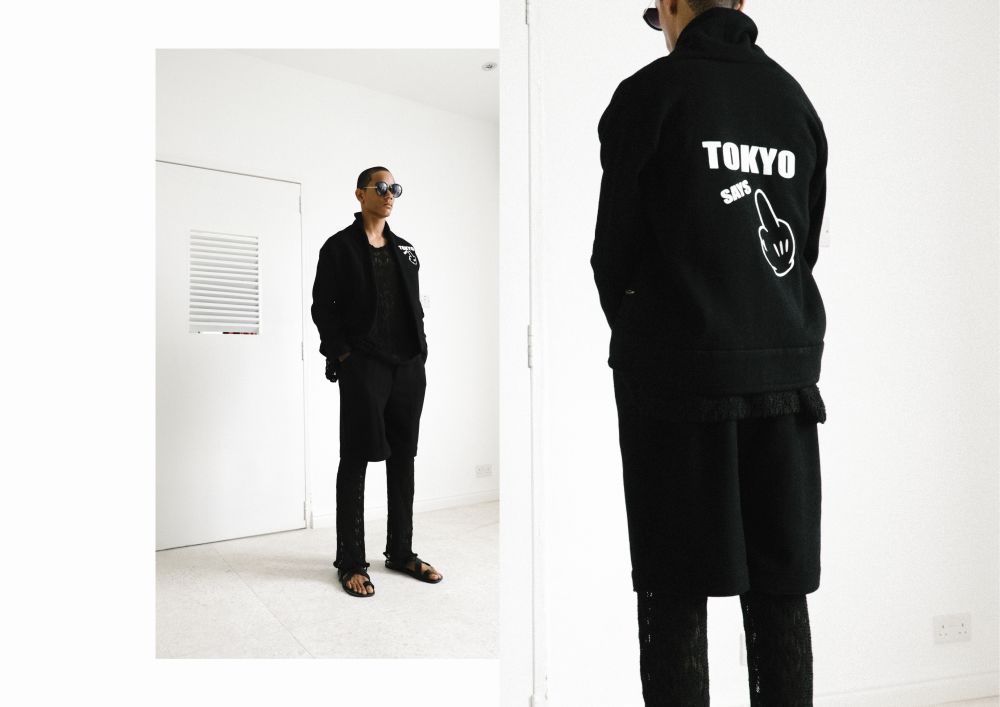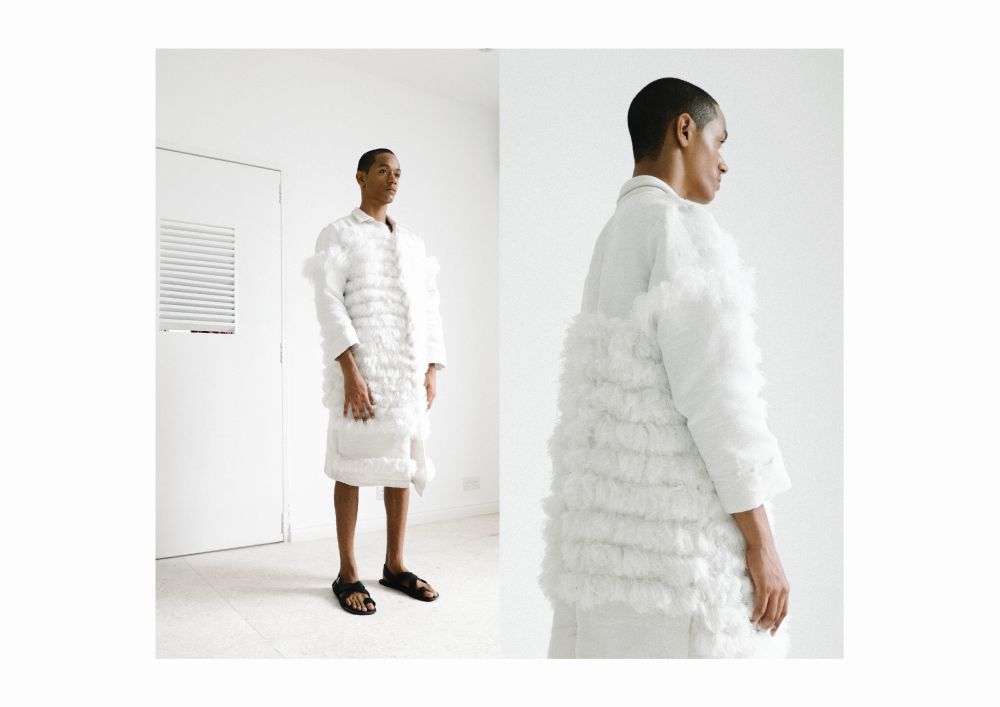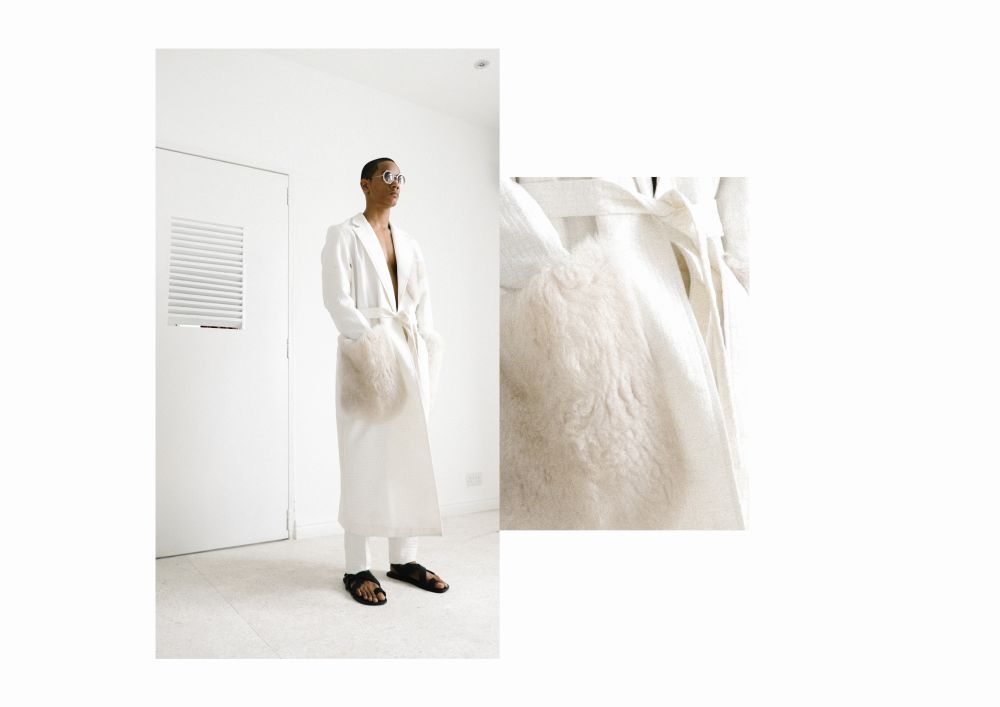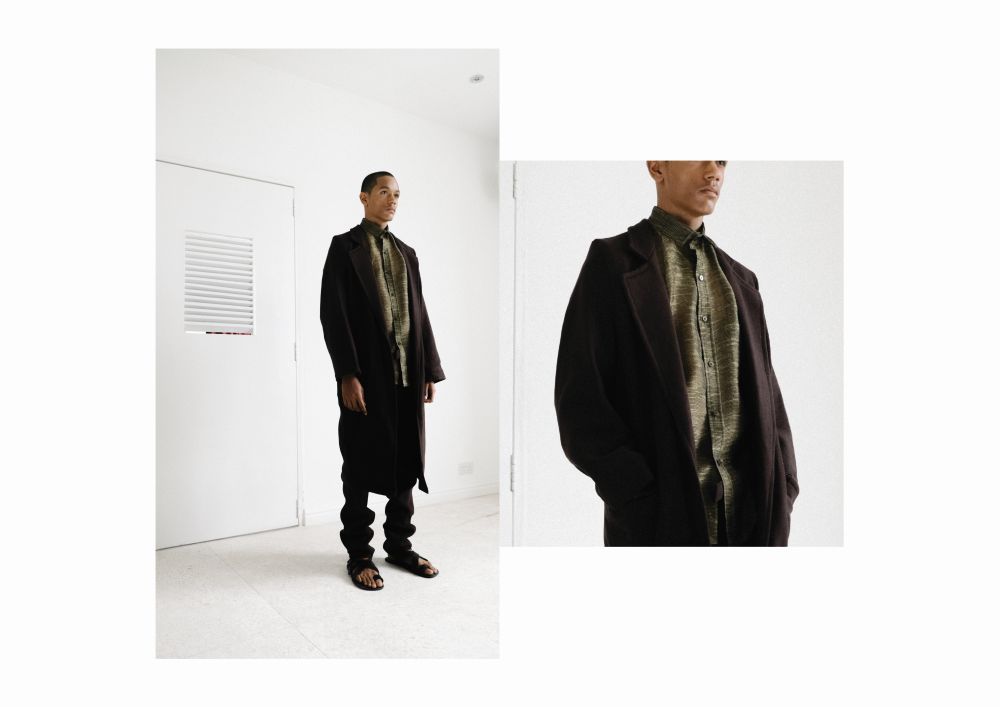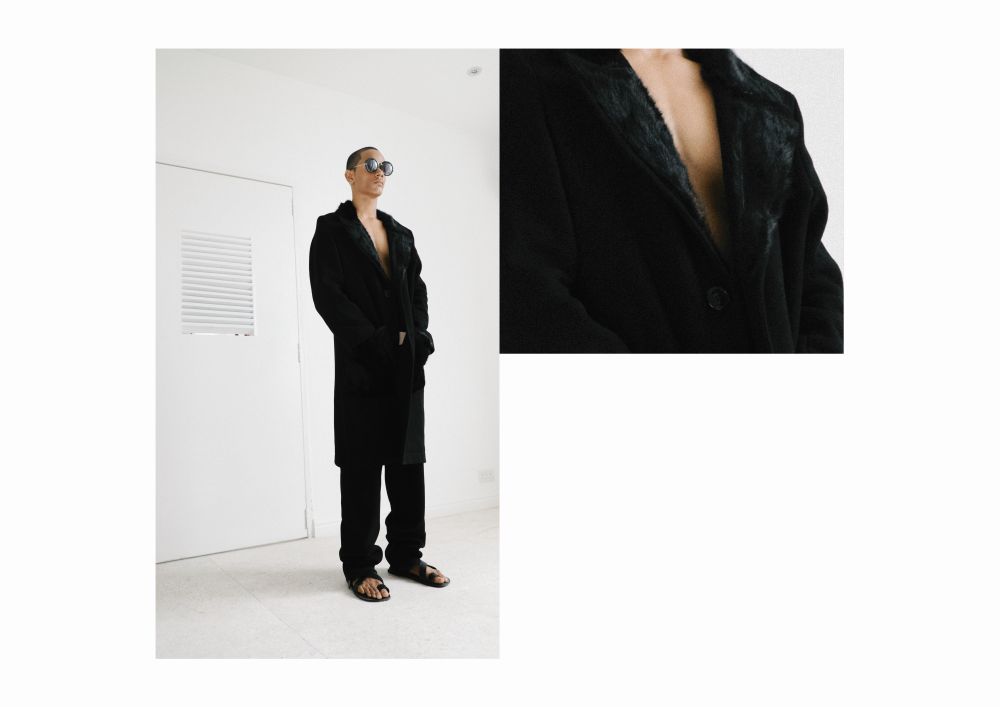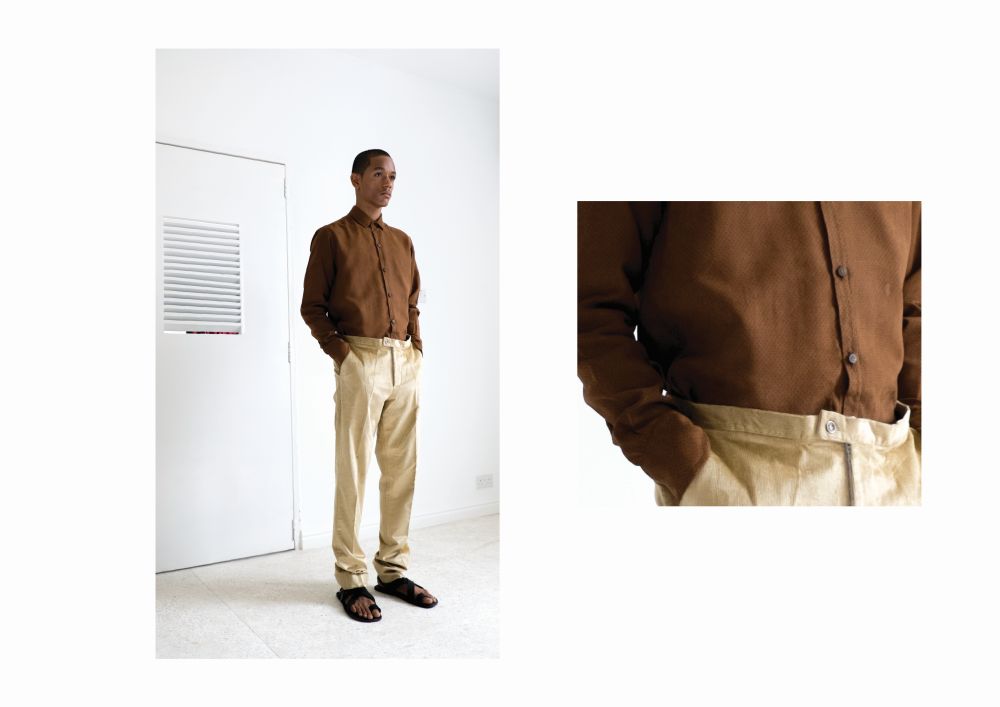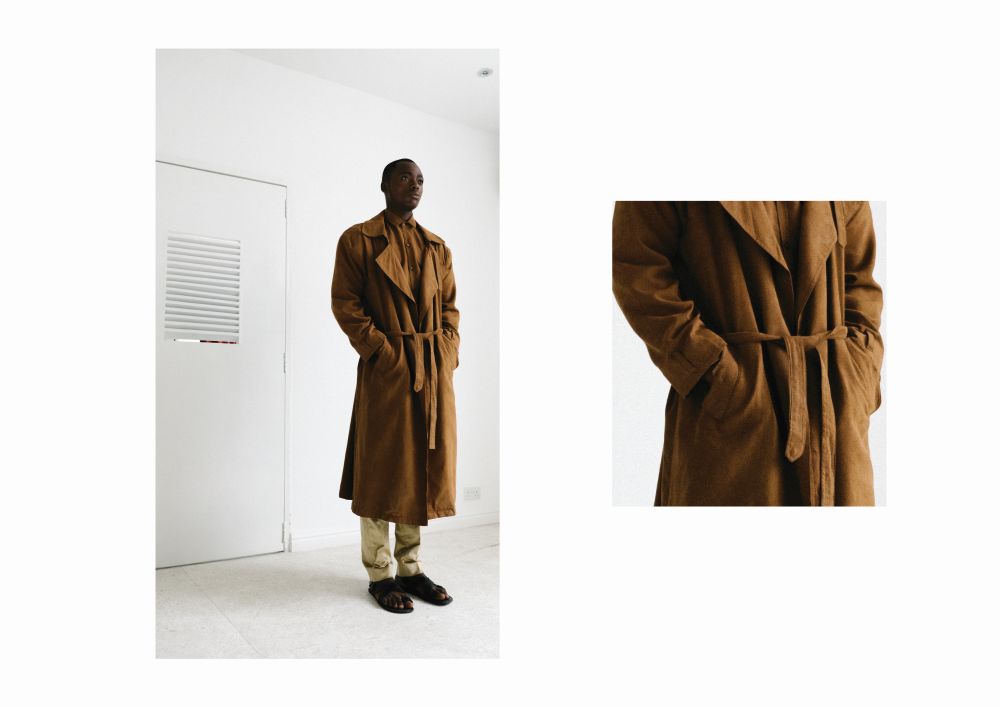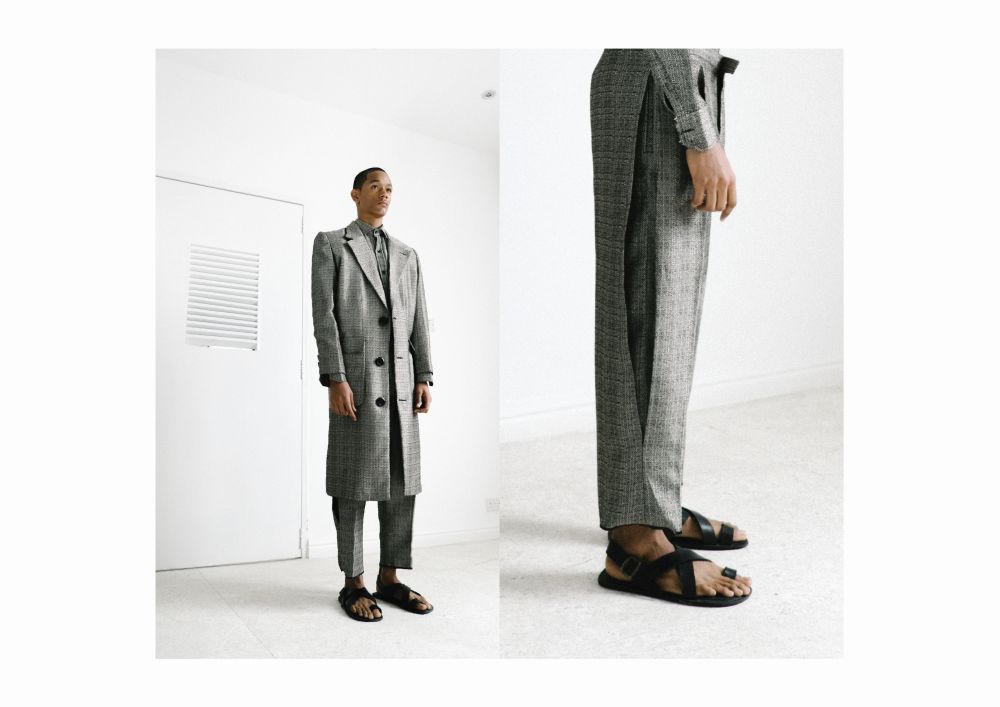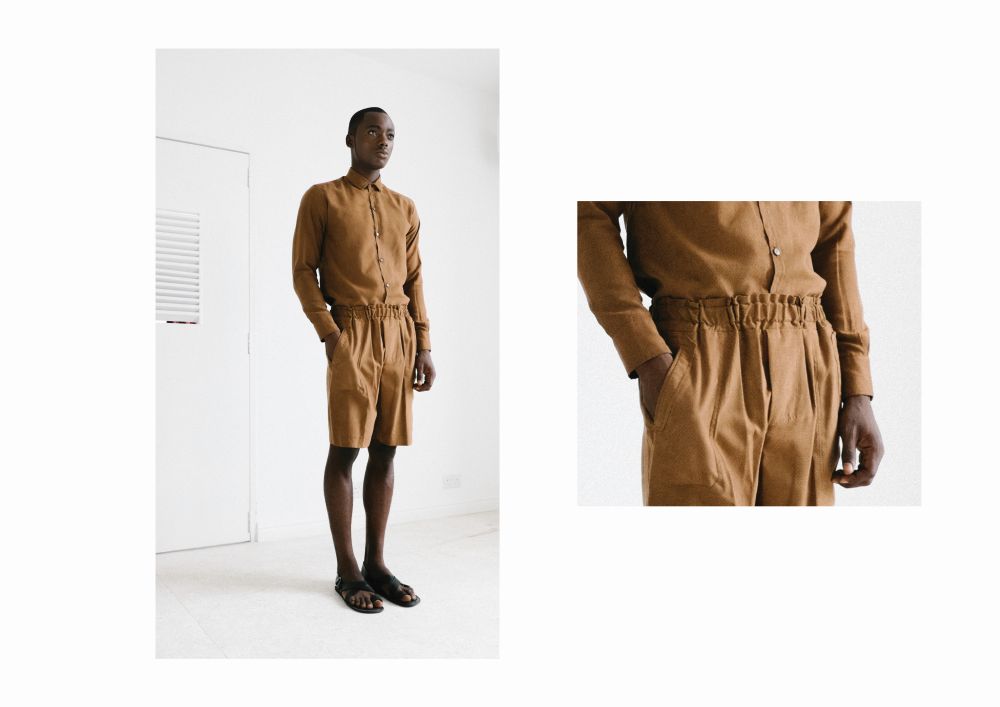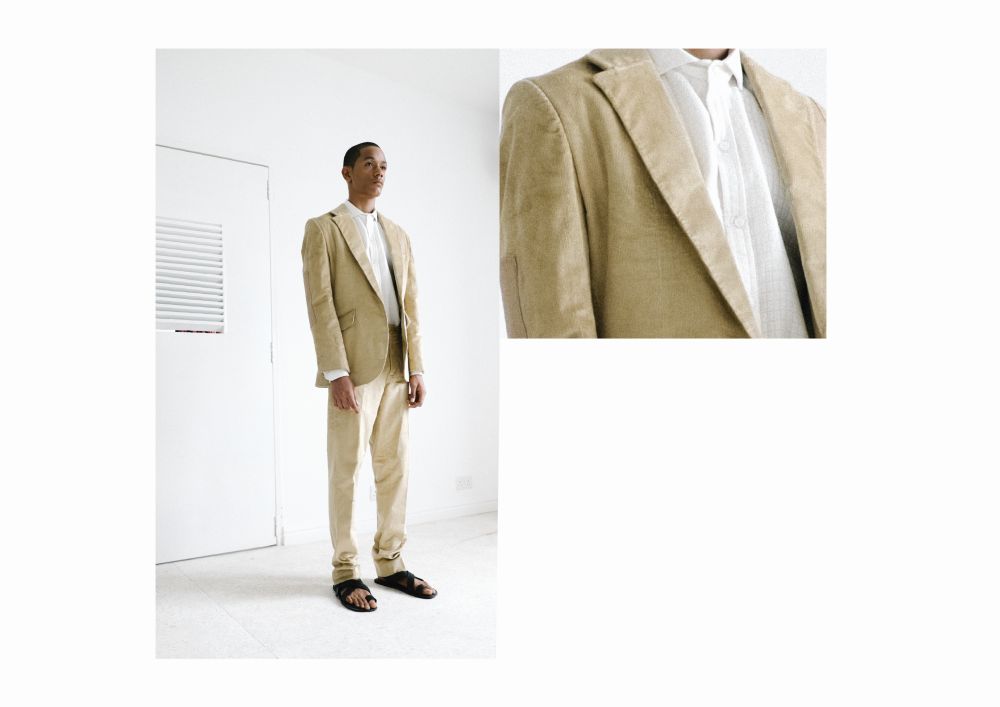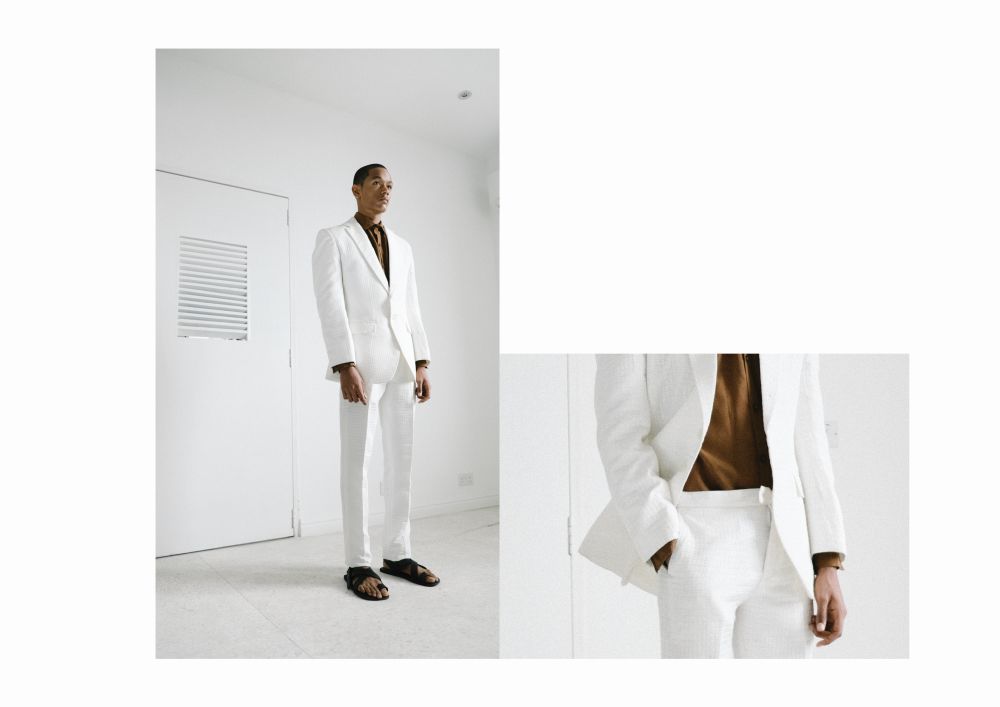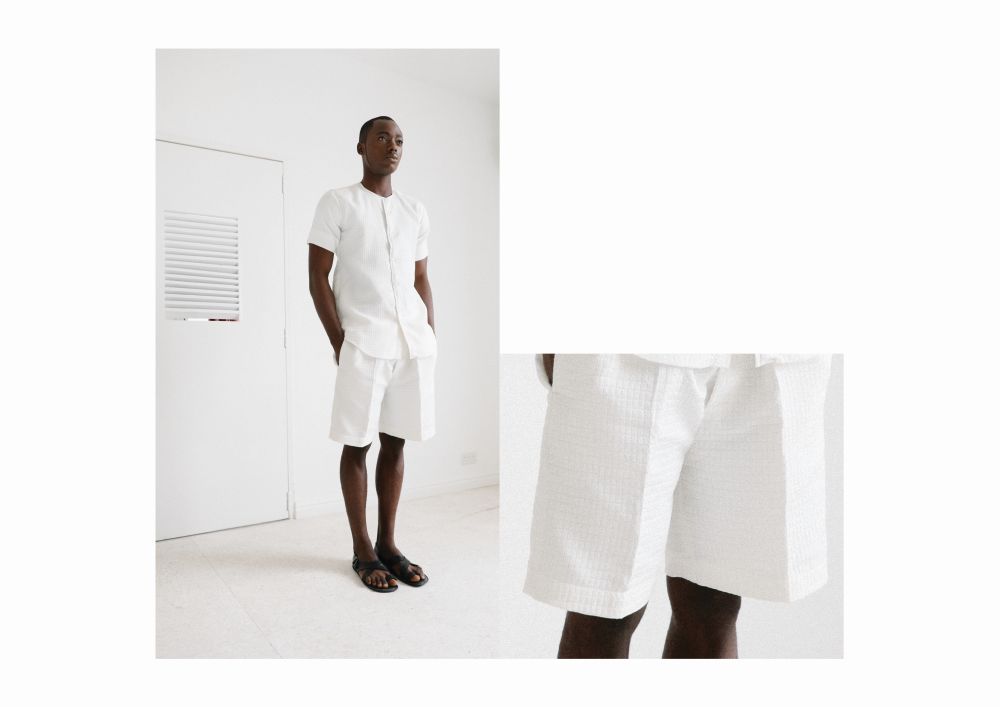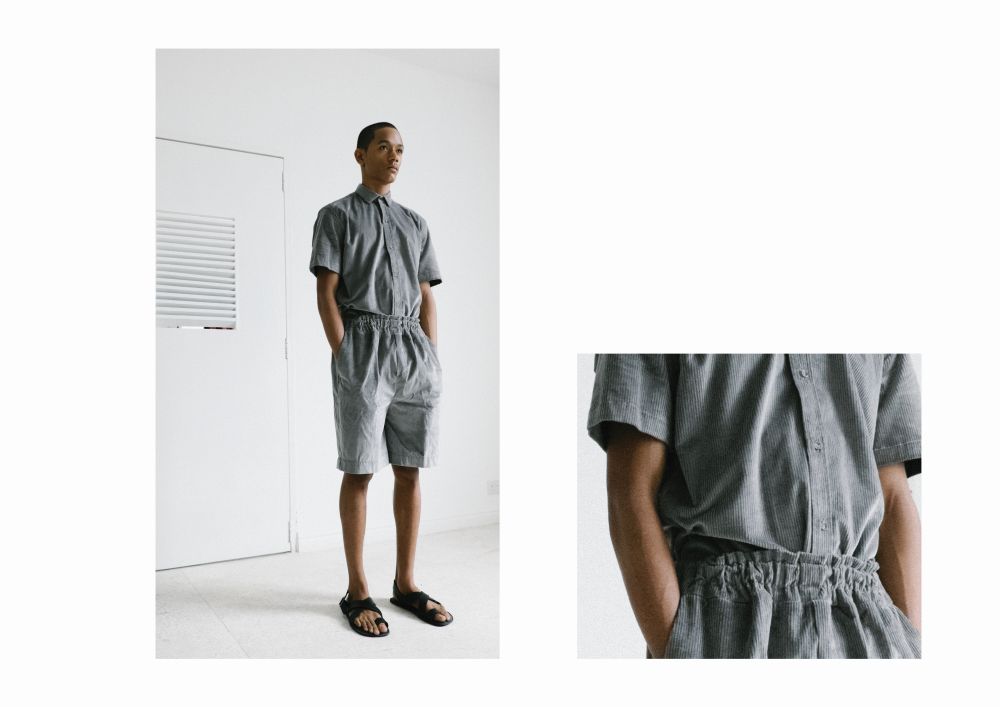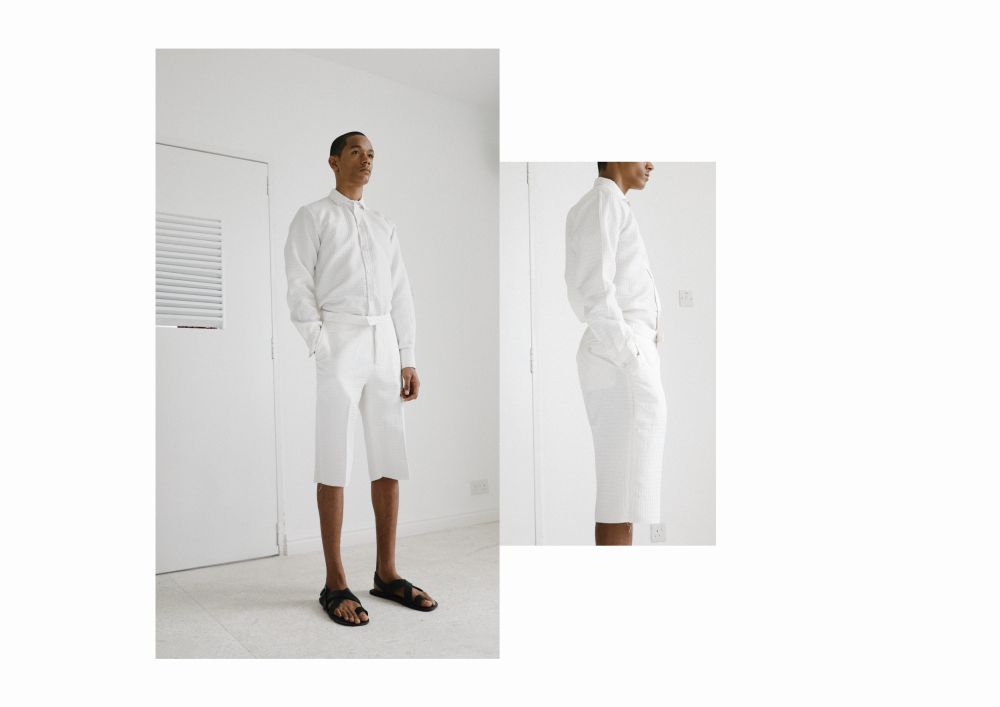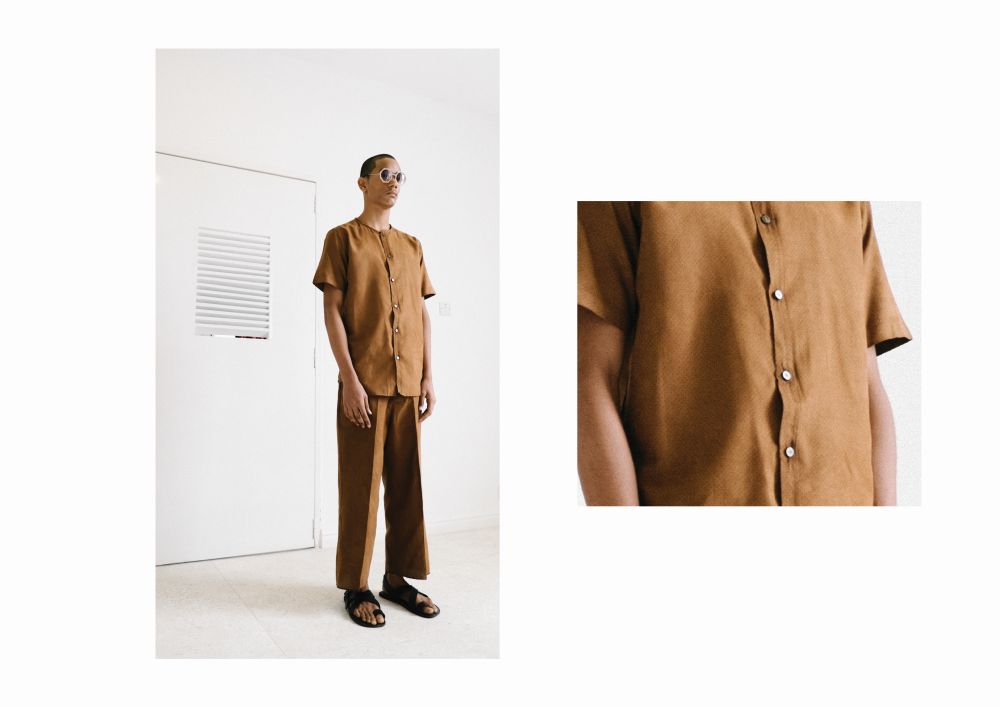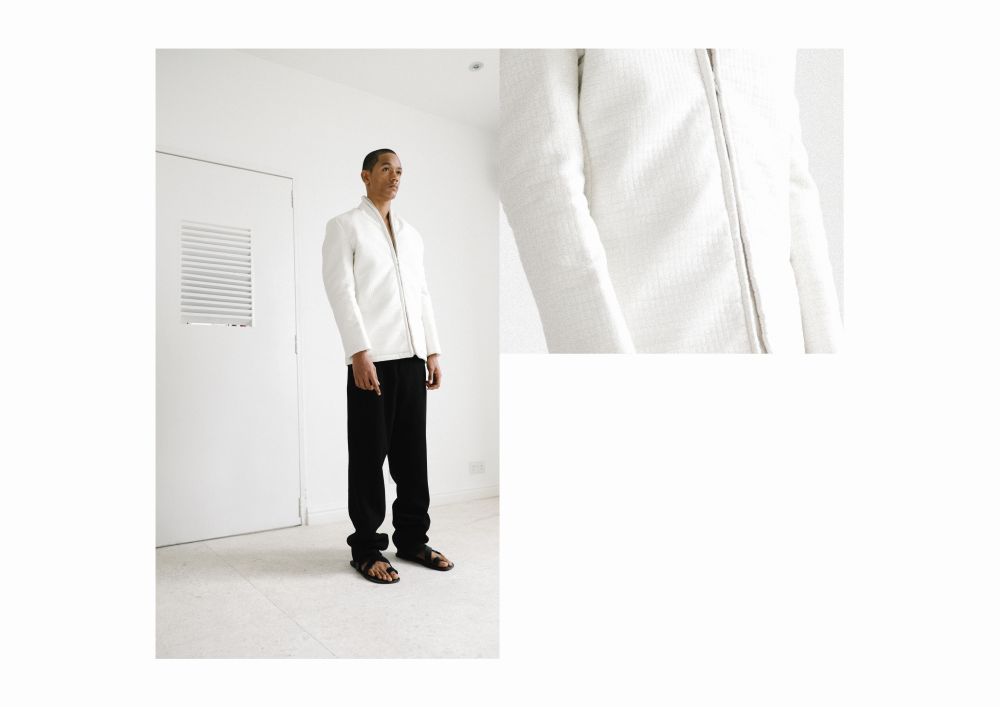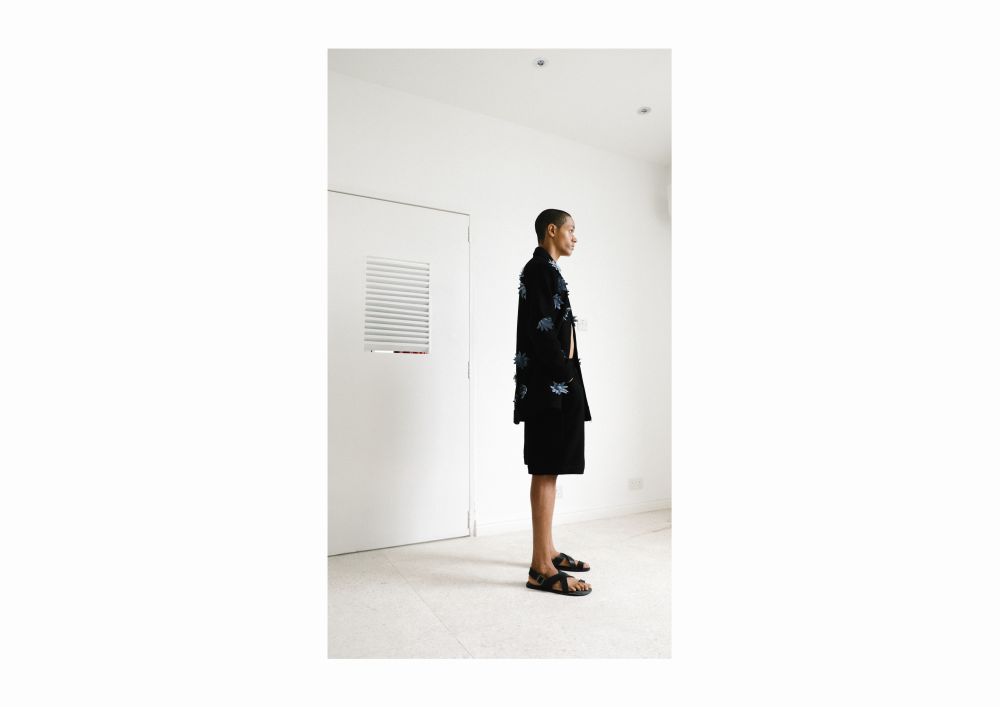 Photo Credit
Photography & Creative Direction: EC Okoigun  (Instagram: @Mrxtphr)
Styling: Bubu Ogisi (Instagram: @BubuOgisi)
Grooming: Ifinanya of MAC Cosmetics (Instagram: @Ifinanya | @MacCosmetics | @Marco_Louis)
Model: Antoine Odinka of Few Models (Instagram: @Antoine_Odinaka | @FewModels)
To find out more about Tokyo James, send an e-mail to: [email protected] or call: 08184365502