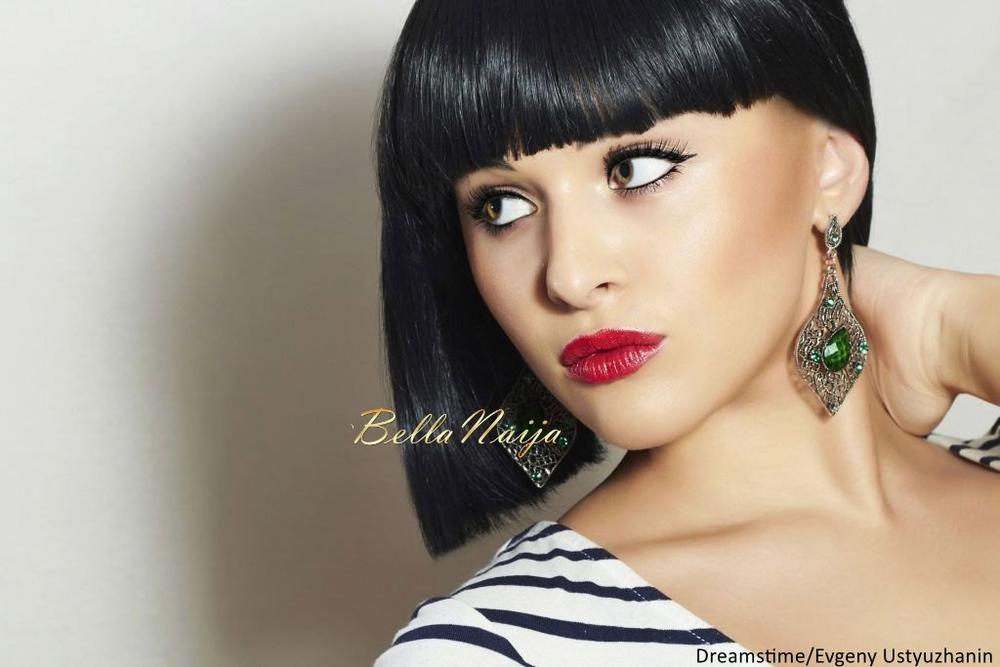 I strongly think that accessories are a must have. They are the red lipsticks of the the fashion & style world, and deserve a spot in your wardrobe.
They have the ability to make or break any outfit – they can either make it shine bright or make it dull, add class or make you look basic. Depending on how you wear them, accessories (necklaces, earrings, rings, cuff earrings, nose rings etc) are a great addition to your wardrobe, and that is why they need to be cared for, just like your other clothes.
More often than not, we treat our accessories badly. We store them in old jean pockets and bags and leave them tangled up, except when they are made from precious materials like silver and gold. But the truth is, no matter what our accessories are made from, we need to care for them, if not we are going to spend even more money replacing them.
There are so many things that go wrong from badly stored and treated accessories. The metal your accessories are made of can react with your lotion, perfume etc and cause irritations on your skin, which can leave scars, and burns marks. I don;t think that is a chance you would want to take.
So how do you take good care of your accessories for the sake of your pockets and your skin? Today I'm sharing a few handy tips to help you get longer wear from your accessories, especially those made from metal.
1. Do not sleep with them on
After a long day, you may be tempted to just get home and hit the bed. But just as your makeup has to come off at night, so do your accessories.
Apart from the fact that you can get your necklaces tangled in your hair while tossing and turning in bed, or even that they can strangle you unknowingly; the fact that they are in constant contact with bodily secretions like oil and sweat can lead to quick damage. So take them off and store them in a nice, dry area, ready for the next time you wear them.
2. Put on your accessories after your lotion and perfumes
This might take some getting used to, but it will help you out in the long run. Try applying your lotion and spraying your perfumes, and ensuring they have dried off, before you put on your accessories.
These lotions and perfumes contain different chemicals that react in various ways to chemicals. To avoid getting a bad reaction, it is better to keep them off till your'e done with your skincare routine. If you have to use lotions with harsh chemicals for a period of time, I would advise you avoid using metallic accessories for that period.
3. Take off jewelry during strenuous activities
When exercising, or doing any activity that is strenuous, it is best to take off all jewelry. Apart from the fact that sweat can ruin them, they could get caught in your arms, hair, objects etc that could ruin them.
4. Keep accessories away from household/dangerous chemicals
Believe it or not, your accessories can get ruined by household chemicals. You could be doing the laundry by hand, washing your car, bug-proofing the house with bug spray, or even going for a swim; and all the chemicals involved could harm the material your jewelry is made of. Simply take them off and keep them in your jewelry box or a safe place to make sure they don't get damaged.
5. Store them appropriately
Speaking of a jewelry box, it is very important to keep your jewelry stored well, and away from other accessories. Do not mix metals. This can be done by either placing them in separate compartments in your jewelry box, or in separate jewelry pouches.
It is also better to clean your accessories before you store them. This does not mean extensive cleaning, but just a wipe with a cotton pad would go a long way.
***
I know these tips may seem unnatural right now, but they will become good habits after you adopt them, and will definitely pay off. Have you got any other tips on how to get your accessories to last longer? Share them with us!
Photo Credit: Dreamstime/Evgeny Ustyuzhanin