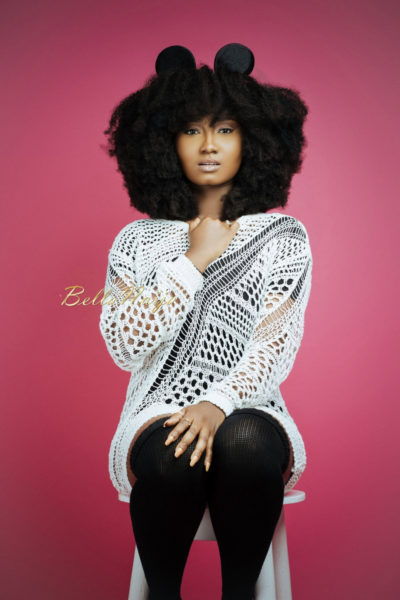 NayoSoul (real name Odunayo Ayorinde) is an enchanting Soul/Jazz singer bustling with sultry, smooth vocals and her peculiar melodies and progressions as well as her socially conscious message.
She was groomed in the Church choir and started taking 'solos' at the age of 14 where she one day discovered her love for soul/jazz music.
She took a hiatus from the music industry but is set to release new singles this 2015…but first, here are her new promo photos shot by Aham Ibeleme and styled by Bubu Ogisi with makeup by Leylarh Cardne.
Check on it!
Credits:
Photography: Aham Ibeleme
Makeup: Leylarh Cardne
Stylist: Bubu Ogisi
Creative Director: Nayosoul
PR: Ifan Ifeanyi Michael