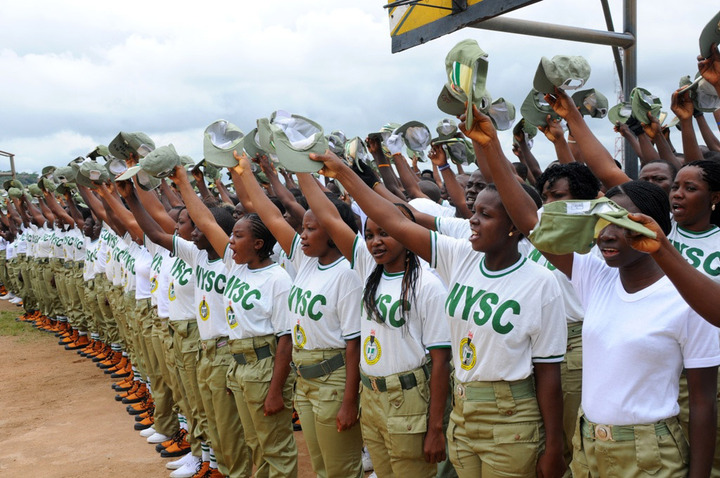 In the world of Boko Haram, Global refugee crisis and all the other atrocities, it is easy to begin to feel helpless.
When BN received an email from a concerned reader currently serving as a Youth Corper in Suleja, our first thought was to share the story, which we did.
The corper told the story of how Youth corpers were out and about in Suleja, suddenly they were accused of being robbers, savagely beaten by a vigilante mob and then arrested by the Police.
Click here to read the full story.
After we published the story, our BellaNaijarians reacted with shock and condemnation.
At that point, we knew we had to do something more.
We shared the story via twitter with the hashtag #SulejaCorpers – and we thank every single person who retweeted to spread the word because your voices were heard!
In addition, we got in touch with Assistant Superintendent of Police for Niger State – ASP Bala Elkana James. We have to give commendation where it is due. We did not have any extra connection, we simply searched the Nigerian Police Force website for his contact. From the moment we called, he was polite and open. He listened to our concerns and give us an overview of the case.
We also communicated with the Human Rights Commission which promised to assist.
We continued to send out updates via Twitter.
The #SulejaCorpers hashtag trended on Twitter last night.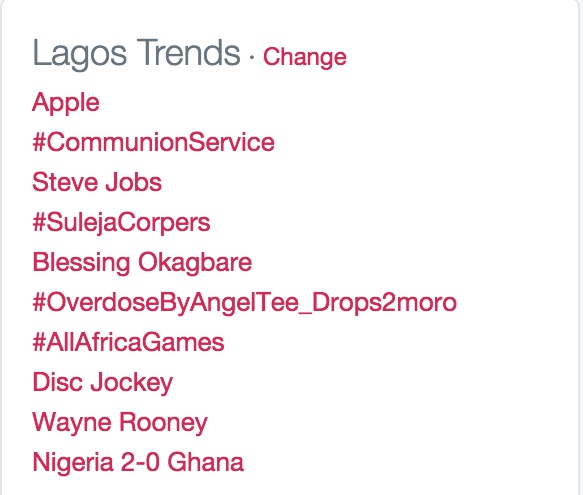 Just a few hours later, 2 of the 3 corpers were released to the NYSC command.
The third corper is still being held because according to the Police, the accusations against him are more concrete. The other 2 corpers will continue to visit the Police HQ in Minna for questioning until the case is cleared or they are formally charged.
Thanks to the brave Corper who sent in the story, thanks to our BN family and Twittersphere for everything.
This is just a reminder that WE can make an impact.
BN will keep you updated.
Photo Credit: Imo State Blog *Photo for Illustrative Purposes Only*