Hypo Toilet Cleaner Commissions New Set of Toilets in Lagos Baptist Senior Secondary School
Hypo Toilet Cleaner commissioned renovated toilets in Lagos Baptist Senior Secondary School, Agege on Friday as part of its community development service initiative, known as the 'Hypo Toilet Rescue Volunteer Program.'
The program encourages Corps members to support community development by reducing open defecation. They are encouraged to look out for public facilities that require quick intervention, particularly institutions of learning.
The commissioning exercise was attended by: Adenaike Timilehin, who represented the Tutor General; the Permanent Secretary of Education for District 1; Doyin Kalejaiye, a Hypo Toilet rescue volunteer who nominated the school; Olori Olayinka Agbedeyi, the wife of the Oba of Orile-Agege community; Florence Modupe Sofela, the Principal of Lagos Baptist Senior Secondary School in Orile-Agege; teachers; and other Corps members.
According to the United Nations Children's Fund (UNICEF), the impact of open defecation in Nigeria is significant. It is reported that over 100,000 children under the age of five die each year due to diarrhoea, with 90 per cent of these deaths directly attributed to unsafe water and sanitation.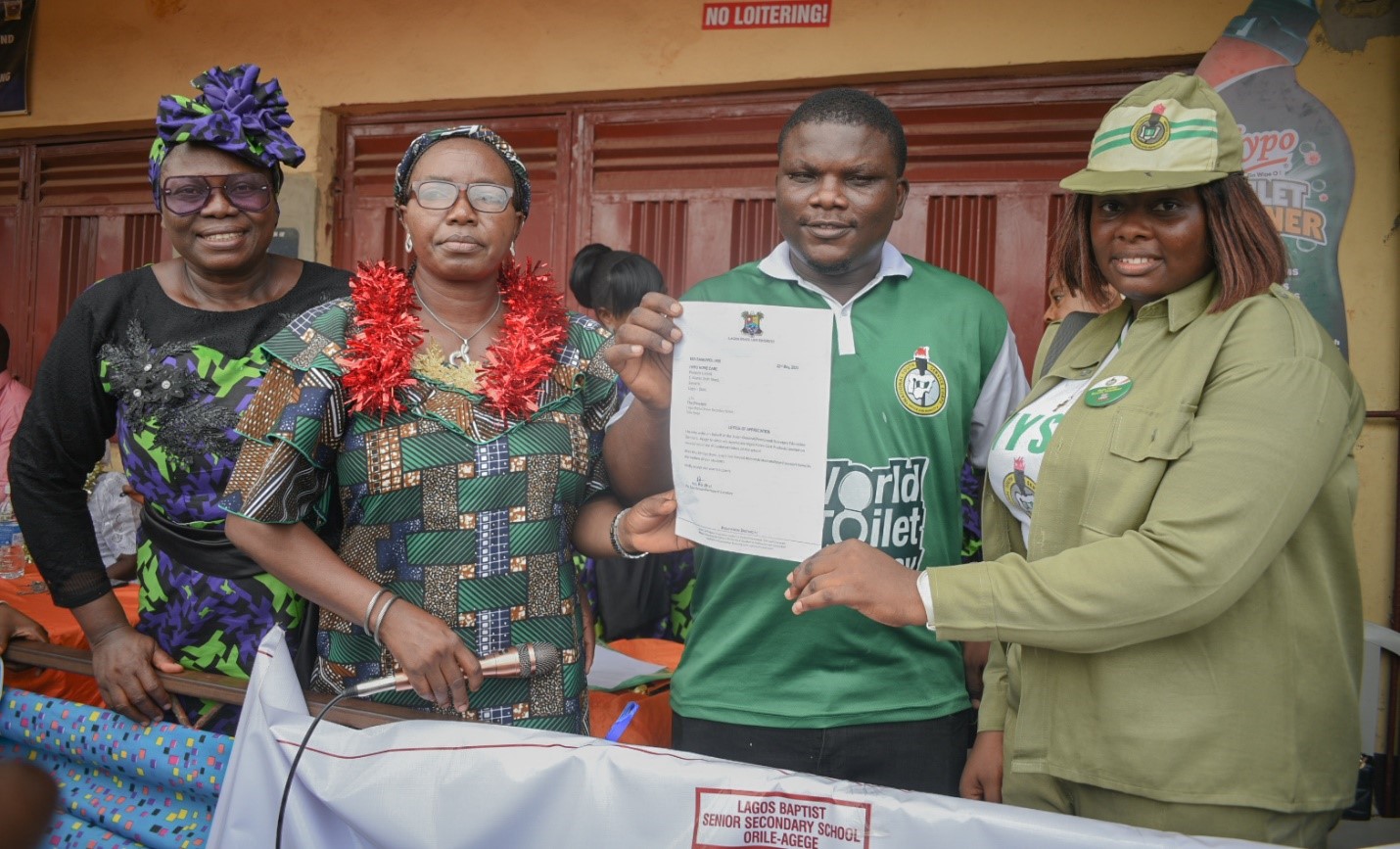 Speaking at the official commissioning and handover to the school management, the Assistant Brand Manager, Hypo Toilet Cleaner, Emmanuel Inyang, said the brand purely promotes hygiene with a continuous focus on using its clout and might to address the bane of unsafe toilet use and unhygienic practices in Nigeria through this CSR program.
He stated that research has shown Nigeria to be one of the many countries with high open defecation practices, with over 40 per cent of the population lacking access to safe and decent toilets.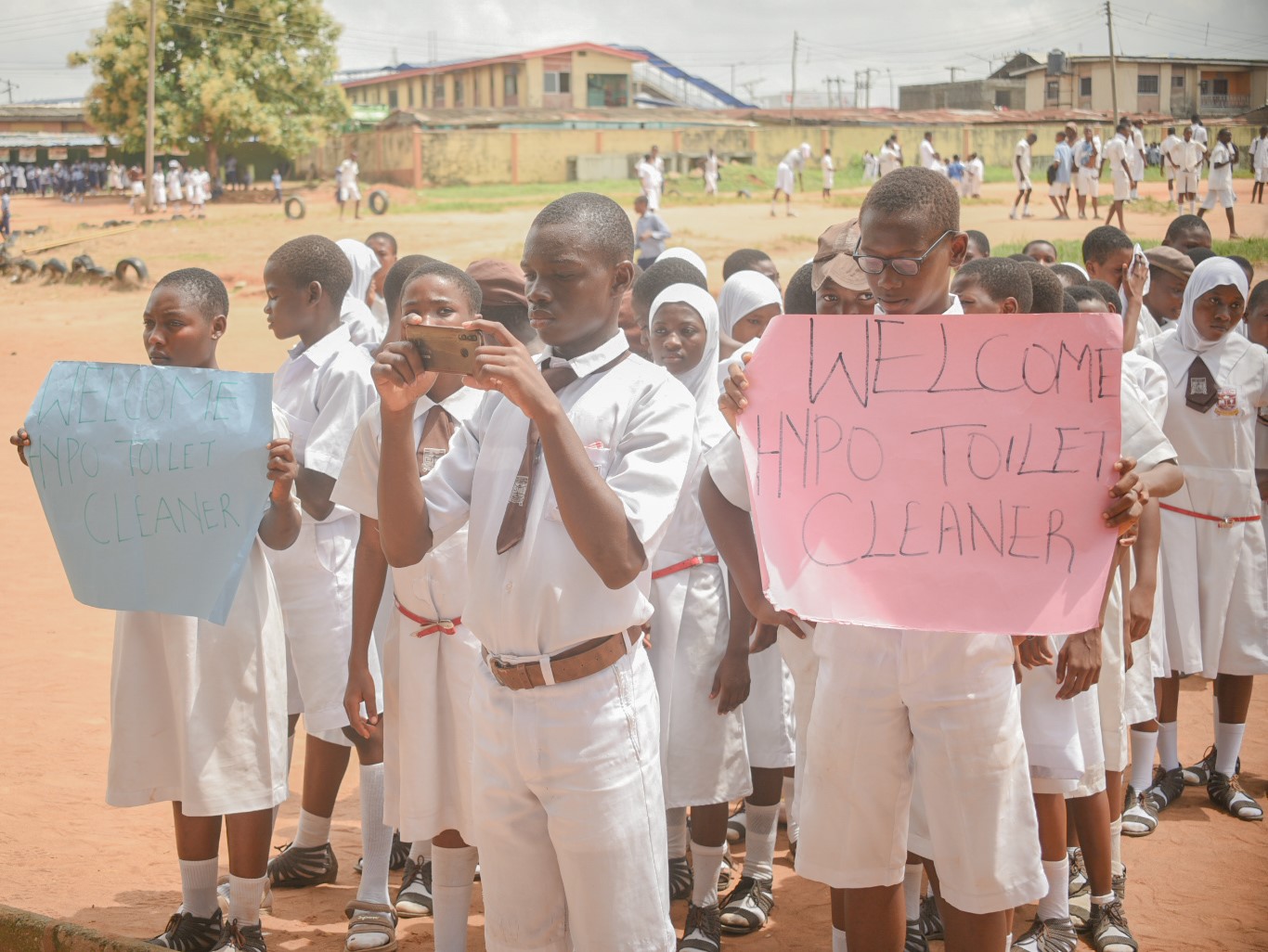 "We are proud to get on this CSR drive with the National Youth Service Corp (NYSC) which has enabled us penetrate deeper and farther in the fight against open defecation" he said.
Inyang mentioned that Hypo Toilet Cleaner considers education as the bedrock of every nation. Therefore, they focus on academic environments with a large student population, believing that this will help students to further excel with one less issue to worry about in a healthy learning condition. In a bid to further sustain the project, they have also established the "Hypo Toilet Hygiene Club" in schools to educate young minds about prioritizing hygiene in their daily lives.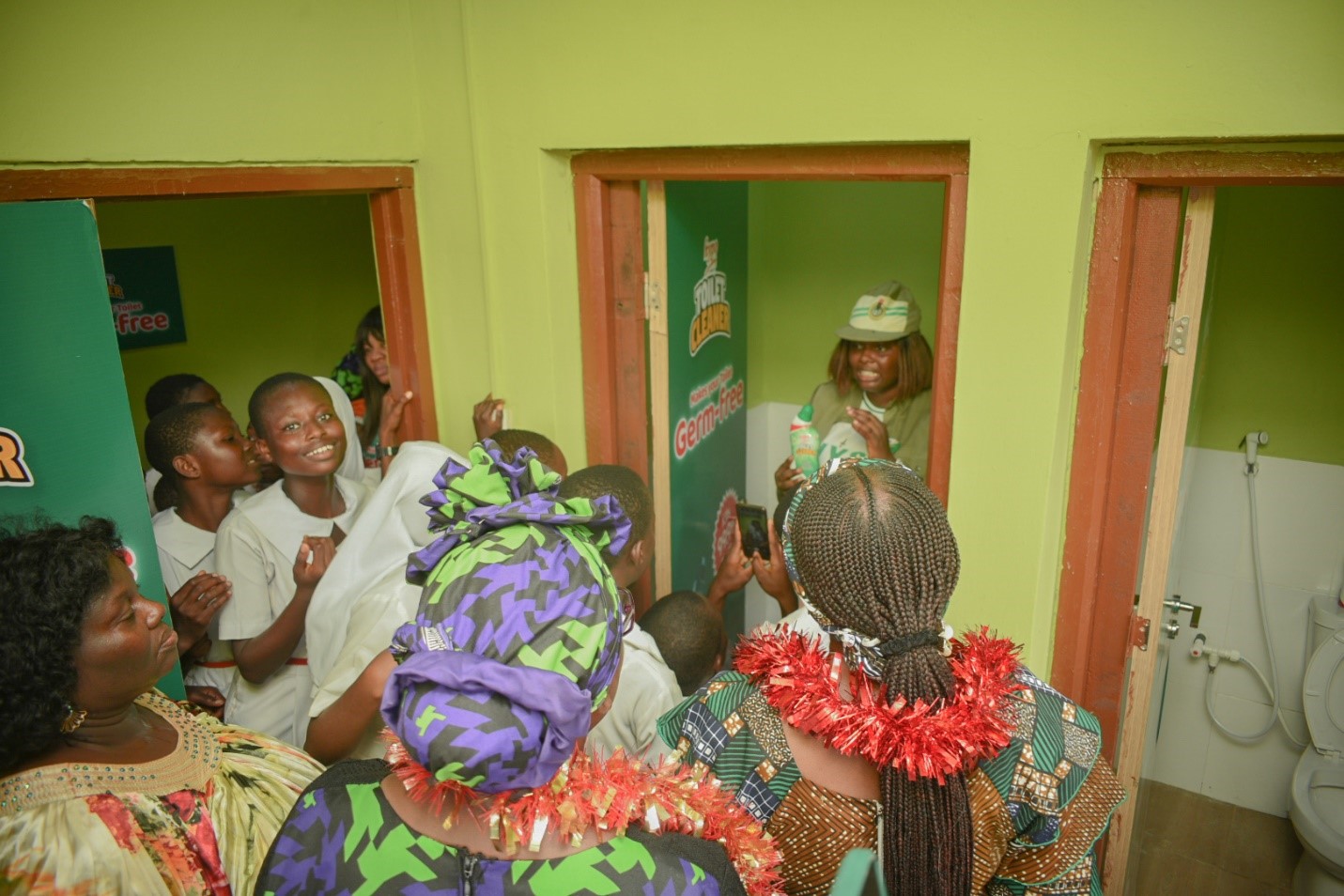 He disclosed that the brand has rescued over 213 toilet units and 12 bathrooms between 2020 and 2023 in communities and schools located in Lagos, Abuja, Port Harcourt, Ibadan, and Akwa Ibom.
Doyin Kalejaiye, a Hypo toilet rescue volunteer who nominated the school, said the toilet units were in terrible condition and thanked Hypo for the timely intervention while providing access to better hygiene.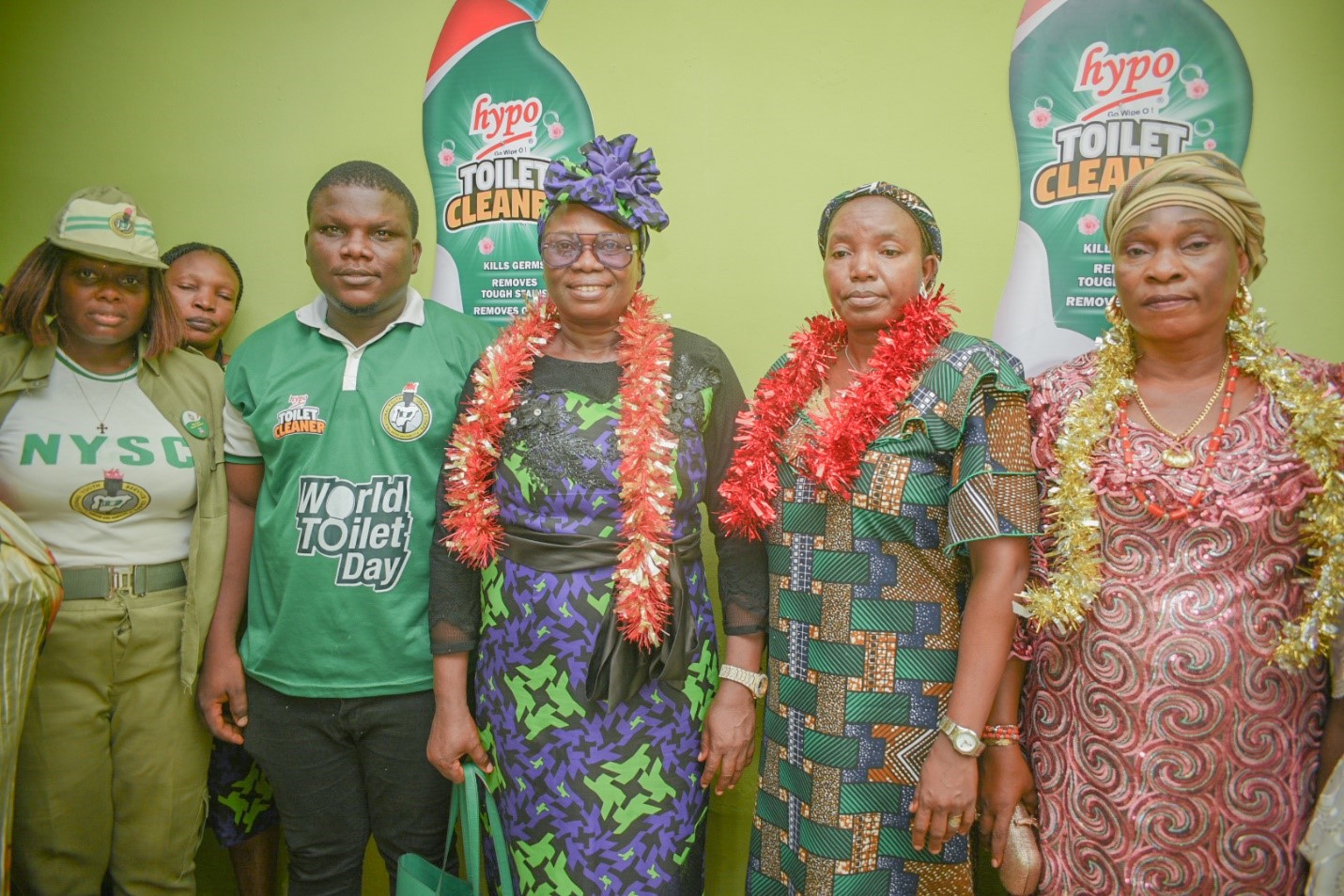 The Principal of Lagos Baptist Senior Secondary School in Orile-Agege, Florence Modupe Sofela, commended the Hypo Toilet Cleaner team for their laudable program that focuses on making a positive impact in the lives of students in the state.
The Hypo Toilet Rescue Volunteer programme has been in partnership with the National Youth Service Corps (NYSC), to tackle the growing rate of open defecation, while promoting hygiene and safe toilet use in the country.
---
Sponsored Content