Lebanese designer Rami Kadi's beautiful beaded gowns in his latest vintage capsule collection, immediately exude royalty.
The rich palette of white, gold and blue, with each model wearing a stylized crown, embodies the luxury and exclusivity of the pieces.
The designer infuses the cape trend, while staying loyal to traditional necklines and flattering silhouettes.
Be inspired!
***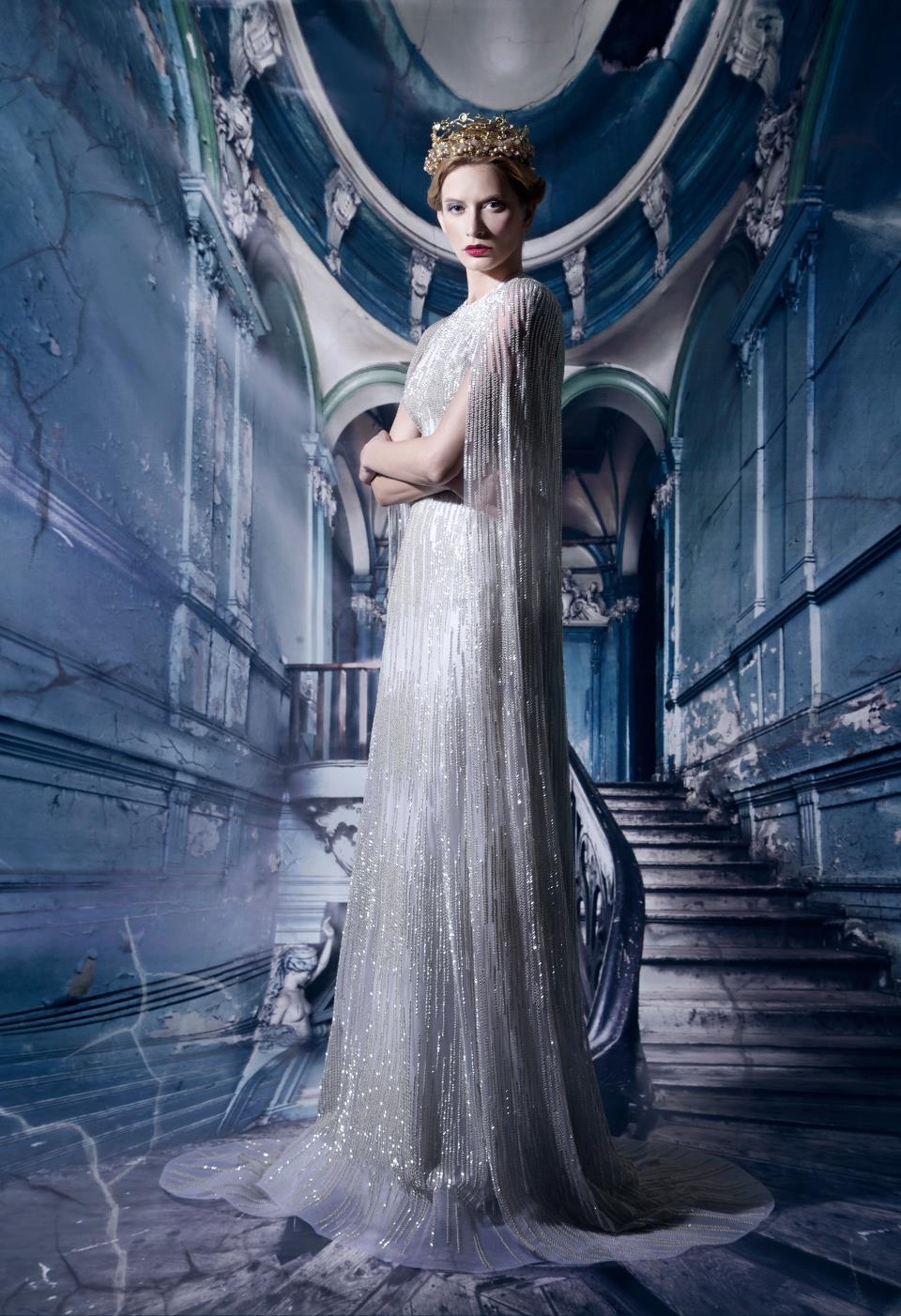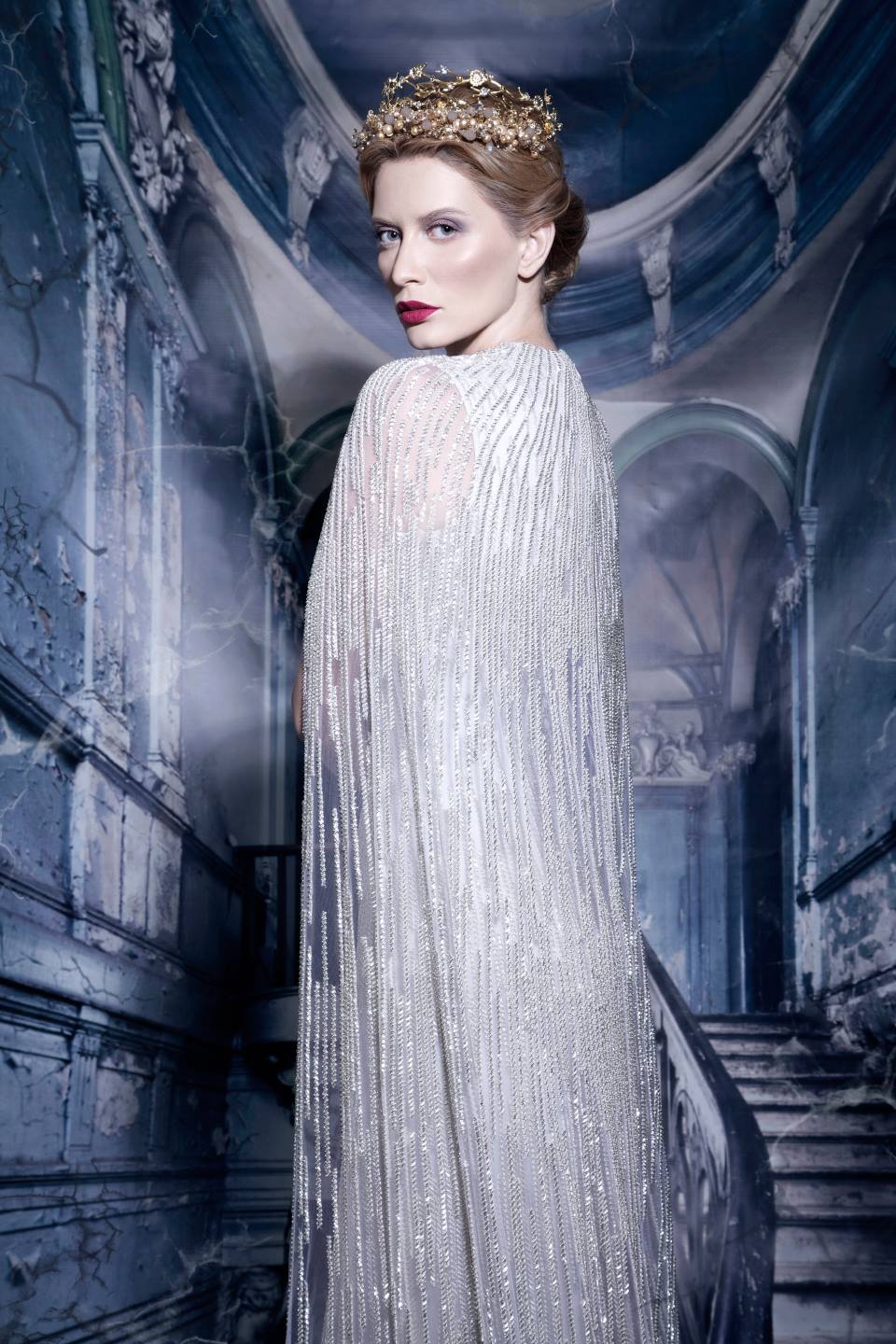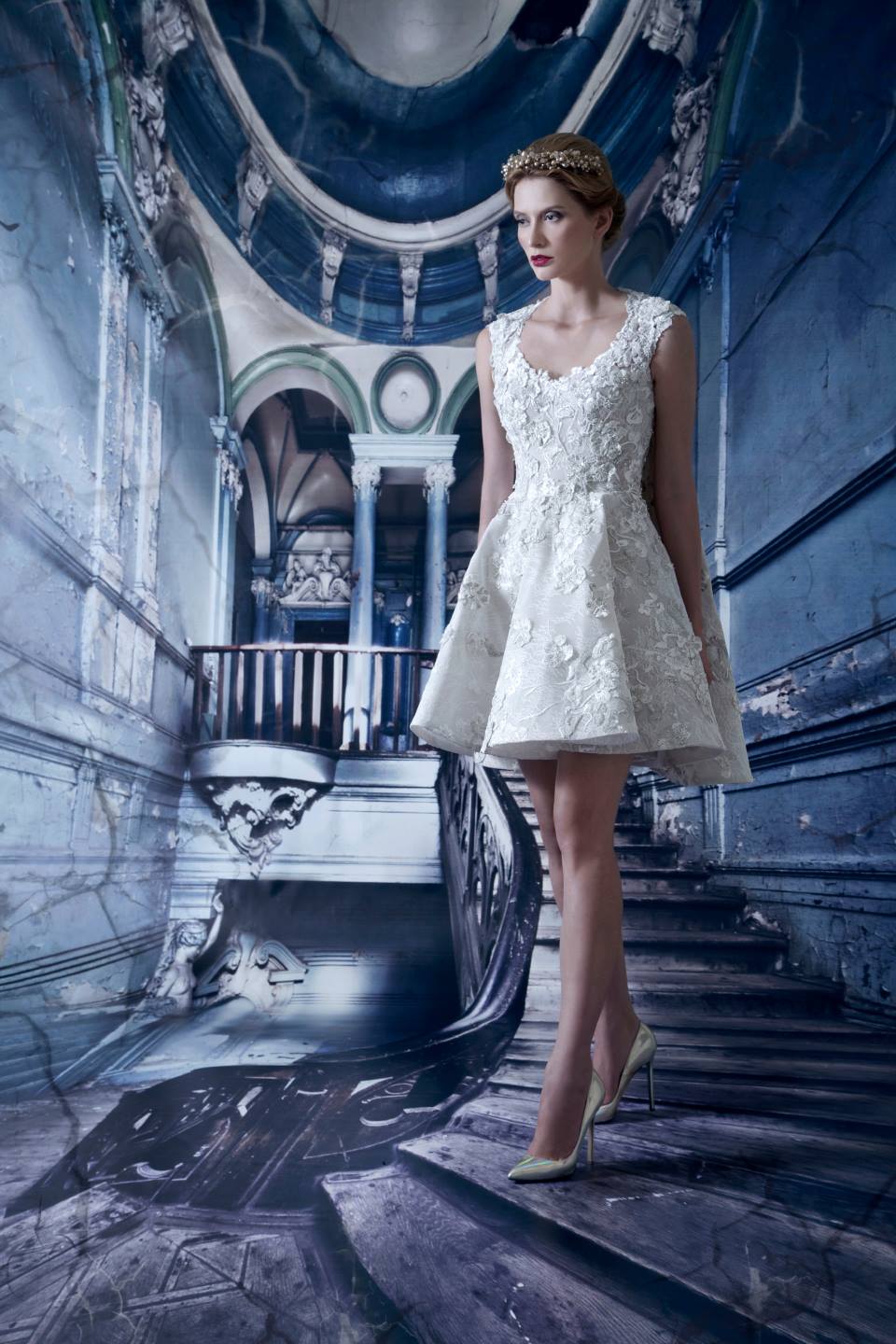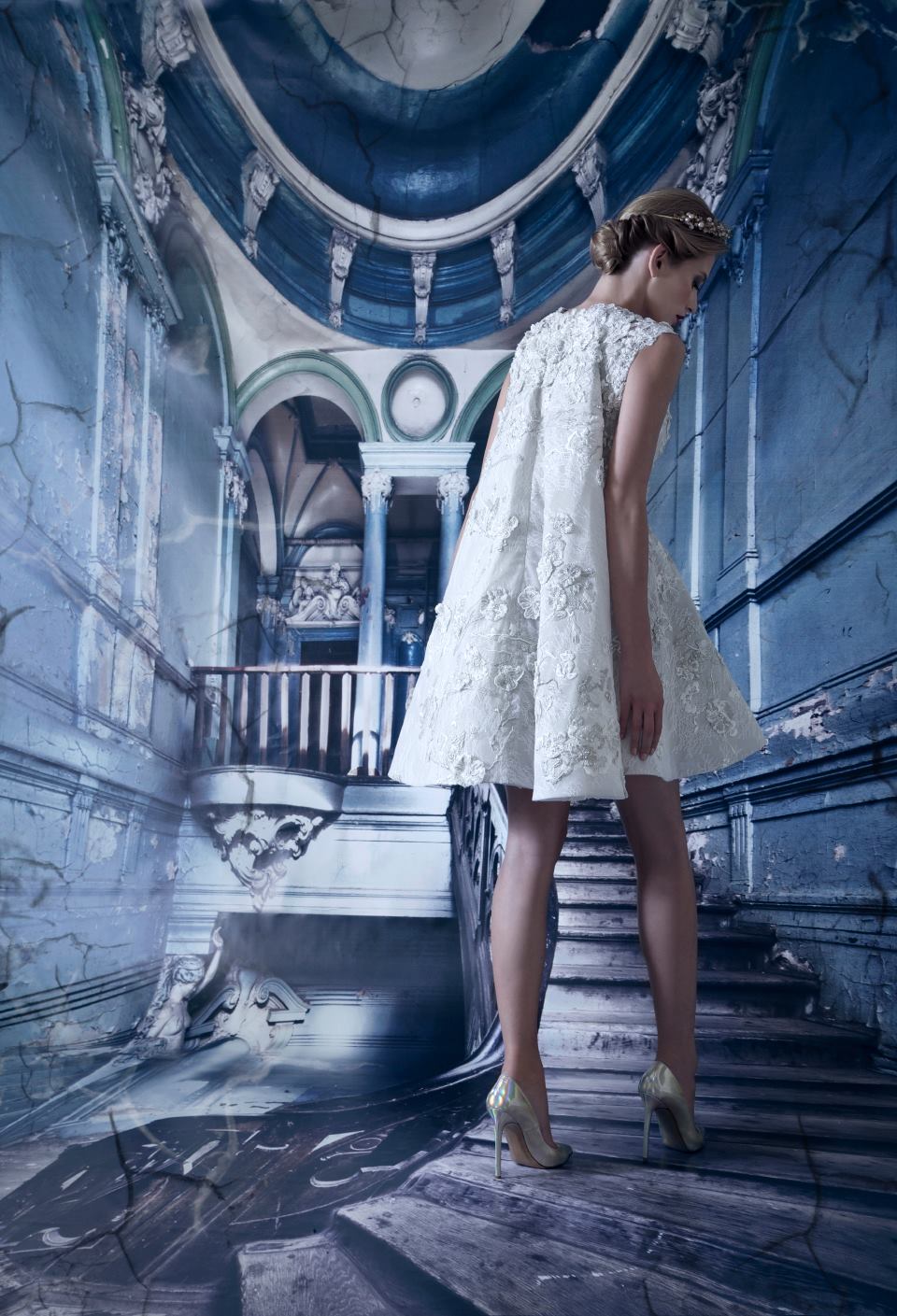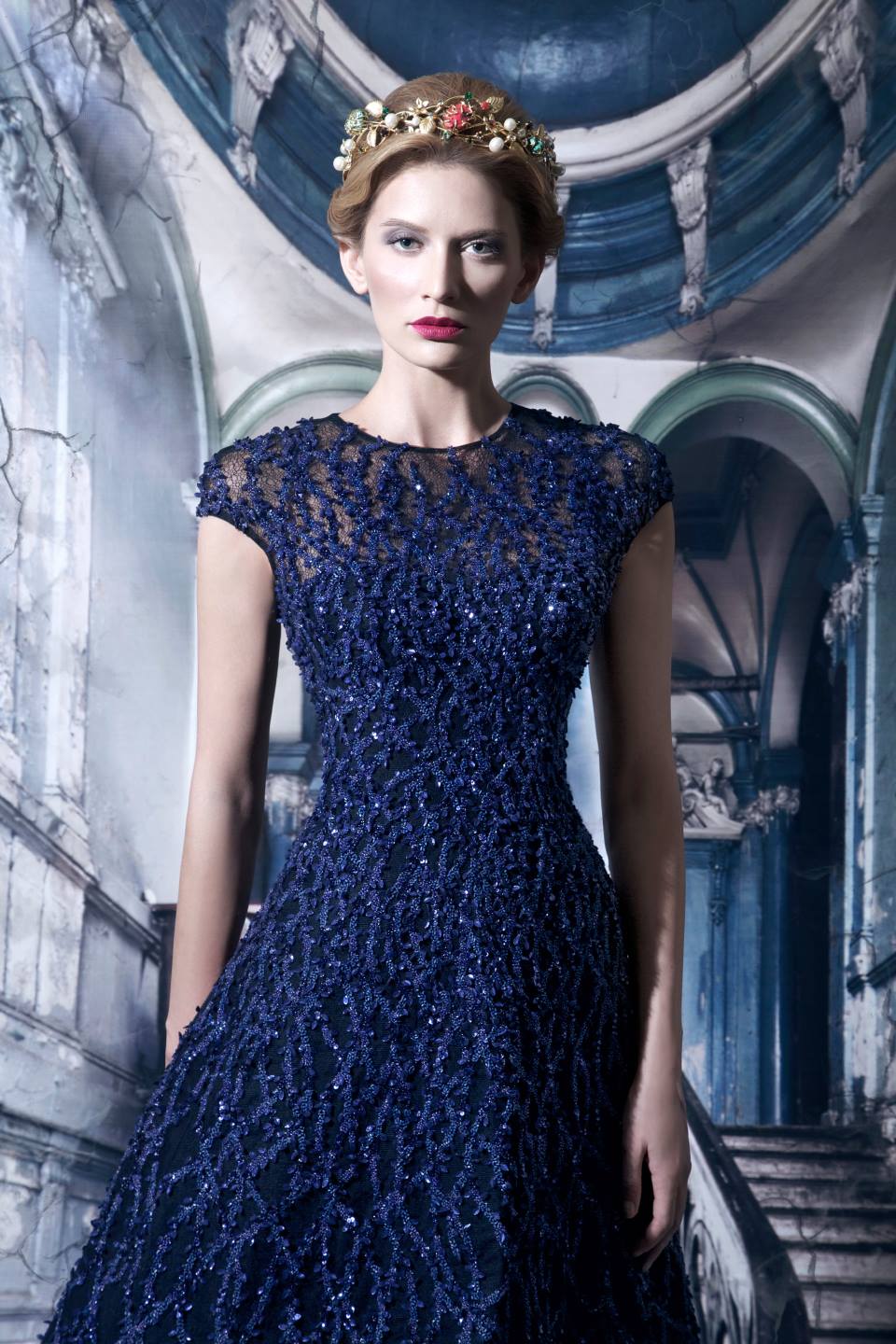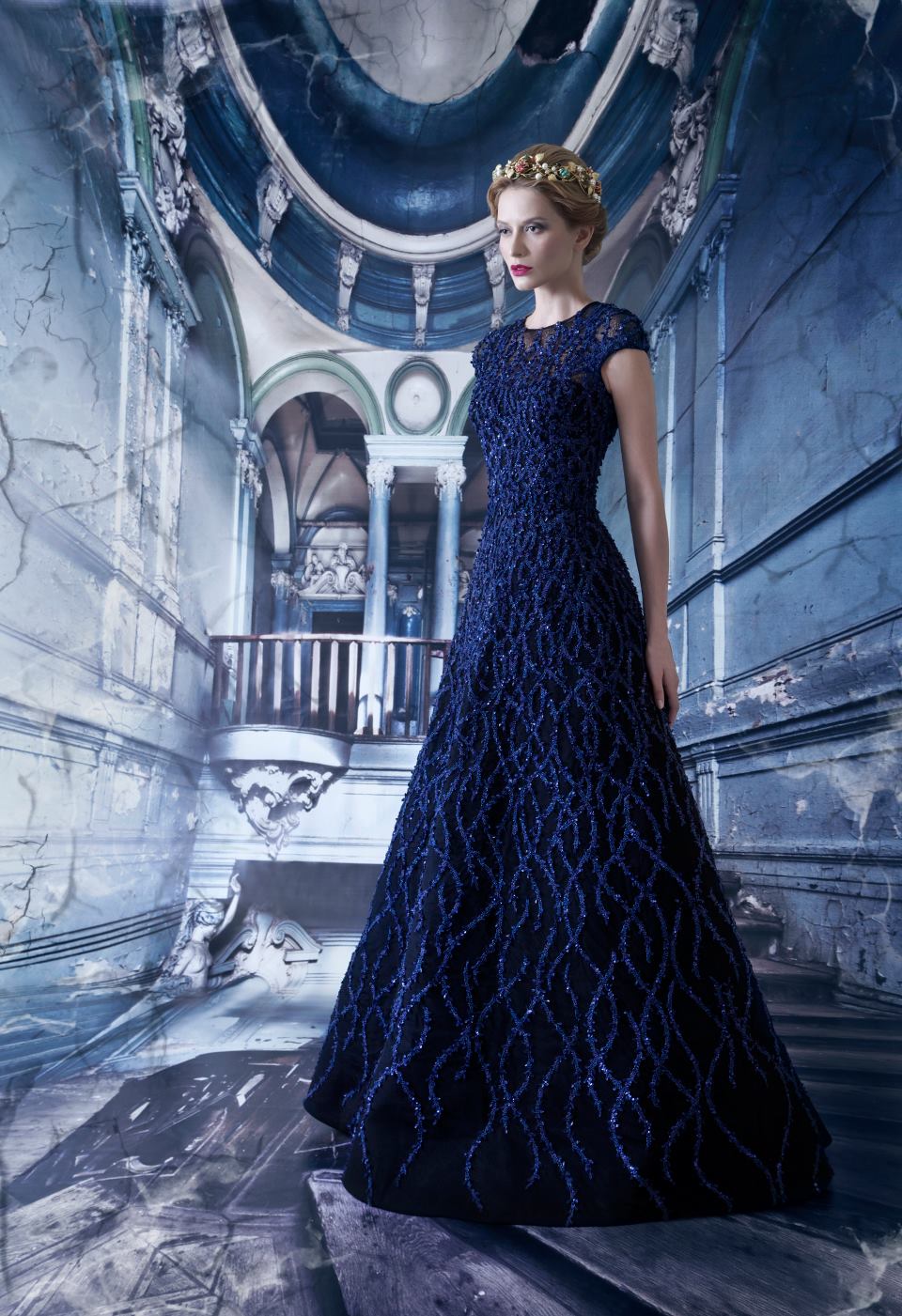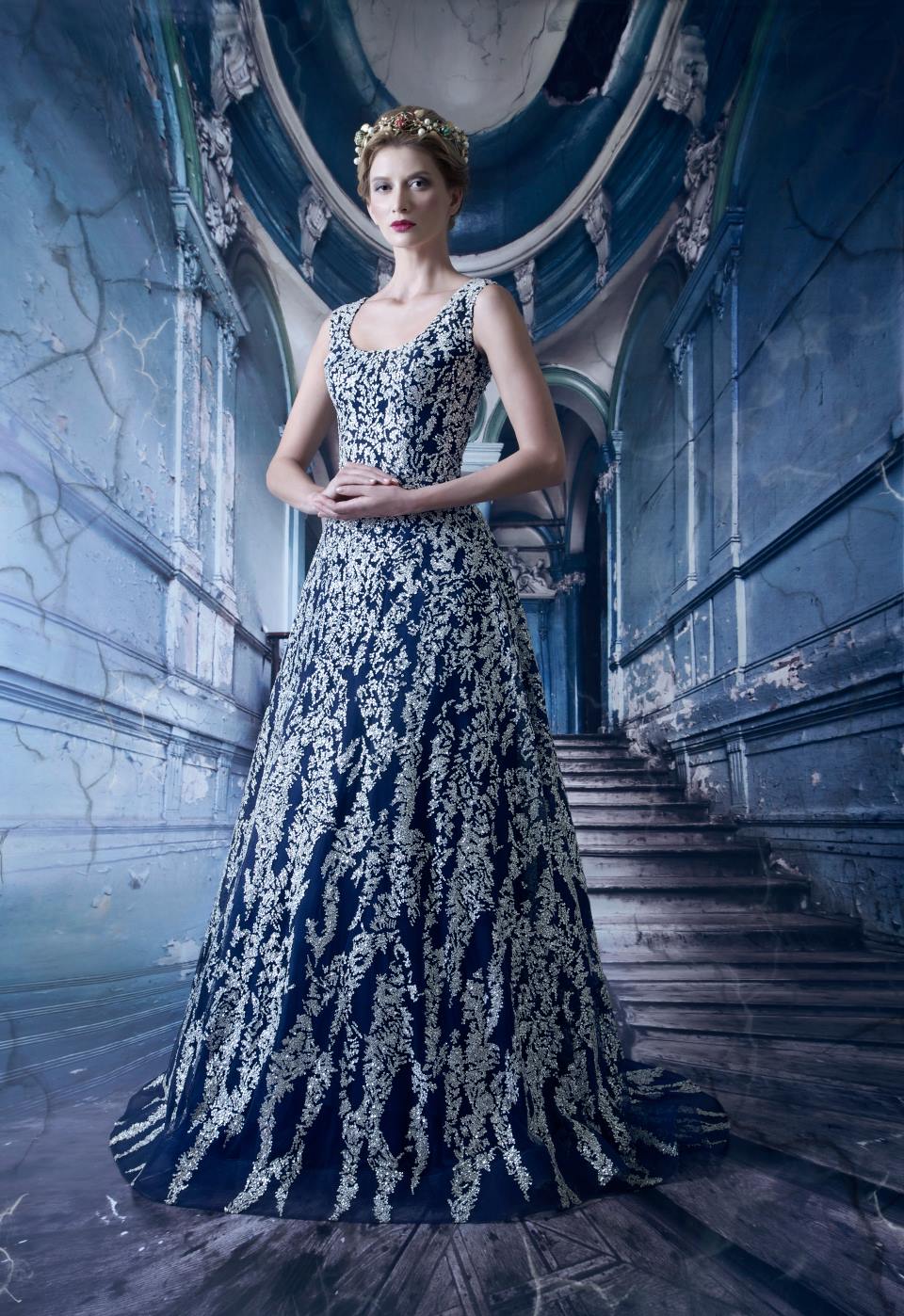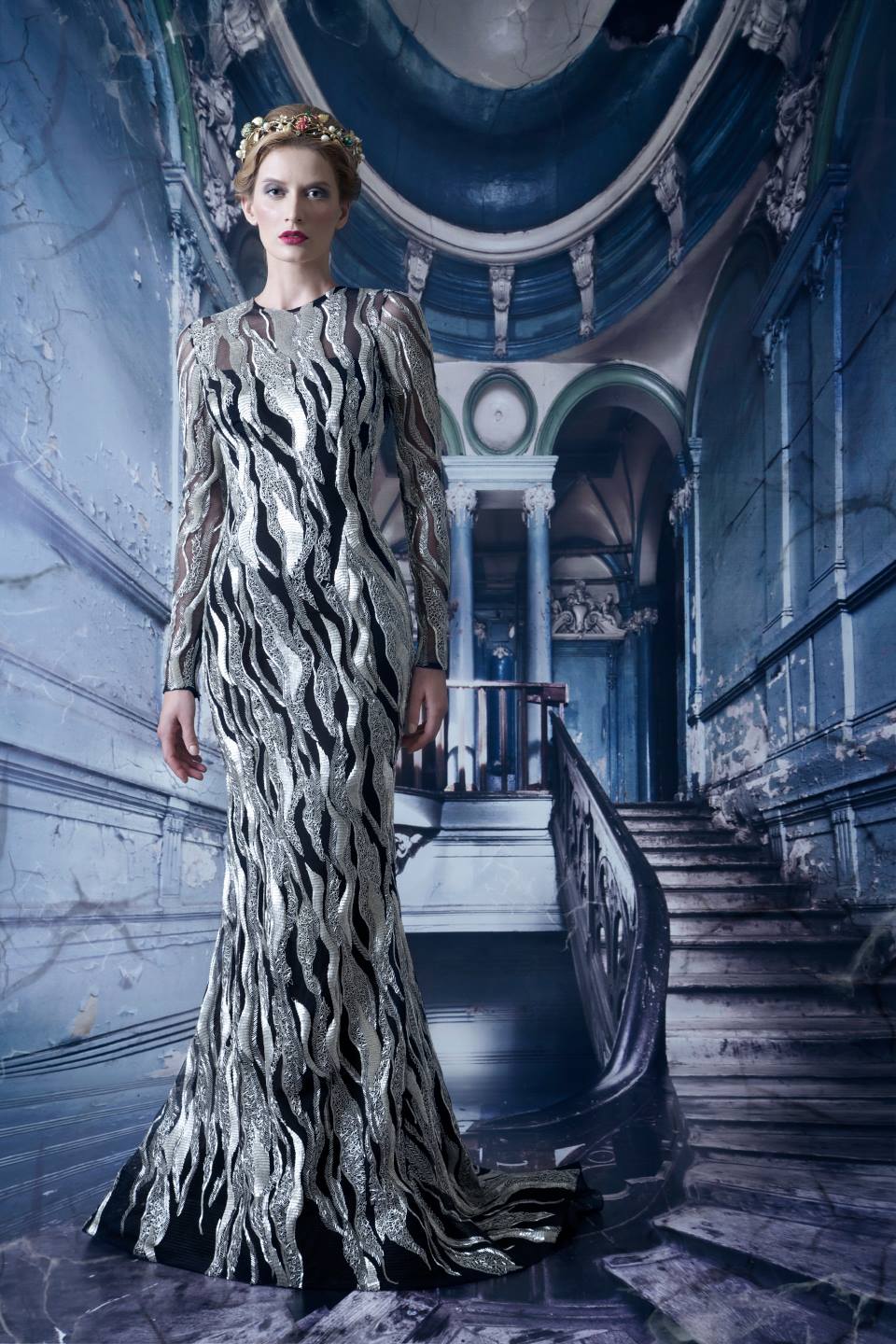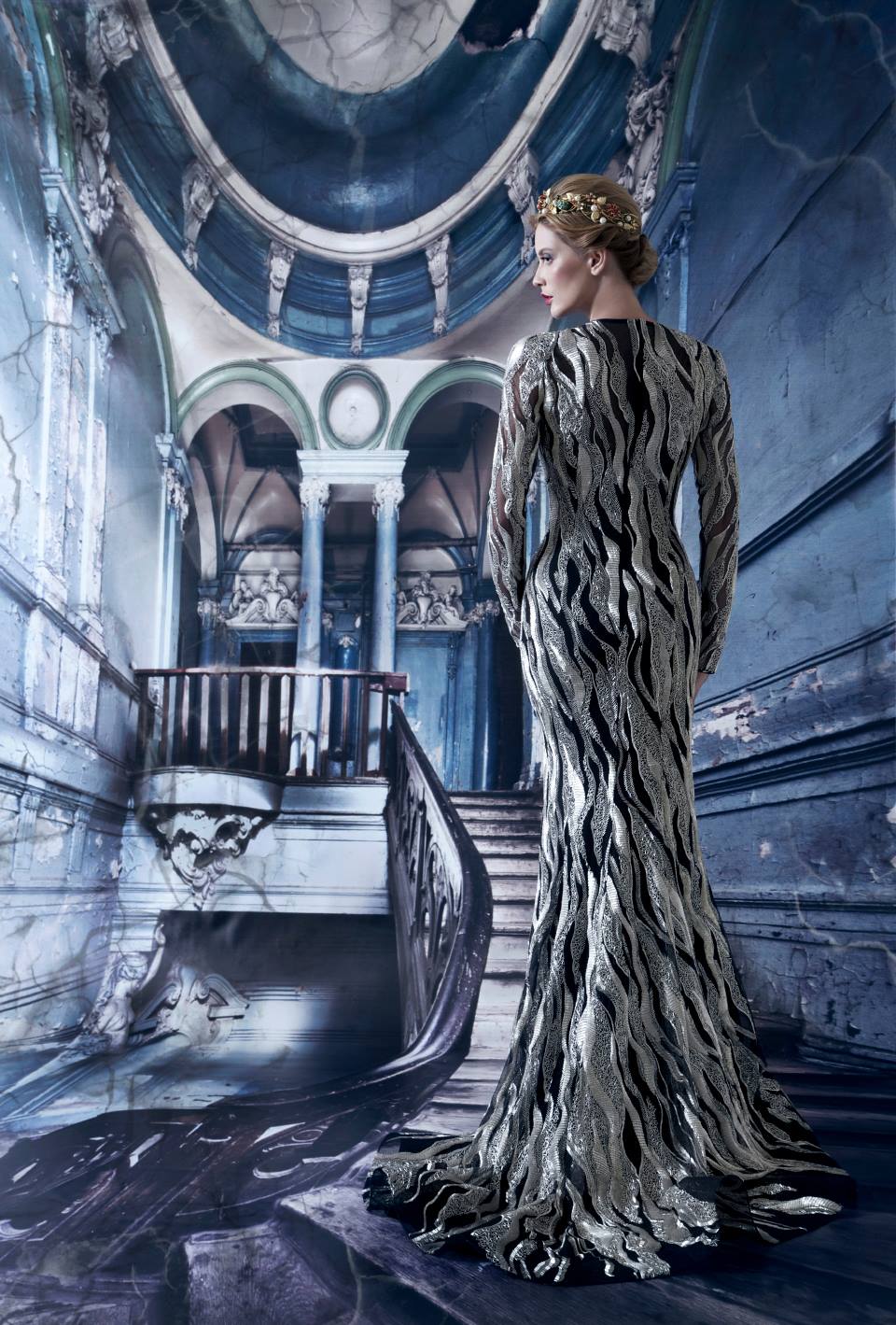 Credits
Photography: Mohamad Seifeddine
Make Up: Ruby Ftouni
Hair: Le Jack
Model: Velvet Management
Website: www.rami-kadi.com | Instagram: www.instagram.com/ramikadi | Pinterest: www.pinterest.com/ramikadi | Twitter: www.twitter.com/ramikadi