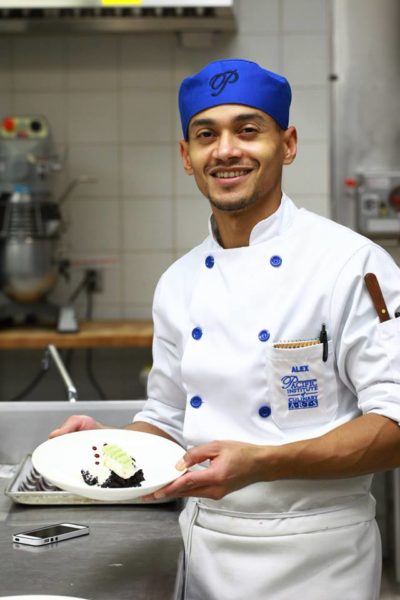 French toast to me, means comfort food. It's quick and easy to make, but when done right – with the right ingredients – can be elevated to stand alongside the best of morning and dessert classics.
Today, I going to show you a flavour pairing that just sets my senses off, I mean these three flavours in tandem make my mouth (and belly) sing HALLELUJAH!
I'm talking about orange, natural honey (or maple syrup) and cardamom. In fact, I think I'm in a relationship with these three flavours, and it's complicated. Hmm…
Anyway, back on task. Here's my recipe for "French Toast with a Twist."
You'll need (enough for 4-6 servings):
1 Brioche loaf (staled a day or two on the kitchen counter)
2 eggs
1tbsp honey (or maple syrup)
1tsp cinnamon
1 pinch salt
1tbsp sugar (depending on how sweet you like it)
2 knobs of butter
1tbsp orange marmalade, confit or jam
2pods of cardamom, cracked open and seeds ground and sieved
1/2 cup of whole milk
1/2 cup of whipping cream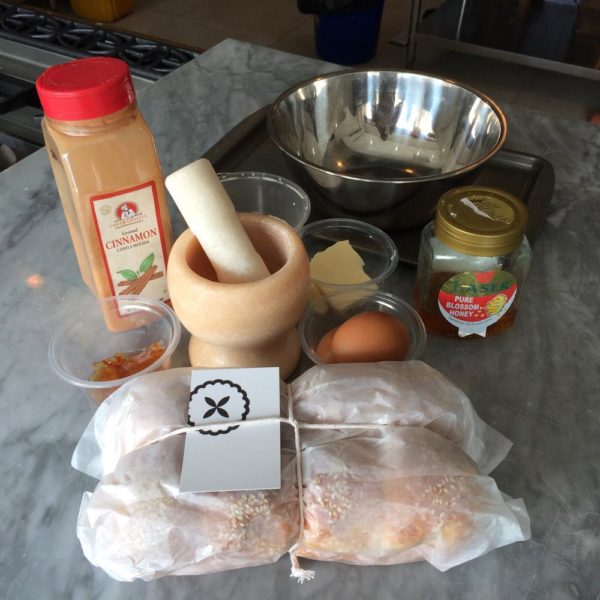 How To
Preheat your oven to 200C, get an oven tray lined with parchment paper ready.
Slice the bread into rough two-three inch dice. You may take off the crust as well if you're not a fan, I've left them on for a rustic look and feel to the dish, plus brioche isn't really a "crusty" bread.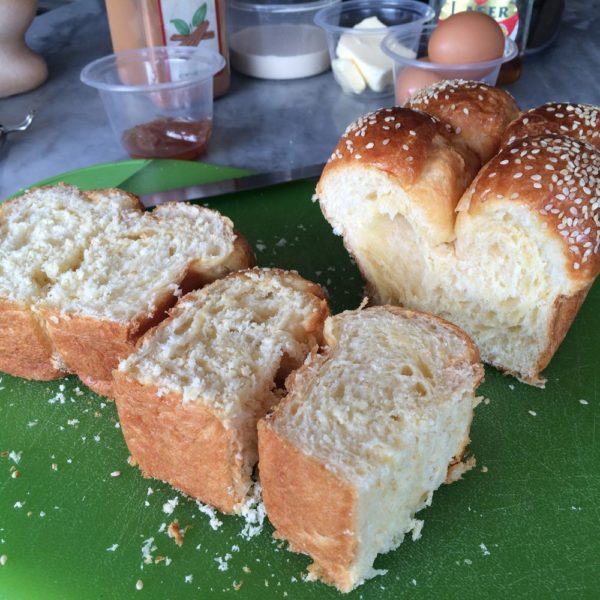 Mix the custard: in a large bowl, combine eggs, milk, cream, cinnamon and cardamom, honey (or maple syrup), orange marmalade, sugar and salt. Whisk together.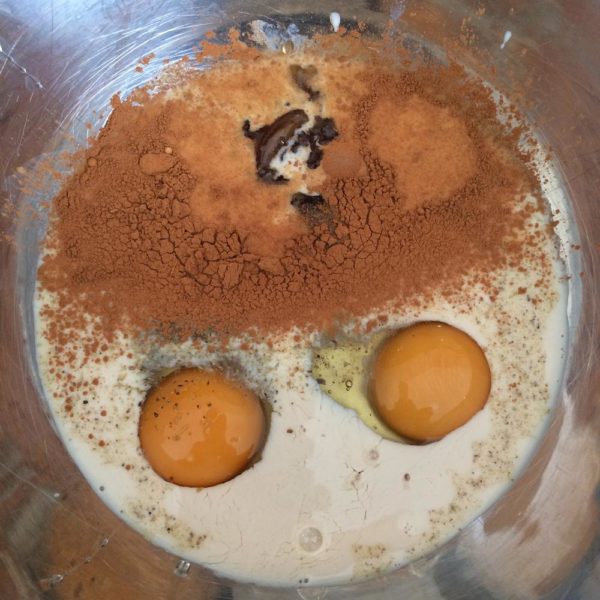 Dunk and soak the brioche chunks in the custard. Make sure they are completely soaked for a nice moist french toast.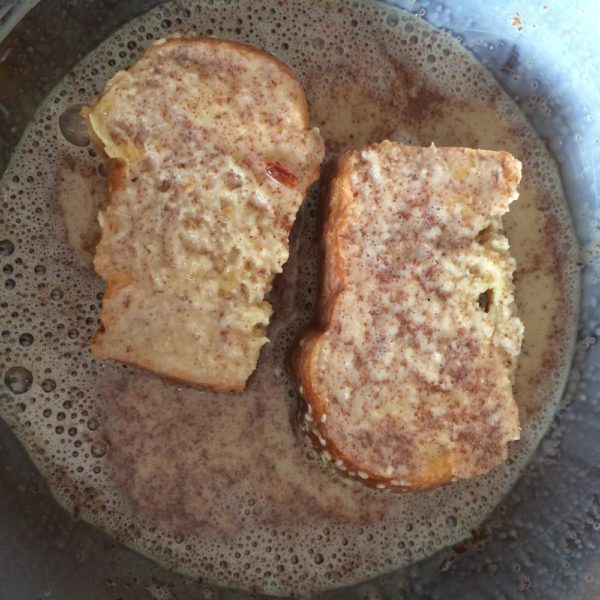 Place on baking tray, top with peanut sized chunks of butter, and place in oven.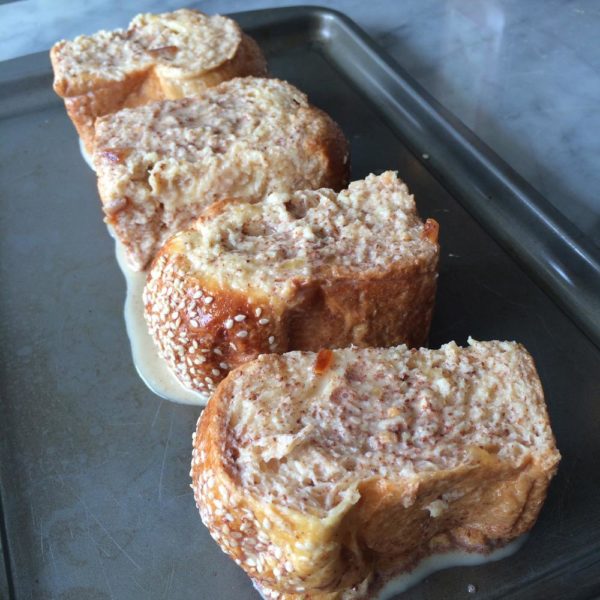 When the top appears to be browning, flip over and top again with butter. Place back in oven and cook until the underside of the french toast appears brown again.
Serve with ice cream, caramel sauce, gingersnap or graham crumbs. You can also toast some flaked almonds or blend them into a coarse "sand," this adds a new flavour profile to the mix which works very well with those we've already built up.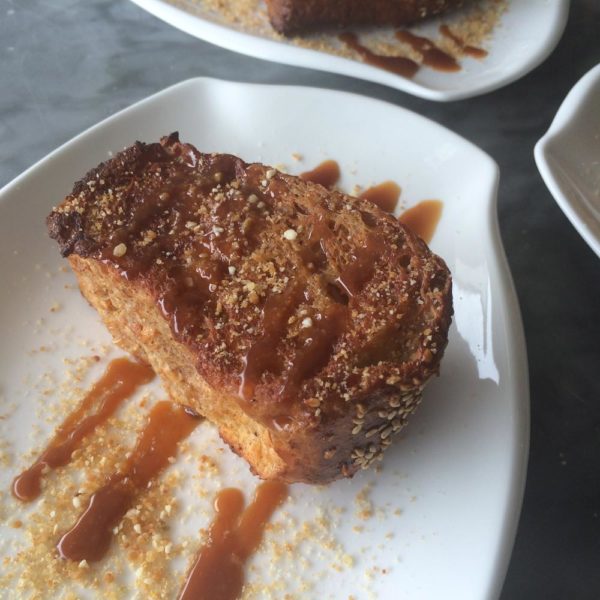 Enjoy 😀
This is a quick and easy French Toast with a Twist that's sure to entertain a Saturday or Sunday brunch, or a dinner party.
Until next time, keep cooking with class and serving with style 😉