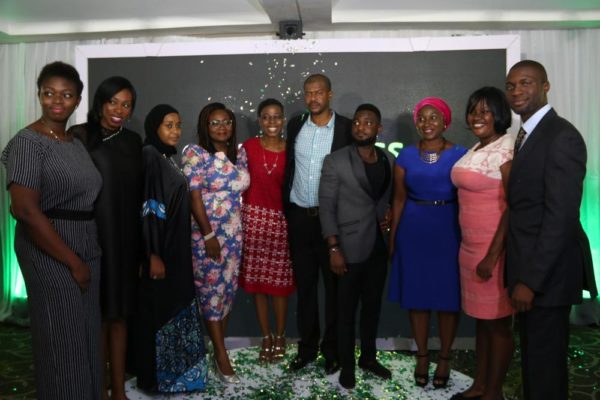 The Etisalat EasyBusiness Millionaires Hunt II (EBMH 2), which commenced early in the year, ended in grandeur on Tuesday, 13th of October, 2015 as winners filed out to receive their cash and equipment support from Etisalat Nigeria during the Winners' Unveil event in Lagos.
The winners, who presented the 10 most successful business ideas, were chosen from the list of top 50 contestants after a rigorous process that ran into months. Each of the top 10 winners was rewarded with a grant of N2,000,000. In addition, each of the top 50 contestants received office equipment including a laptop computer, an all-in-one scanner and printer in addition to six-month mentoring.
Over 3000 applications were sent in for this year's edition out of which 50 best business ideas were professionally selected. The 50 were trained in business and project management, marketing, customer relations and digitalisation at no cost at the Enterprise Development Centre (EDC) of the prestigious Pan-Atlantic University, Lagos for one week.
Speaking at the evening event, Matthew Willsher, CEO of Etisalat Nigeria said, "Today, we are celebrating the emergence of a new crop of entrepreneurs with a difference. These are a group of young men and women whose brilliant minds have set apart from their equals".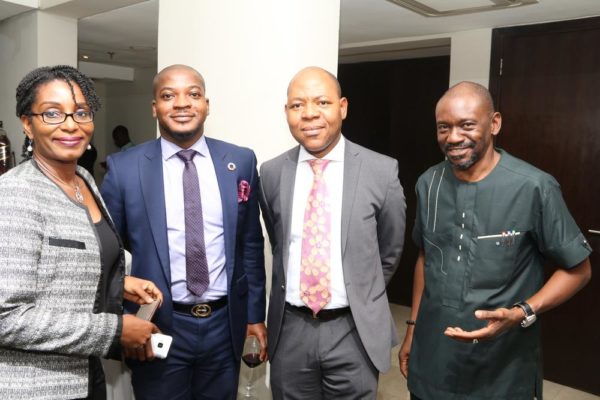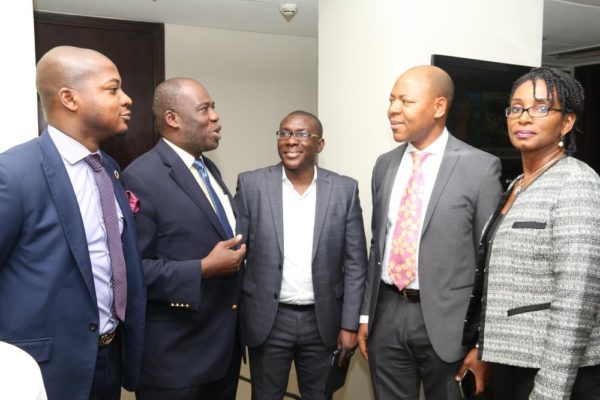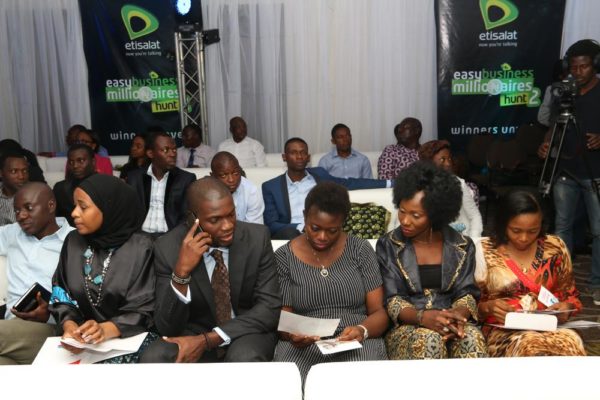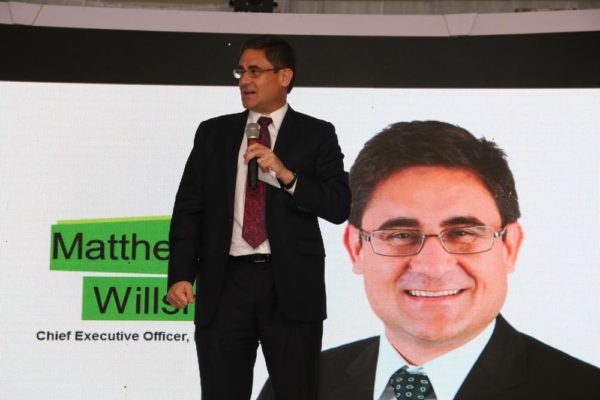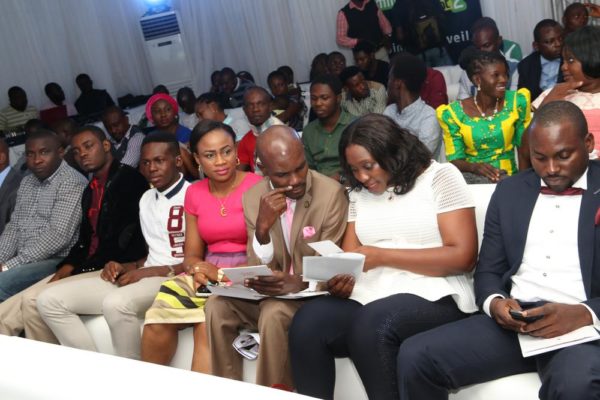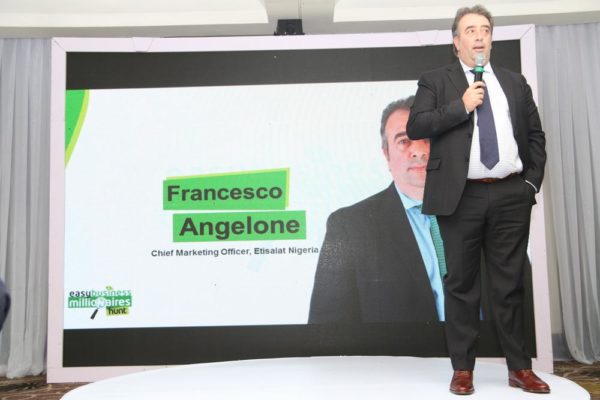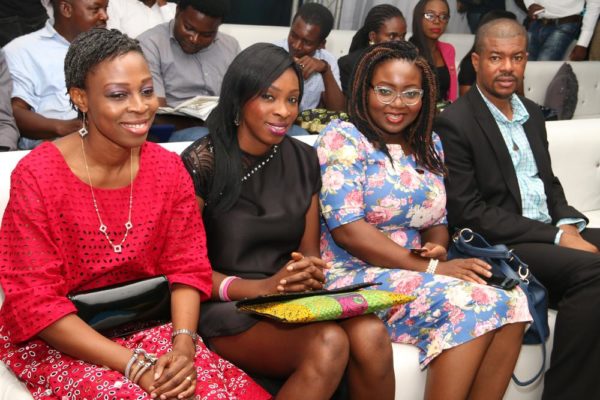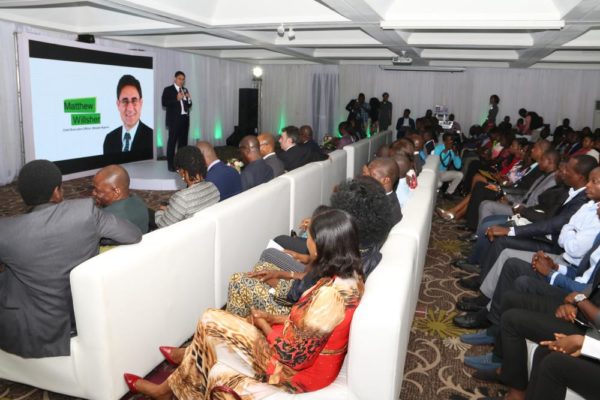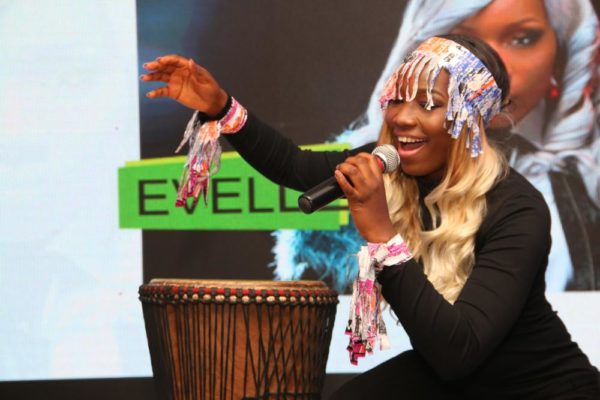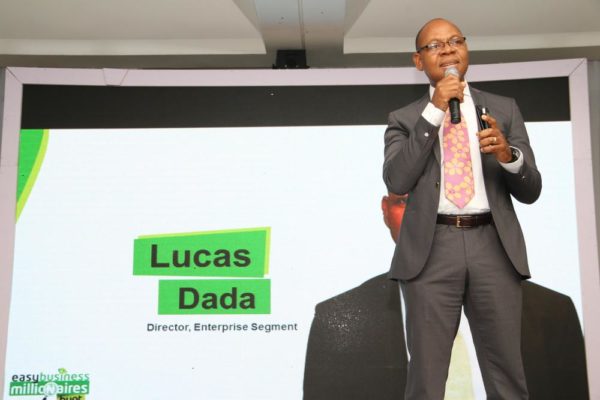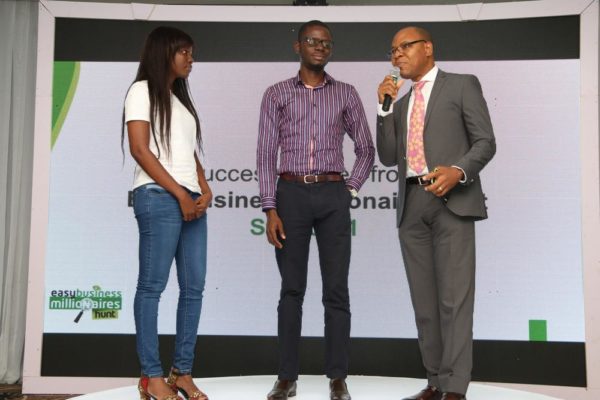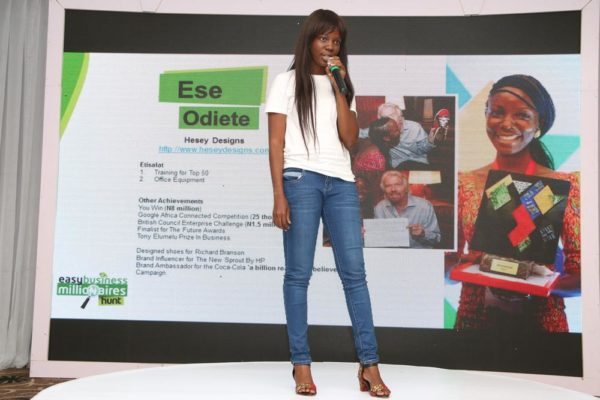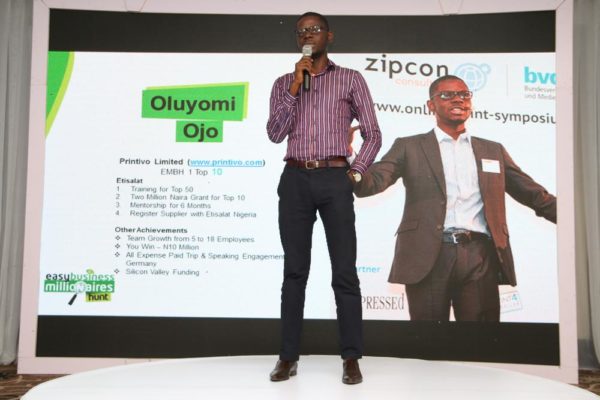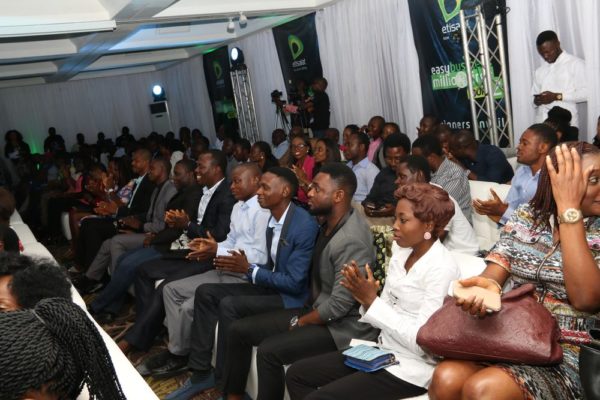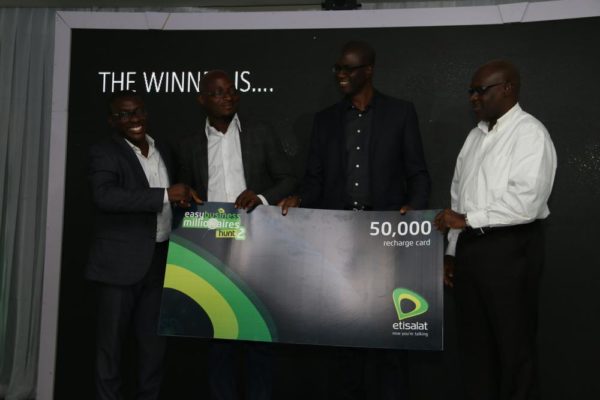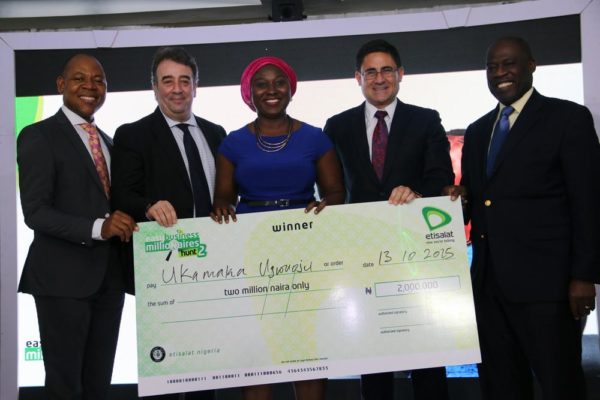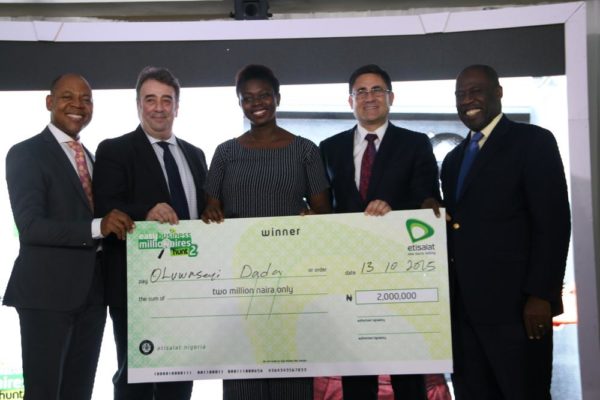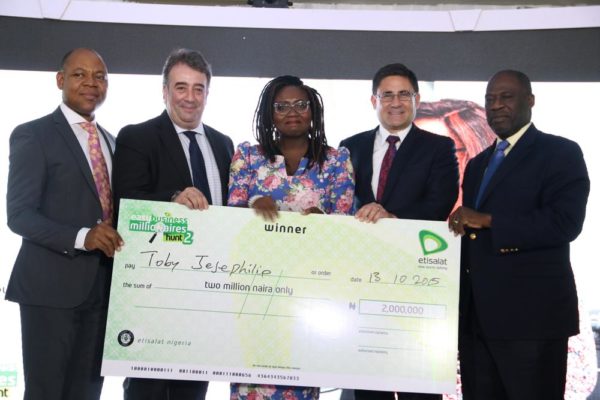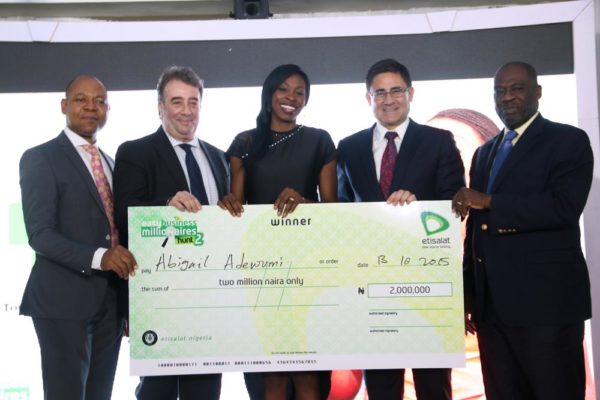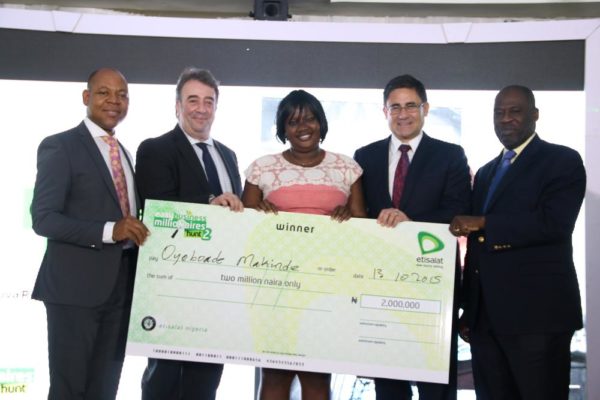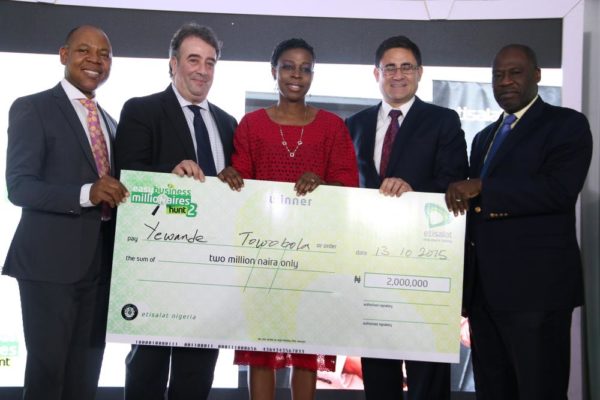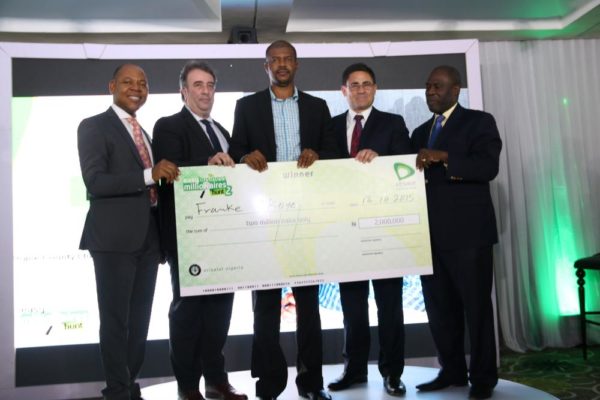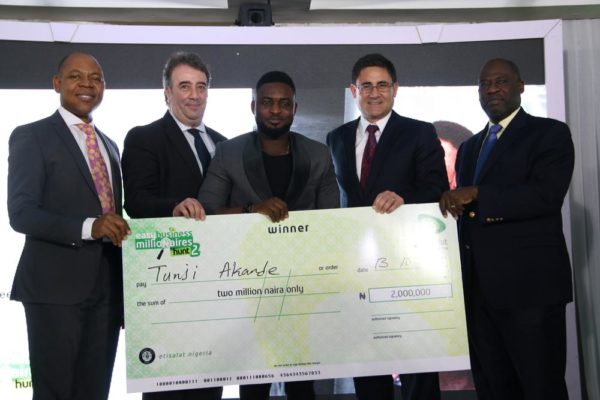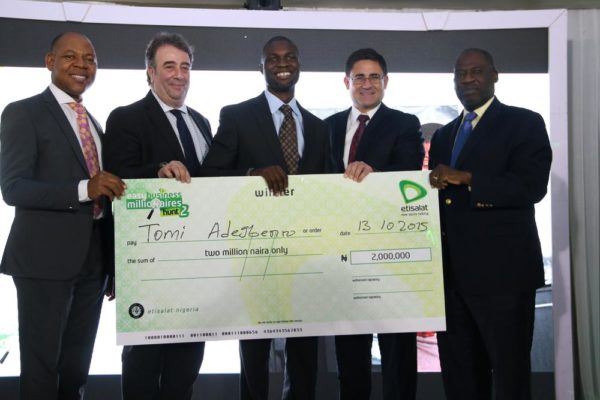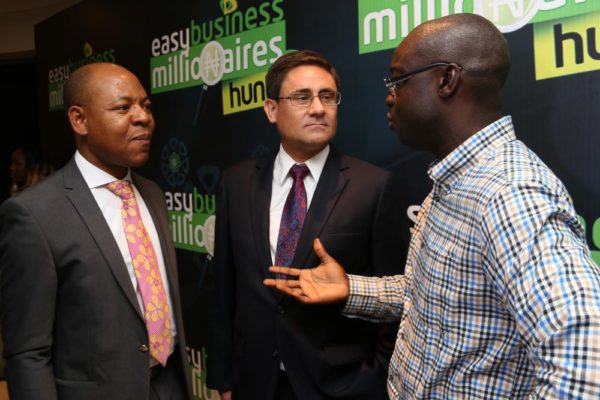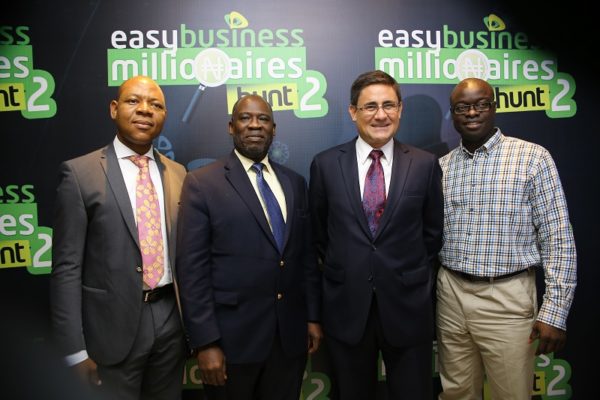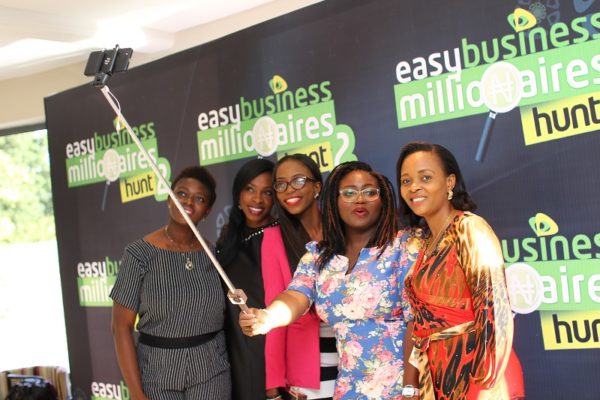 The lucky and equally grateful winners in no particular order are:
Hauwa Liman, Ukamaka Ugwuoju, Oluwaseyi Dada, Toby Jejephilip, Abigail Adewumi, Oyeboade Makinde, Yewande Towobola, Franke Okoye, Tunji Akande and Tomi Adegbenro.
_________________________________________________________________________________________________
Sponsored Content