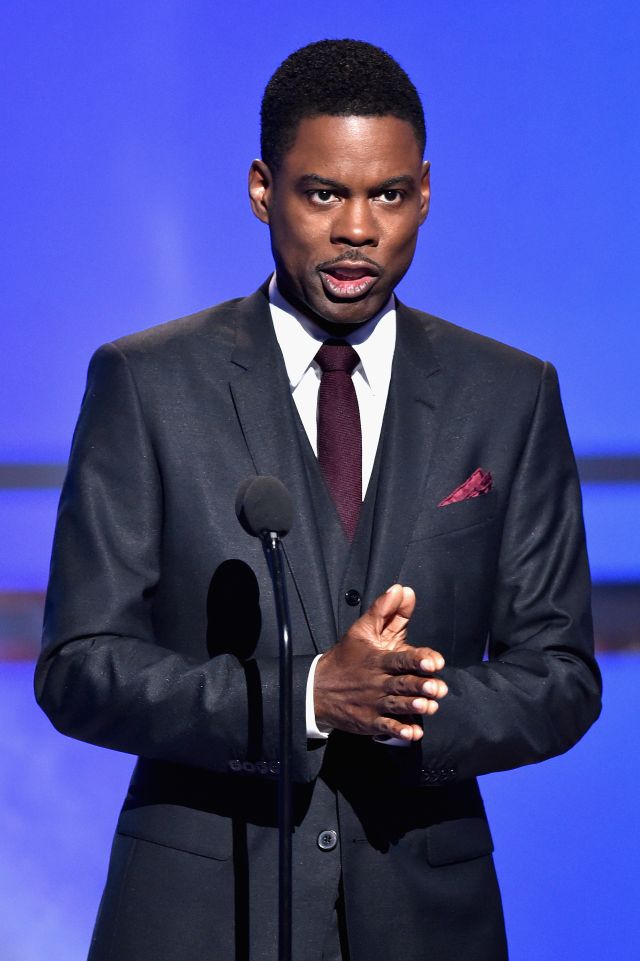 Veteran comedian Chris Rock is going to host the Oscars in 2016!
The 88th Academy Awards will be broadcast live from the Hollywood & Highland Centre in Hollywood on Feb. 28th 2016.
The star is very excited to be back hosting as he commented on the news via Twitter – "I'm so glad to be hosting the Oscars. I's great to be back". This is not his first rodeo with the prestigious awards as he hosted the Oscars in 2005 and is coming back for Oscar hosting duties.
Producers of the prestigious awards ceremony stated in a press release – "Chris Rock is truly the MVP of the entertainment industry. Comedian, actor, writer, producer, director, documentarian – he's done it all! He's going to be a phenomenal Oscar host!"
We are definitely in support of Chris hosting – he's never shy to speak his mind, and we are sure he's going to have loads to say when the time comes. And be sure that BellaNaija.com will have all the scoop!