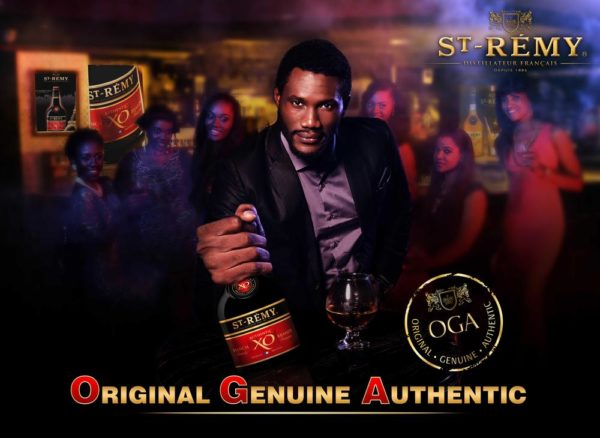 St-Rémy, the world's No.1 authentic French brandy is giving consumers the chance to become millionaires this month by way of its OGA (Original, Genuine and Authentic) campaign. All you need to do is take a photo with your friends enjoying a bottle of St-Rémy, it's that easy!
The winners for the month of July, August and September will be celebrated at an exclusive party at the end of October! You can easily become a St-Rémy Millionaire too.
Follow these hassle-free steps for a chance to win 1 Million Naira this month:
Applicants must be over the age of 18. Deadline for entries is Monday 19th of October 2015.
18+ Drink Responsibly.
________________________________________________________________________________________________
Sponsored Content