The Most Beautiful Girl in Nigeria pageant is here again.
MBGN 2015 will take place this weekend in Calabar, Cross River State.
37 beautiful girls, one from each state of the federation and the Federal Capital Territory will be jostling for the crown in to be won and worn right in the city of Calabar on Saturday.
Online voting also commences today.
The winner of the online voting will be fast tracked to Top 15.
The grand finale of the Most Beautiful Girl in Nigeria Pageant will on on the 24th of October at the Calabar International Conference Centre and will be televised live on Silverbird Television. The event will also be streamed live on the SilverbirdTV website www.silverbirdtv.com/live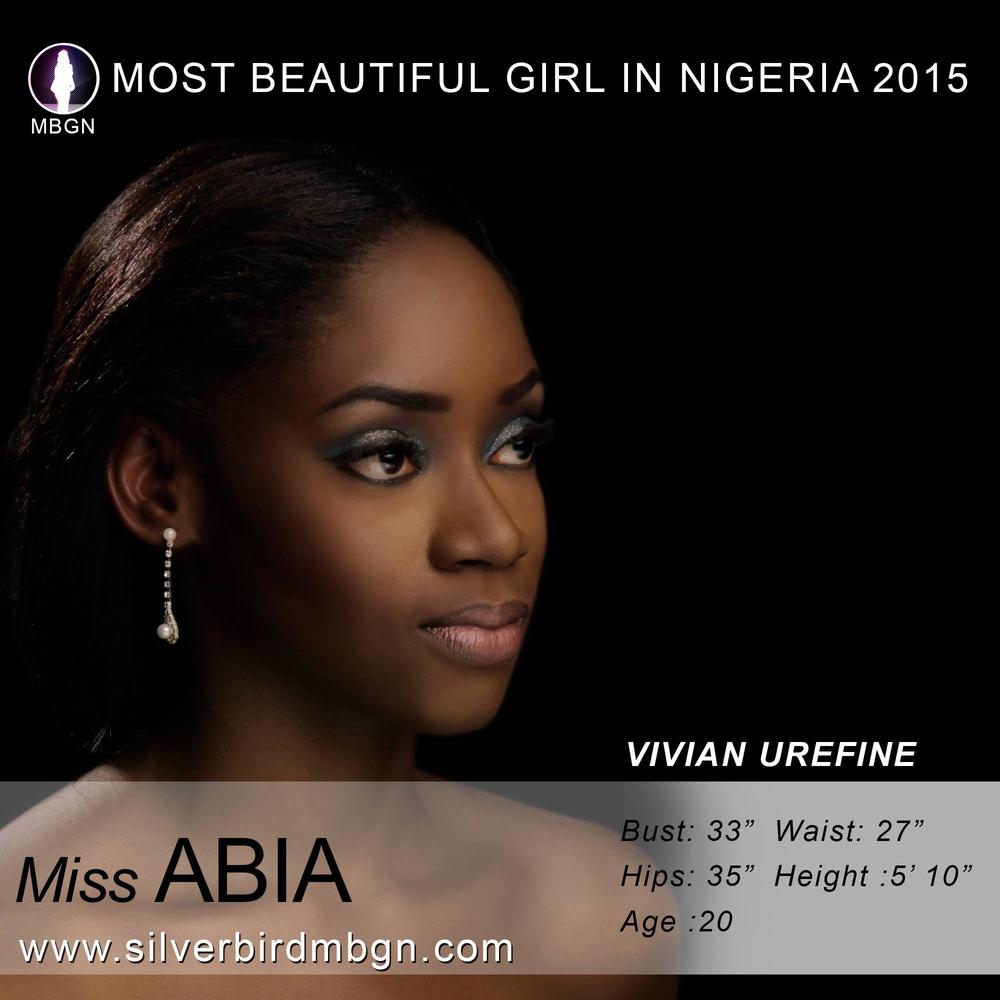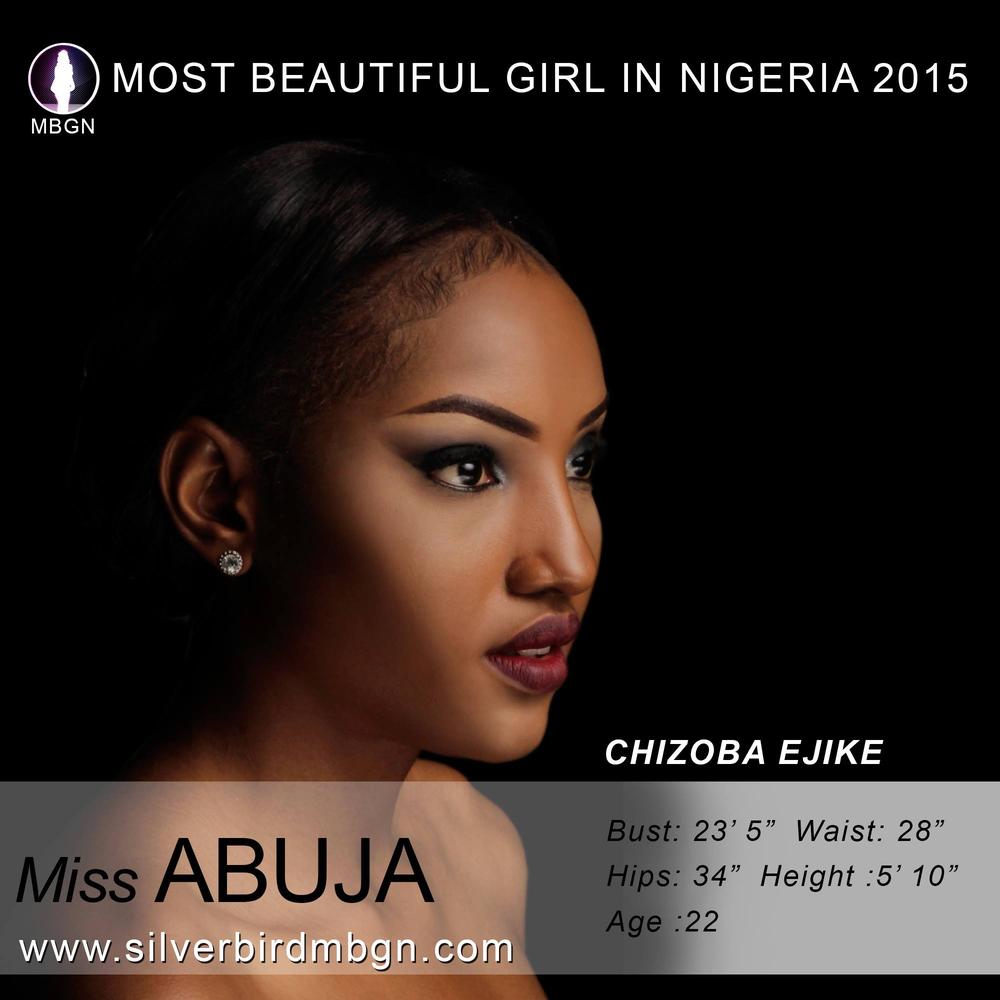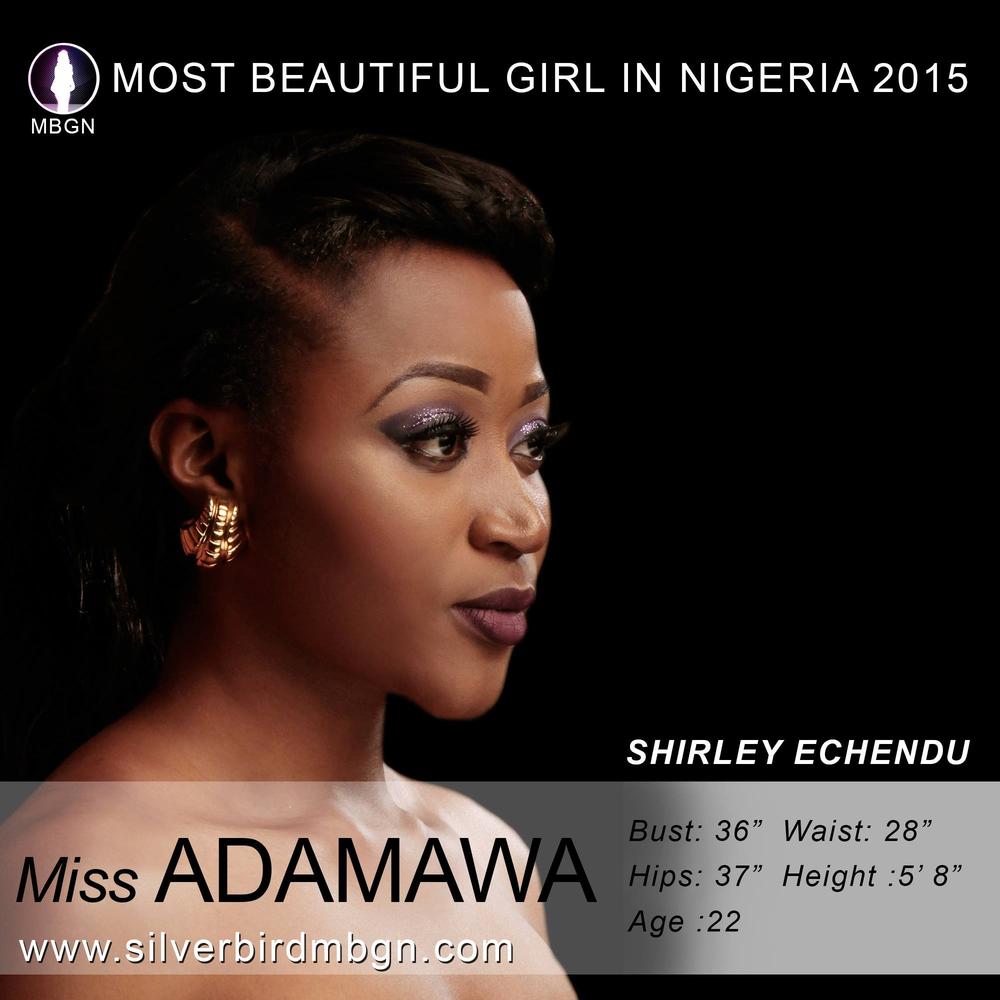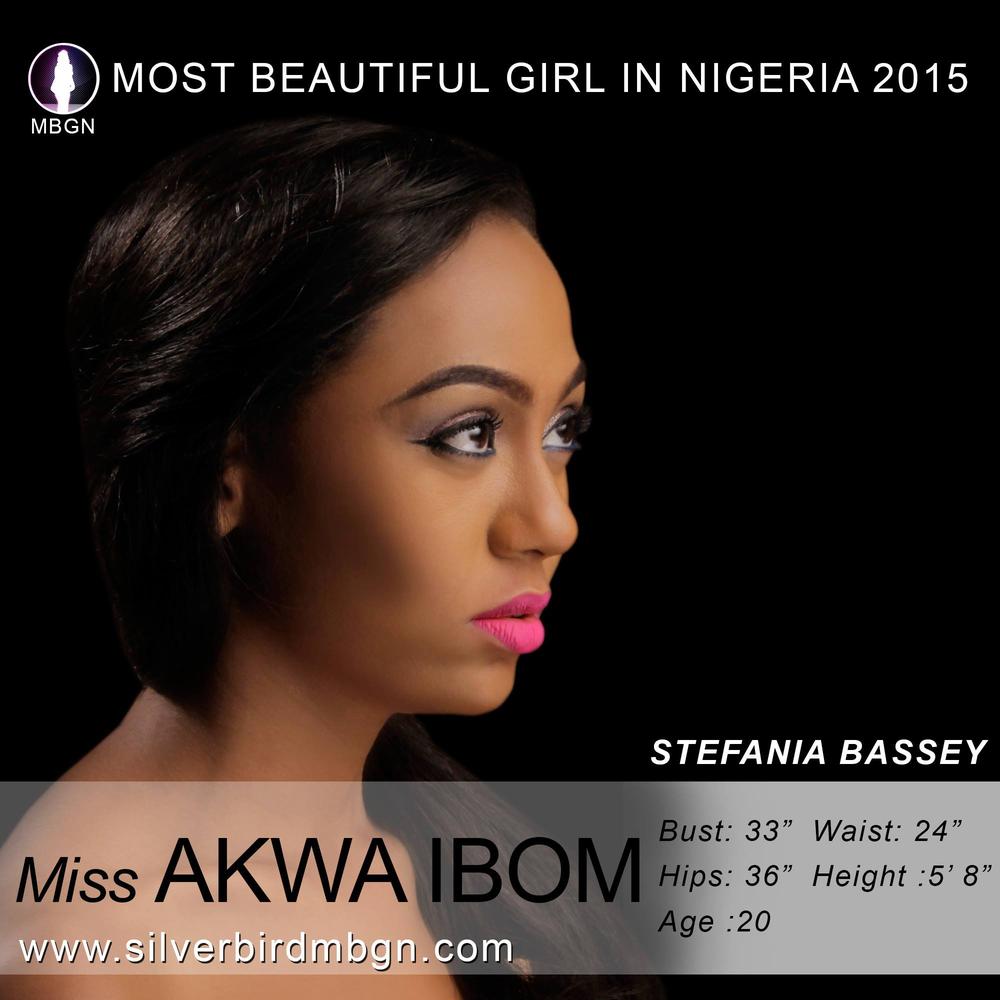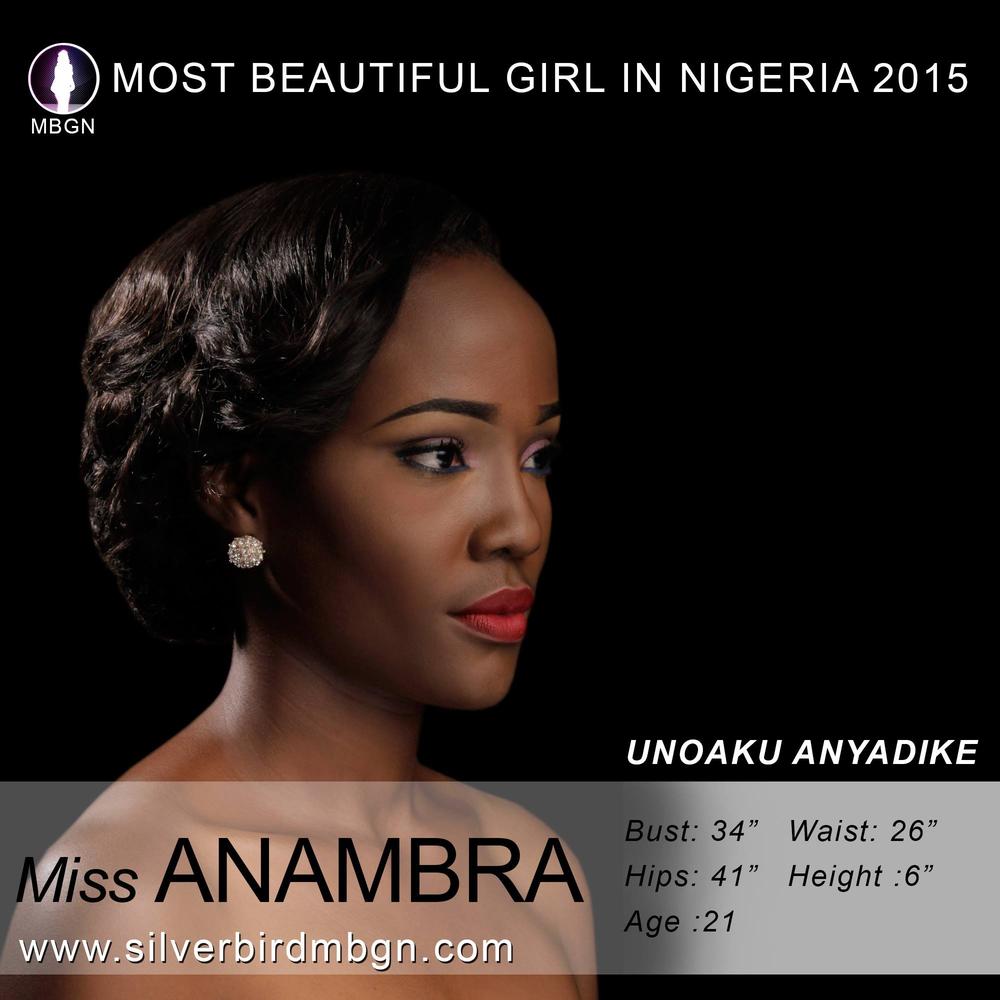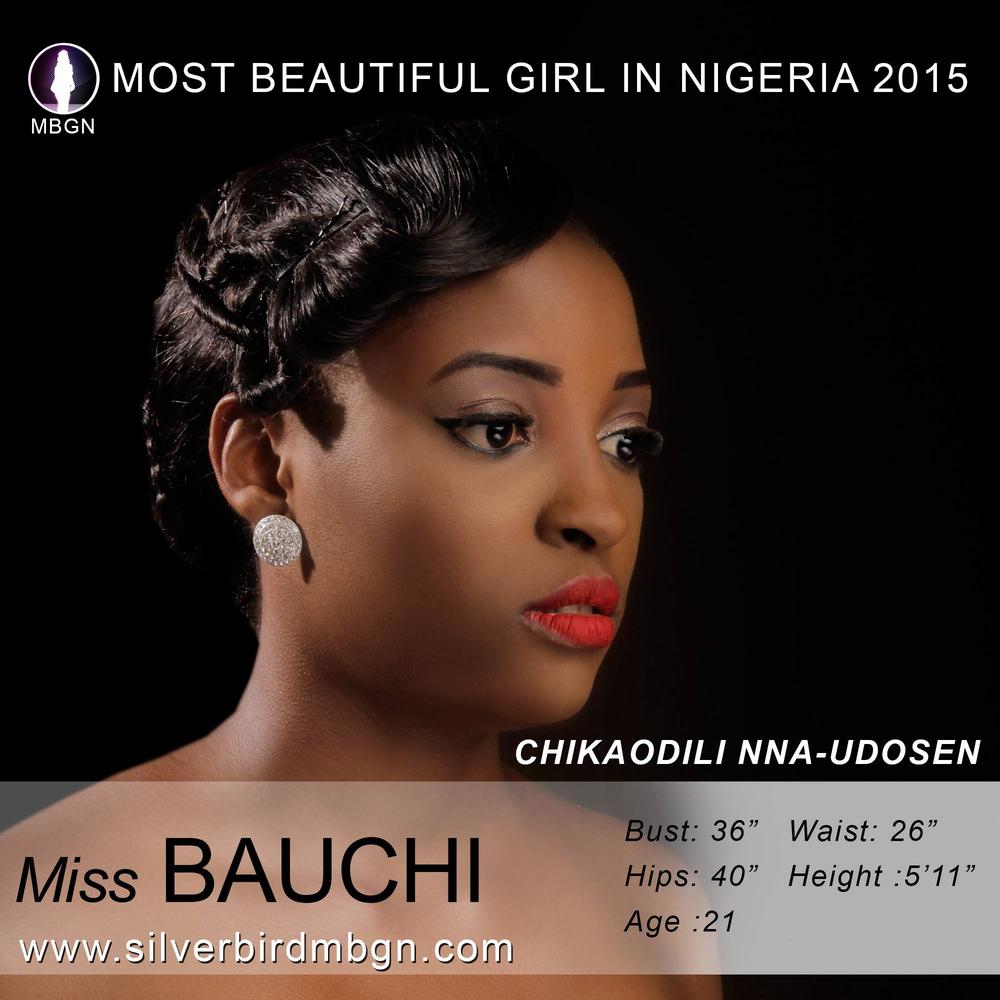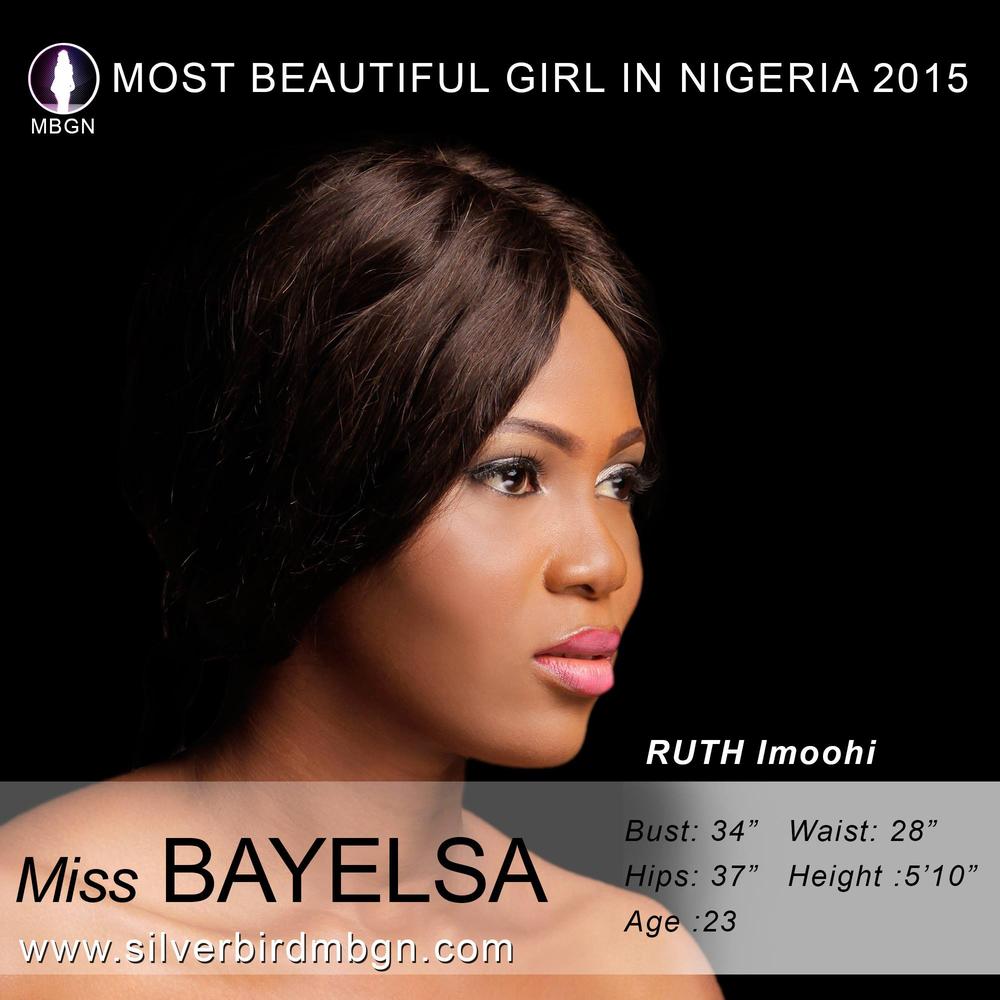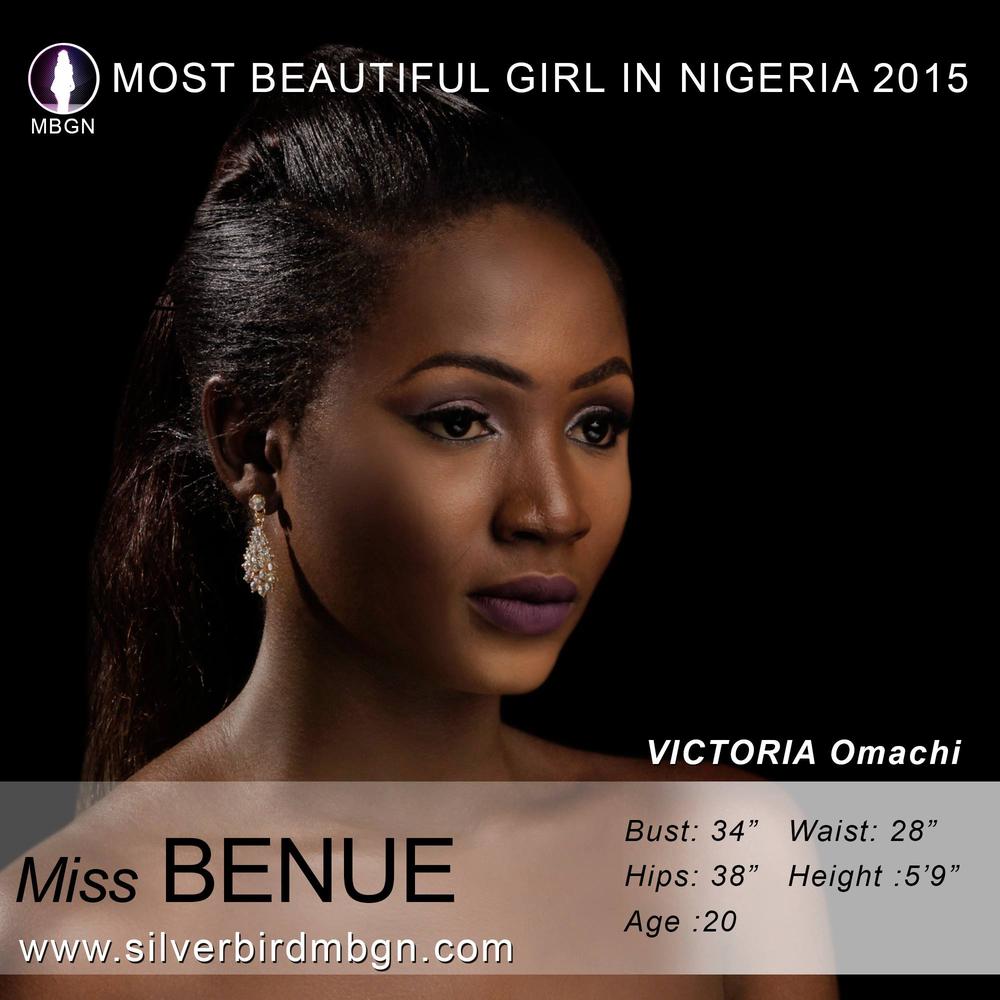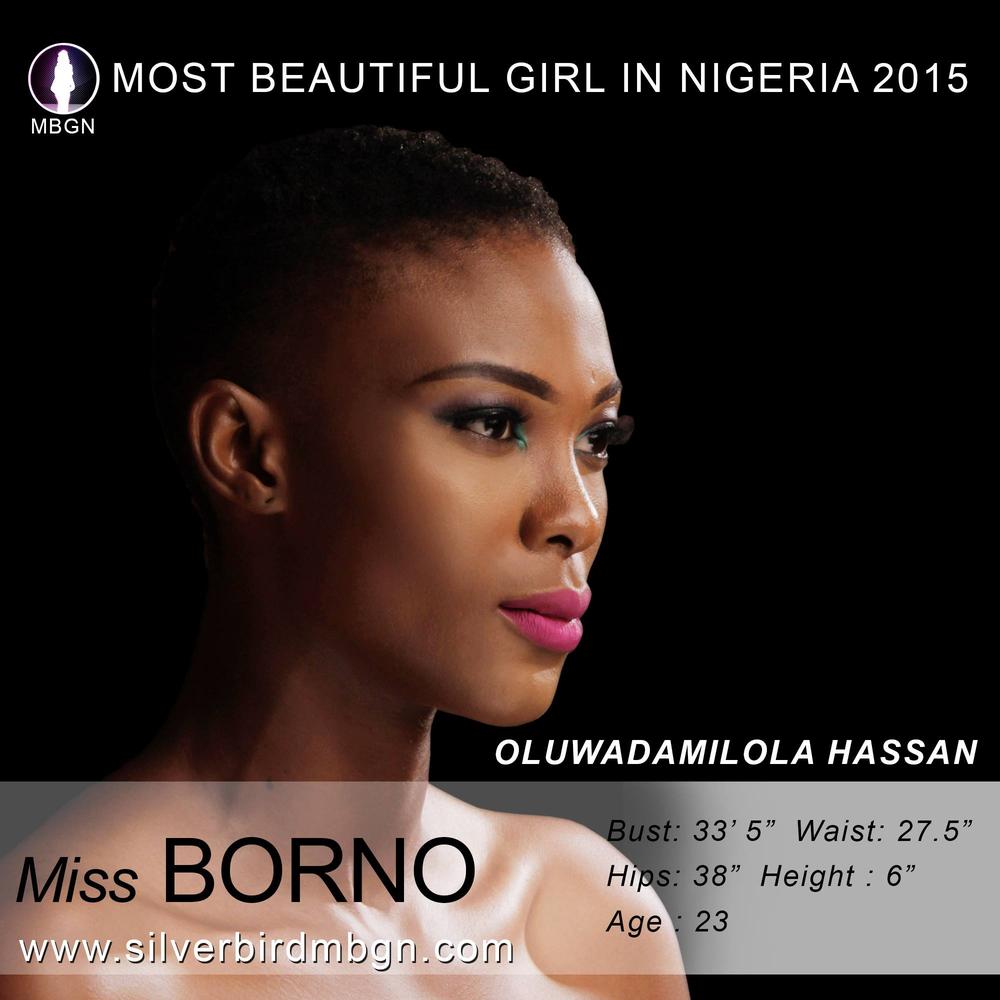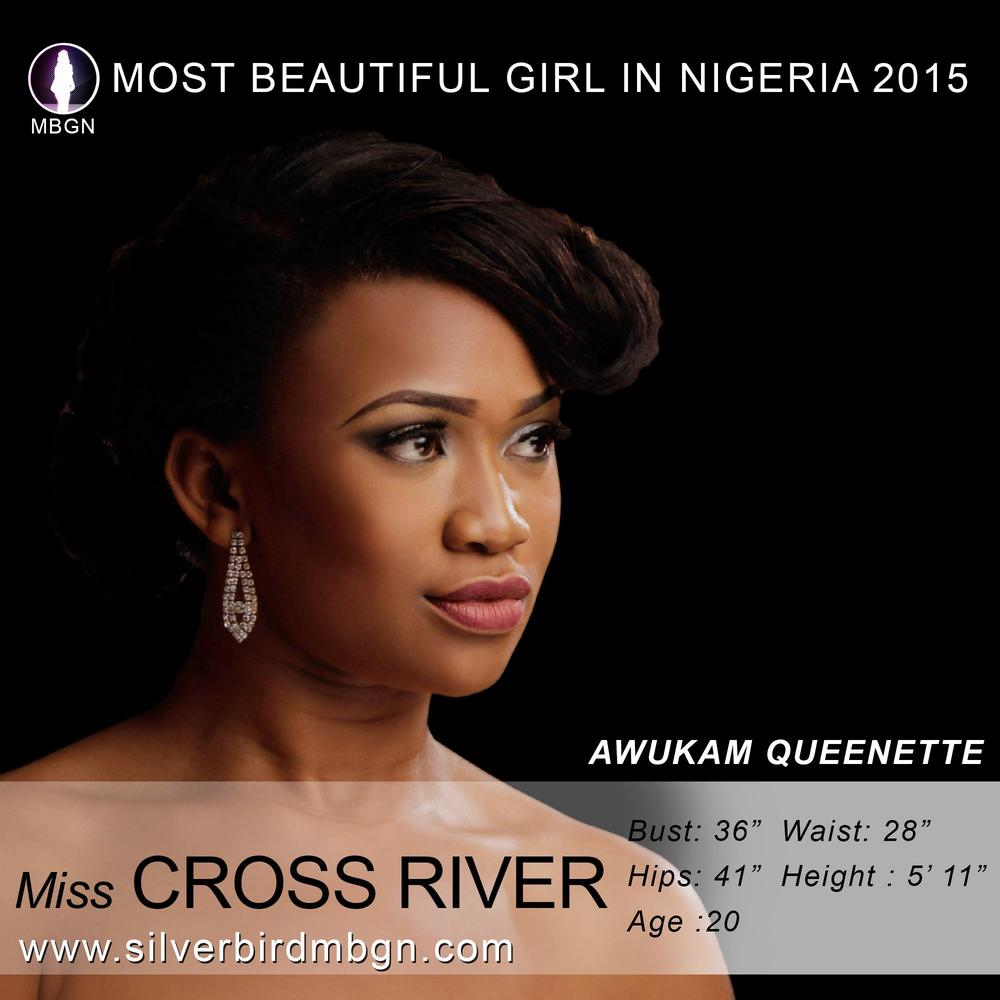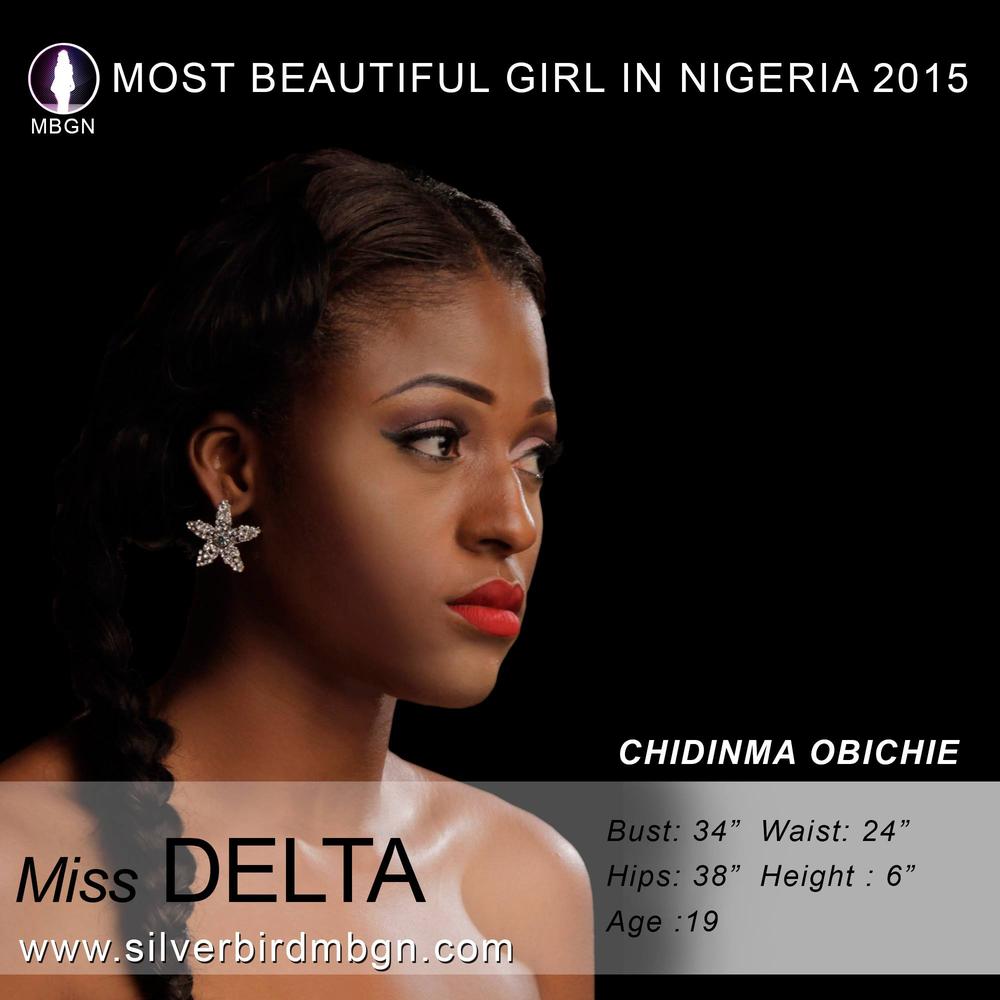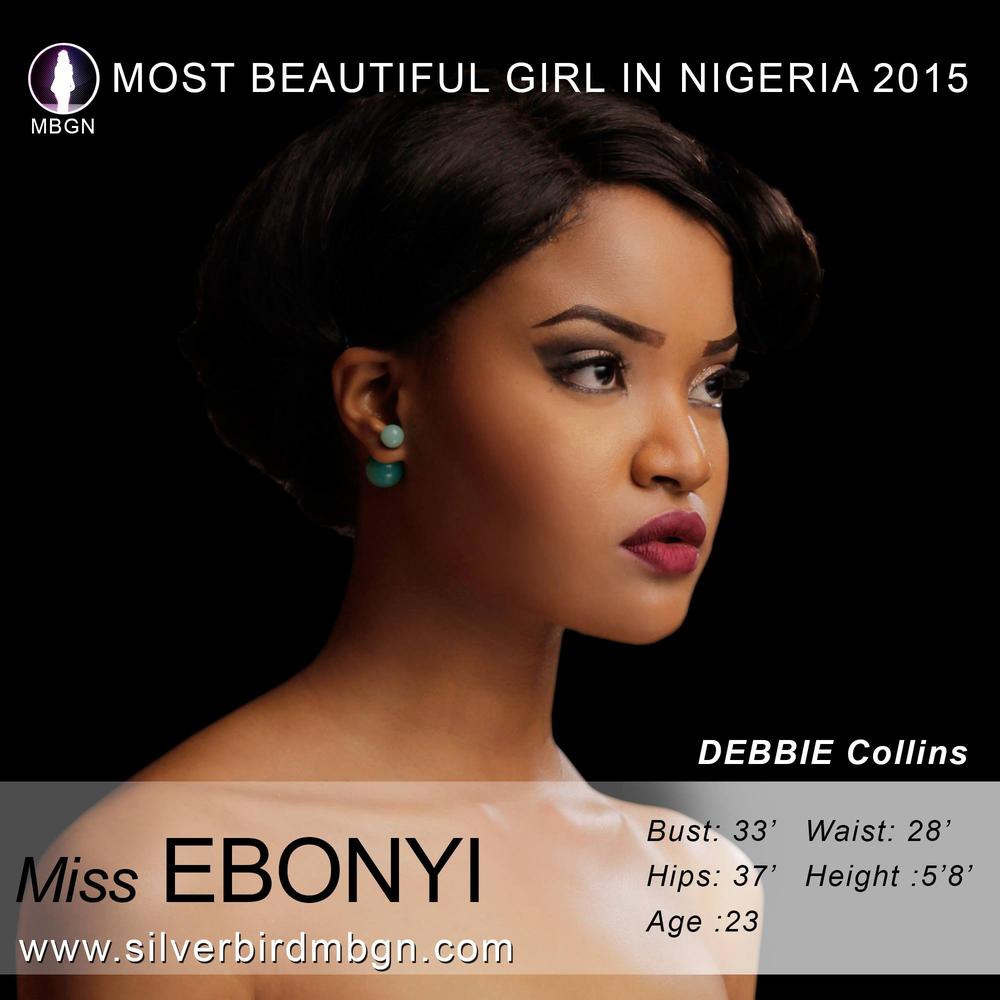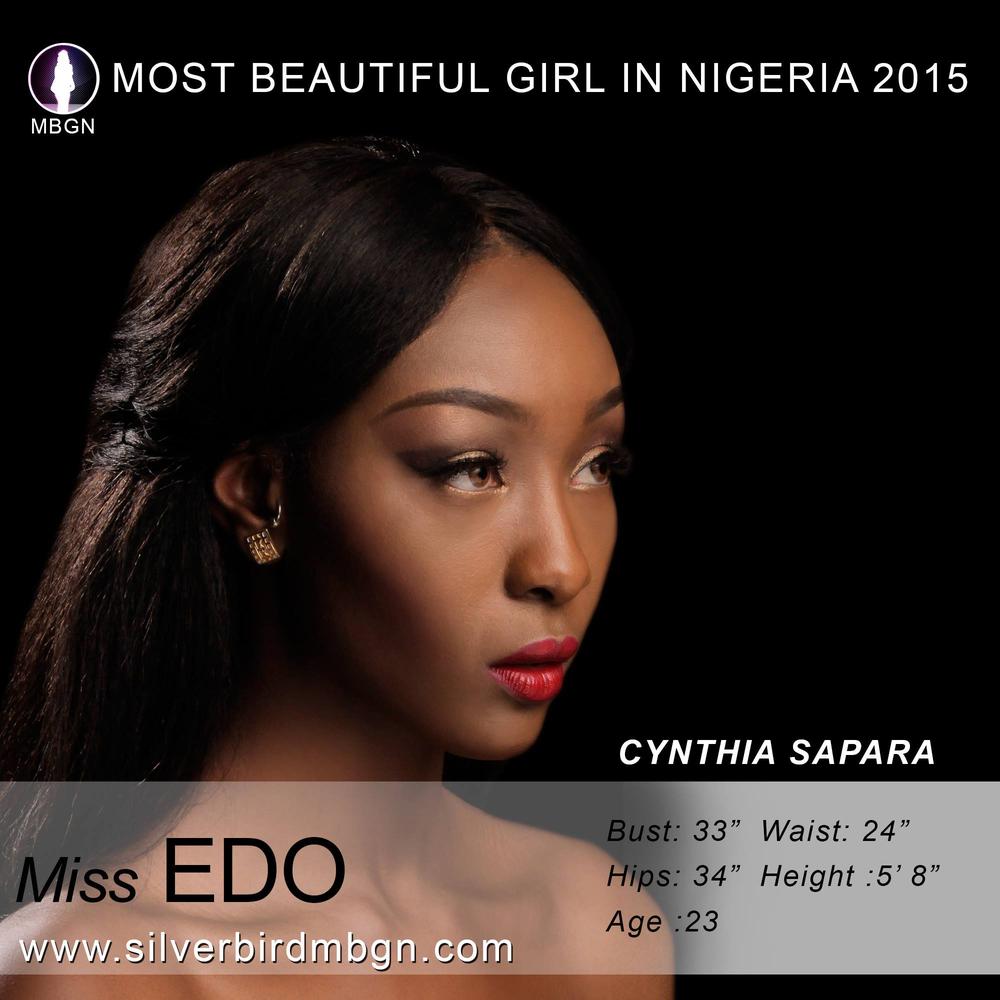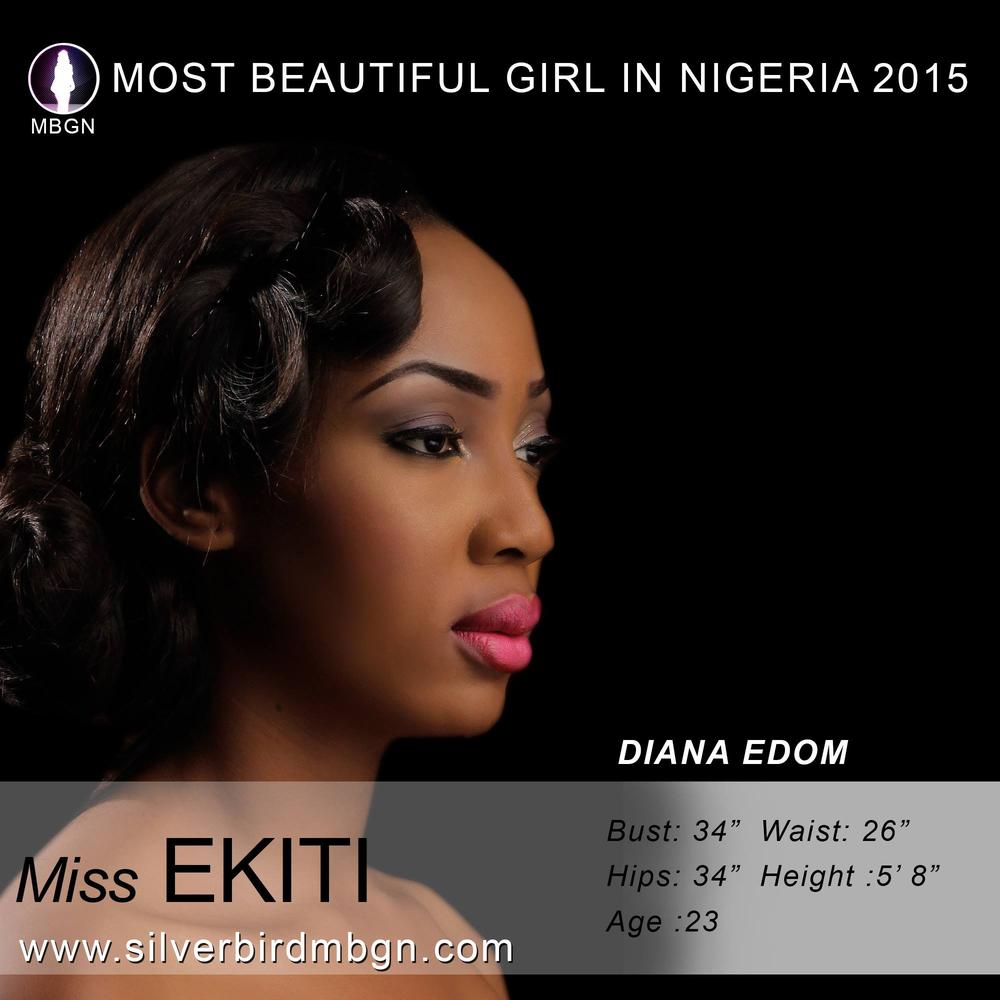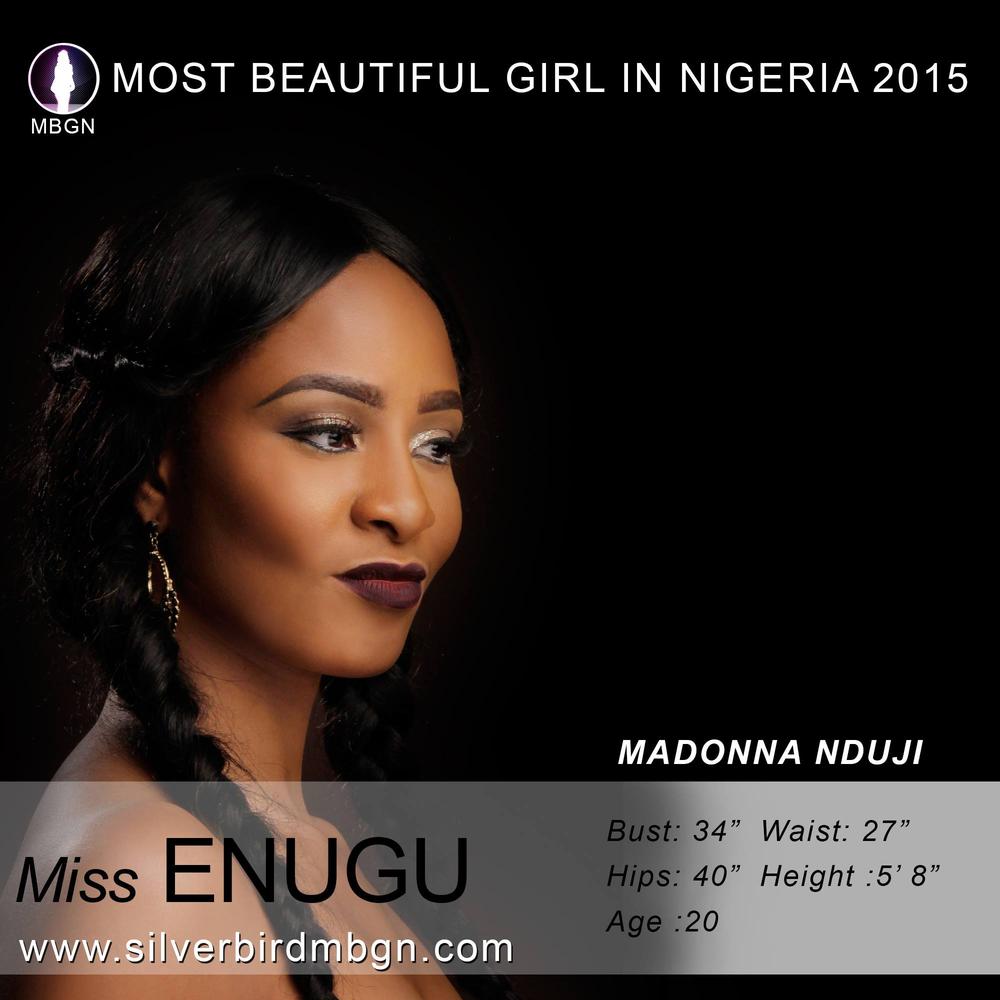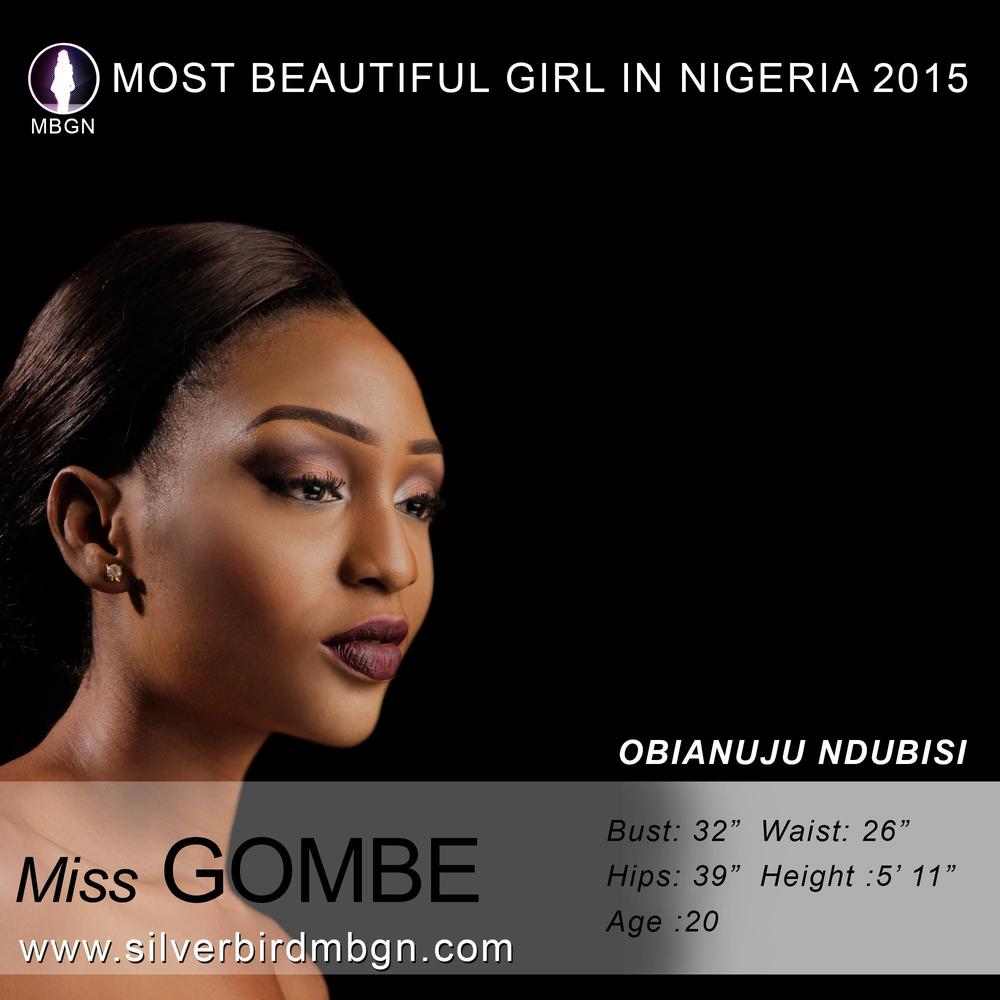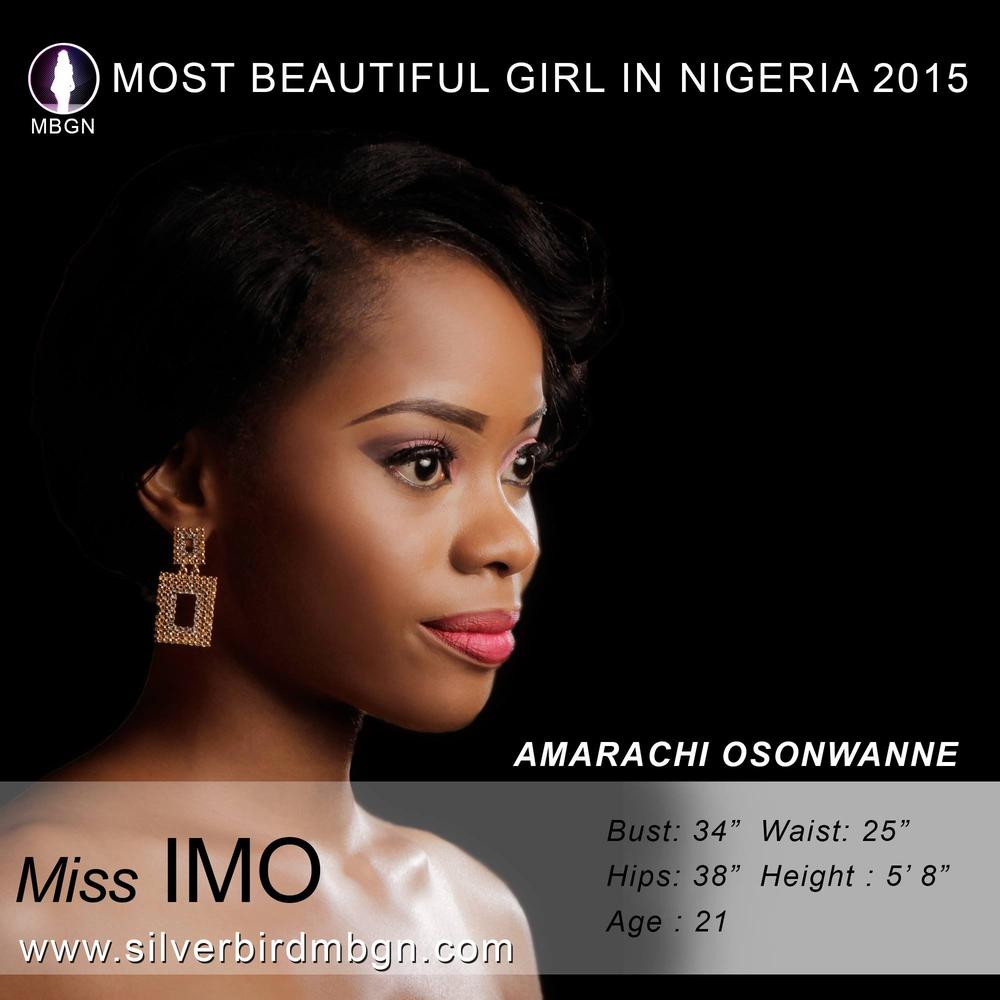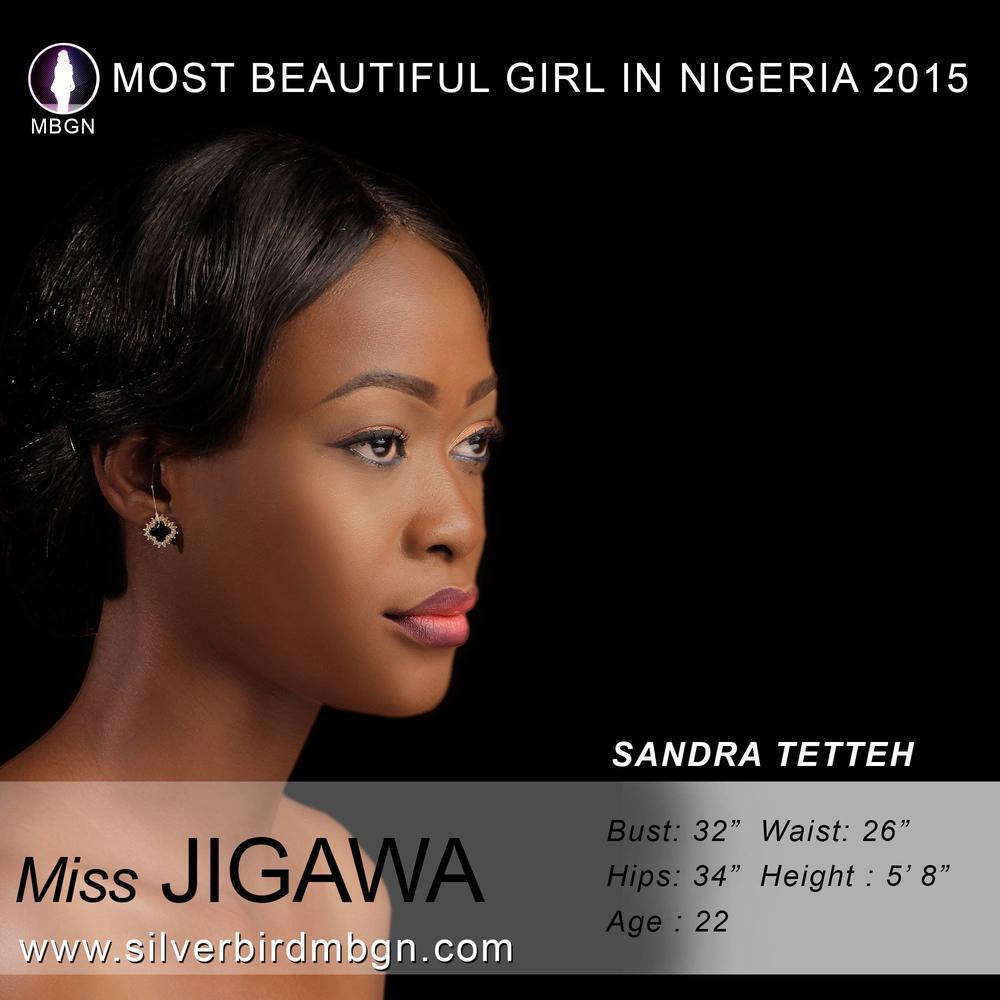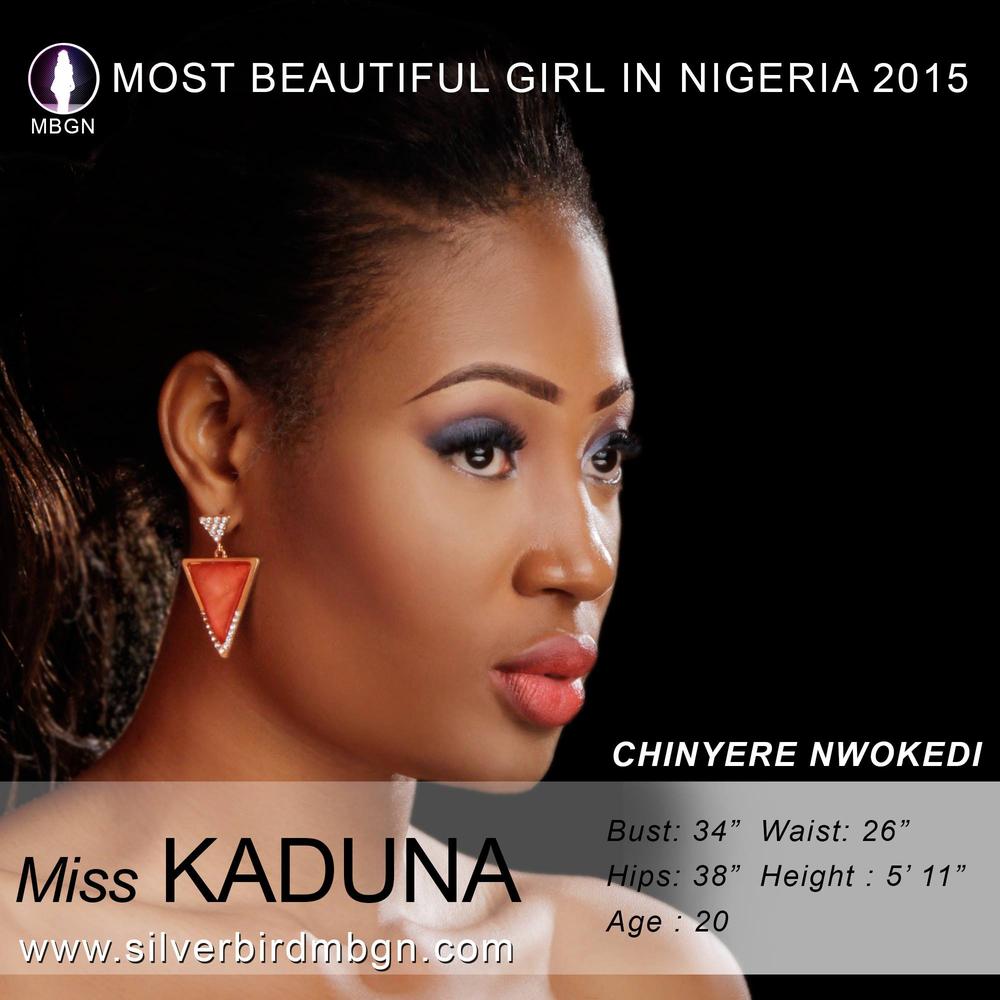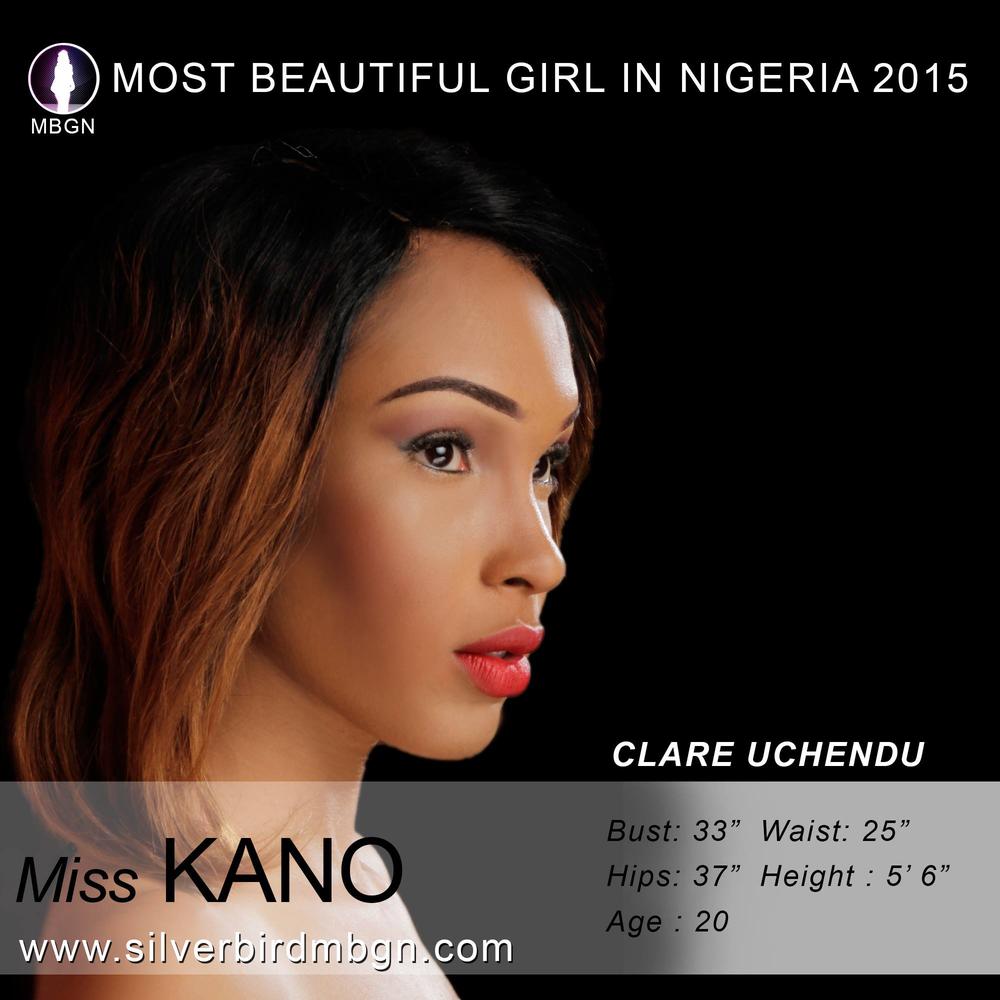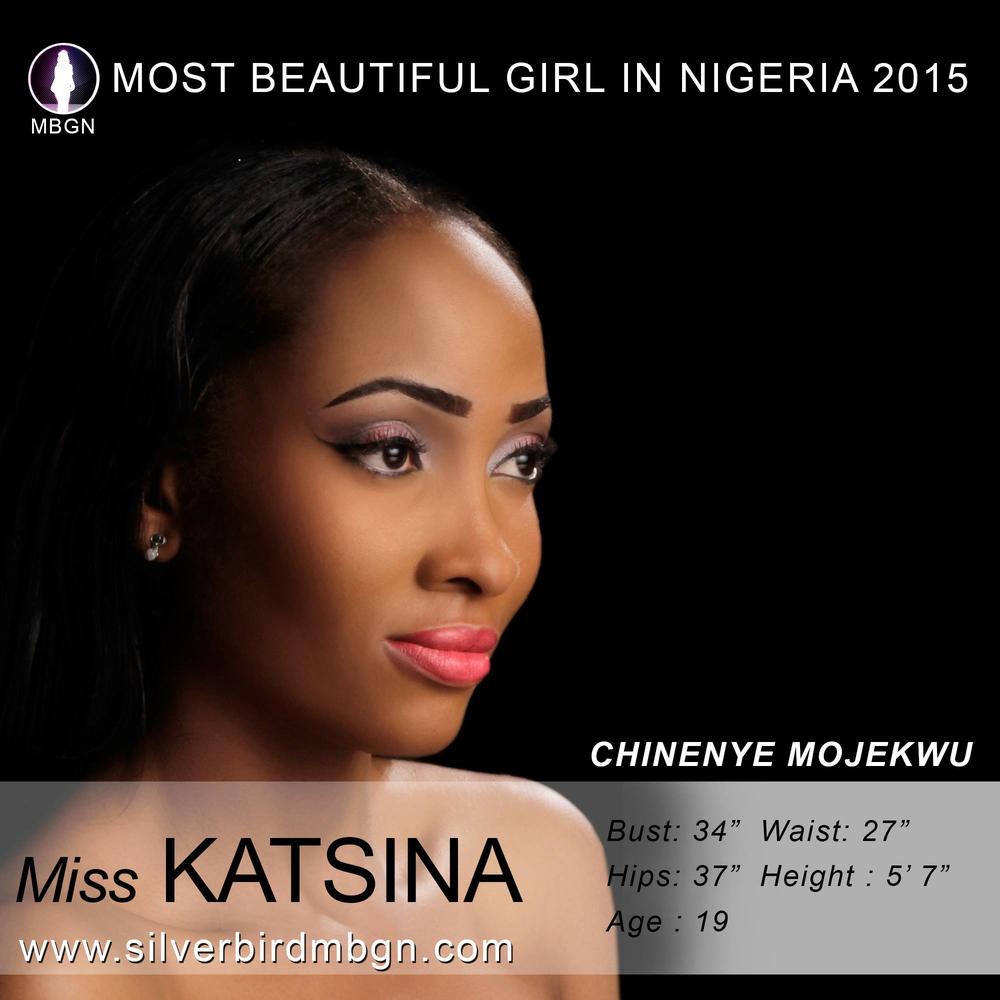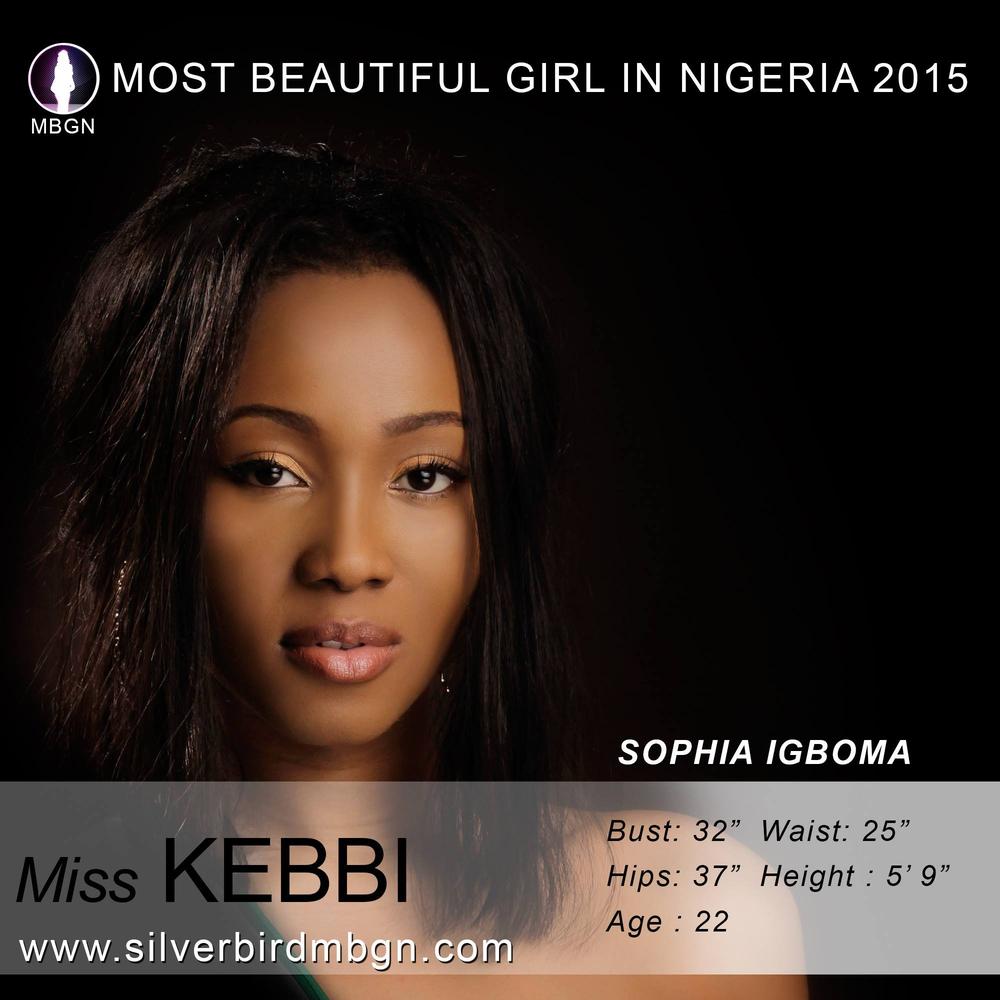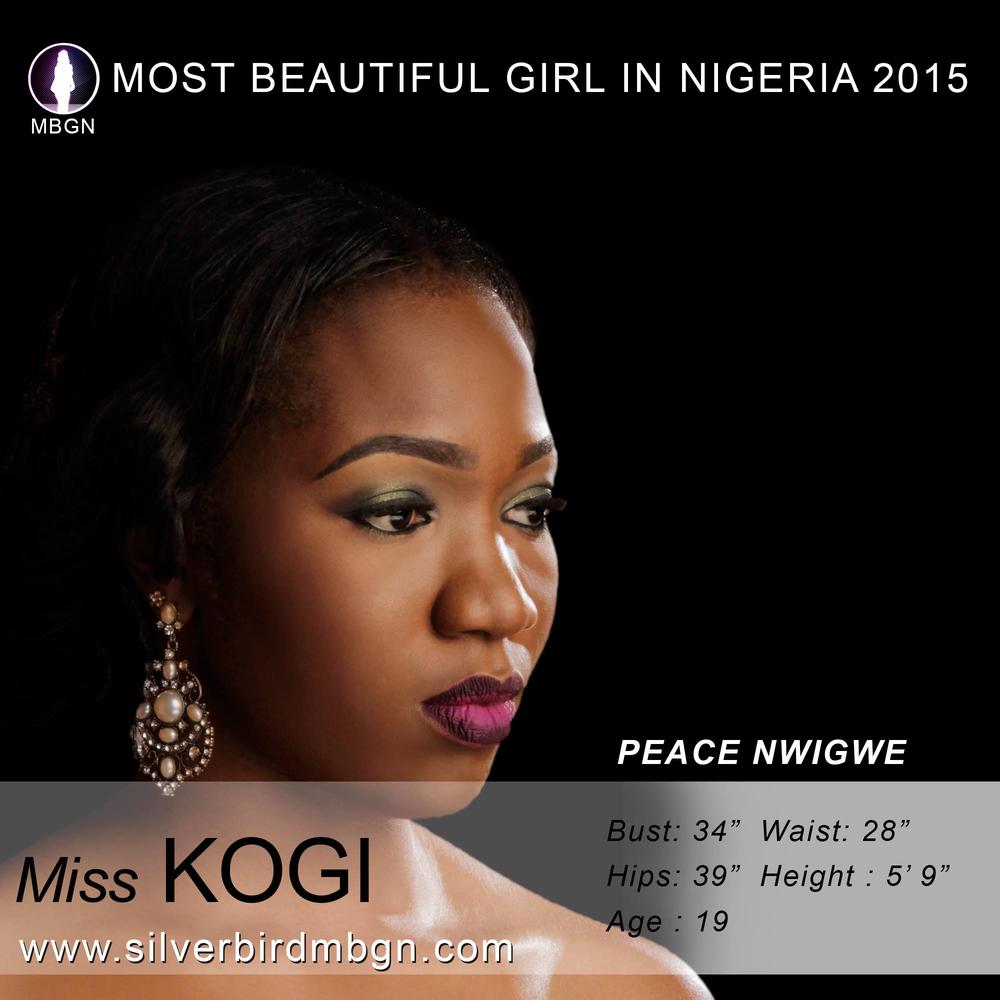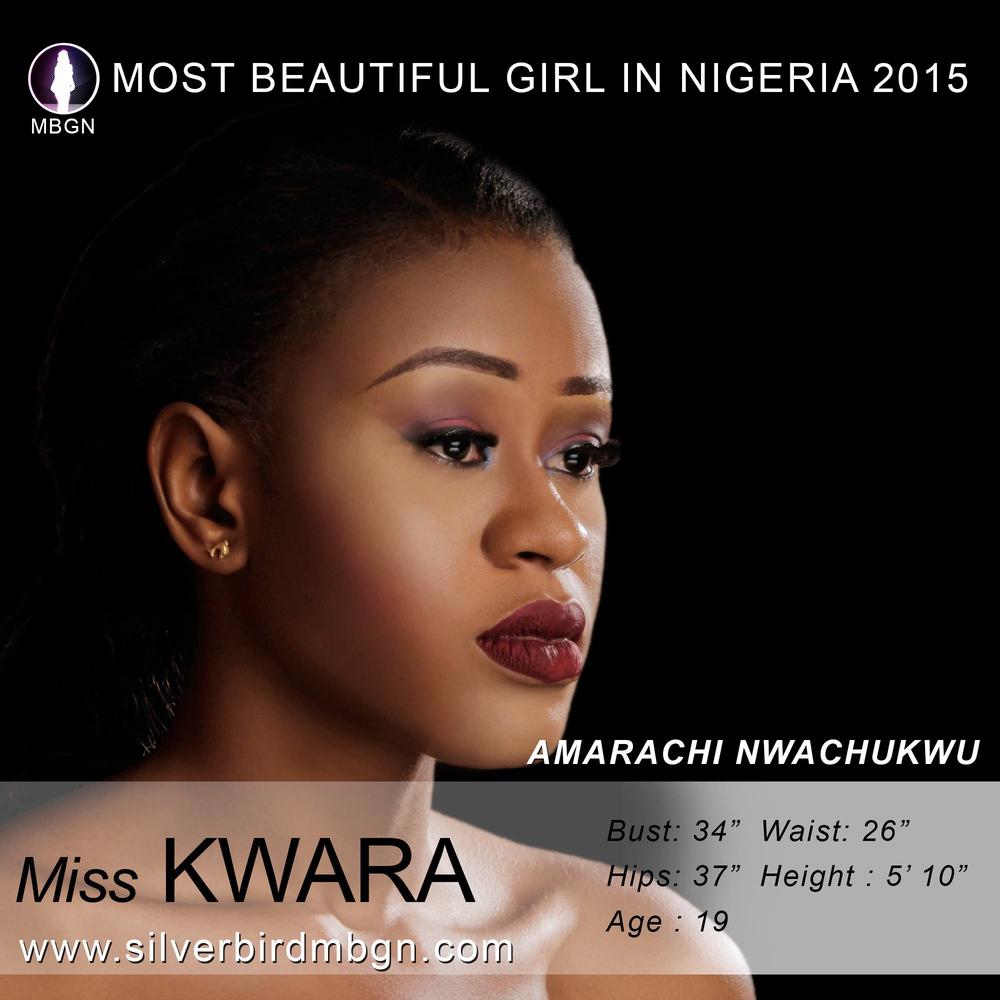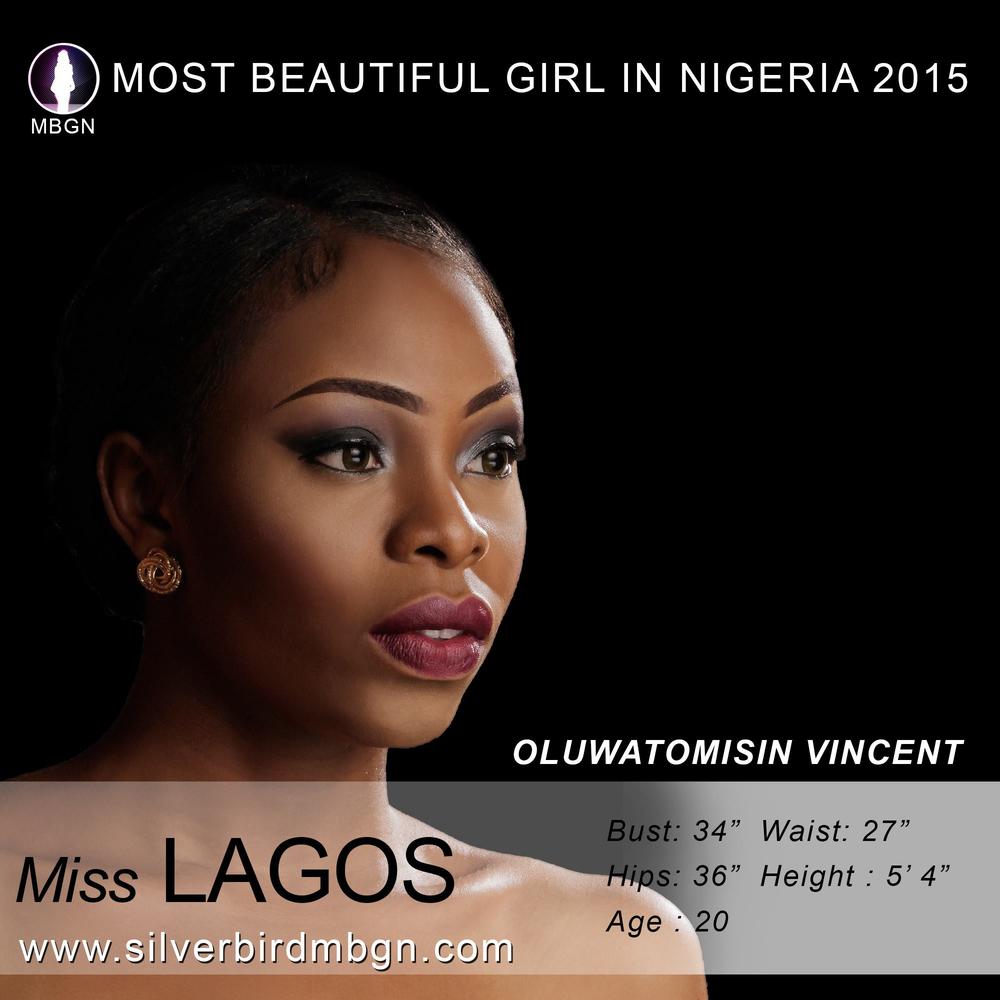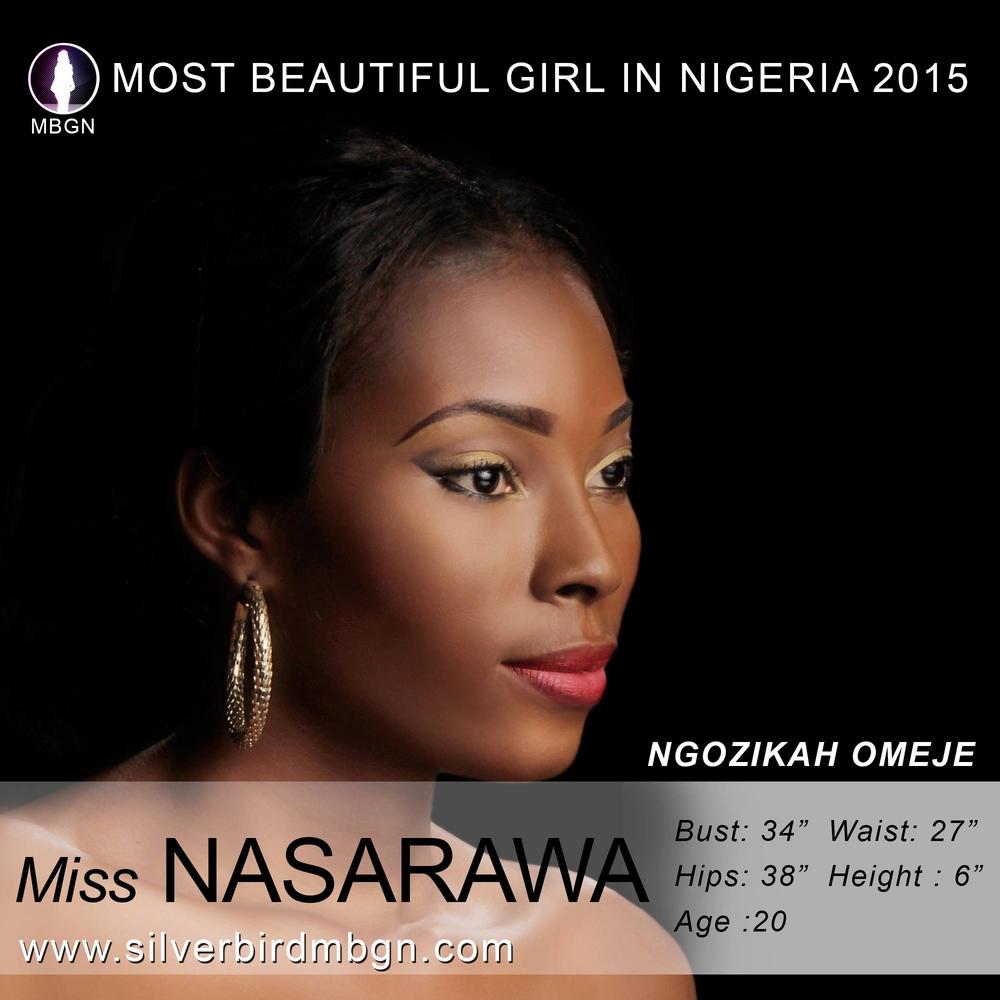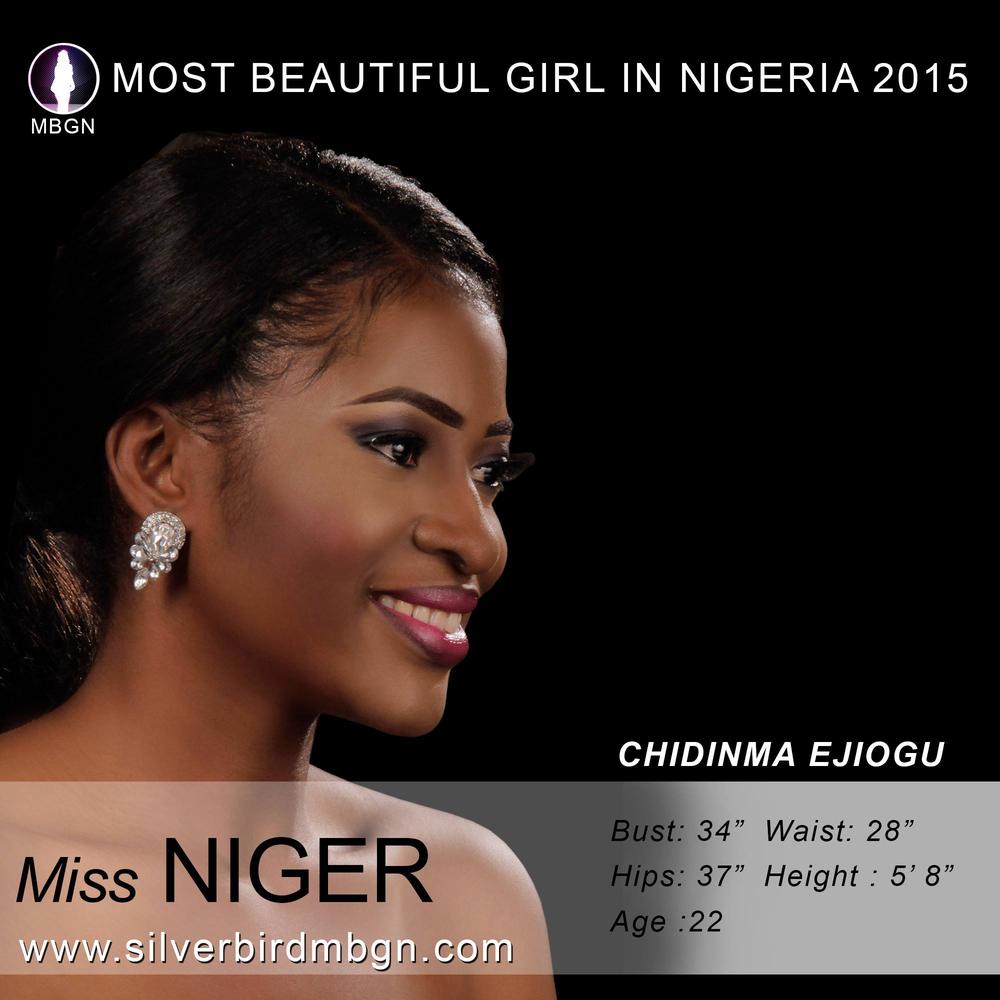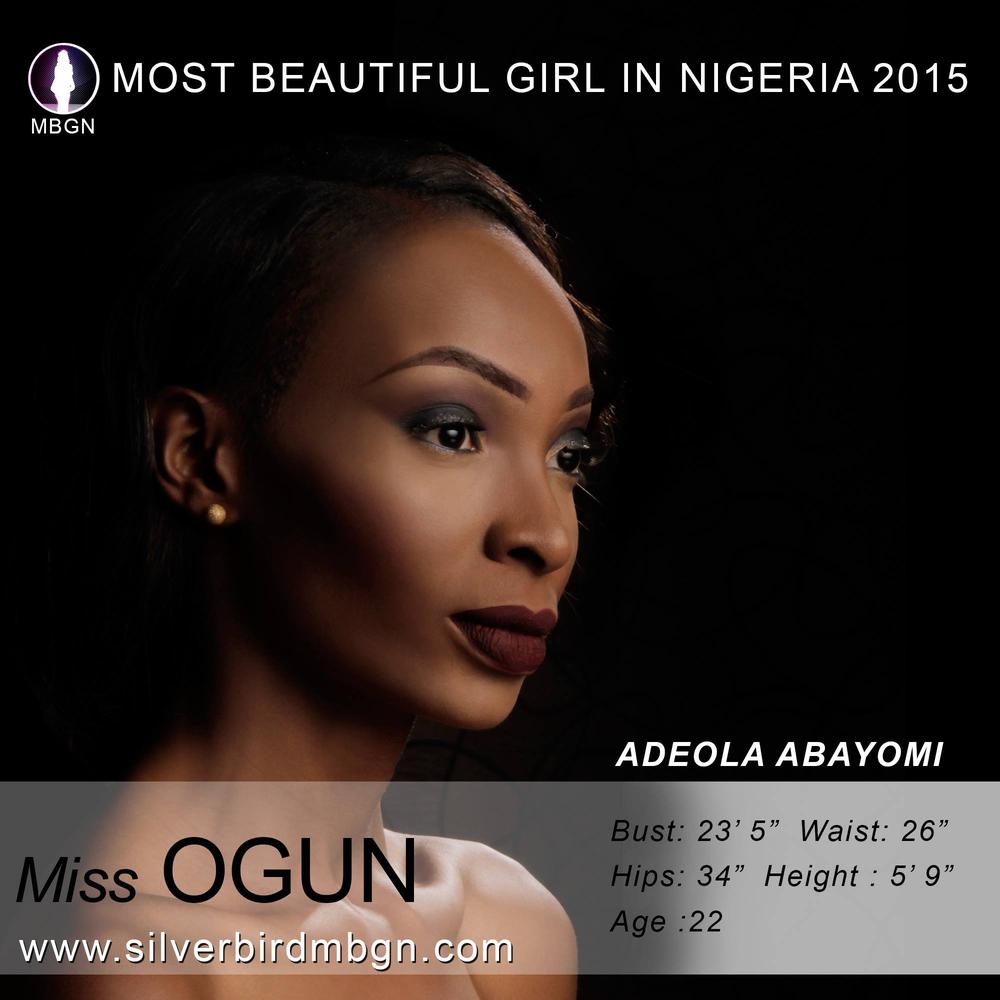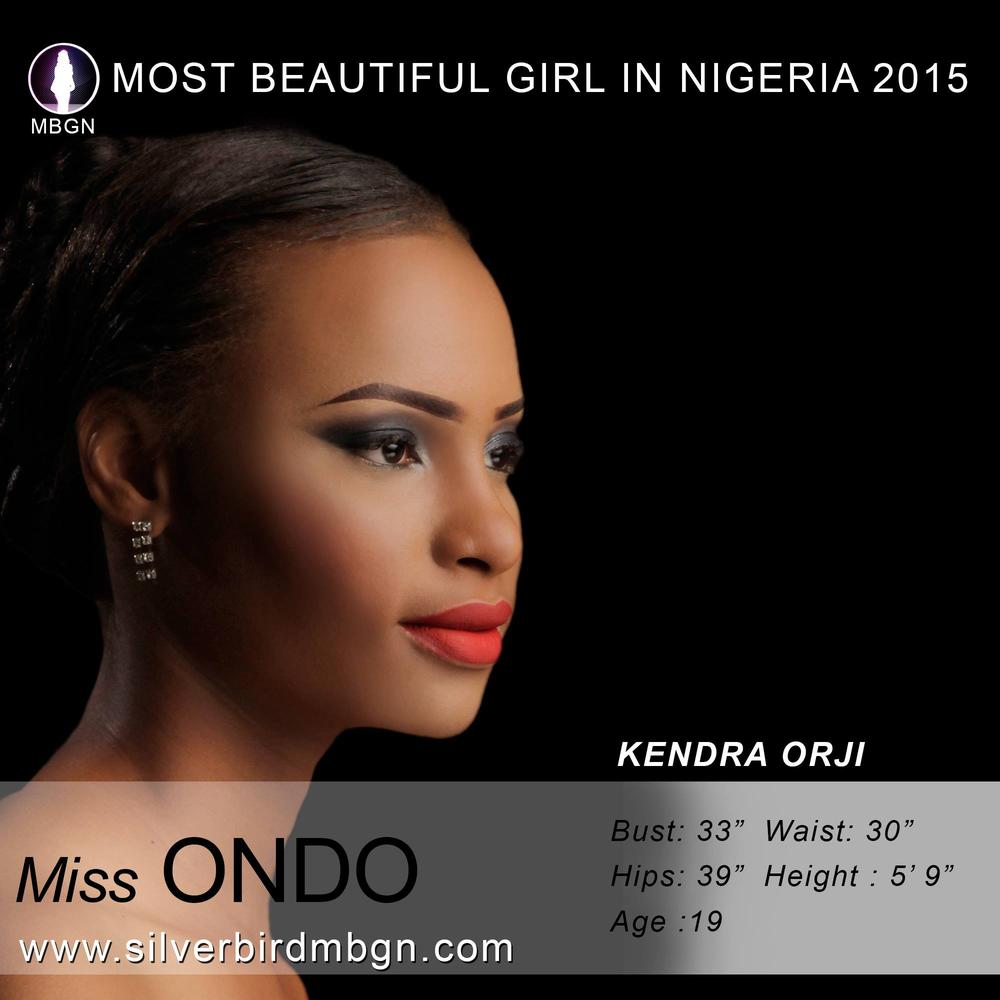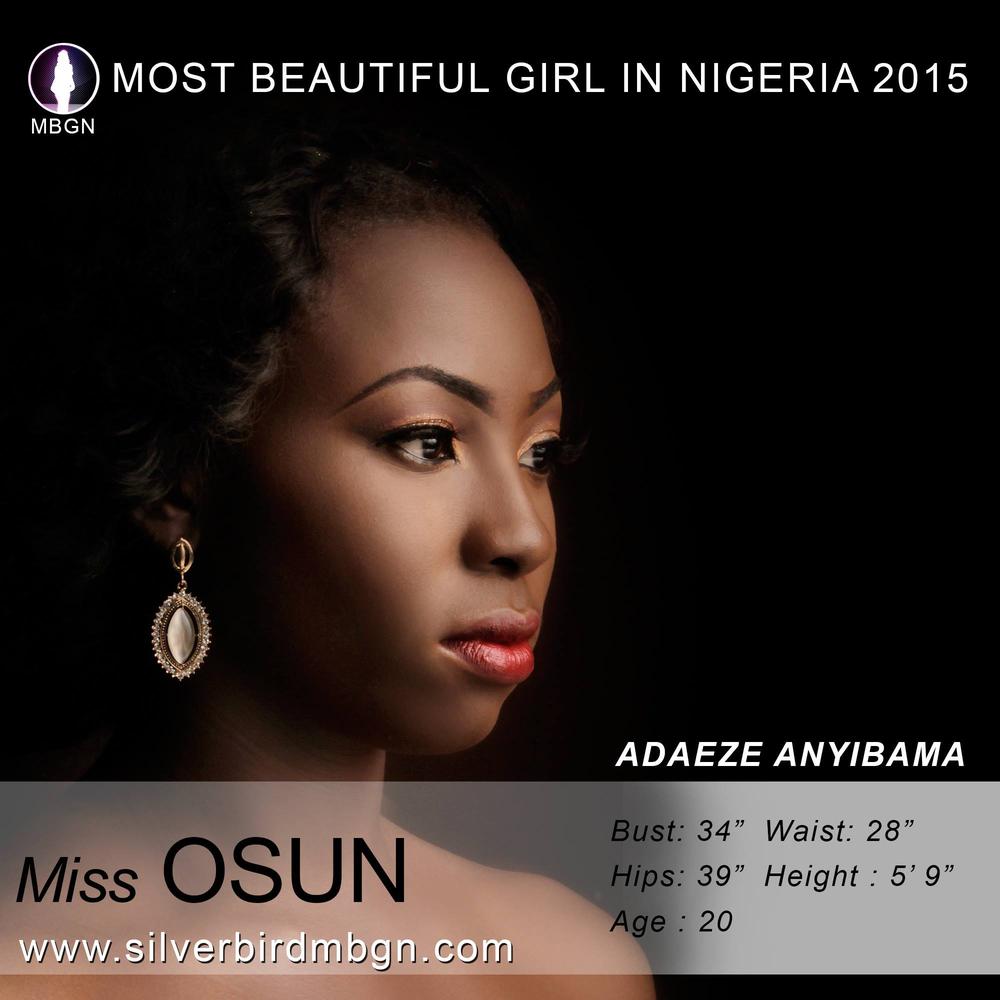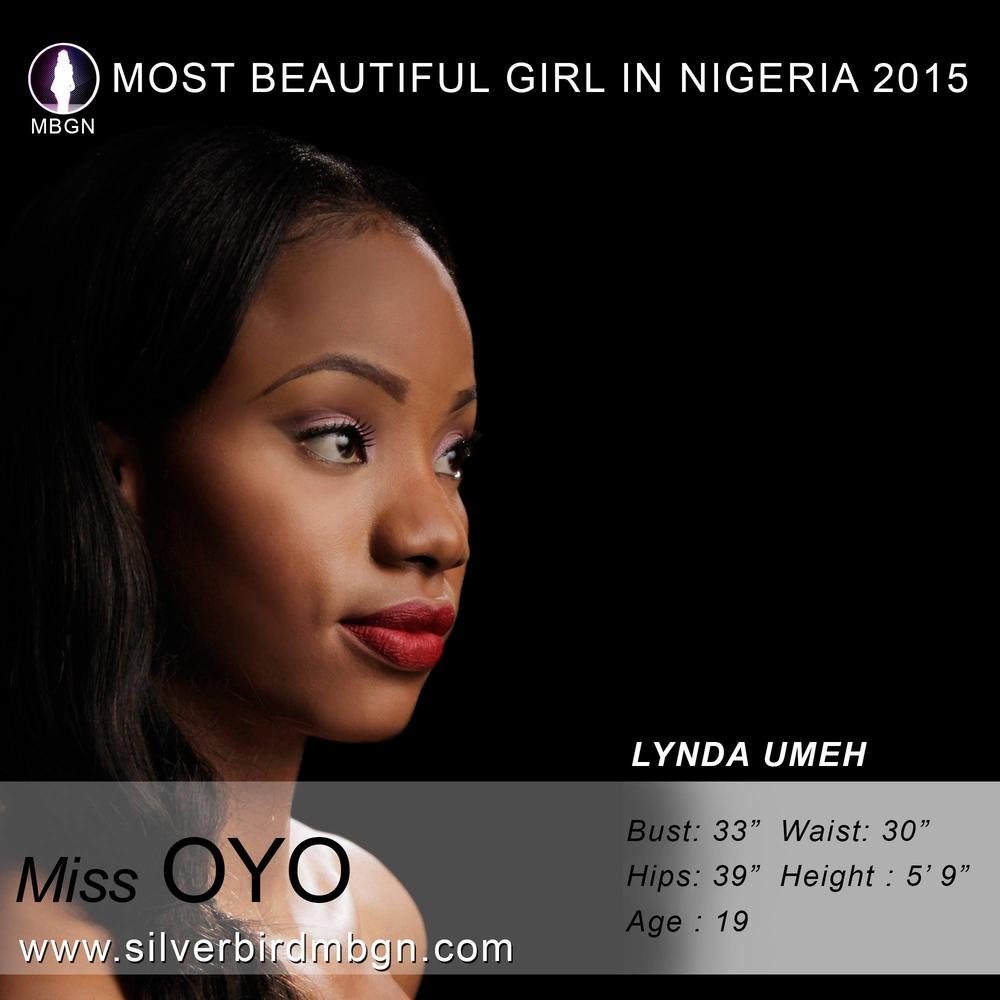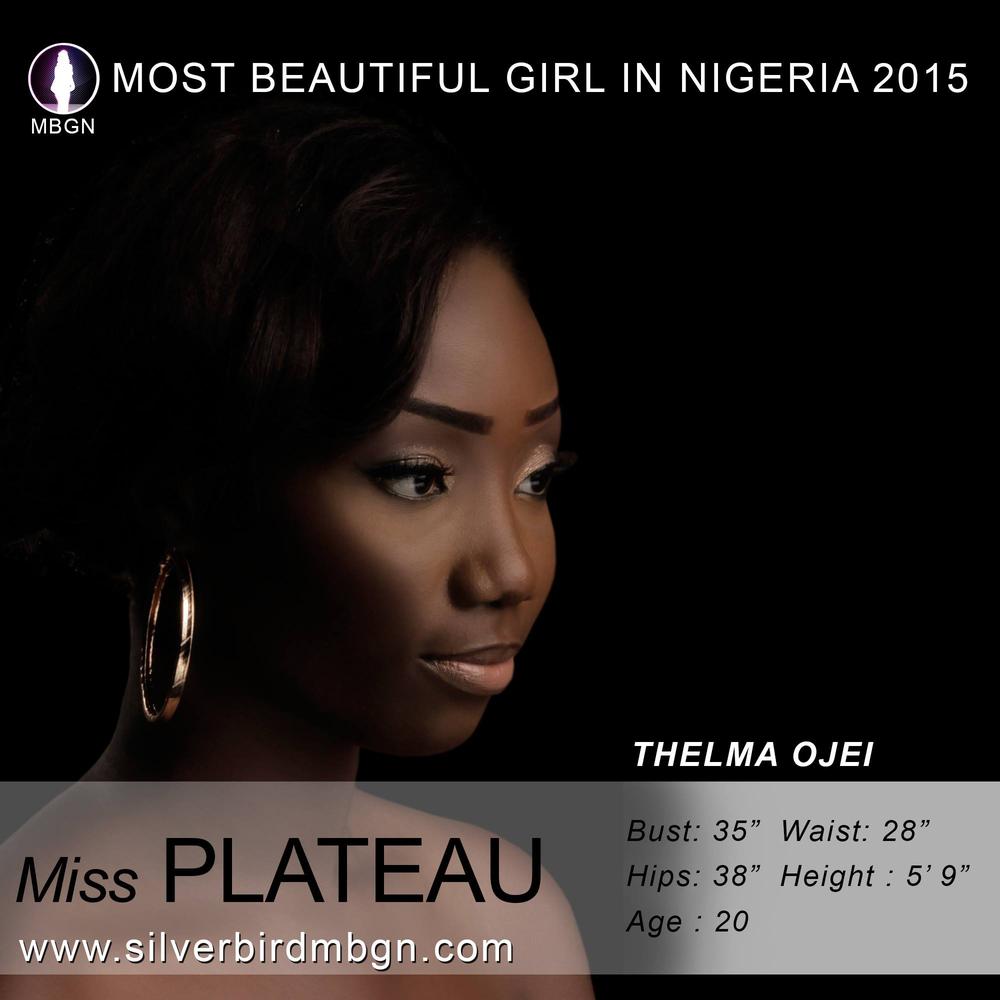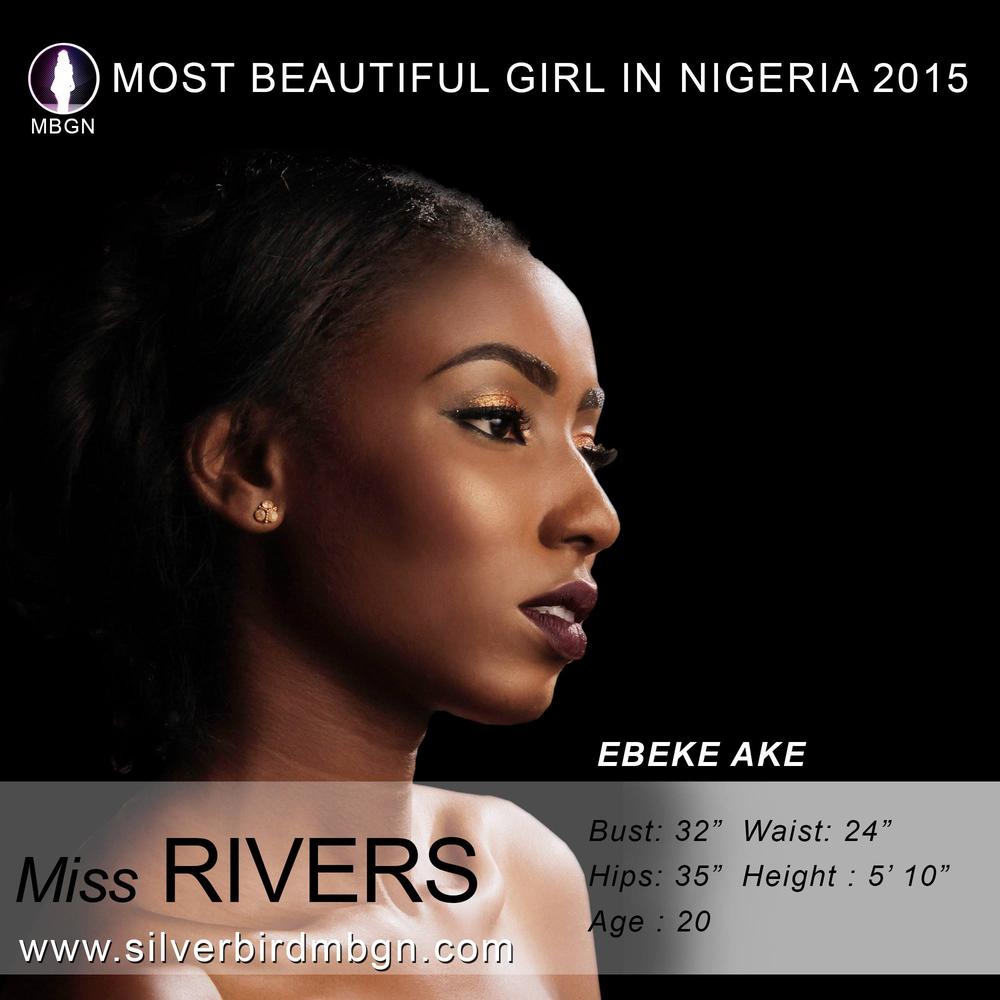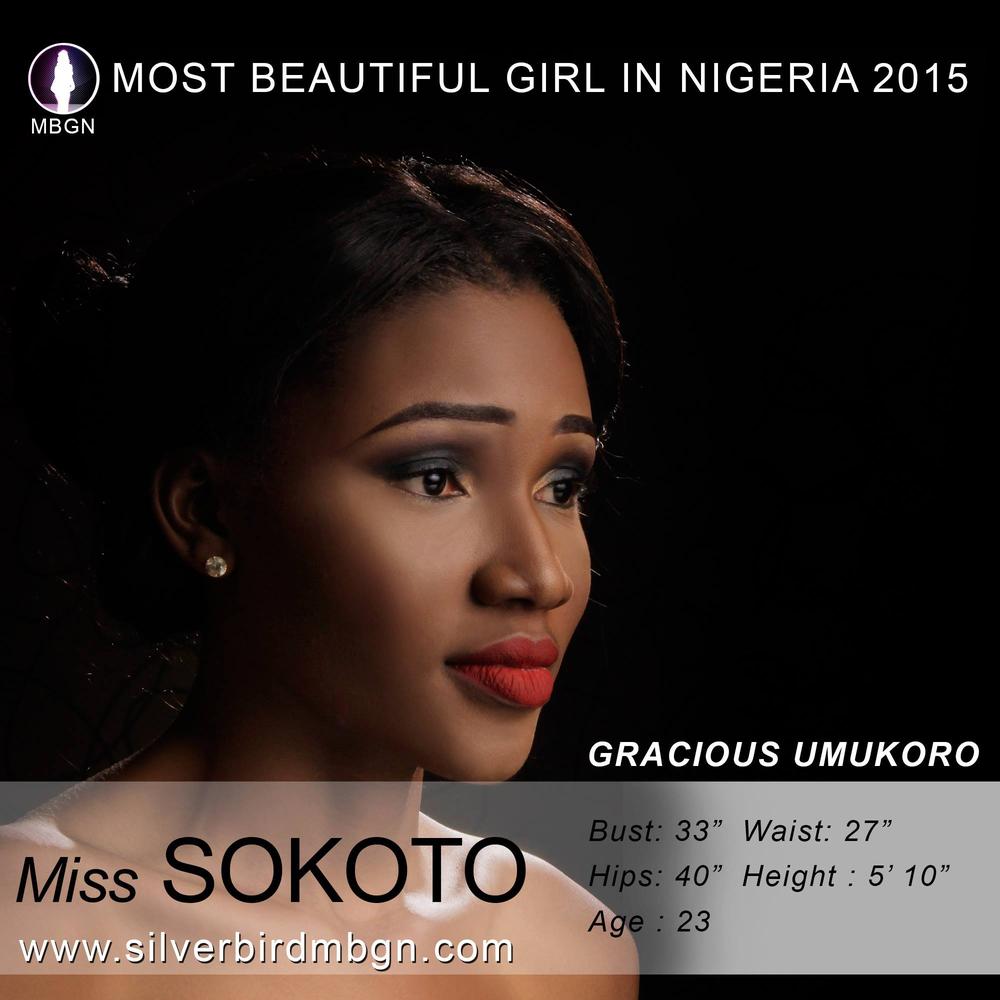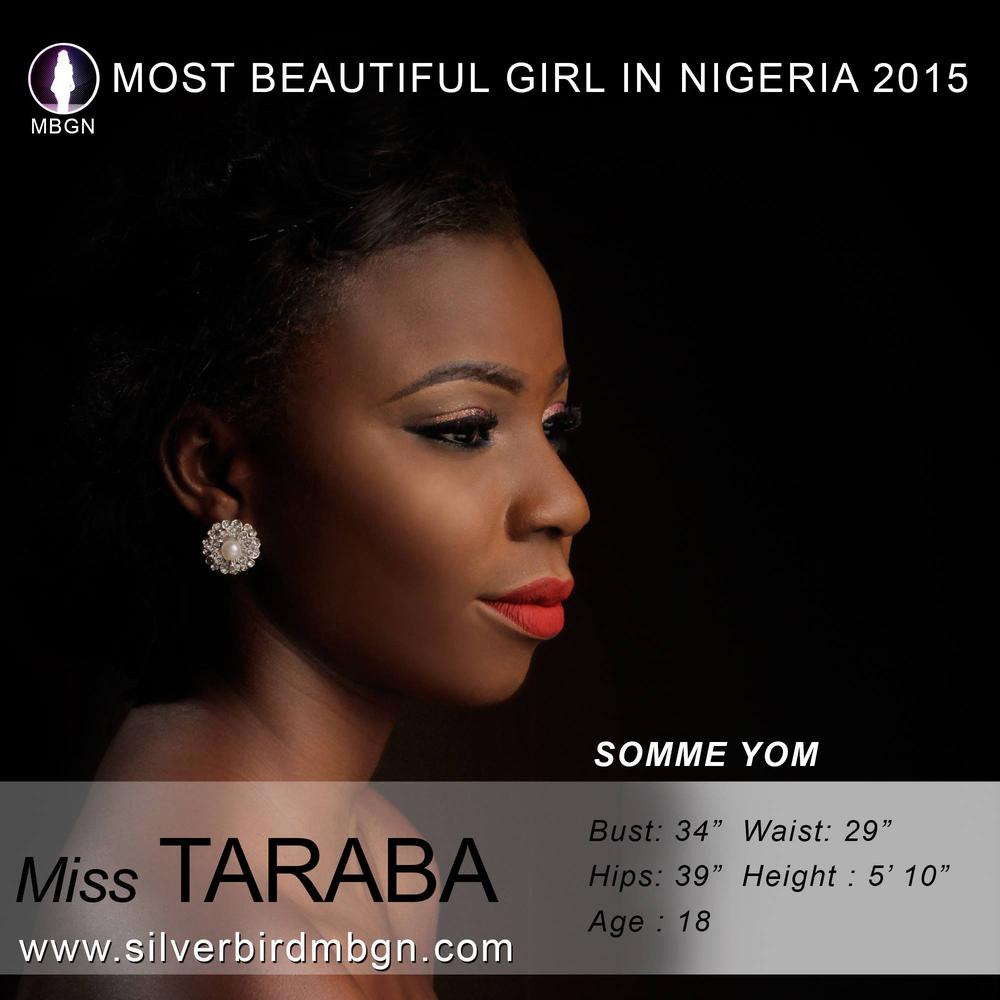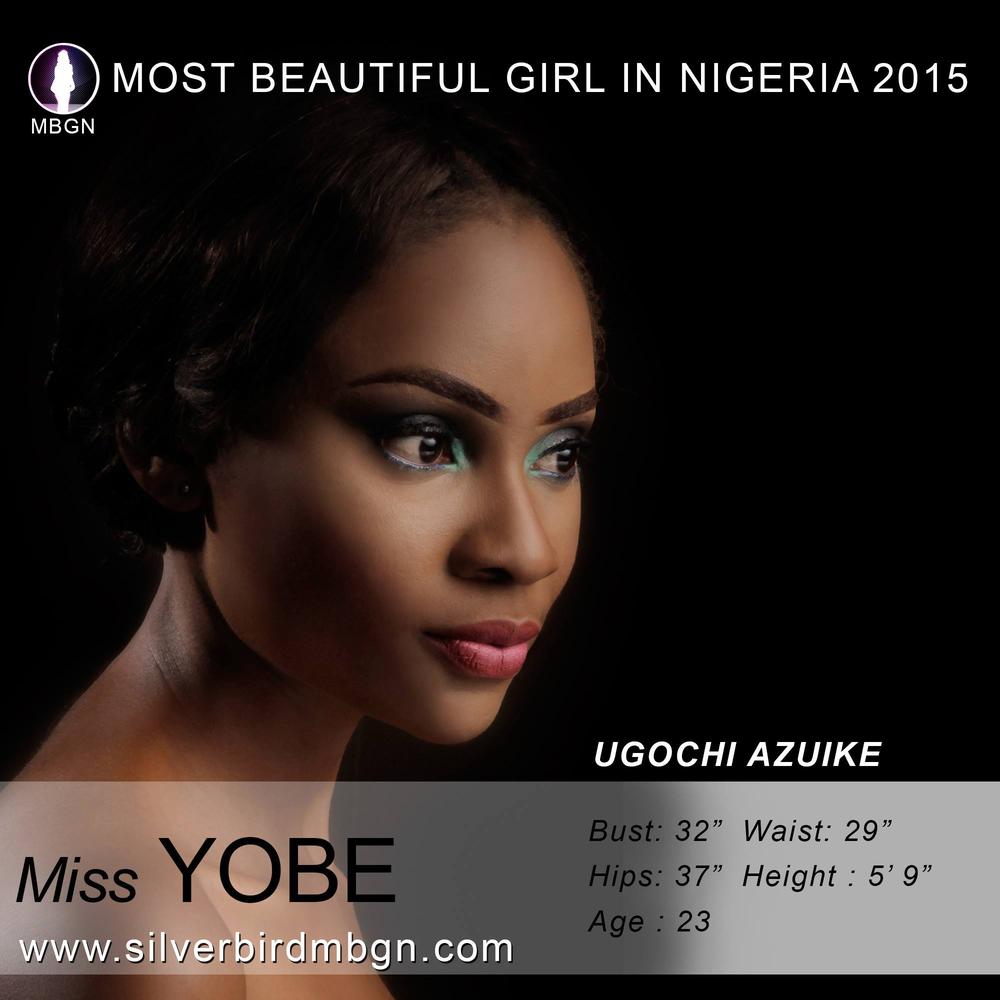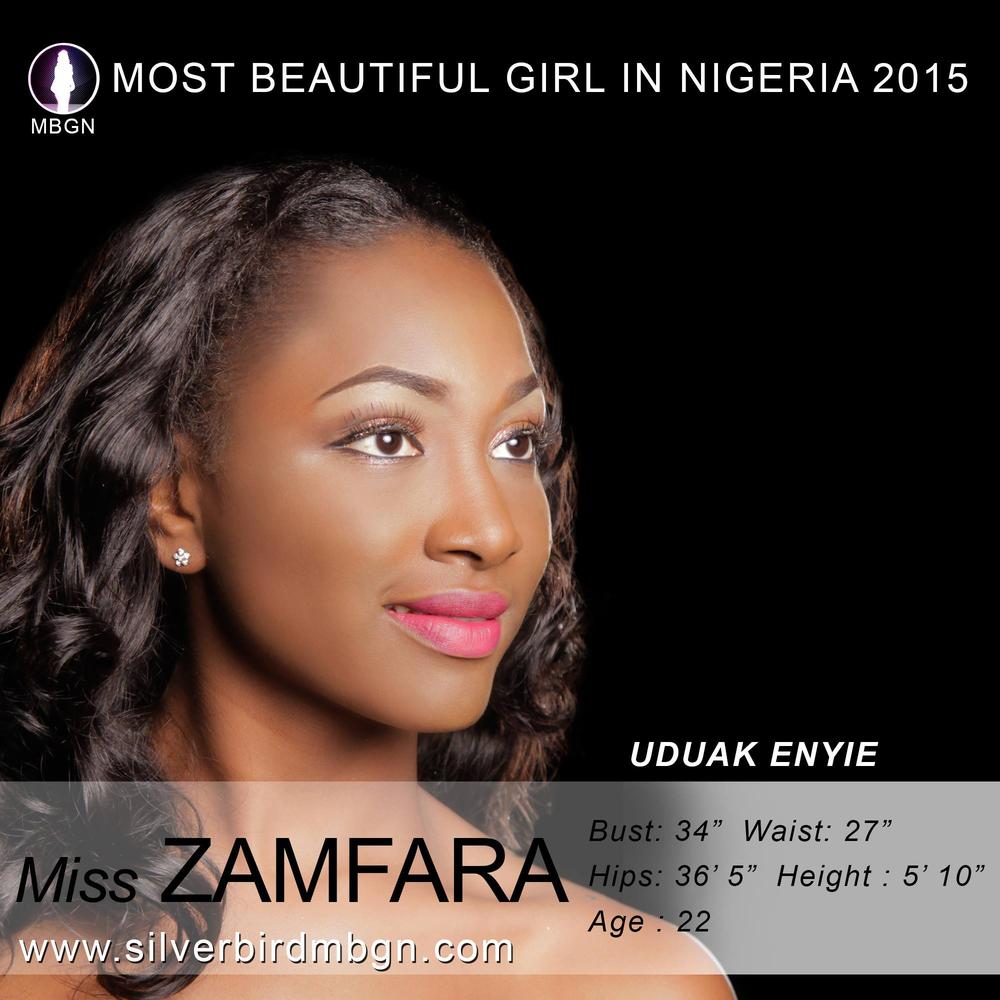 To vote for your favorite contestant, visit www.silverbirdmbgn.com/vote
Also vote on Twitter, Facebook and Instagram by Retweeting, linking, Sharing, commenting and "FAVing" the pix of your favorite contestant on the Official page of MBGN @SilverbirdMBGN
www.facebook.com/silverbirdmbgn
www.twitter.com/silverbirdmbgn
www.instagram.com/silverbirdmbgn