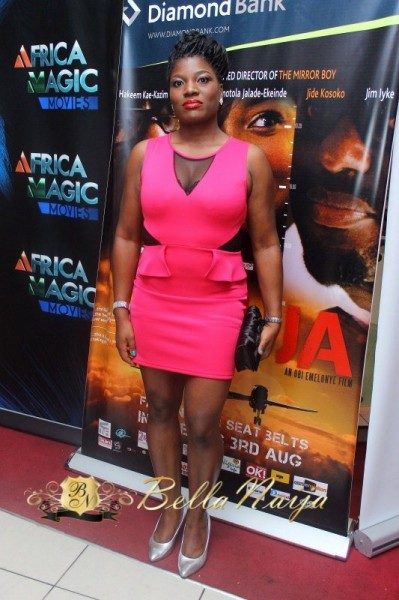 Nollywood producer Egor Efiok is set to receive the Hollywood Weekly Magazine Film Festival Award of Excellence this Sunday, November 1st, 2015.
The award will be given during a festival holding at the Dick Clark Screening Room in Santa Monica, California.
During the festival there will be screenings of "Beyond Blood" by Nollywood Director Greg Odutayo and "Unge's War" produced by Bernard Kawaja and co-produced by Egor Efiok.
These will be the first Nigerian films ever to be screened at the film festival in the presence of the cream of Hollywood right in the heart of Rodeo Drive.
The event will be attended by several people including Nollywood actor, Hon. Desmond Elliot, KD Aubert, Ebbe Bassey, Ernie Hudson, Todd Bridges, Missy Elliott, Chante Moore, Meagan Good and more.