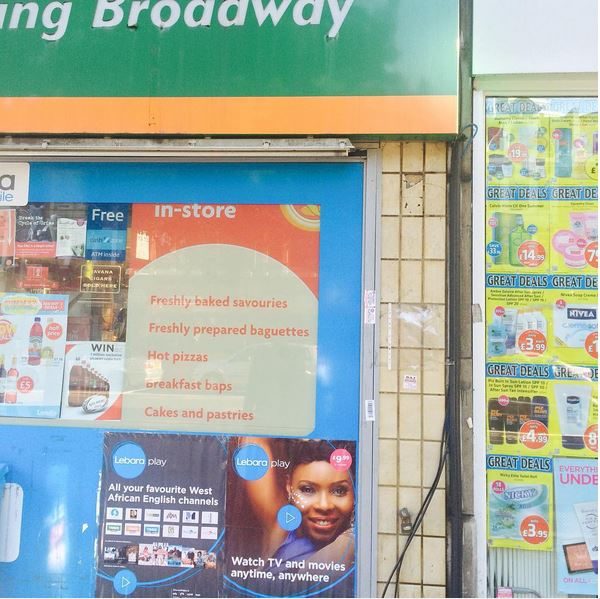 A photo posted on Instagram by a really huge fan of music star Yemi Alade has been causing some controversy today.
The photo shows Yemi Alade on a flyer for UK Telecommunications Company, Lebara Mobile. The photo used is one we've all seen a number of times on the internet.
The flyer reads 'All your favourite West African English Channels. Watch TV and movies anytime, anywhere'.
According to several news outlets Yemi Alade plans to sue the company for copyright infringement because her photo was used 'illegally'. The news was broken exclusively by F78 (watch here).
Here are two possibilities of what is actually going on and why Yemi Alade might not need to sue afterall:
Some big stars actually have 'rights-free' photos. This means that some photos are not owned by the people in the photo itself but by other people they have signed the rights over to e.g. the photographer who took the photo, Instagram where the photo was posted, an event attended where they posed for a photo on the red carpet, etc.
Lebara Play was launched a while ago and the idea behind it is very similar to one you are probably more familiar with – DSTV. Basically, Lebara Play is a large content providing platform and offers everything from music videos to movies. This means that they have over 150 TV channels – any of which could be providing content that has to do with Yemi Alade (from songs to interviews), and the content has already been legally obtained. A typical example of this is why DSTV is advertising a movie and uses a scene with Brad Pitt in their TVC or a photo of footballers in action on their posters. They can do this because they have the legally obtained content on their platform.
Here is another of Lebara Play's ads with Indian actors: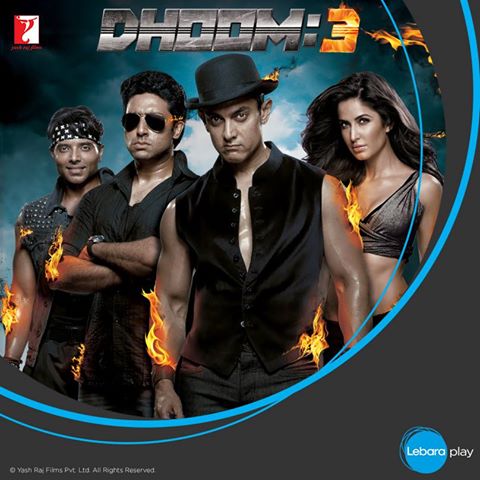 Here are some of DSTV's similar ads:
Do let us know your thoughts on the controversy and if you feel Yemi Alade should proceed with legal action.