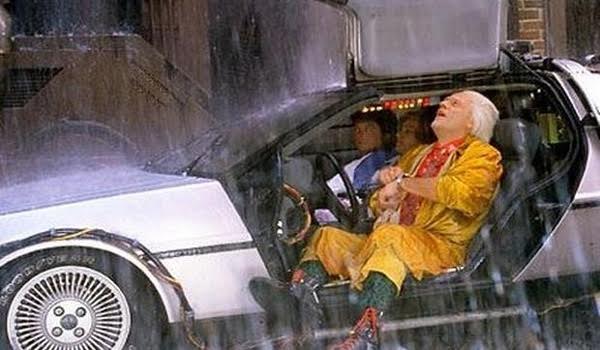 So there was a lot of buzz on social media yesterday as movie lovers celebrated a day that had been supposedly predicted 29 years before – October 21 2015. According to the movie Back to the Future 2, this was the day Doc Brown took Marty McFly and his girlfriend to in the future. And there were a few depictions of how the world would be like.
The day came and went, and we compared some of the things the movie had against the real world as it is now. Here are a list of 10 things we wish we had today as predicted in the movie.
PS: You need to have seen this movie to understand everything below.
1. Food Hydrator
While it's not certain if the hydration/dehydration of meals in the movie affected its taste, having a food hydrator in our world wouldn't be a bad idea. Asides from making meals incredibly easy to cook, it would also make it extremely simple to send a great deal of food to people and areas who lack it.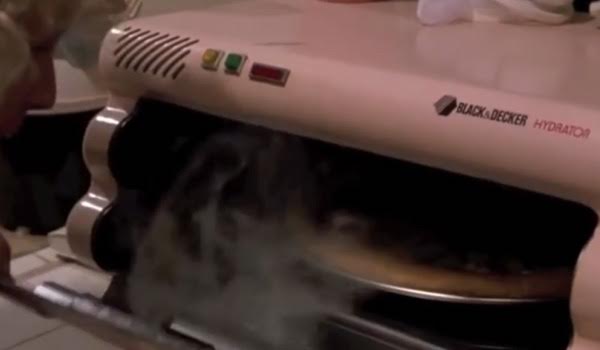 2. Self-Tying Laces
Laces are not only very easy to tie, they also do not require energy. However, it would be super cool to have laces that can tie themselves. Gone would be the days of having your shoe laces loosen by accident and truing them too tight or too loosely. That be really cool?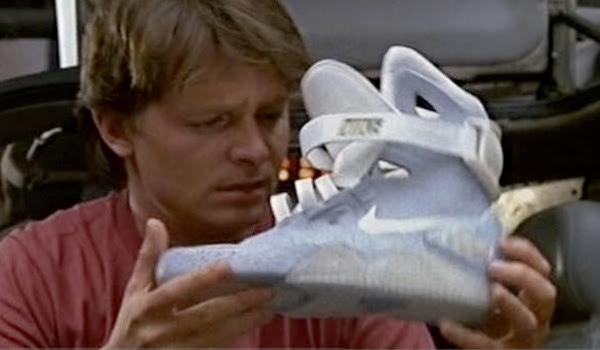 3. Drying/Auto Adjusting Clothes
As much as the real world currently has hydrophobic sprays that can prevent items and clothing from getting wet, they are nothing compared to the amazing jacket that Marty McFly wore in Back To The Future Part II.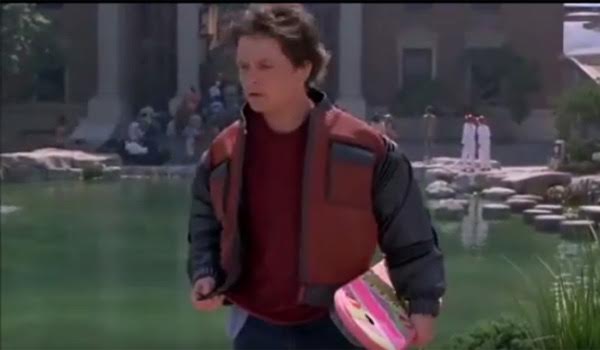 It not only dries itself after the hero's hover board mishap, but also has the capacity to grow and shrink to fit perfectly on a person's body. This would certainly make shopping a lot easier, as there won't be any need to try out anything. And clothes would also last a lot longer.
4. Hover Boards
Imagine the relief you feel when you activate the hover board in the game – Subway Surf? Now imagine how it would be in real life.
It would obviously be risky, just like a skateboard, but it also has a fun appeal to it. The hover board would also be a good source of transportation, but I'm sure it would be a gadget we would all love.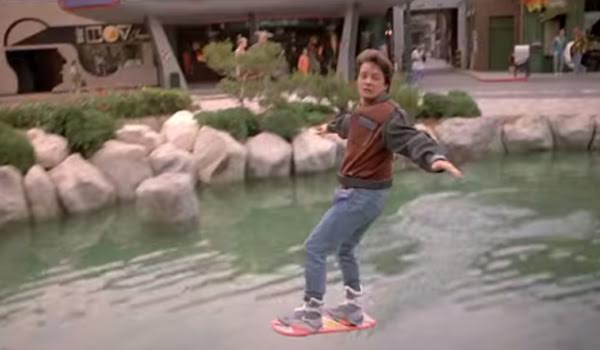 5. Weather Control and Scheduling
While weather predictions have come a long way since Back to the Future Part II, we haven't gotten to the point where we can schedule the weather. That's a shame because it would not only stop or prevent major disasters, it would also save lives.
What Back to the Future 2 technology would you love to have in the real world?