For Abiodun Awobadejo, Wednesday 7th of October would remain a memorable date in his life, as it was the day Vinci Hair Clinic helped him reclaim his receding hairline. According to him, "I wish the MSP treatment had been in Nigeria before; I have been teased on numerous occasions and looked much older than my current age. Thank you Vinci Hair Clinic for giving me this opportunity".
Vinci Hair Clinic, the leading specialist hair restoration company and the first clinic to offer Micro scalp pigmentation (MSP) in Africa recently offered free MSP treatment to three balding men during a competition organized recently. The competition was announced on radio and social media platforms informing interested balding men to send head shots of their hair loss in order to qualify for the entry. Abiodun Awobadejo, Elvis Nonye Ikwuagwu and Awumidu Nkemjika were the three lucky winners of the free treatment.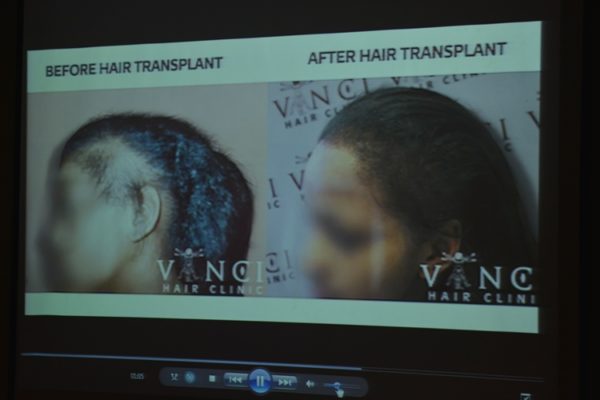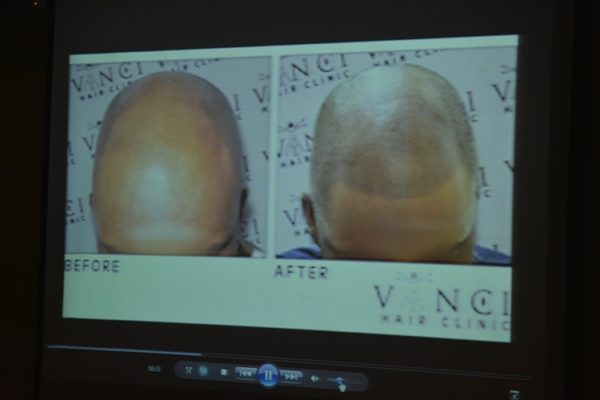 Speaking at a media briefing organized recently to officially introduce the Clinic; Ayo Otubanjo, CEO Vinci Hair Clinic Nigeria said "MSP treatment is a non surgical way of creating the look of a shaved head of hair. This ground breaking treatment can also be used to add visual density to thinning hair for men and women, as well as alopecia sufferers. We decided to engage in this competition to give Nigerians a feel of what the MSP treatment looks like and inform balding men of a solution accessible here in Nigeria".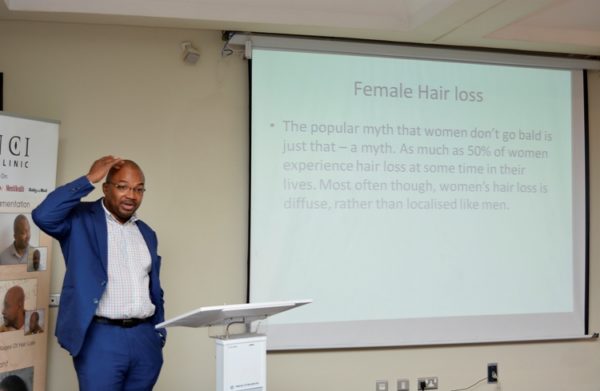 Vinci Hair Clinic has 29 clinics covering six continents and an outlet on 109, Awolowo Road, Ikoyi Lagos.
For further information on the Vinci Hair Clinic in Lagos and the treatments offered, visit the website : http://www.vincihairclinic.com/locations/nigeria. Also follow @AyoOtubanjoVHC on Twitter and Instagram.
_________________________________________________________________________________________________
Sponsored Content