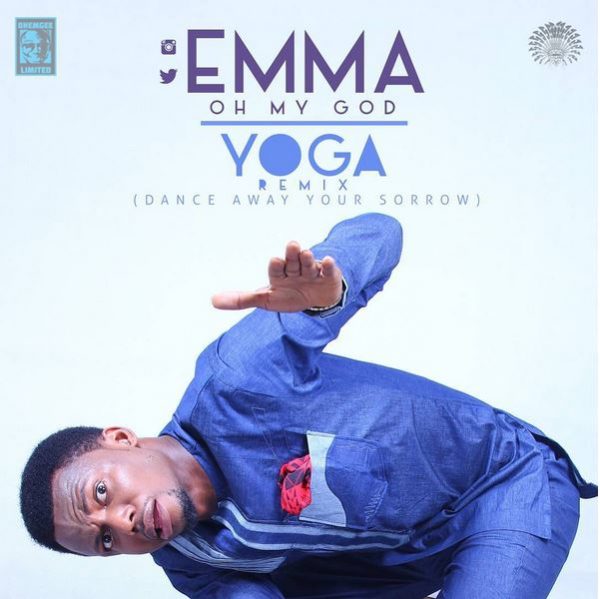 Need a good laugh this morning? Then these clips are for you.
Comedian EmmaOhMaGod has done a Nigerian remix to two hit songs 'Yoga' by Janelle Monae and 'Watch Me' by Silento.
The remix for 'Watch Me' titled 'Wash Me Nene' has gone viral with short clips popping up on Vine, Instagram and Twitter.
His remix for 'Yoga' titled 'Dance Away Your Sorrows' is just as hilarious.
Watch the two below.
Wash Me Nene
Dance Away Your Sorrows