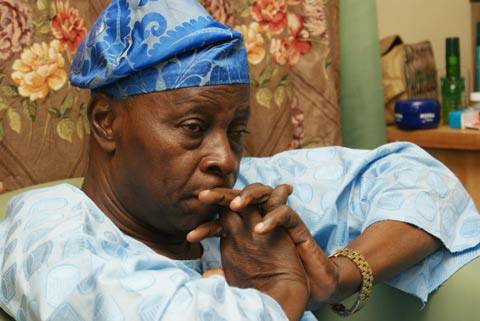 The Nigeria Police has reportedly arrested five of the eight  individuals who abducted Olu Falae.
The arrest comes two weeks after Falae was released by his captors in Akure, Ondo State, Channels reports.
A source from the Ondo State Police Command told newsmen that the suspects were arrested in Niger, Ekiti and Ondo States respectively.