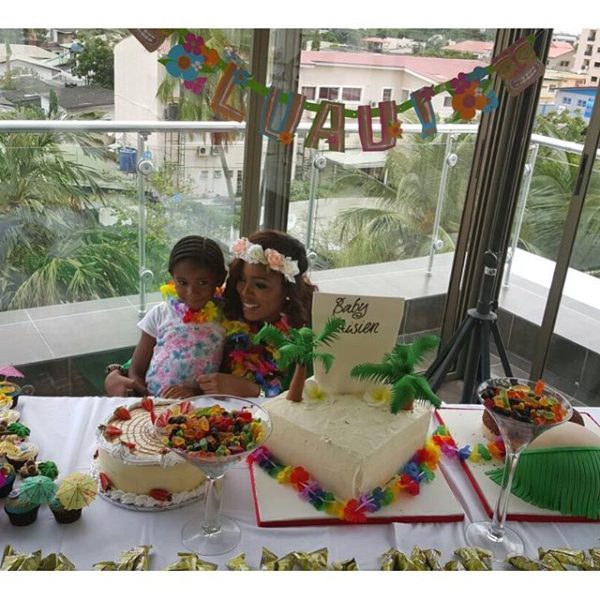 Congratulations to the CEO of Prive and Beth Models, Elohor Aisien, as she and her husband, Owen Aisien, have welcomed baby number 2.
She shared the good news on Instagram as well as the name of the new addition to their family – a baby girl named Chloe.
Elohor and husband Owen have a five year old daughter named Zoe.
Congratulations to the couple.