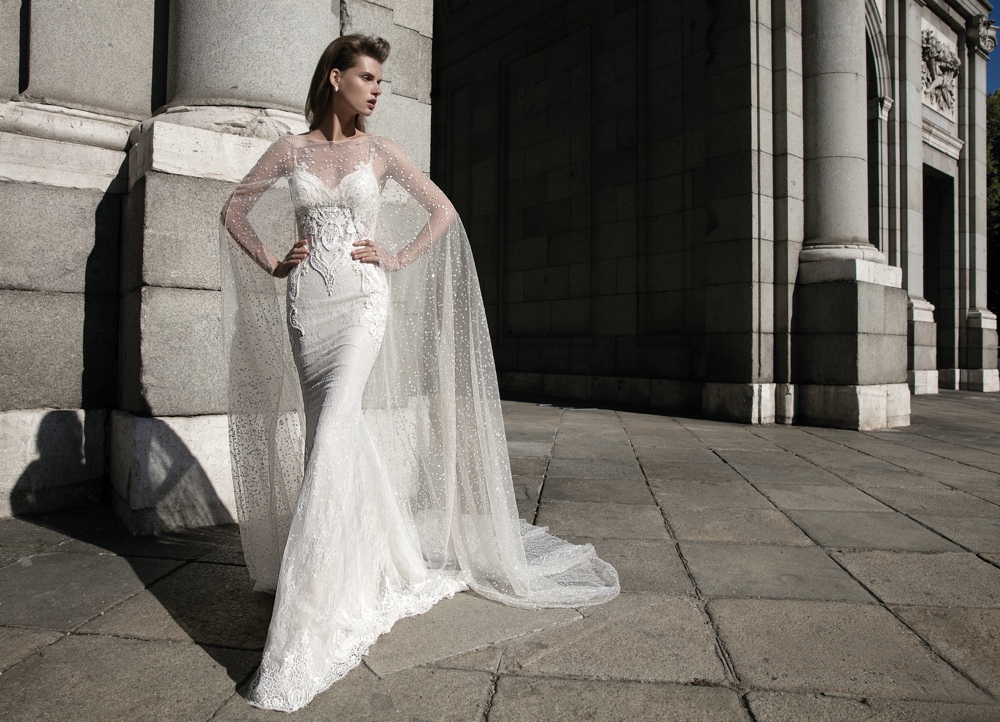 More grand than ever before, the new Berta collection is for brides who want to stand out.
Berta made use of many new materials and handcrafted beadwork, to achieve completely new
styles and patterns. This collection is characterized by the use of new tones of white – lots of nude,
champaign and dark ivory. Many of which are combined with silver appliques and embellishments.
In order to achieve a timeless regal look, BERTA had combined many new elements in some of her
creations, such as beaded boleros, tulle capes, beaded cathedral veils, and detachable dramatic
tulle & lace trains.
The inspiration for this collection came mainly from the 18th century in Western Europe. Those days
were the aftermath of the French Revolution – a time when women started feeling more comfortable
with themselves, and have started wearing more figure enhancing clothing.
Be inspired!
***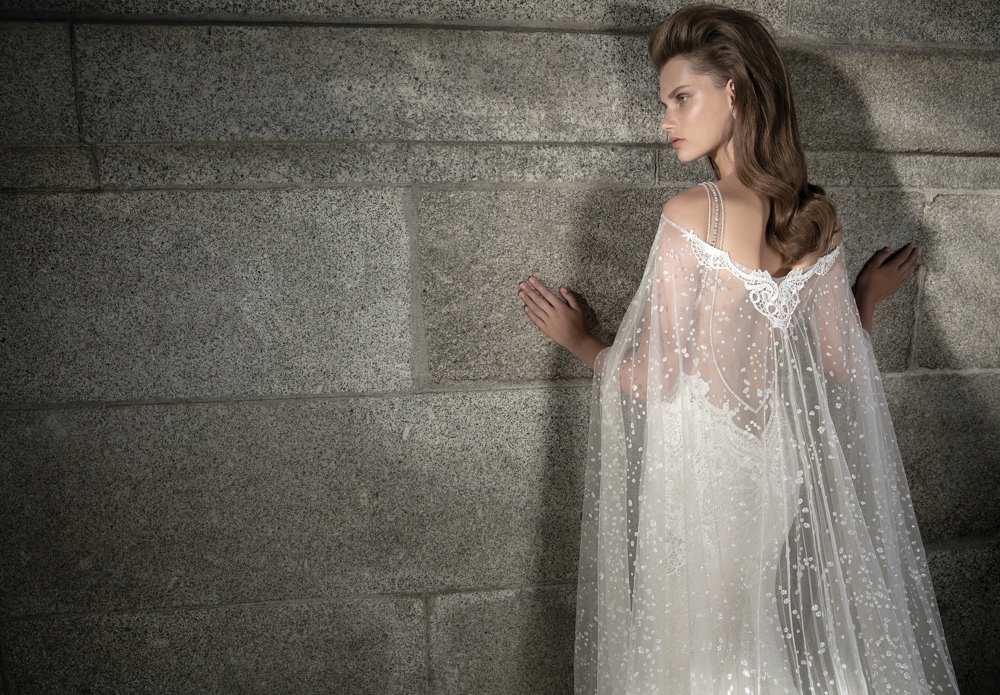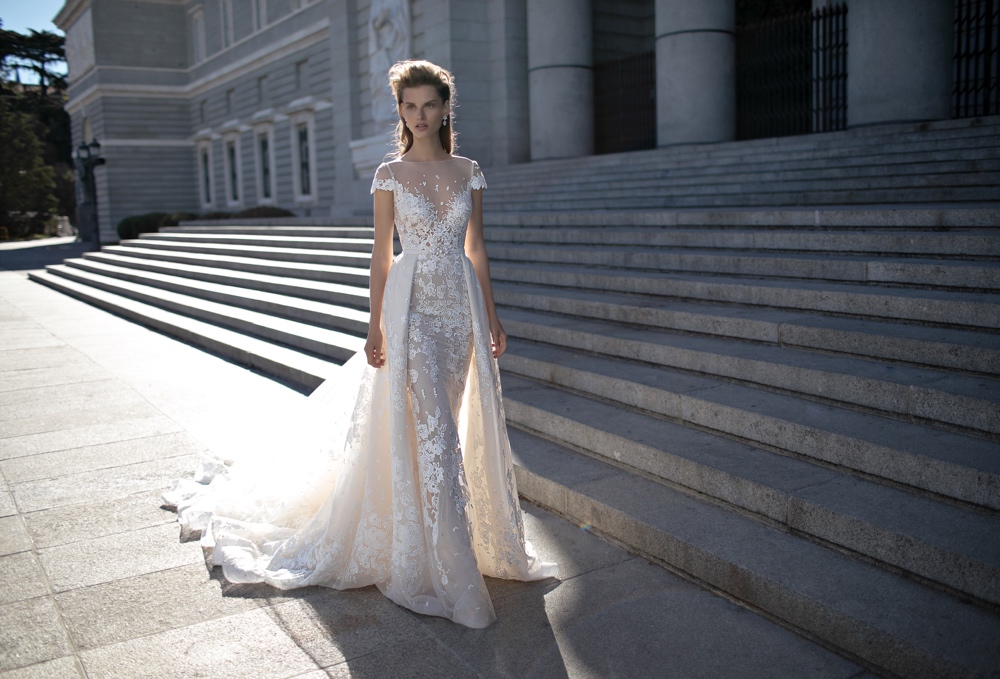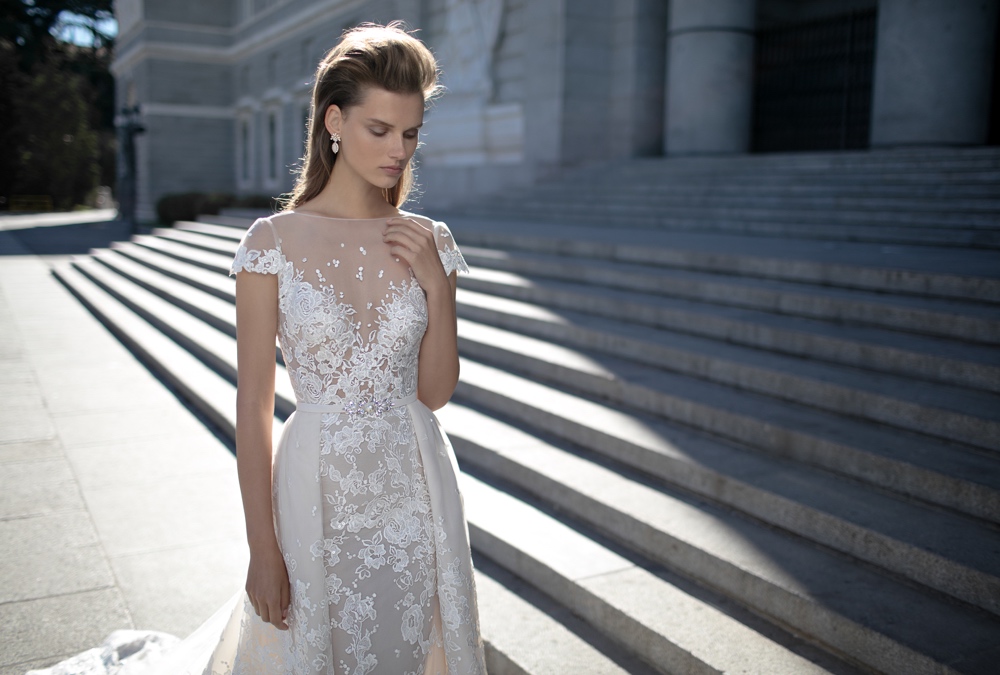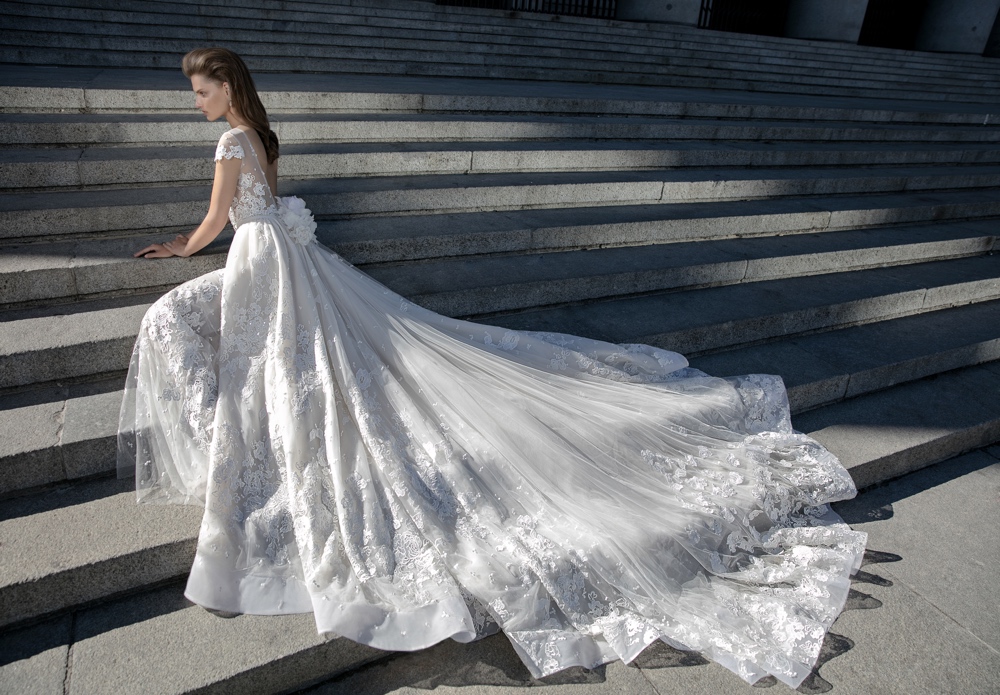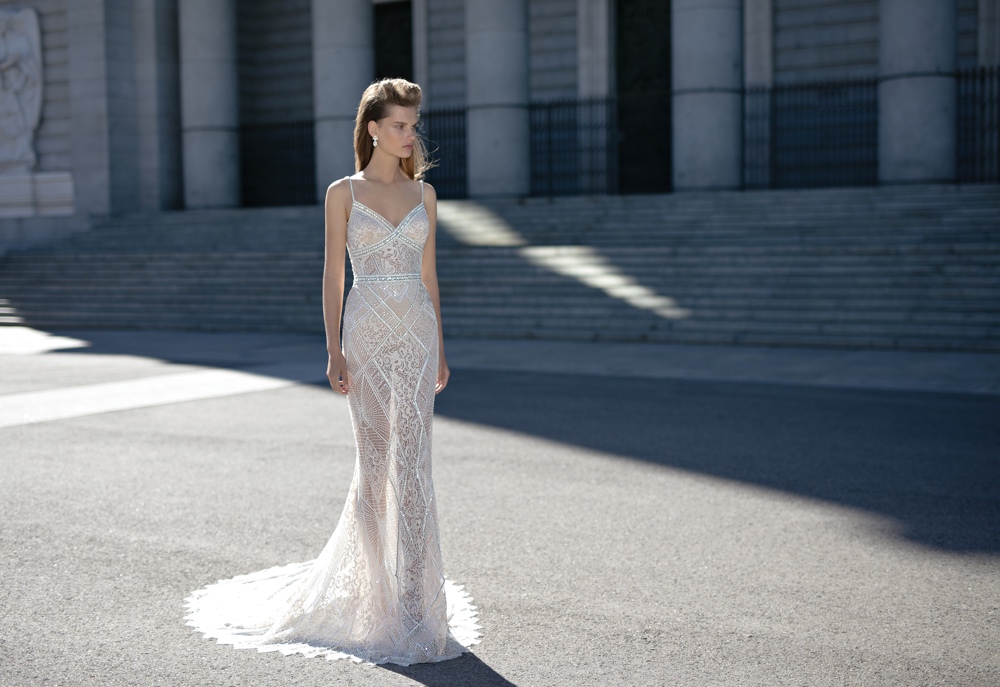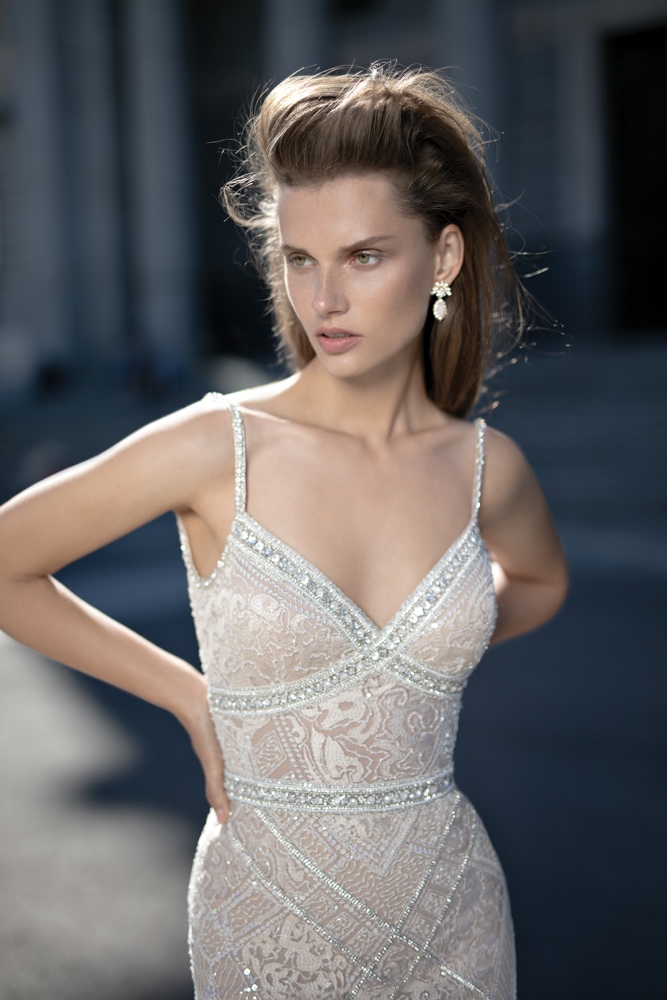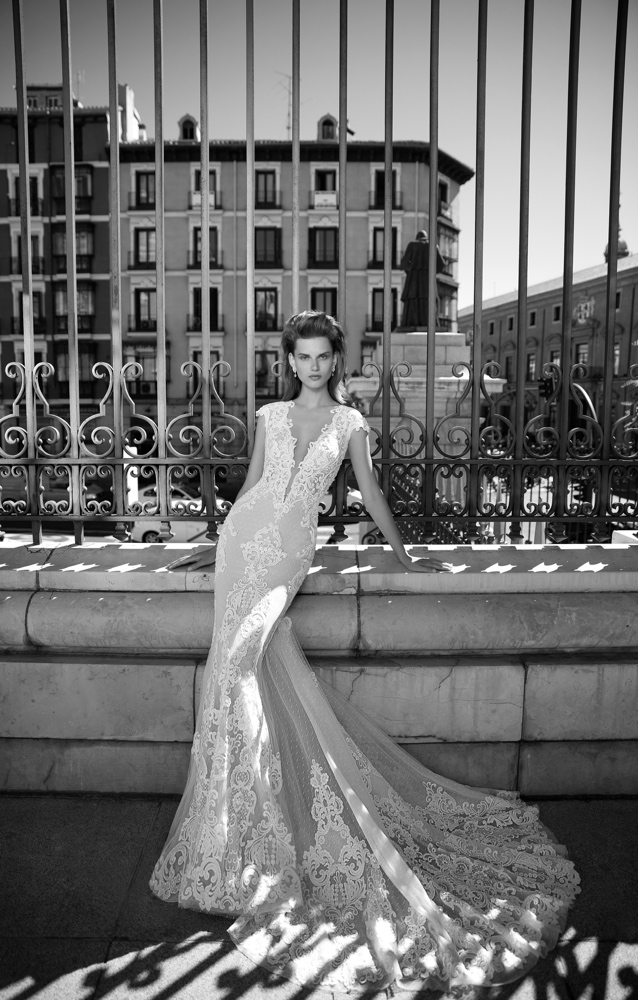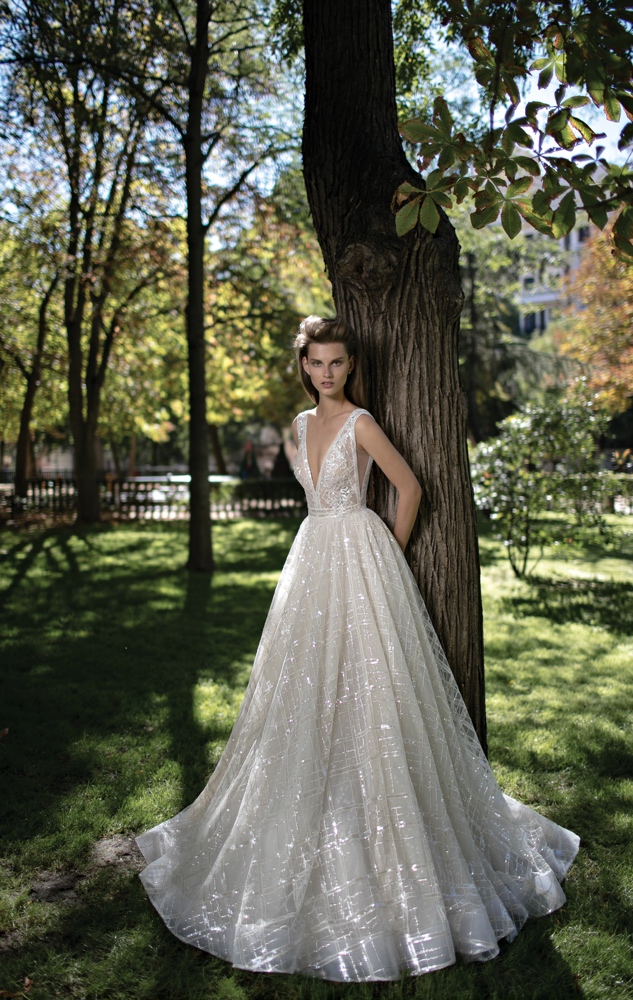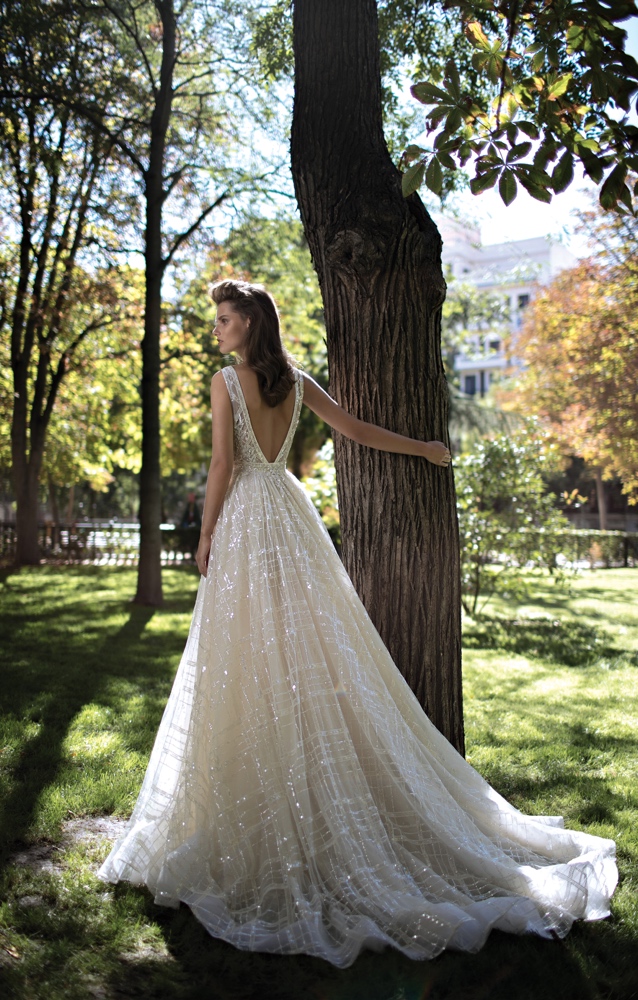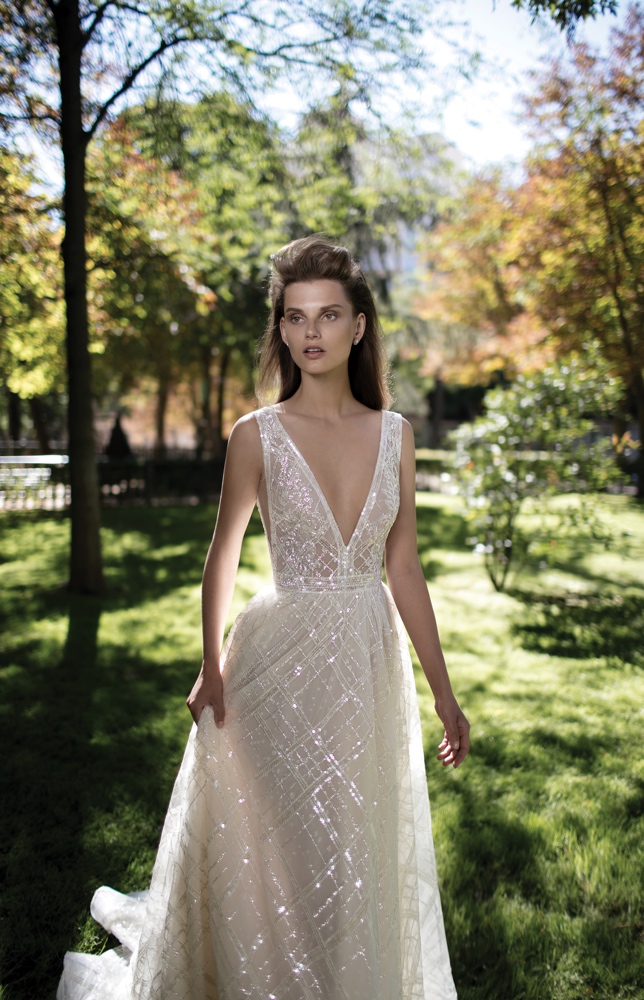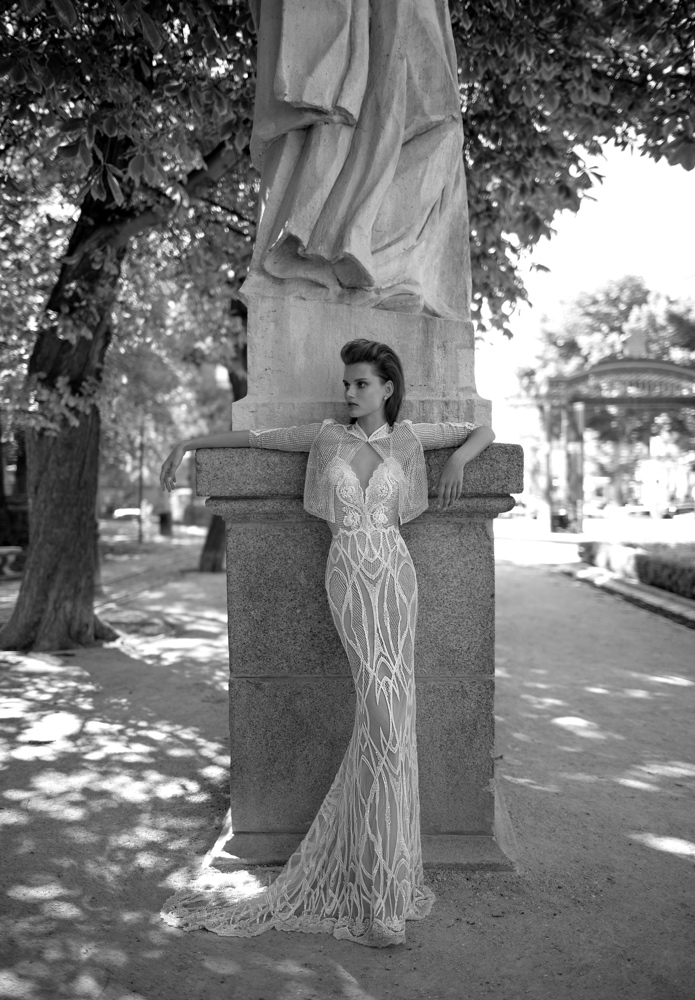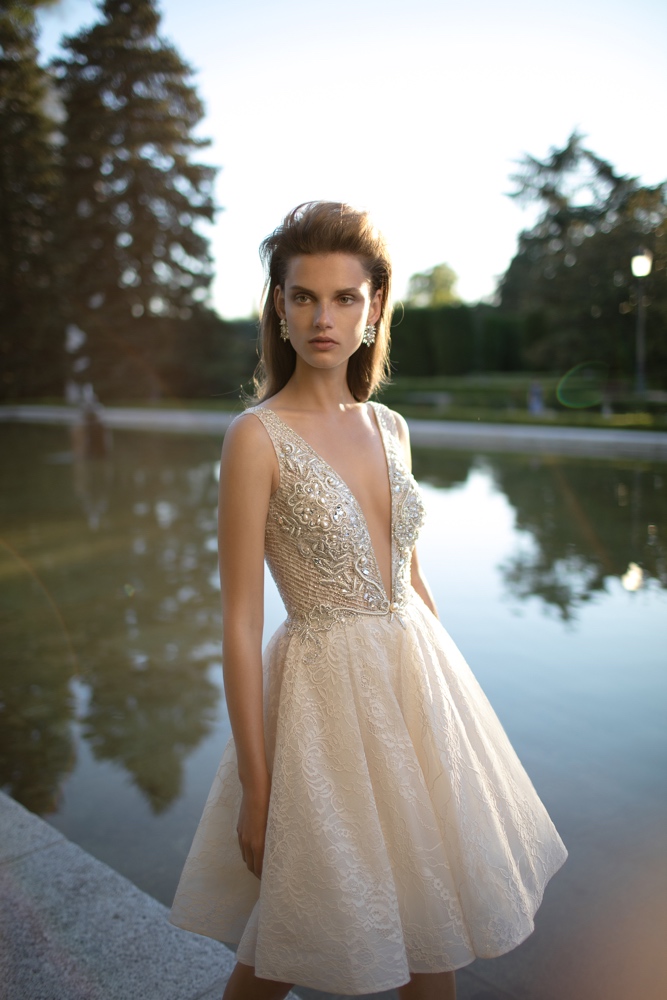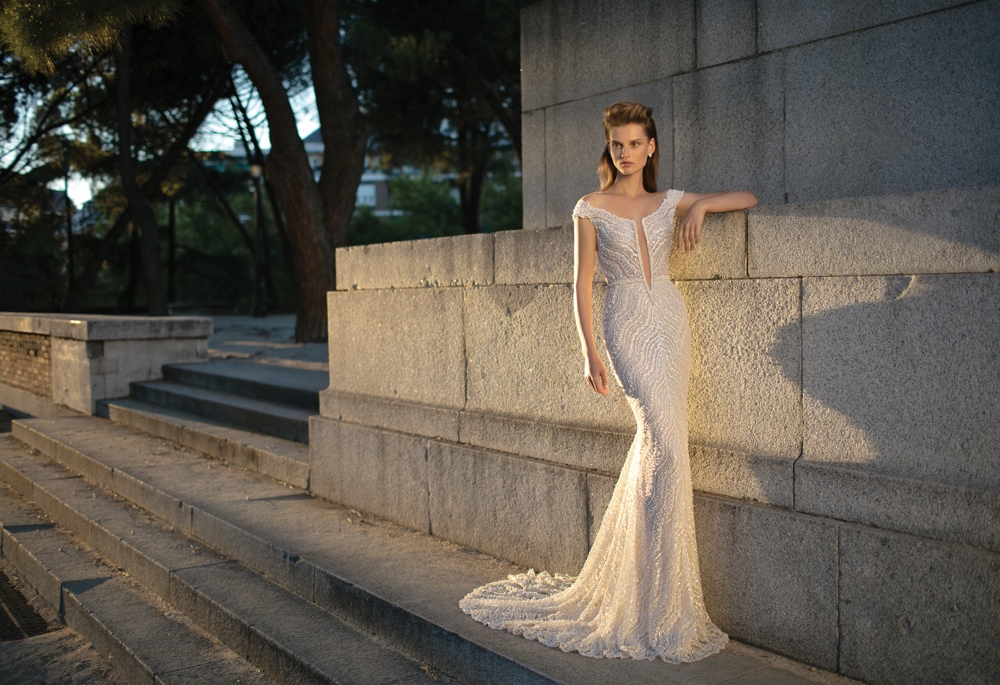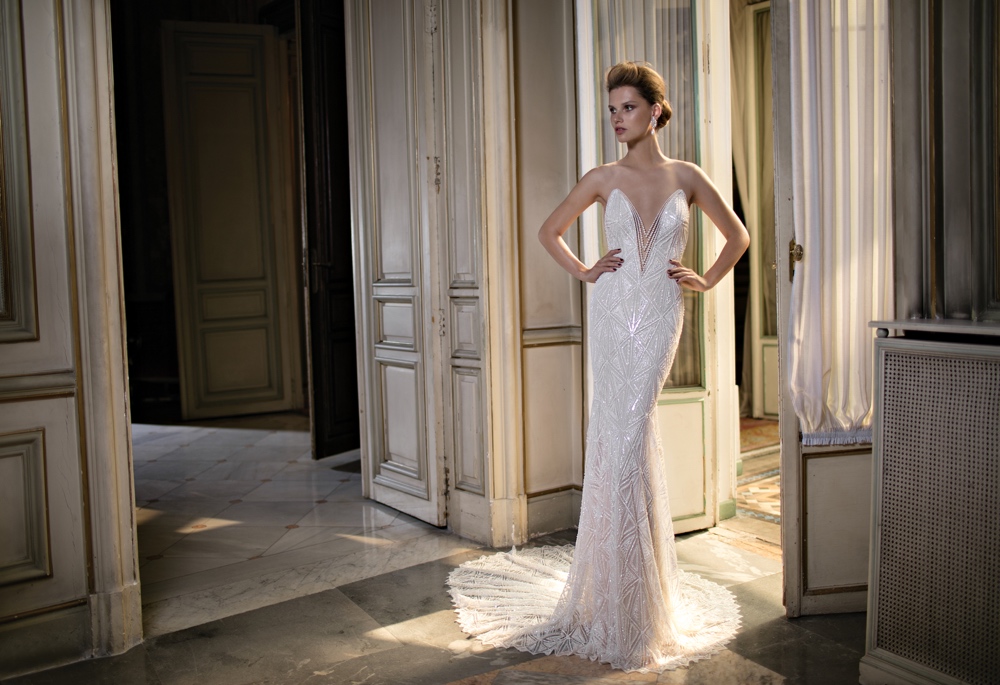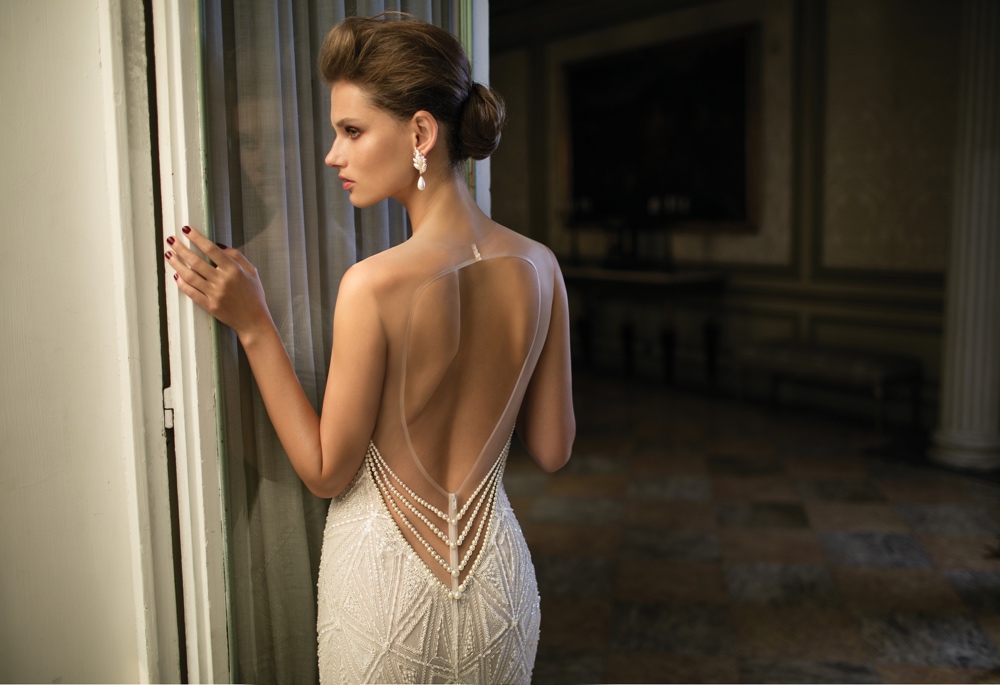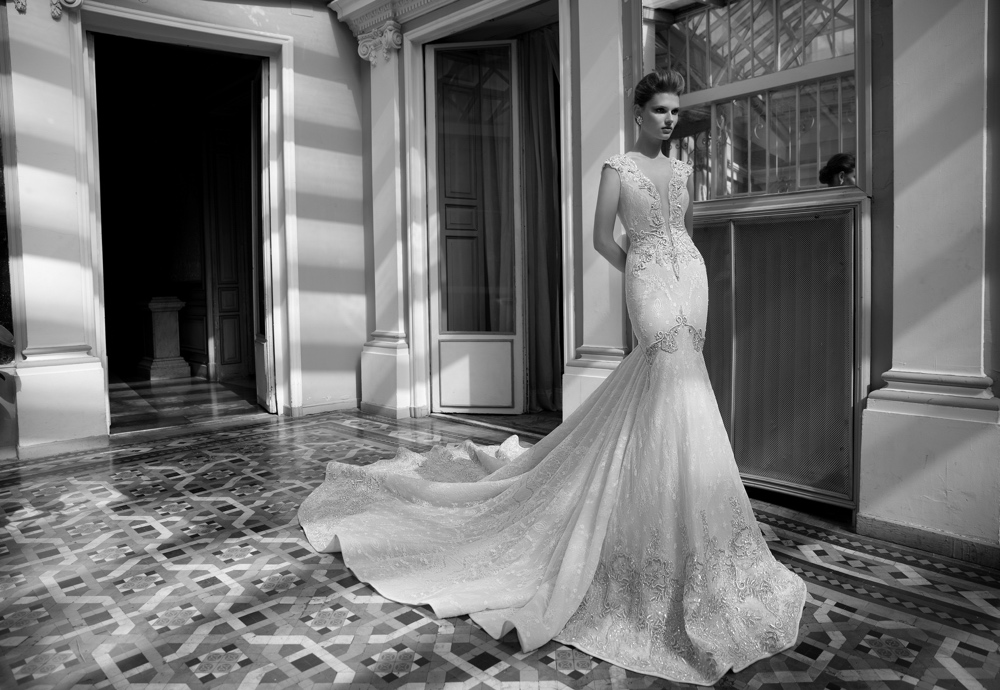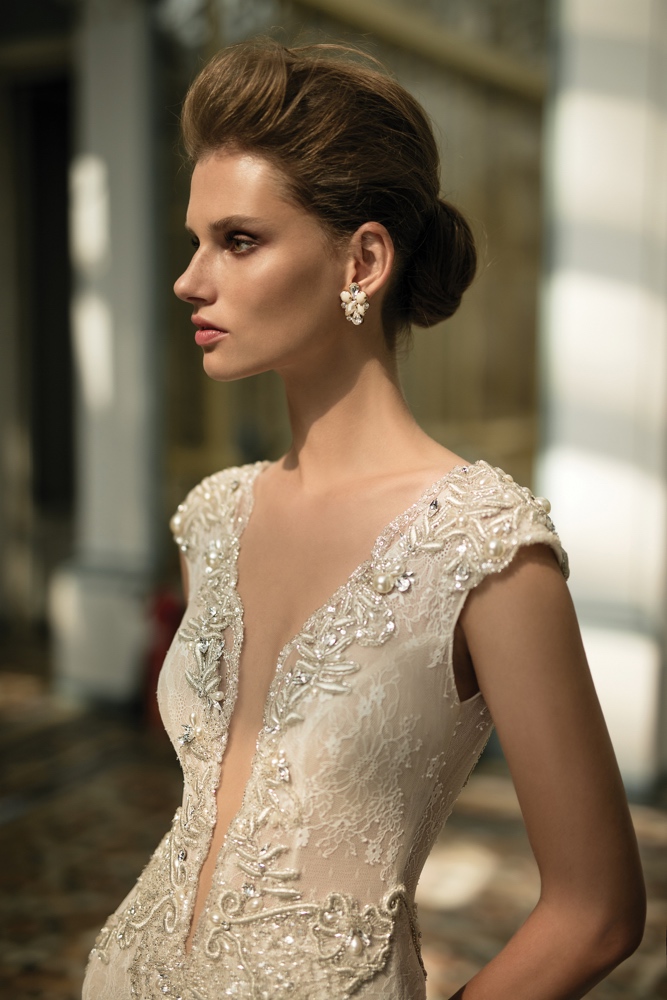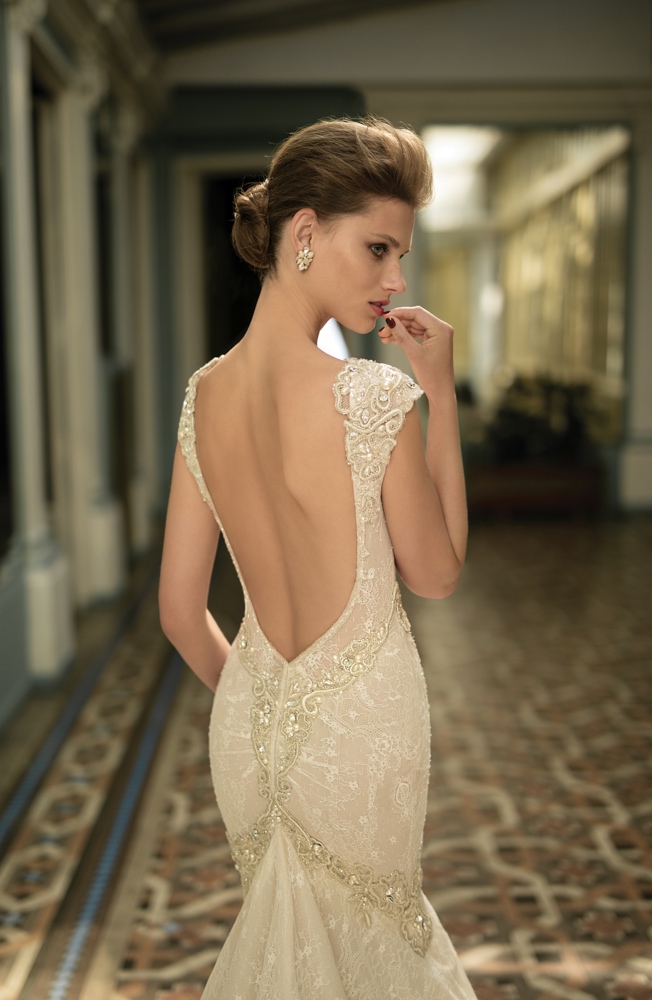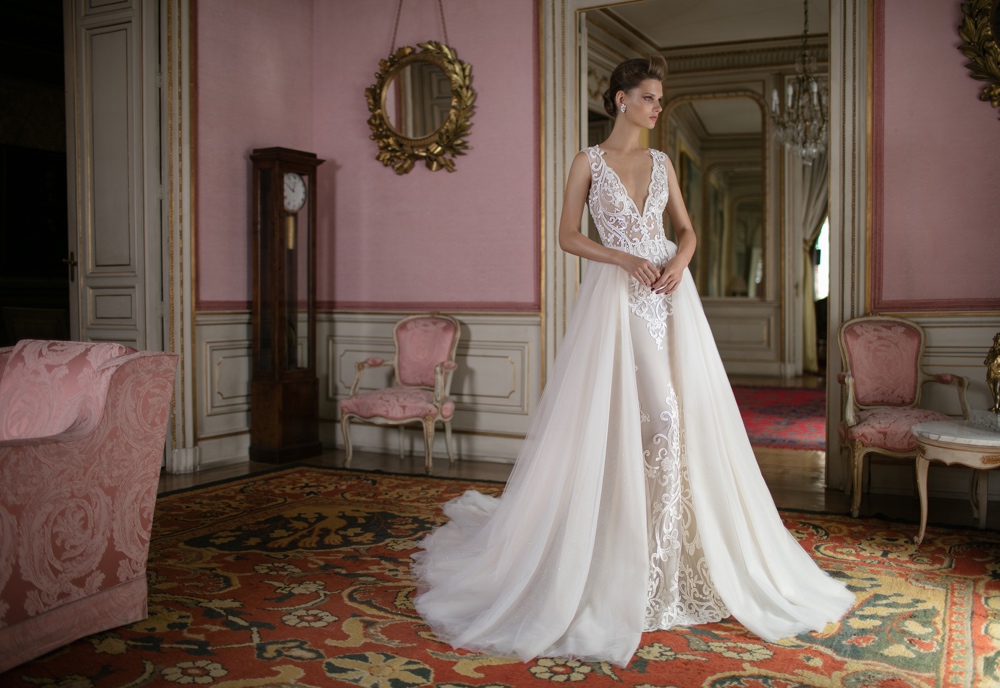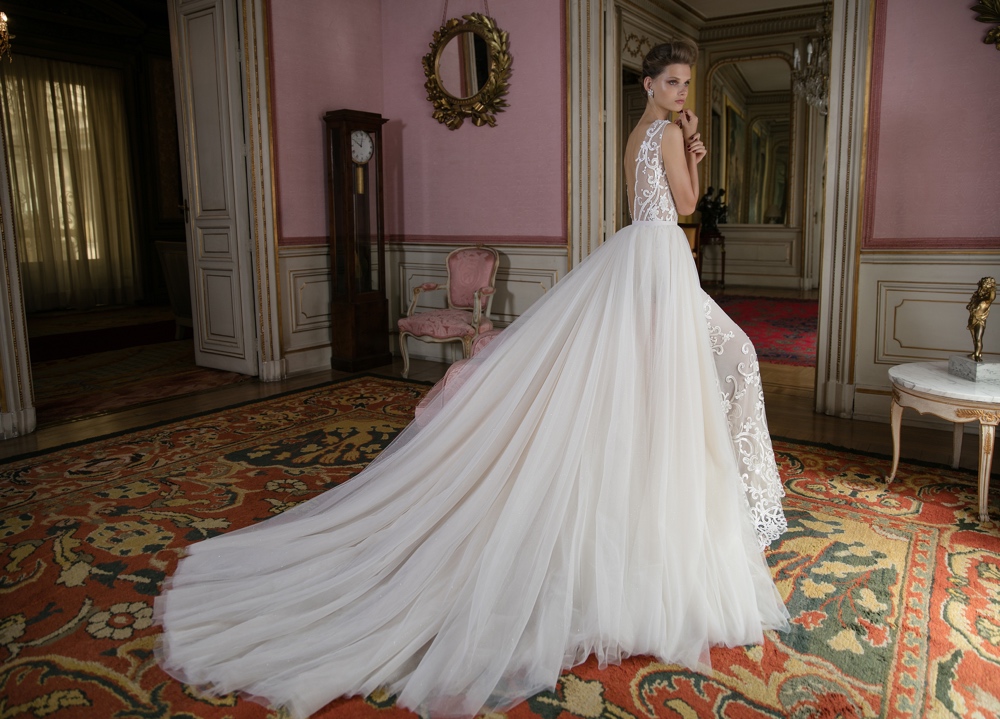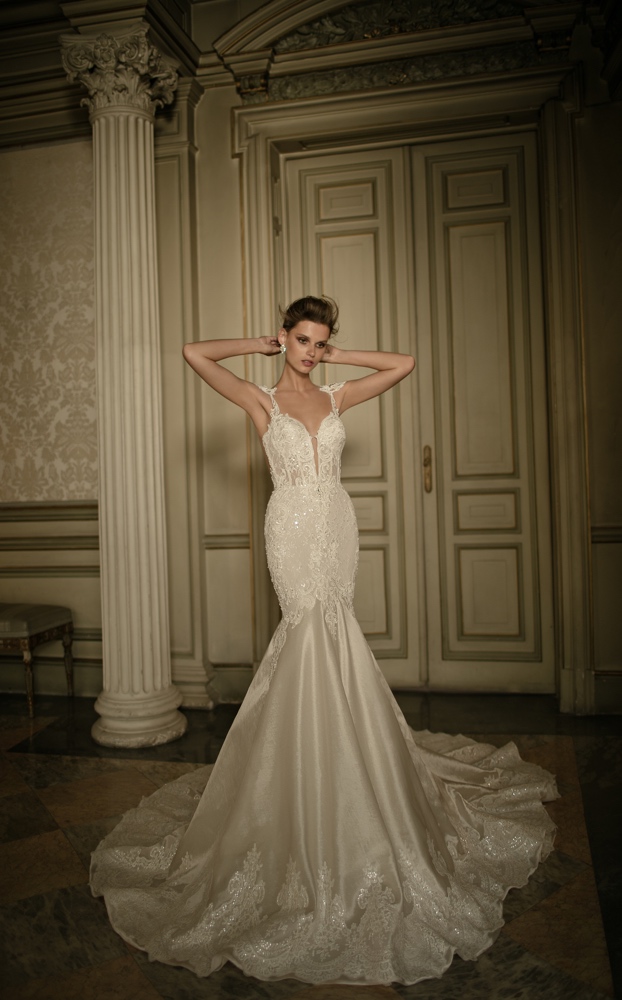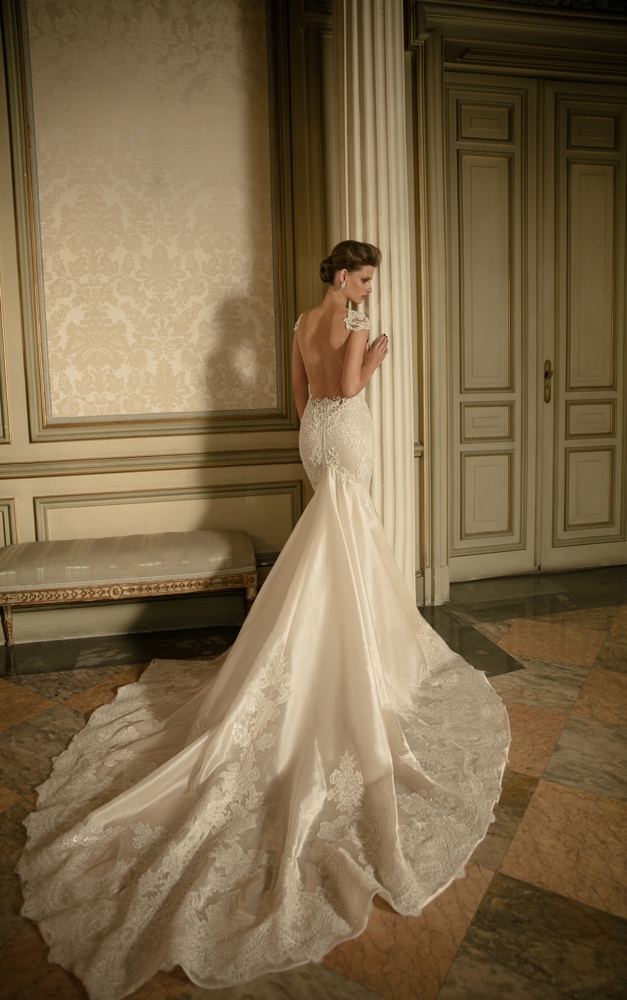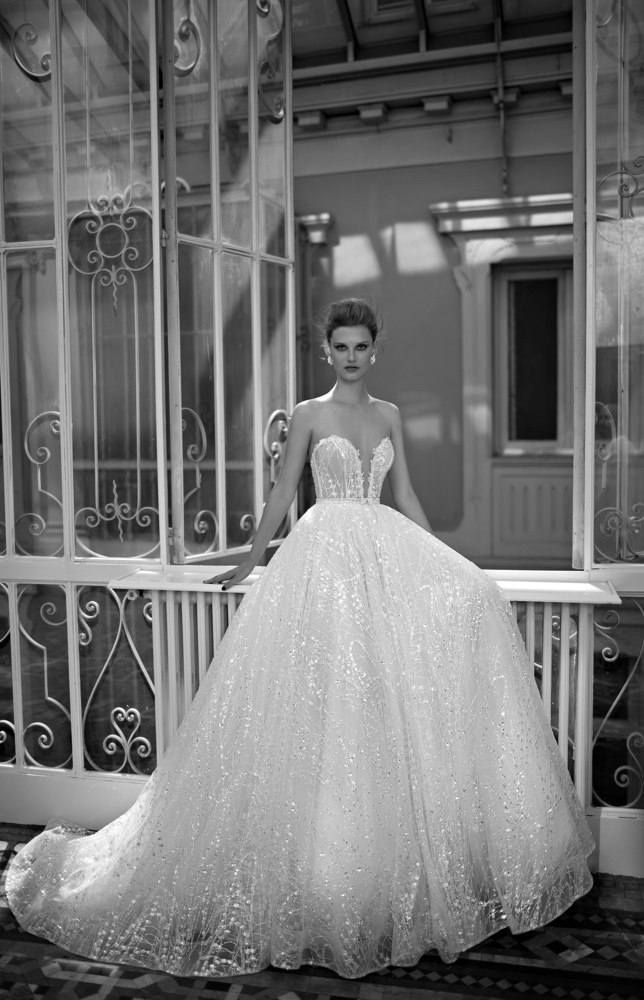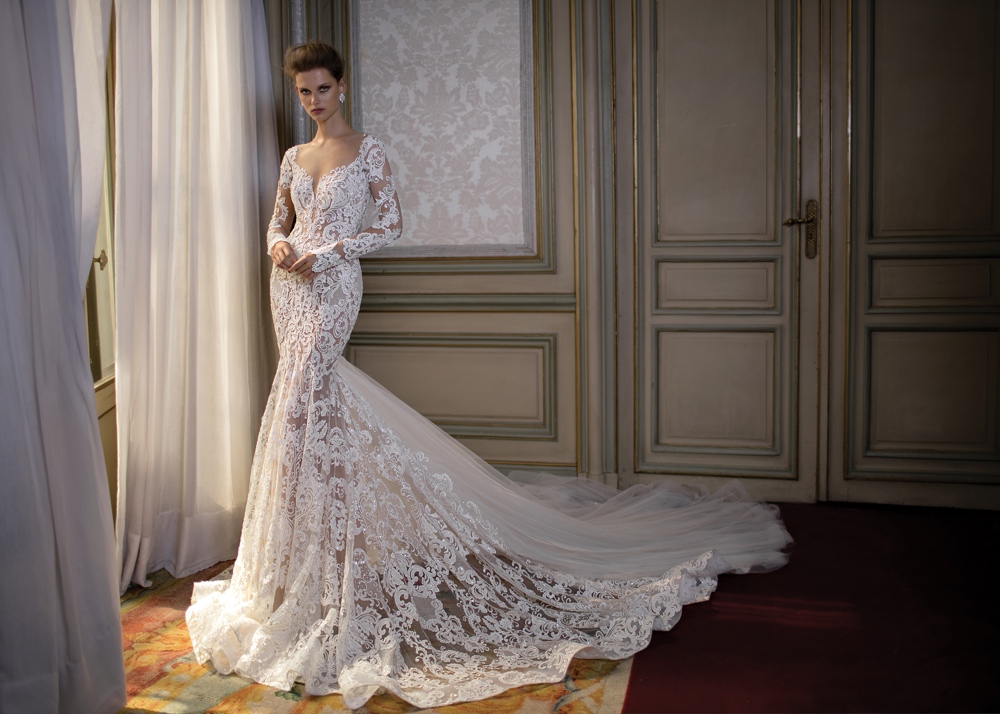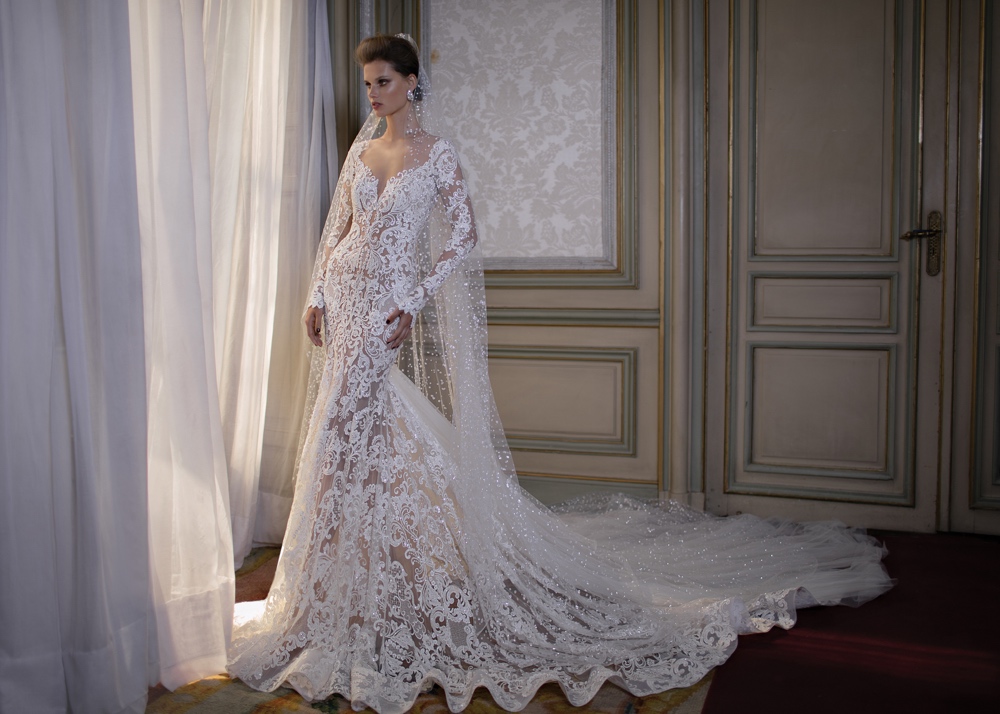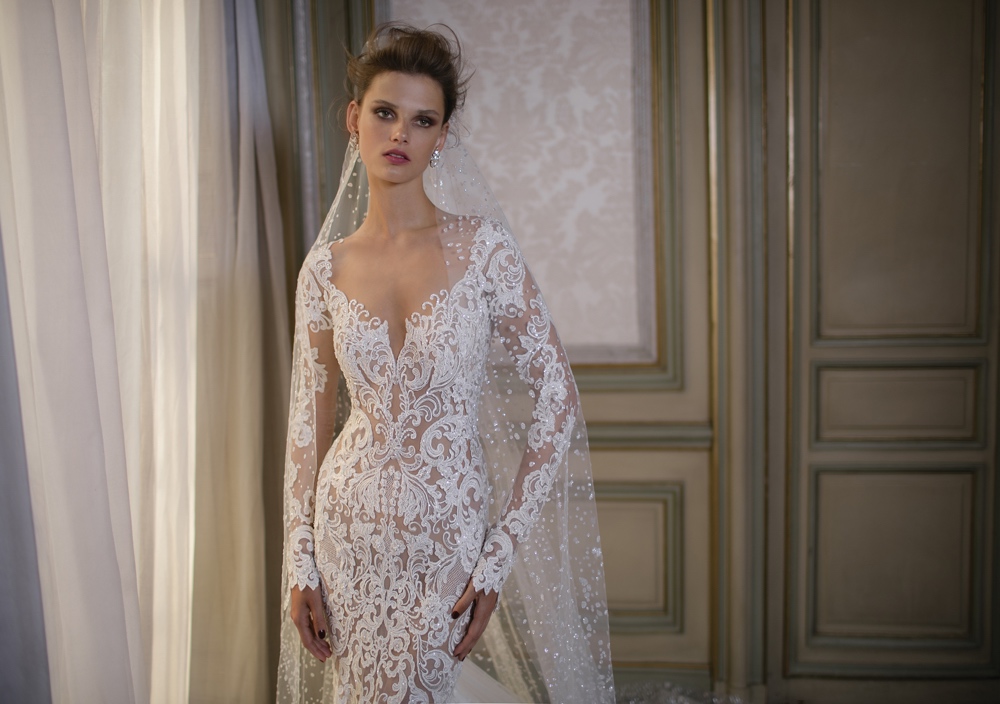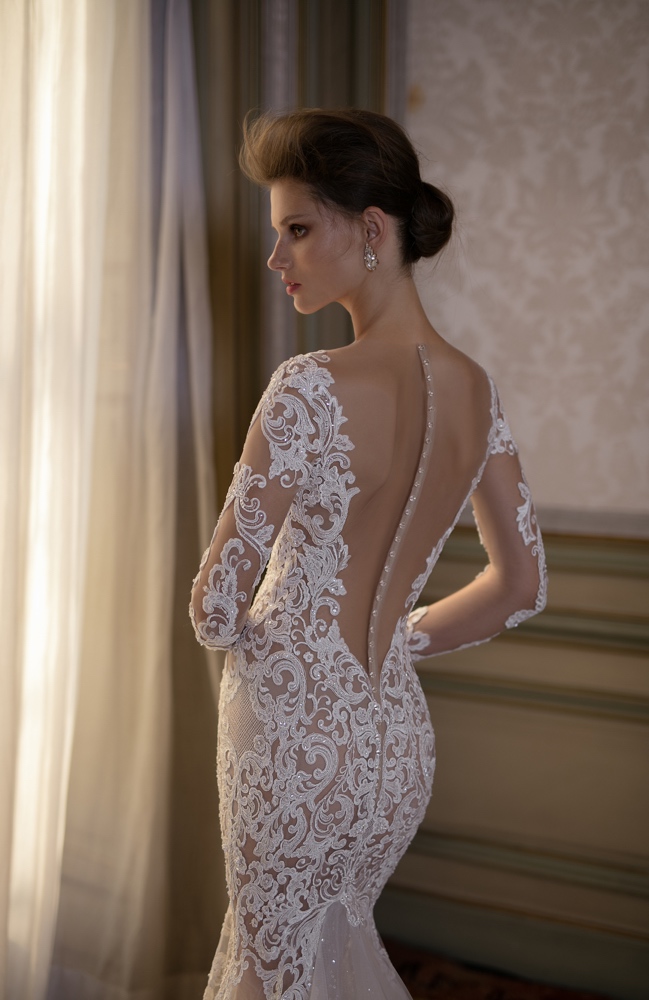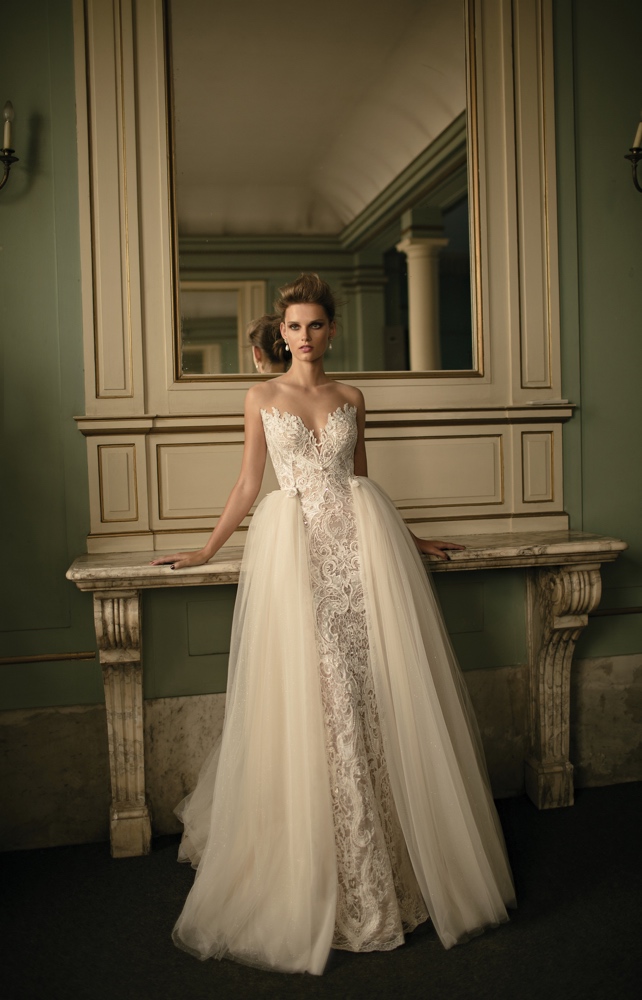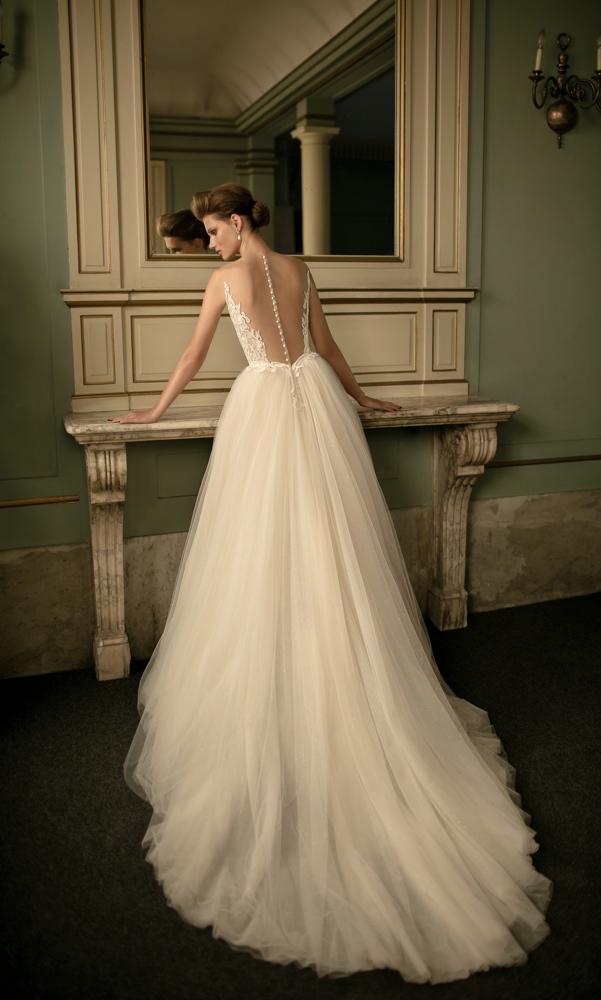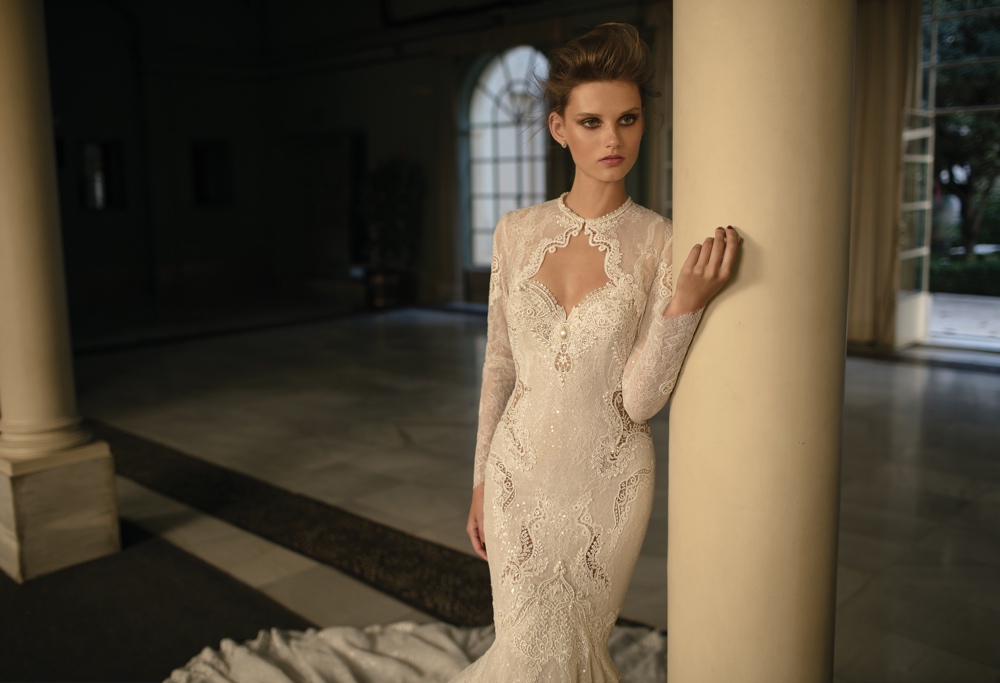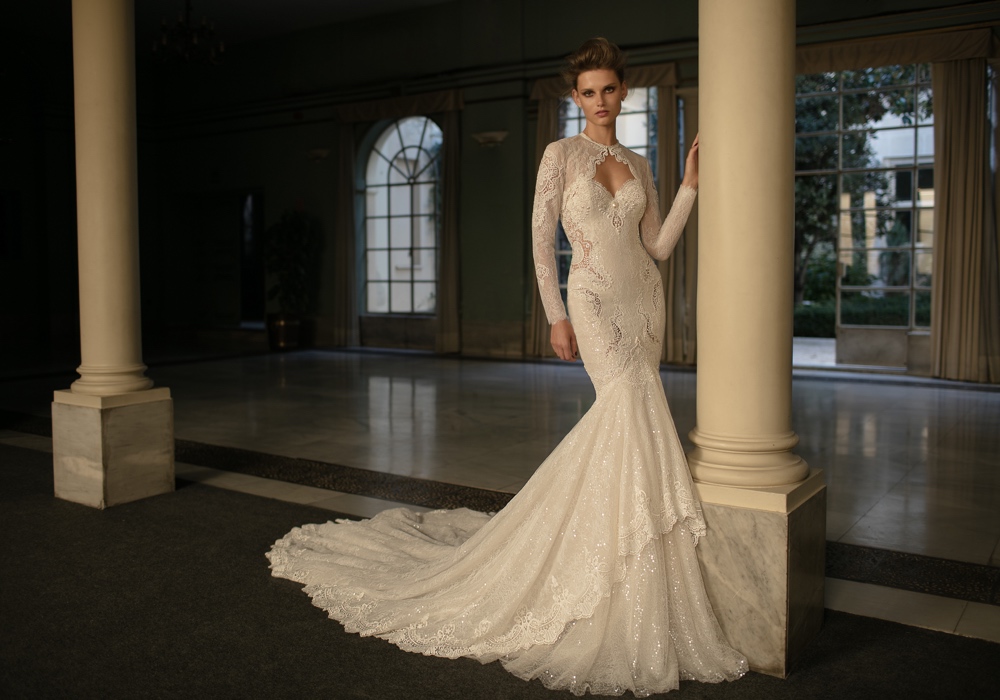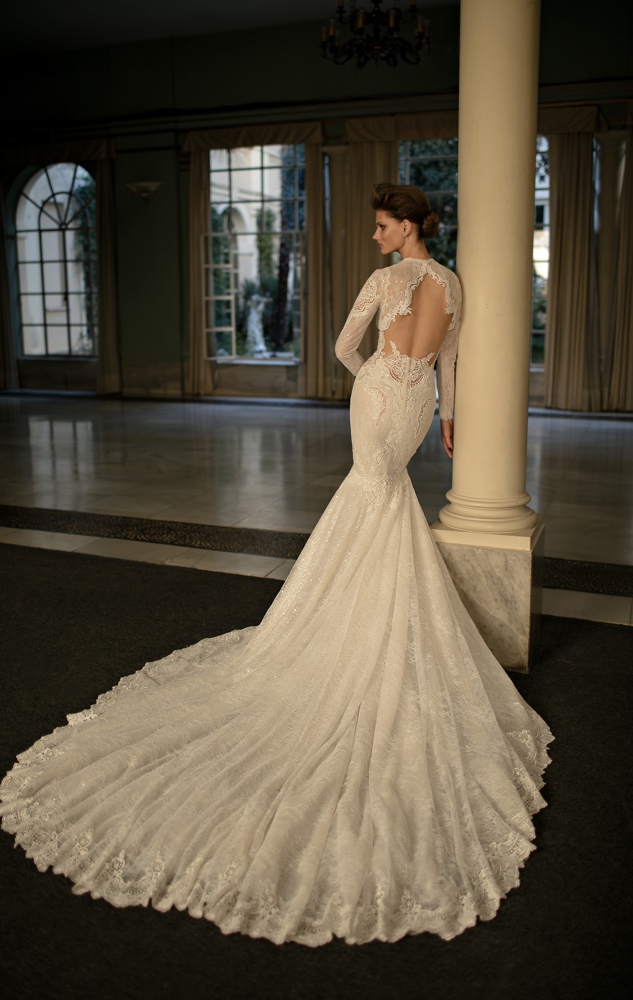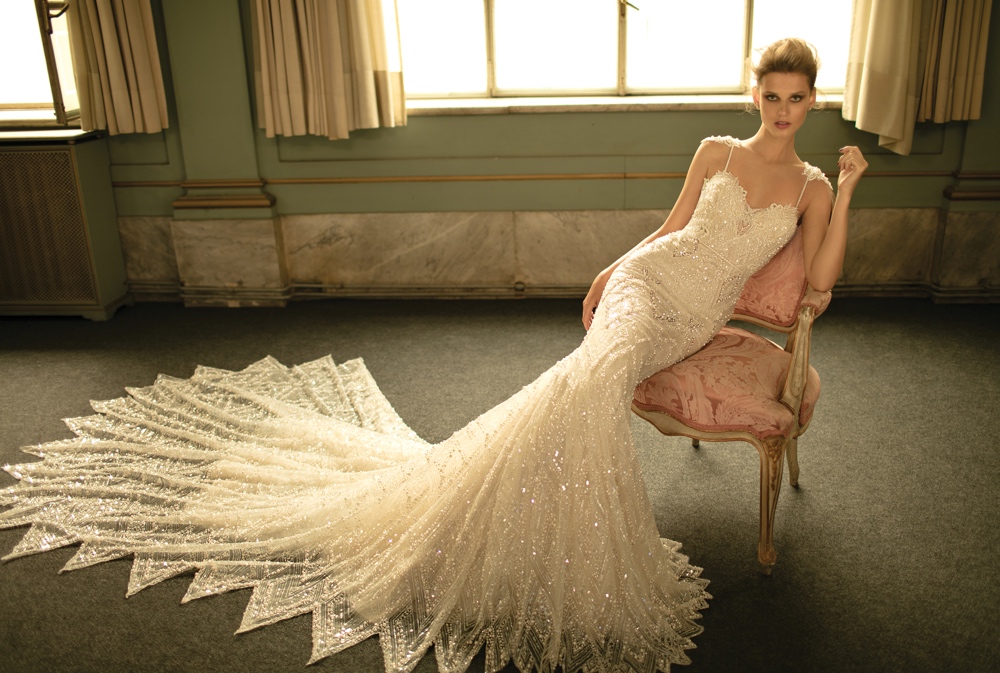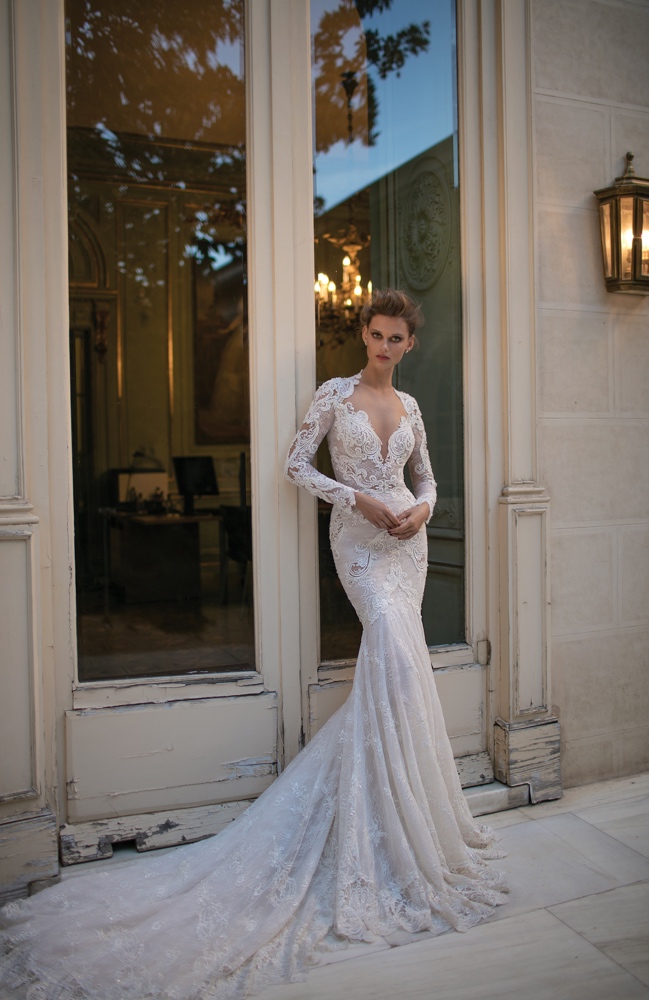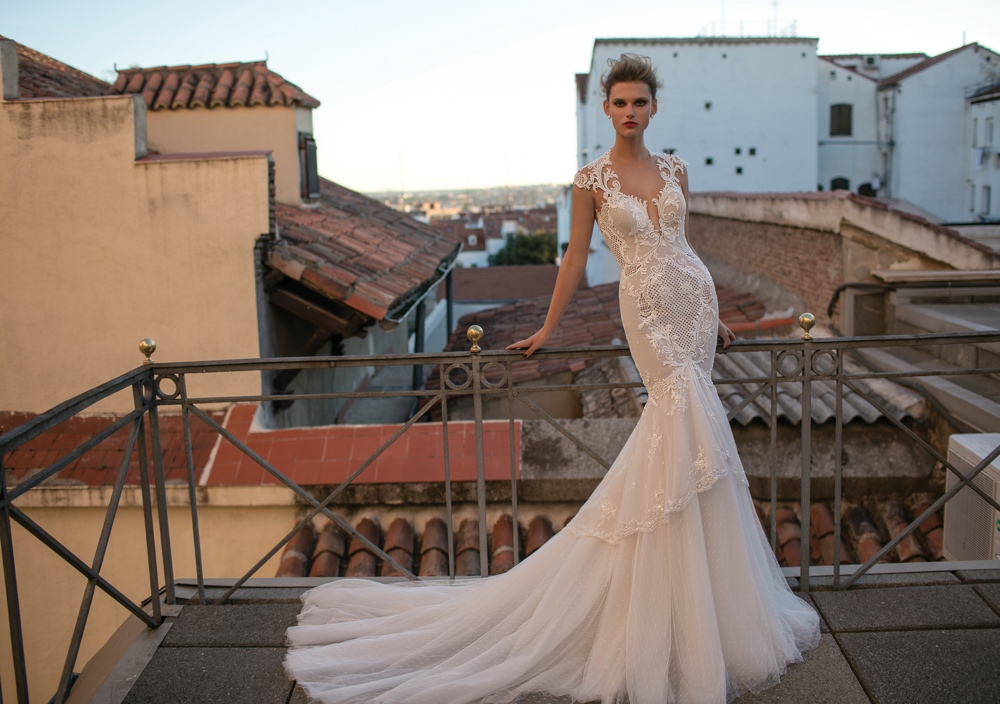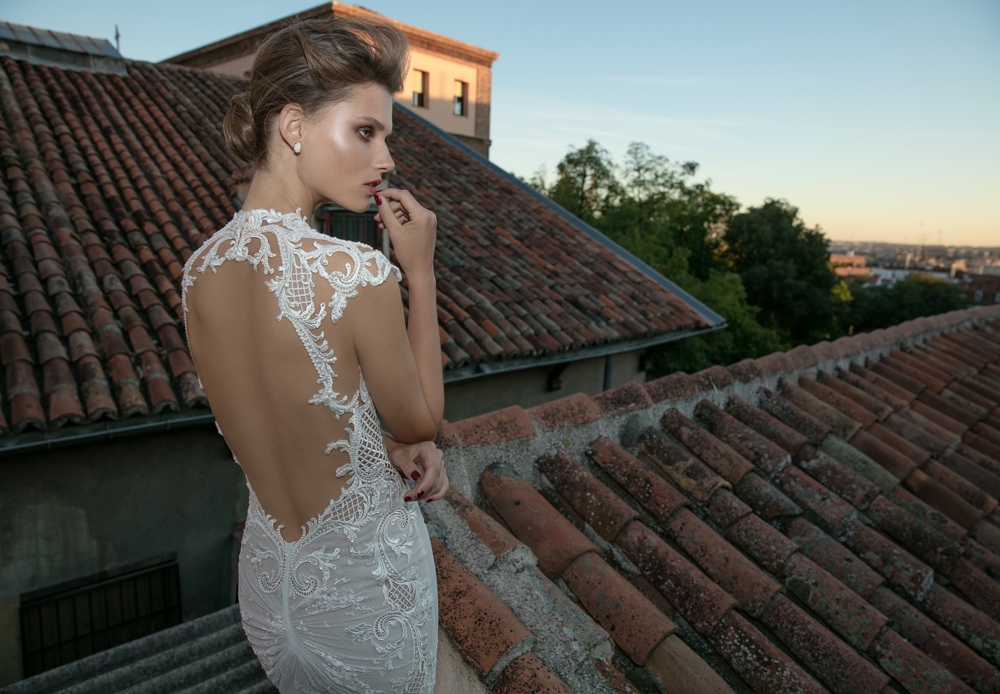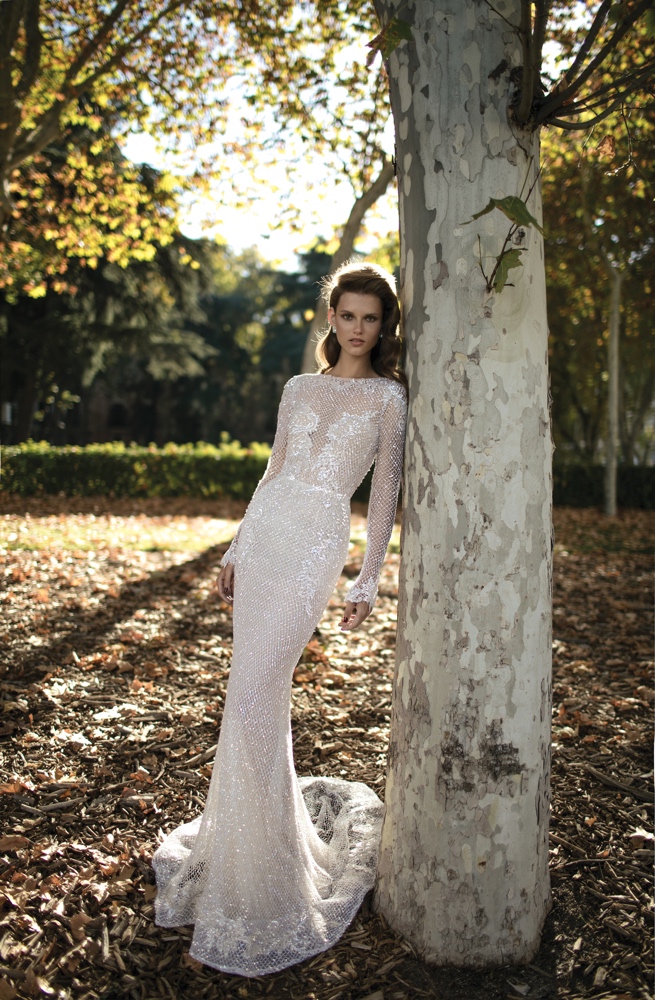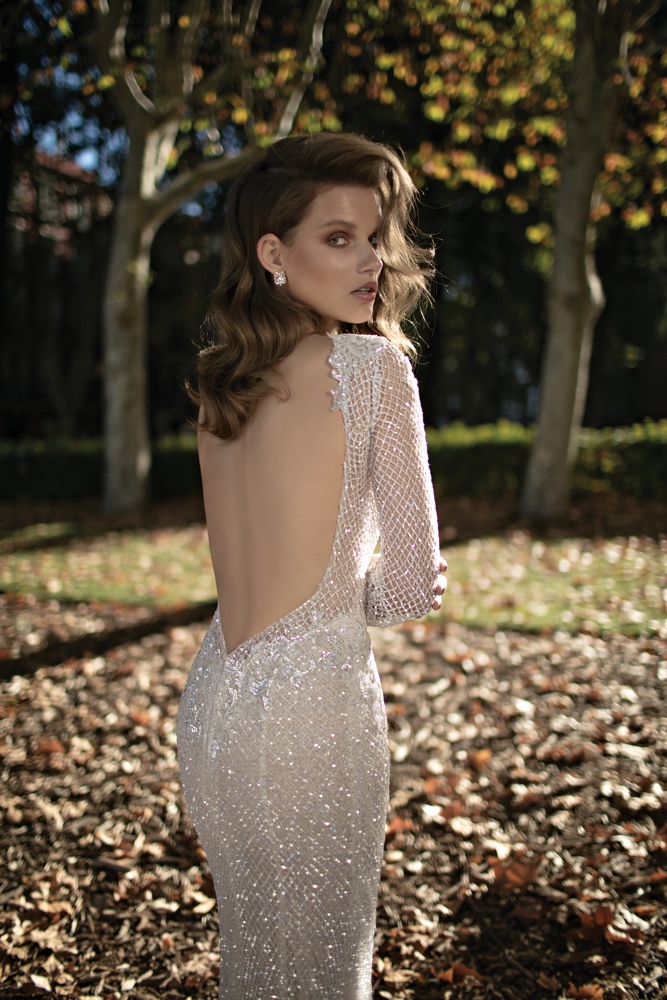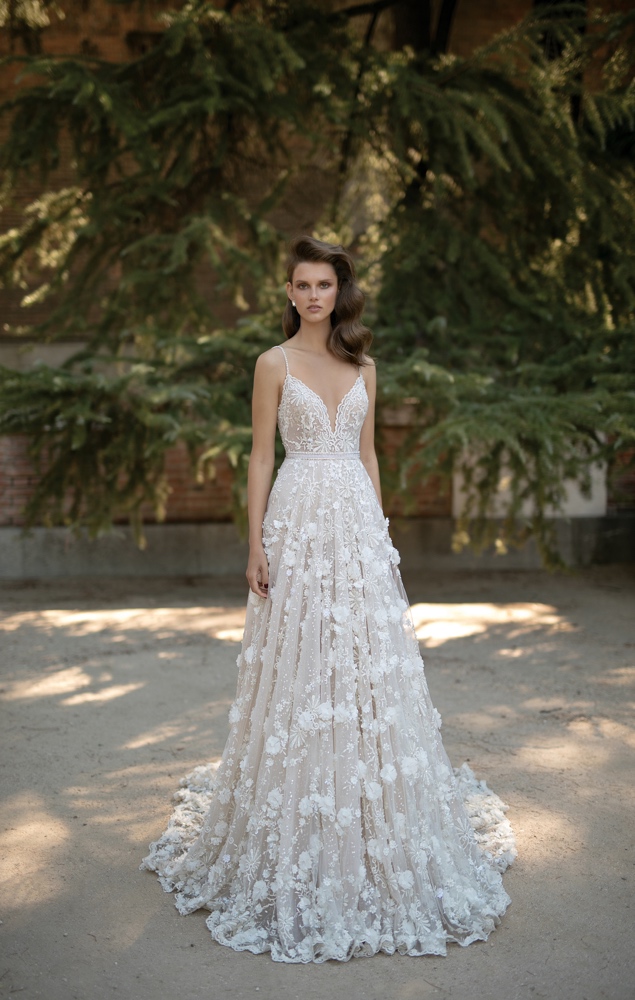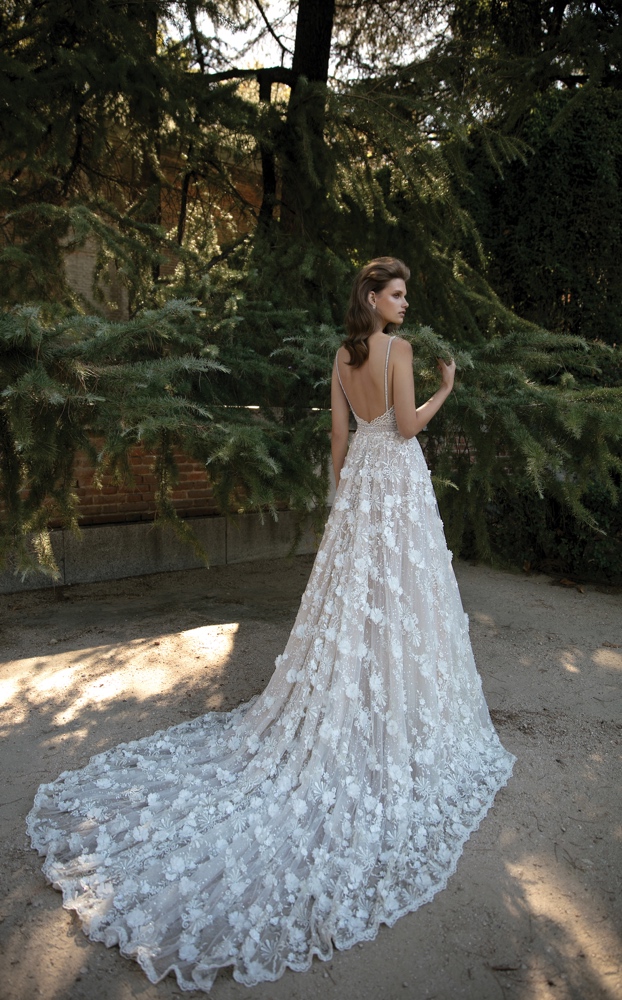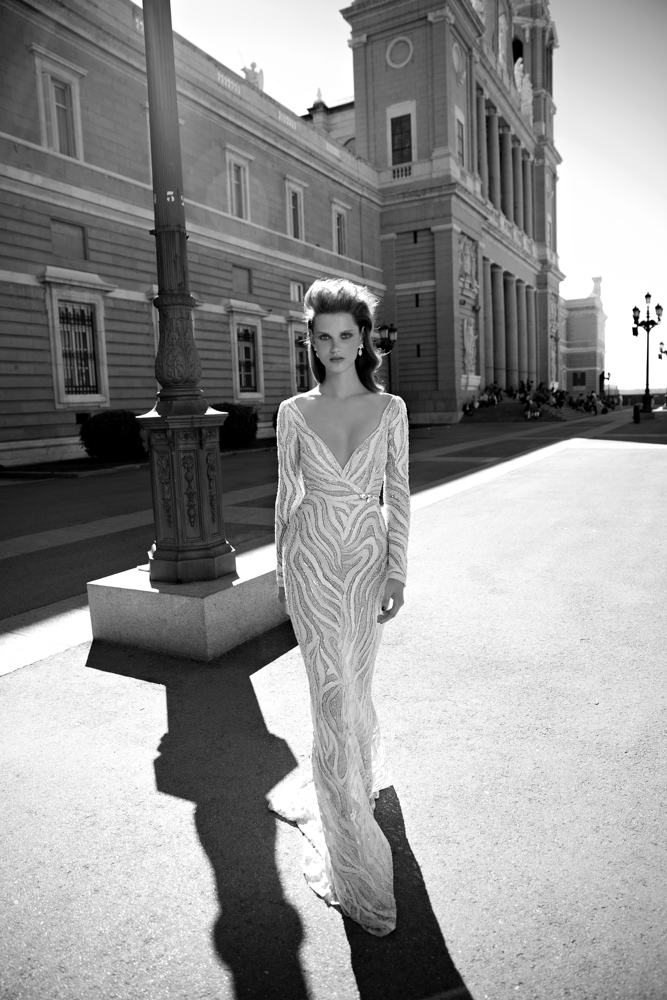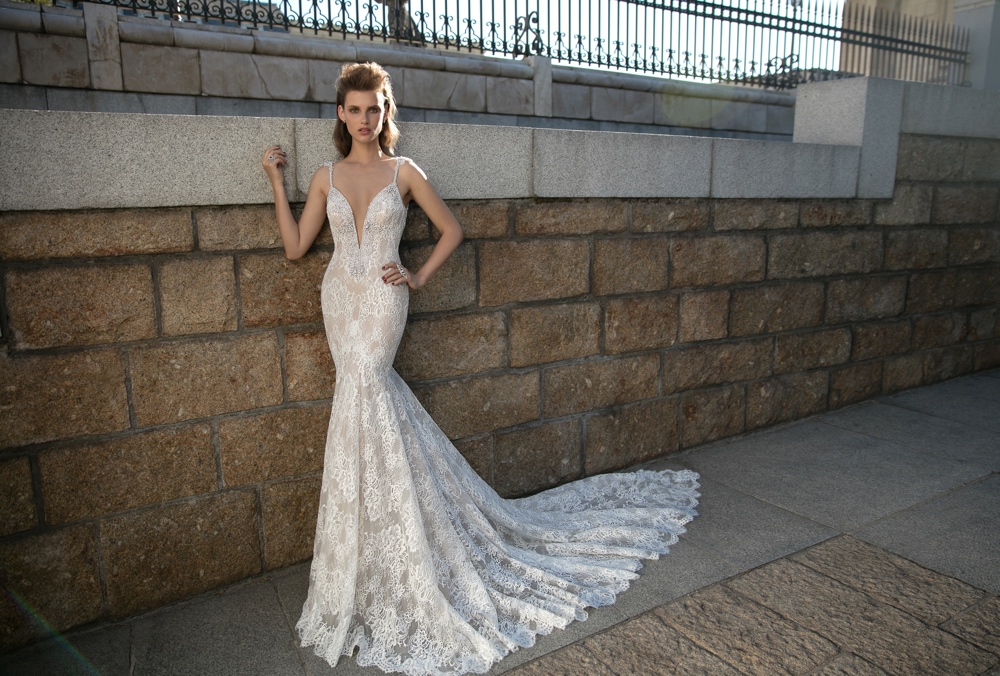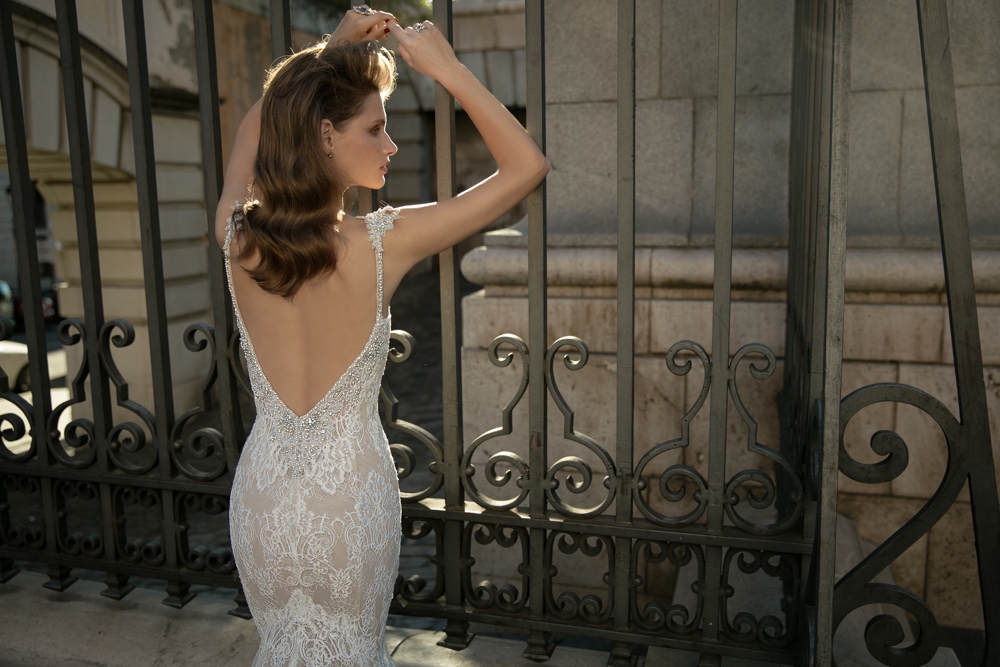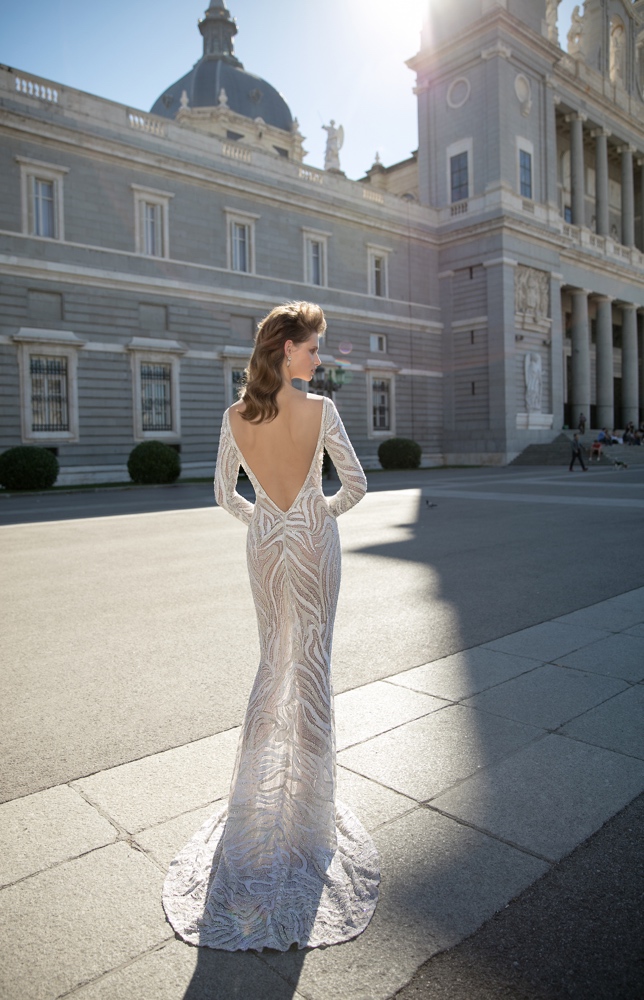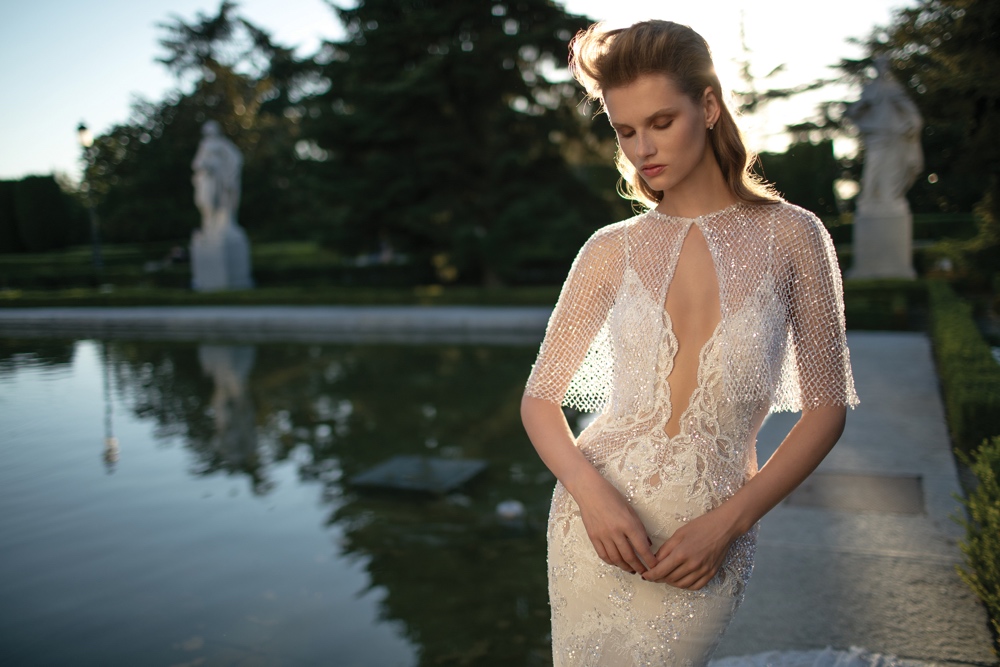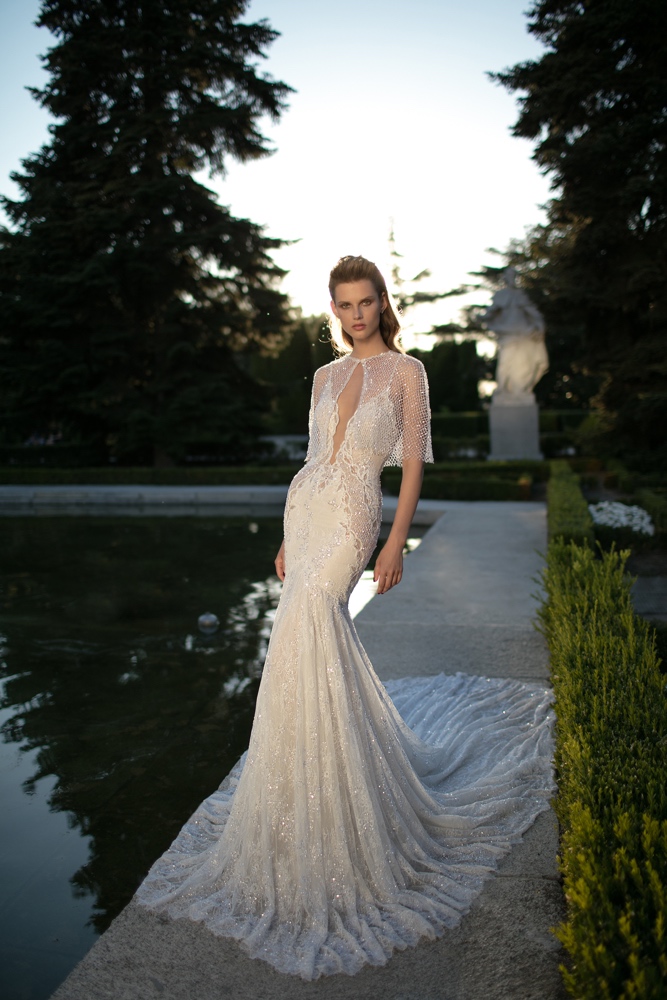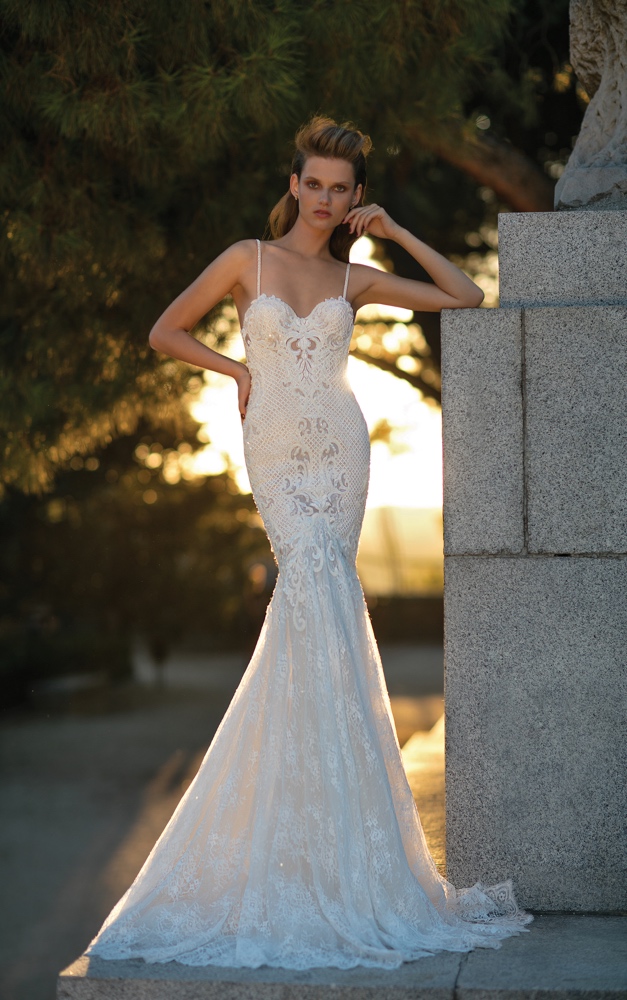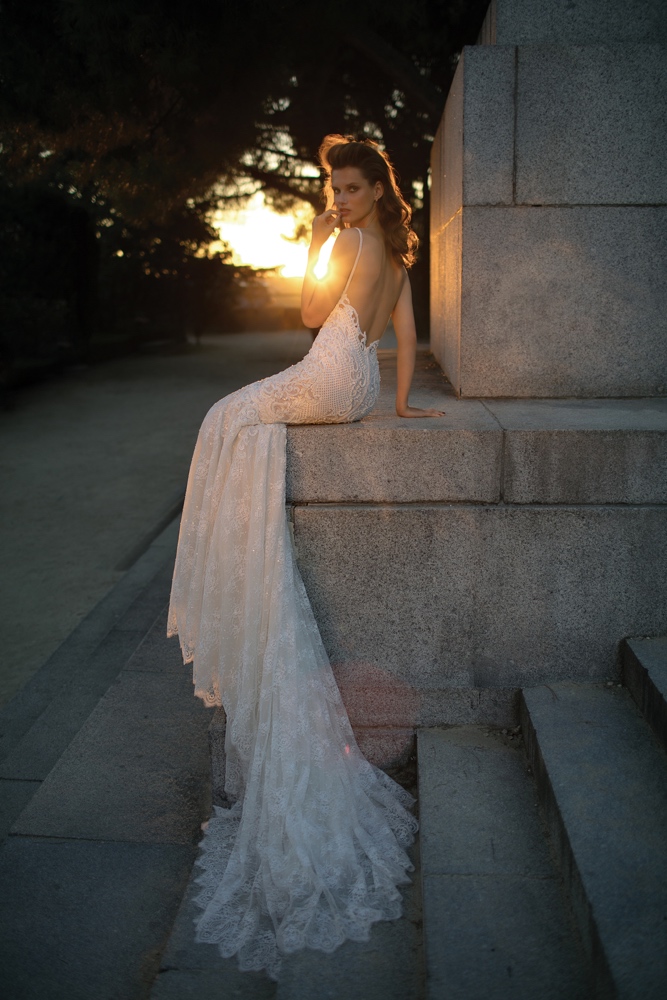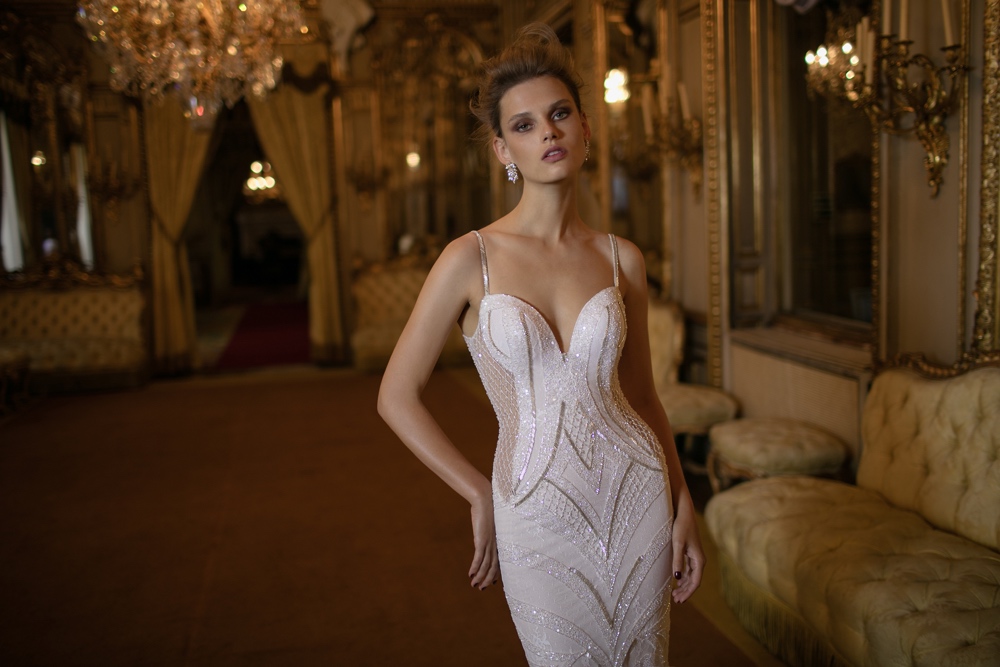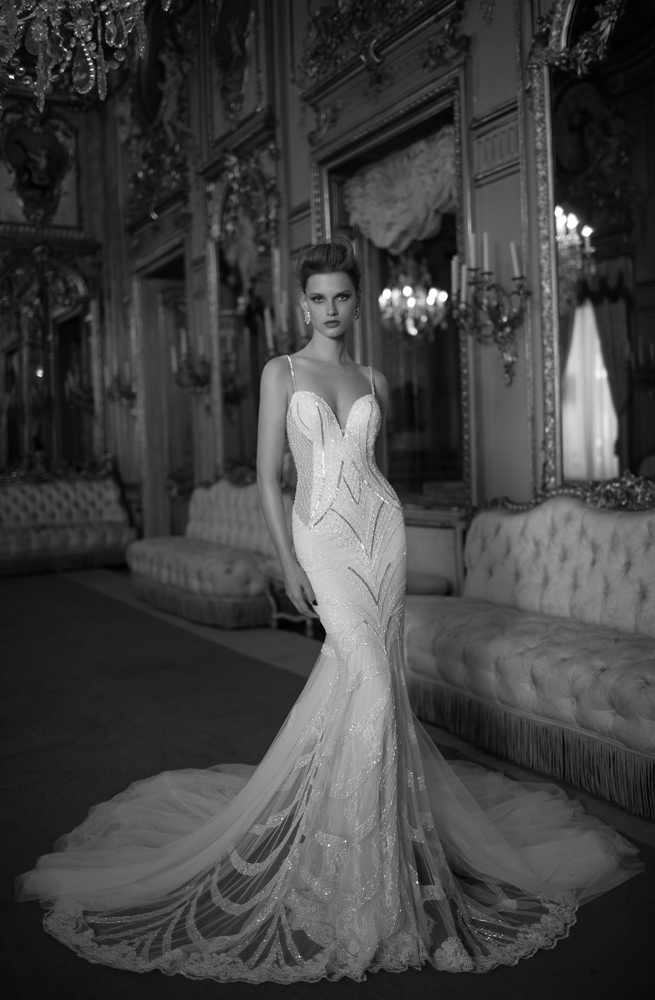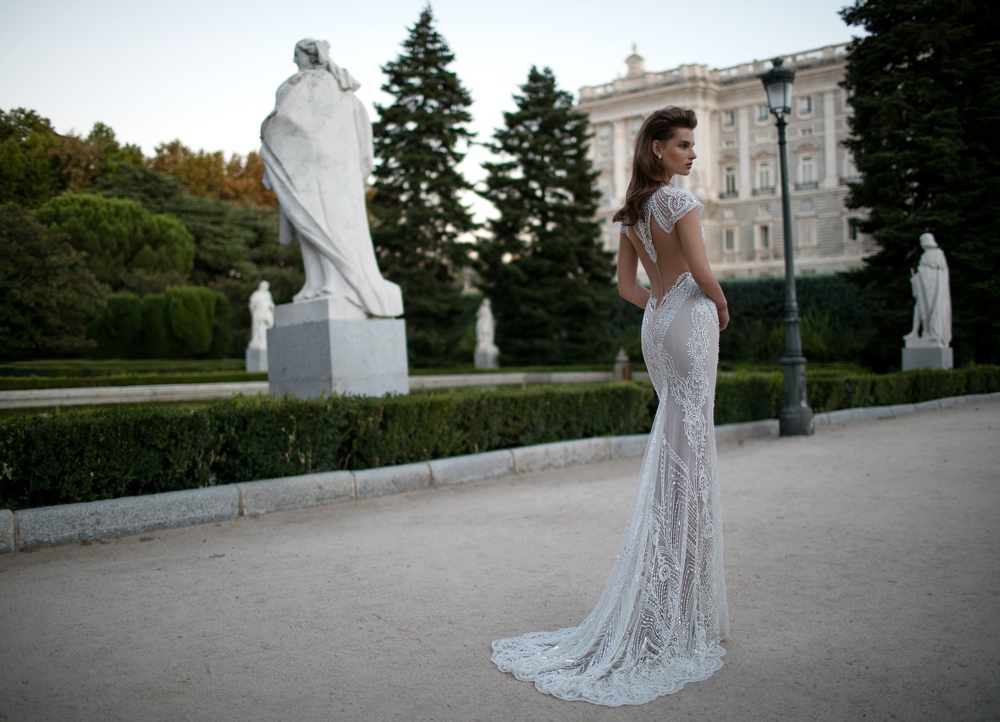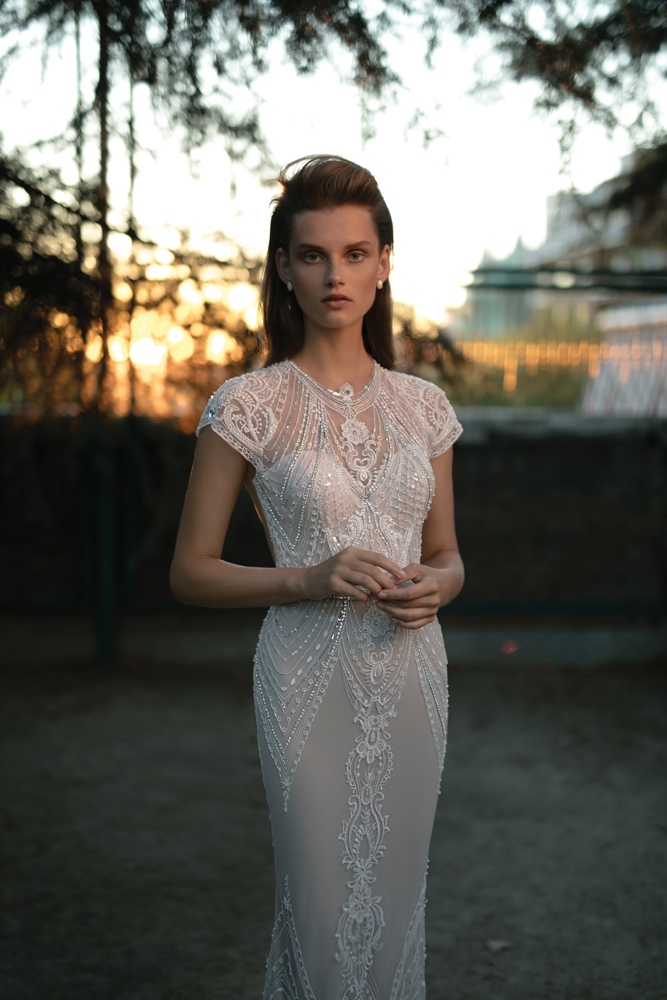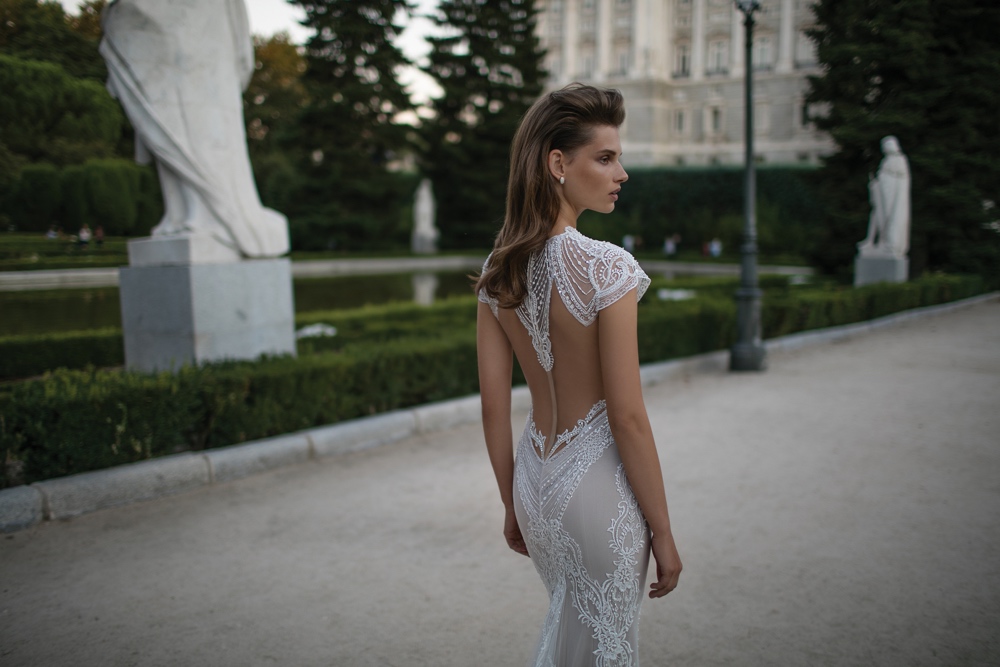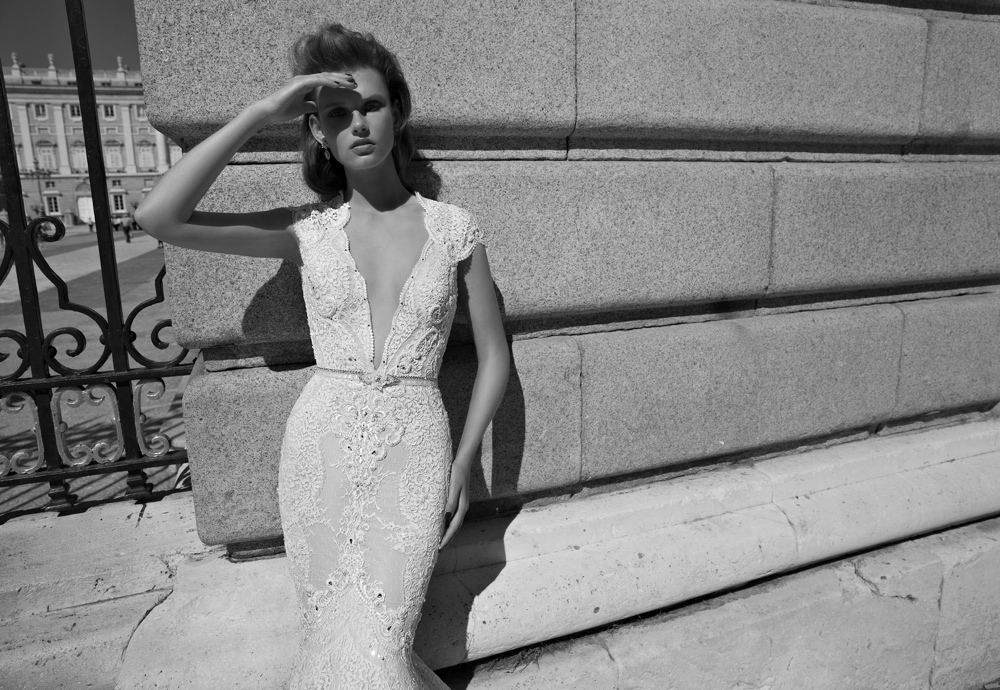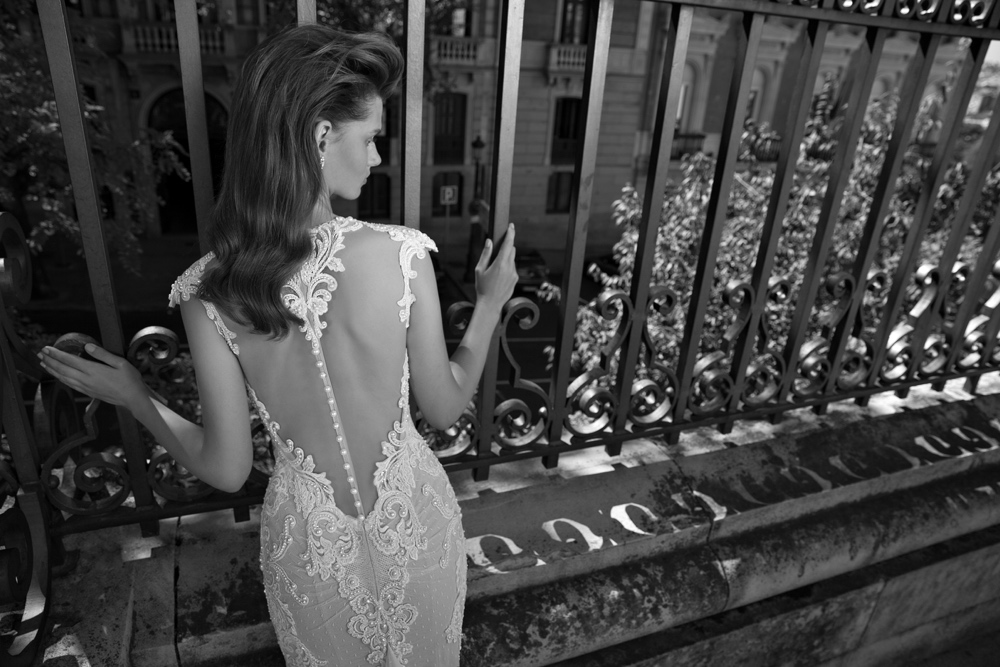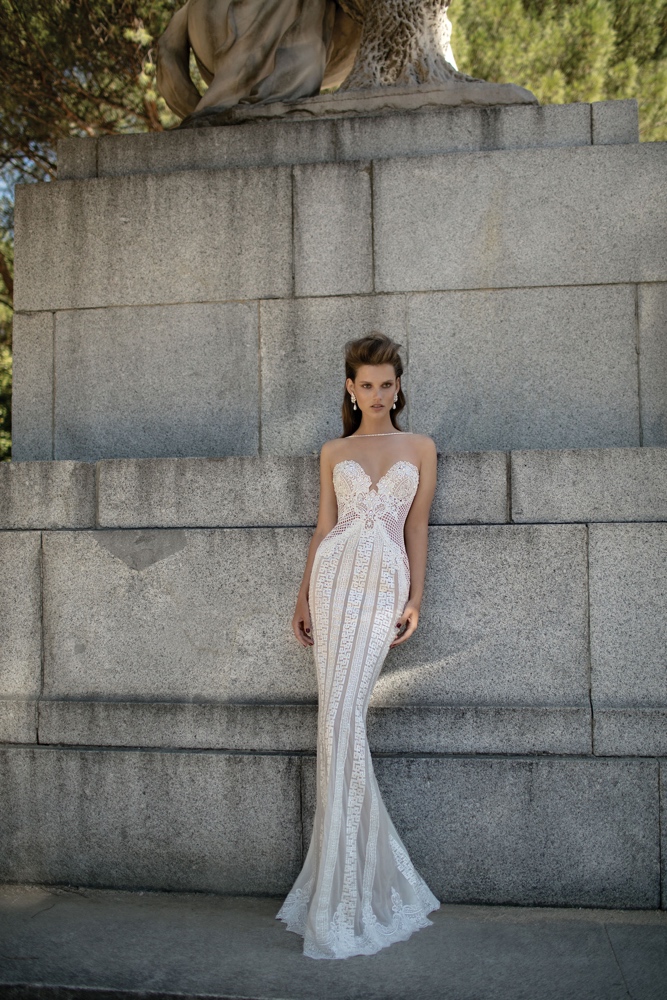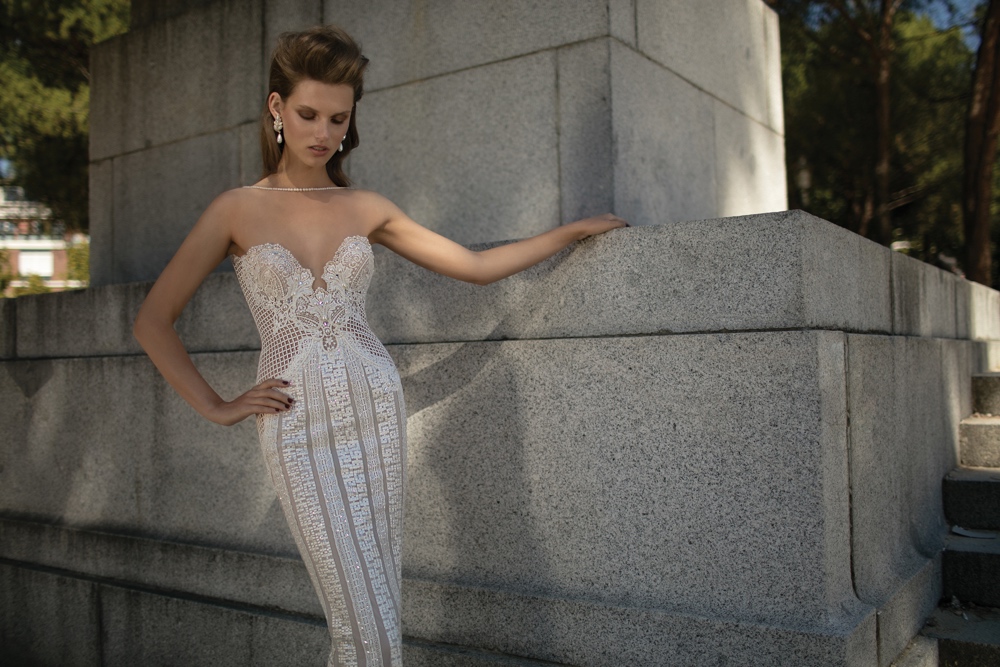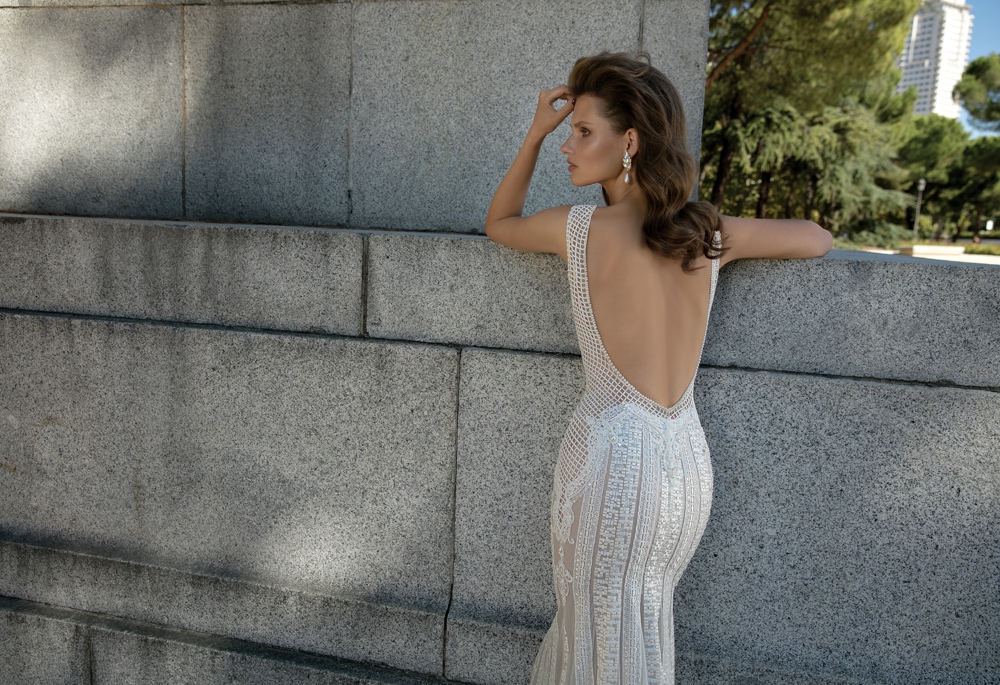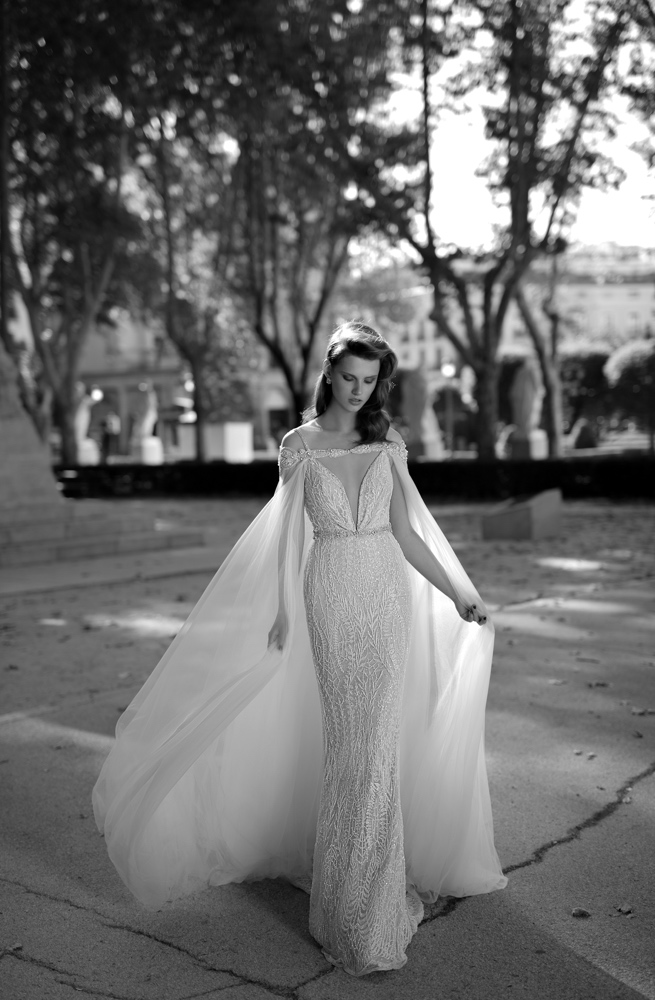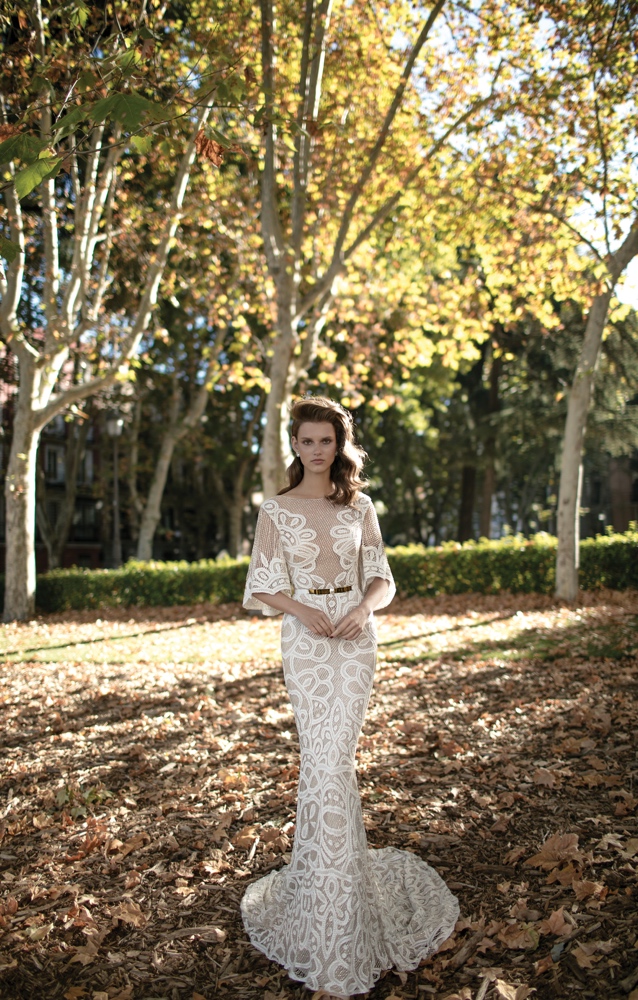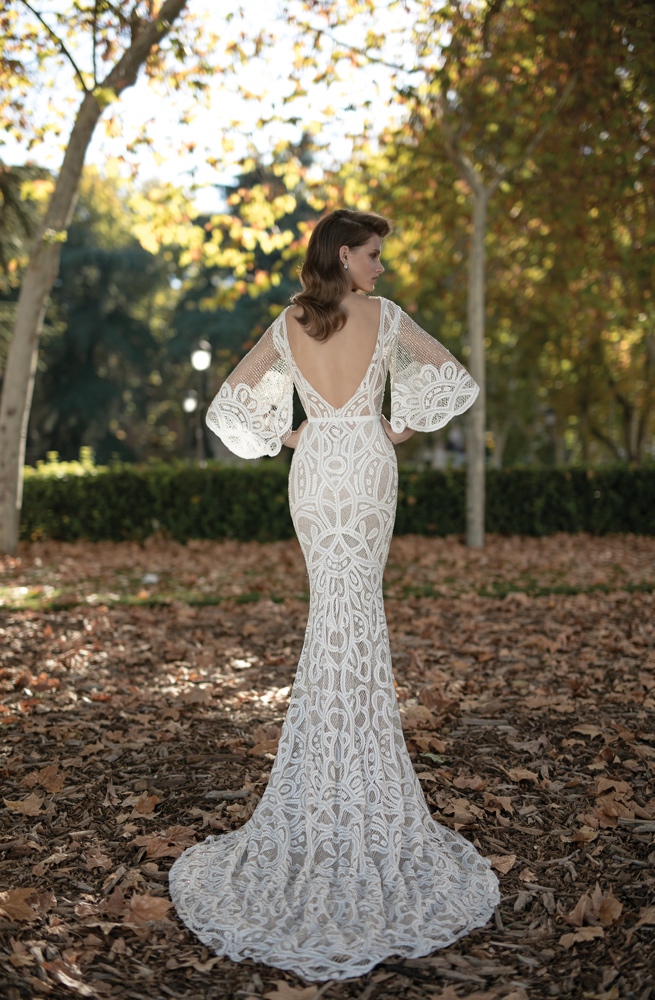 ***
For more info or enquiries: Website: www.bertabridal.com | @bertabridal