According to Cool FM OAP, N6, Don Jazzy gave each of the 30 guests at his birthday party last night at least $600.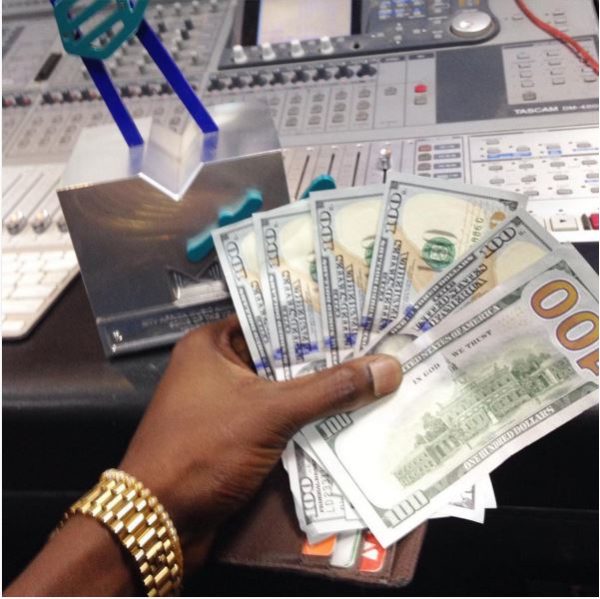 N6 shared the photo proof of his own souvenir as well as a photo with Mavin artist Korede Bello who was also at the party.
N6 captioned the photo "Tonite Has Been An Incredible Evening Im Sorry I Cant Give You Guys Details Of The Nite But Lets Just Say Everyone Who Came To Don Jazzys Birthday Party Tonite Went Home With At Least $600 And Im Talking At Least 30 People  #Goodnite #Hbddonjazzy"
Don Jazzy came into the comments to give a subtle thank you.
Photo Credit: Instagram – @N6oflife