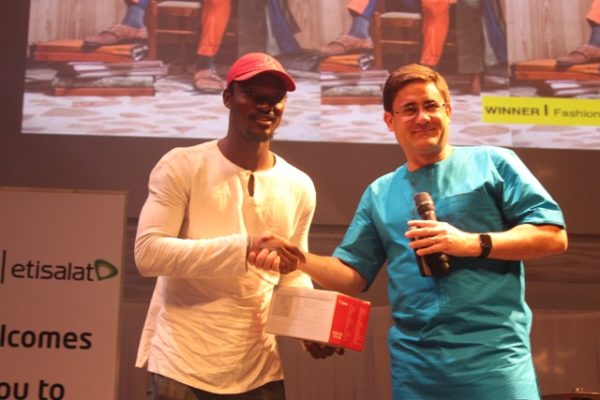 Nigeria's fastest growing and most innovative network, Etisalat Nigeria recently held the 2nd edition of its Photo Competition, tagged 'I Love 9ja', which saw Kelvin Abidemi Oladiran, Adeboye Thomas and Ima Mfon emerge as winners.
The first prize winner, Abidemi Oladiran received a Canon Camera EOS 550D, while the first runner-up, Adeboye Thomas got an iPad mini 3. The second runner-up, Ima Mfon went home with a Nokia Lumia 930.
The winners emerged from votes through the Official LagosPhoto App. More than 1300 submissions were received after call for entries was made on July 6th and ended on September 28th, 2015 in four categories: Places, People, Fashion and Food through the same App.
According to CEO Etisalat Nigeria, Matthew Willsher, "We at Etisalat are passionate about innovation and creativity. We have also been in the forefront of promoting excellence, nurturing talent and providing platforms for people to express themselves and communicate their ideas".
The event was a potpourri of exciting activities such as the Grand Opening of the Festival which was hosted in honour of the participating photographers. There was also a private viewing of art exhibition which was open by invitation only where guests were treated to light refreshments.
See photos below: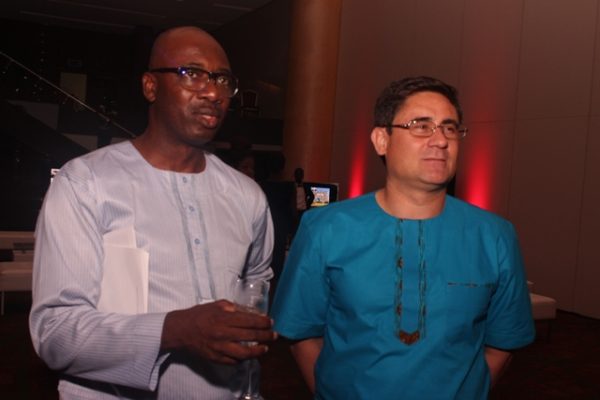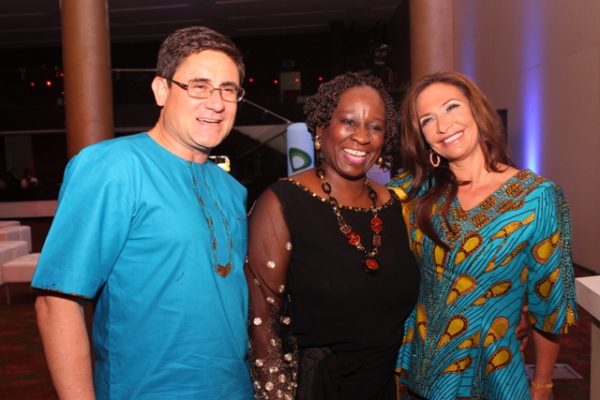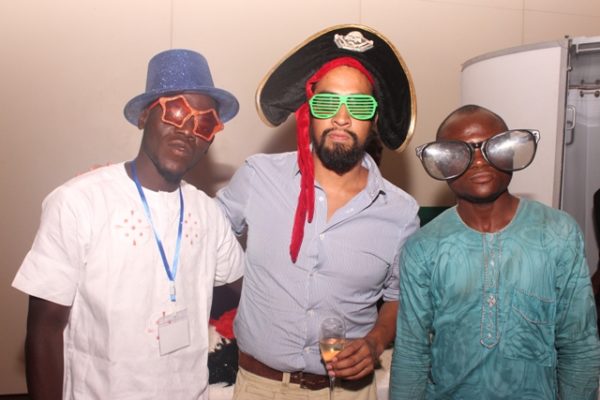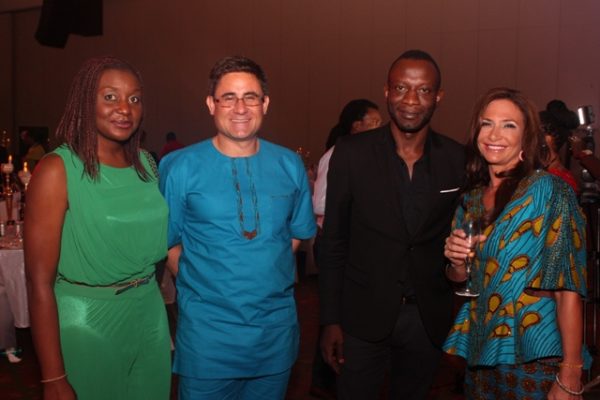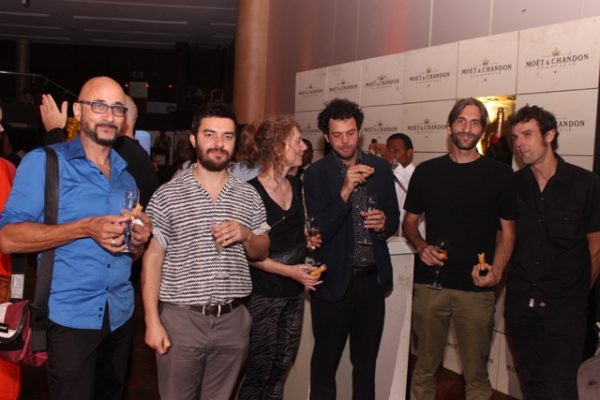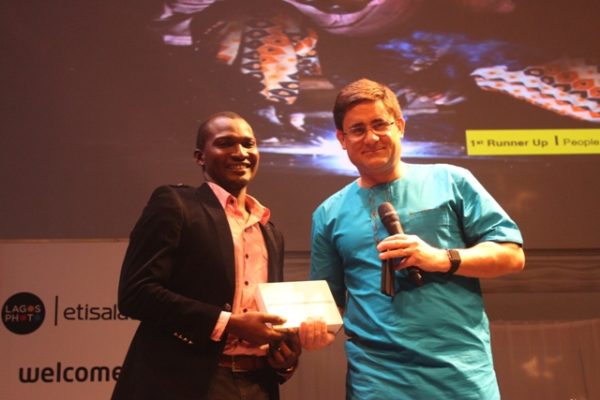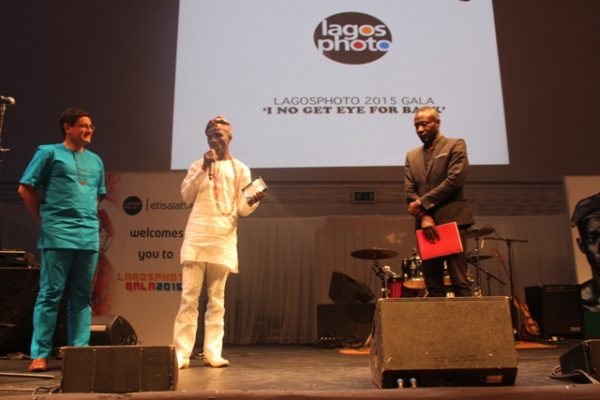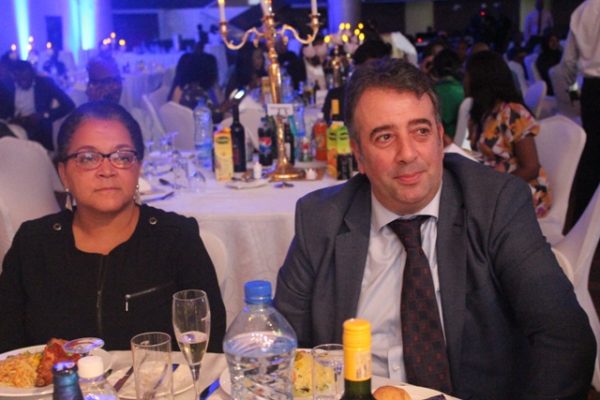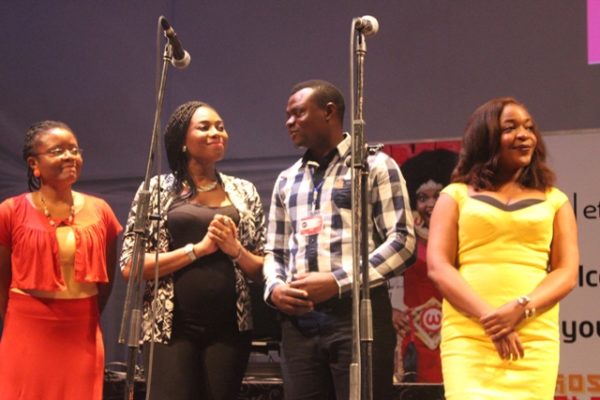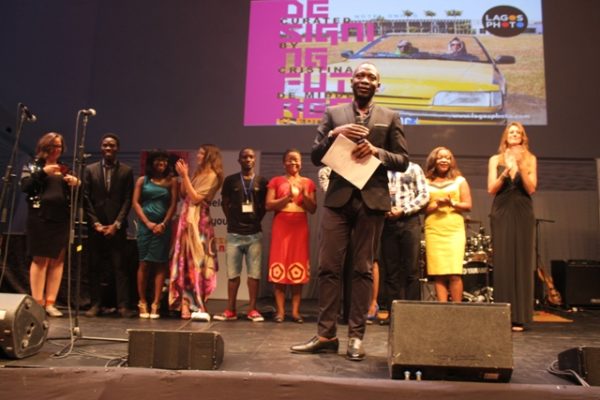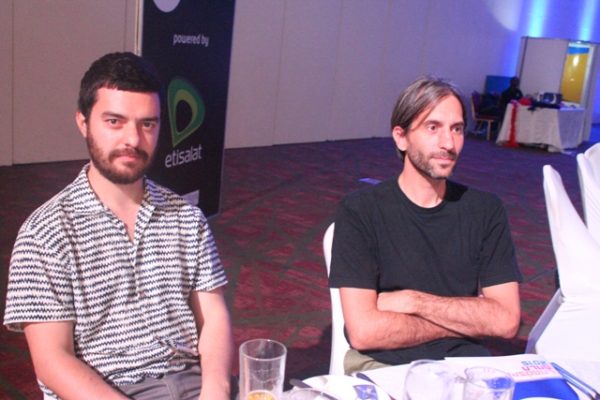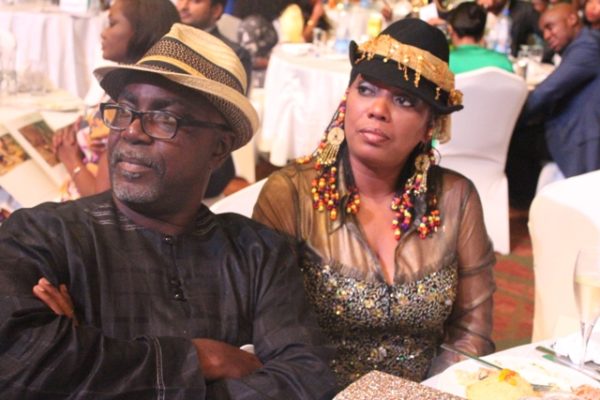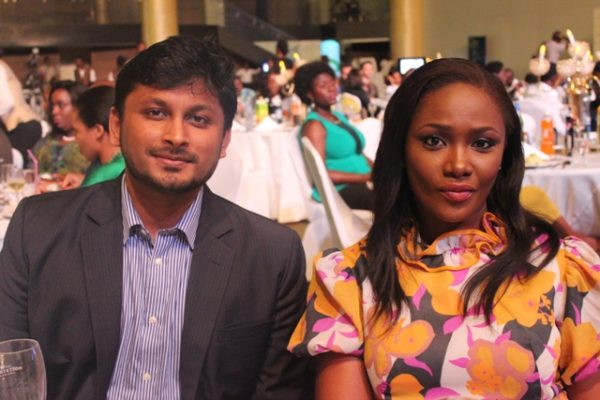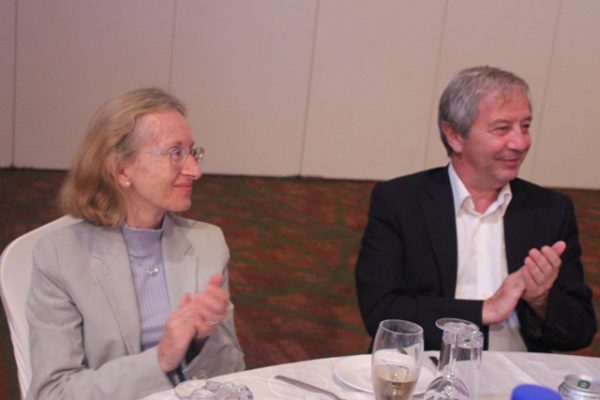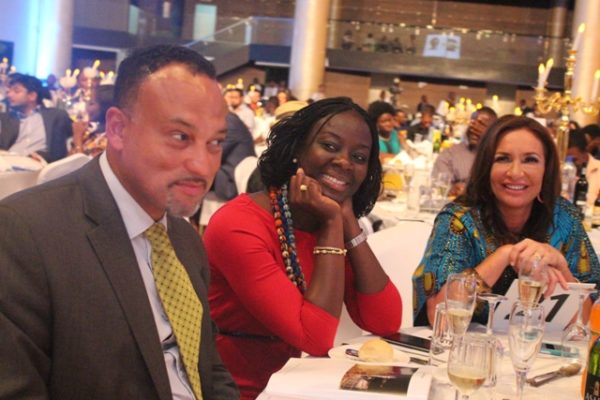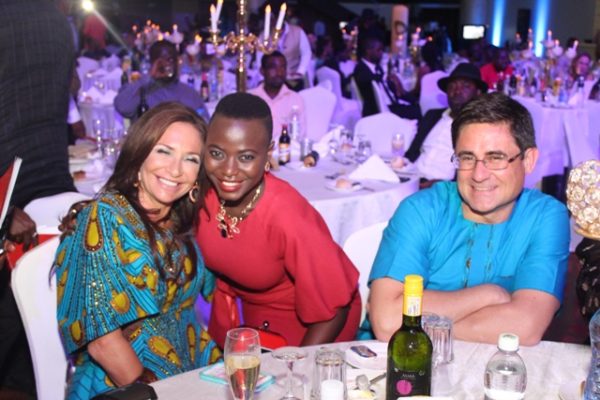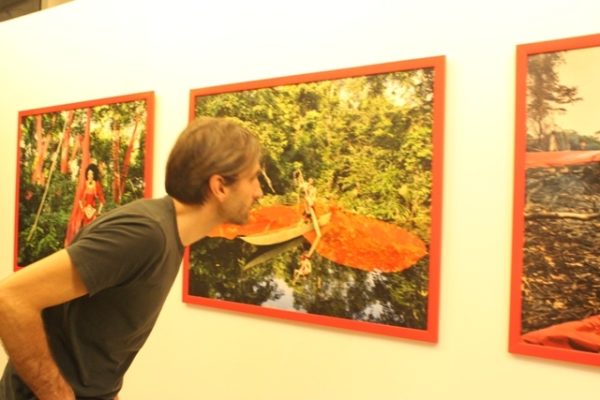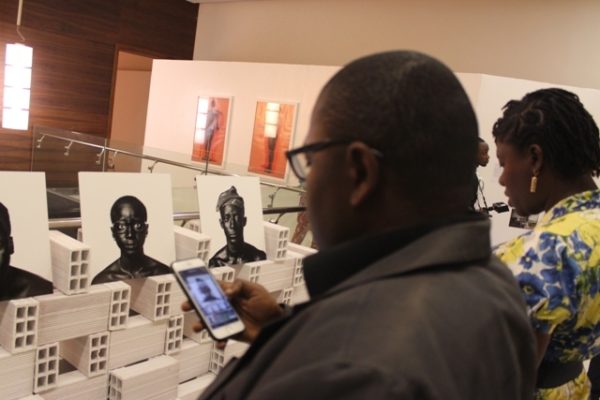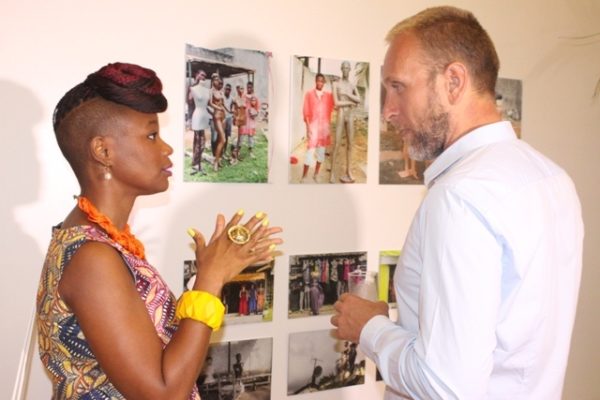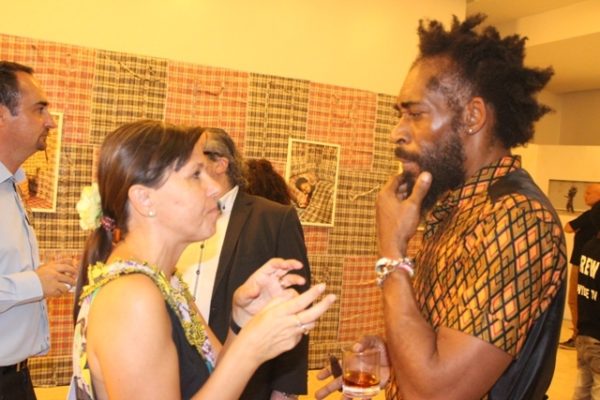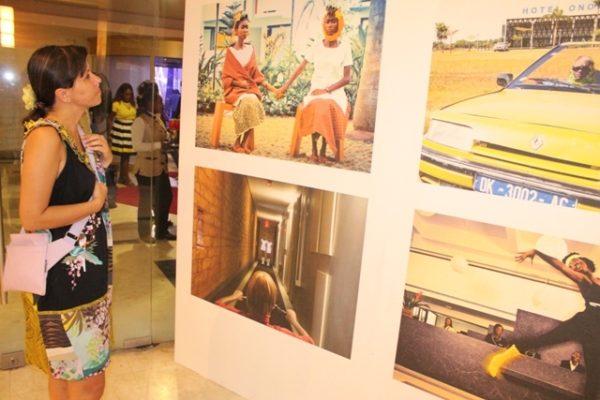 Etisalat Photo Competition is an integral part of the LagosPhoto Festival. The competition is an initiative to empower budding photographers by giving them a platform for positive engagement through social media and technology. It features exhibitions, workshops, artist presentations, discussions, screenings, and large scale outdoor exhibitions, presenting in the process a contemporary and historical visual essay of the continent to both local and global audiences.
This year's Lagos Photo Festival featured 35 photographers from 18 participating countries including Egypt, France, South Africa, Italy, Ivory Coast, UK, India, The Netherlands, Spain, Belgium, Morocco, DRC, Ghana, Germany, New Zealand, USA, Switzerland, Guinea and Nigeria.
________________________________________________________________________________________________
Sponsored Content