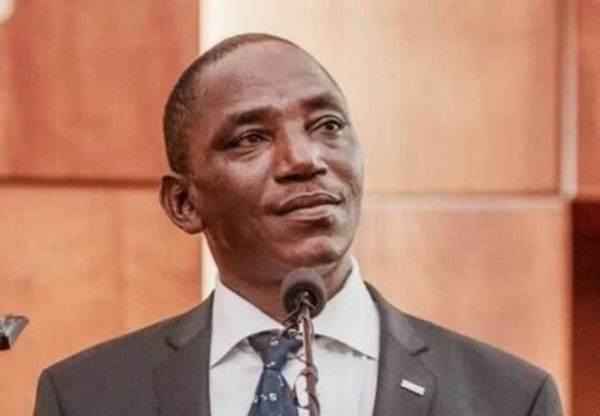 The payment of N5,000 stipend to unemployed Nigerian youths will reportedly commence next year.
Minister of Youth and Sports, Solomon Dalong, revealed this yesterday in Abuja, Vanguard reports.
"I would want the youths to understand that every promise must be backed up by budgetary provision and our promise to pay N5000 is not contained in the 2015 budget. So, definitely, it is going to begin in 2016 as we have made budgetary allocations for that.

We are committed to the campaign promises of creating jobs, providing wealth creation and combat poverty. We have embedded in our manifesto things that we are translating to reality.

We are busy reviewing some of the youth empowerment programmes that are ongoing,  to ensure that they are more viable and people oriented. We are also looking at the possibility of realigning some of them to our vision so that in the final analysis, it can add value to the people," Dalong told newsmen.
Photo Credit: Daily Post