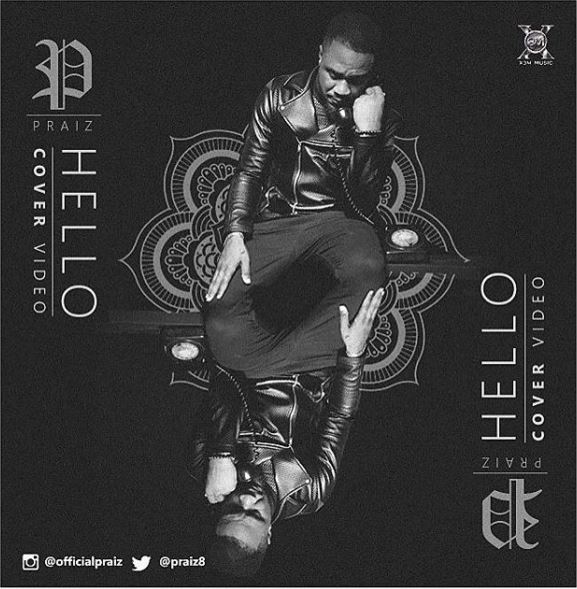 We were eagerly anticipating another Nigerian artist doing a cover for Adele's hit song "Hello" ever since Omawumi released her amazing reggae version.
Praiz has just dropped his own version and you've definitely got to listen to it.
Listen to the song below.

Download
Watch the video below.

This isn't the first time Praiz will drop a cover of an international song and kill it – remember his cover of Rihanna's "Stay"?