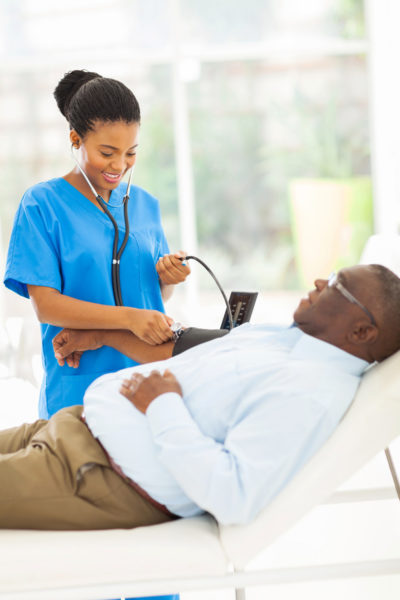 A "highly placed Nigerian, who craved anonymity," recently made some shocking allegations about European banks.
According to Leadership, the individual says that European banks are colluding with hospitals to kill wealthy Nigerian customers.
See excerpts of what the individual said:
"Most of our elite across board who keep their money abroad are unaware of the danger they are exposing themselves to. The primary reason for doing this is to keep away their wealth and riches from their country but these bankers have no love for them. What those banks are found of doing is discouraging their customers from Africa, especially, Nigeria, in patronising the hospitals in their fatherland on the pretext of introducing them to the 'best hospitals around'; they would tell them that as a result of their patronage, they were entitled to the best medical check-up at their own expense as this was their way of appreciating the customer. They will be persistent and consistent until their victims accepted.

Once the customer accepts, he would be introduced to those hospitals that are on their payroll and such patient would be discouraged in allowing any other doctor to assess them for whatever reason. He would be asked to visit them whenever the need arises.

It is in this process that one of those killer diseases will be injected into his or her system which may take months or even years to manifest. Even when the disease is detected, they are the ones the victim will run to and in the event that the patient goes elsewhere, they might not be able to diagnose the main problem until it is too late…

You may not understand, what they are doing is to kill their choice customers and keep the money in their custody and they share this ill-gotten wealth between themselves and their medical collaborators."
Visit Leadership to read more. 
Photo Credit: Dreamstime/Michael Zhang *Photo is a purchased stock image for illustrative purposes only*