Public Relations and Marketing Communications agency; Sesema PR hosted media partners and clients at the first of its annual open house event in Lagos. The event was held to celebrate business relationships and to showcase the company's refurbished work facility.
The event created an avenue to celebrate media personalities for their support while giving a review of Sesema PR's achievements over the years.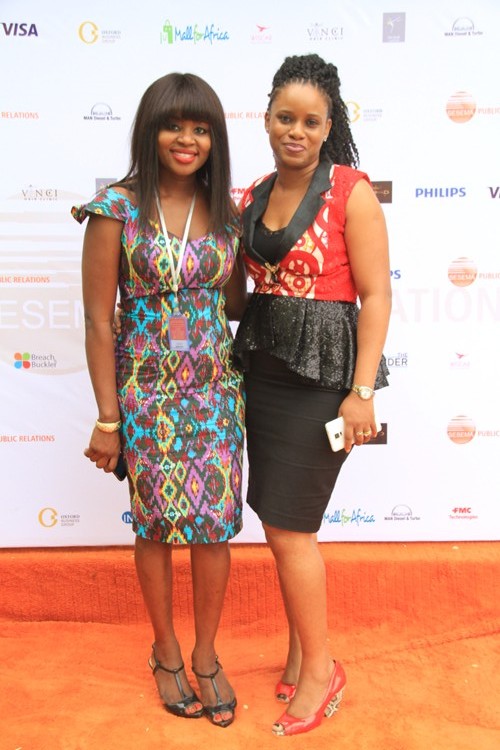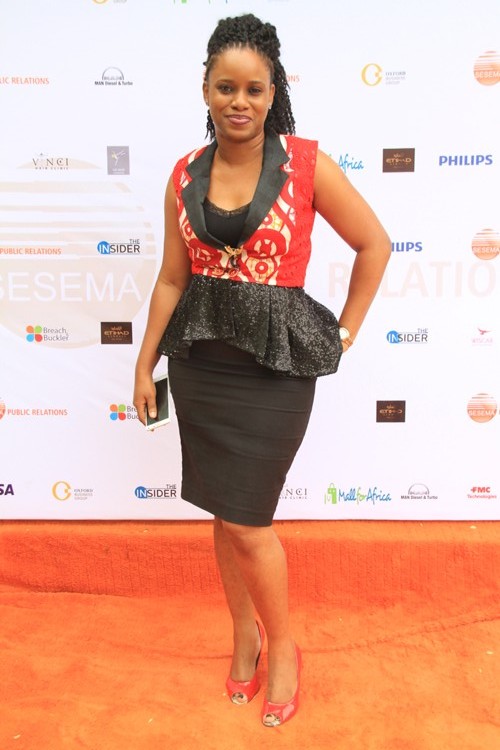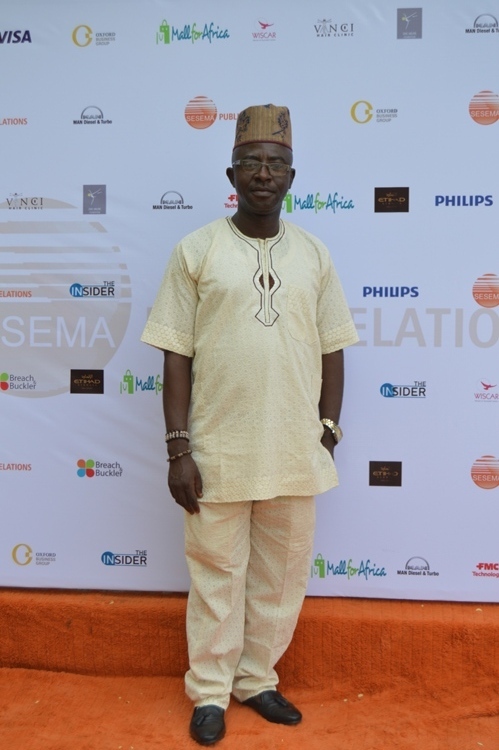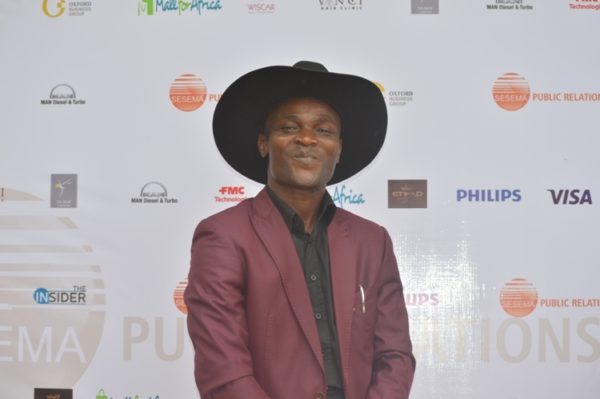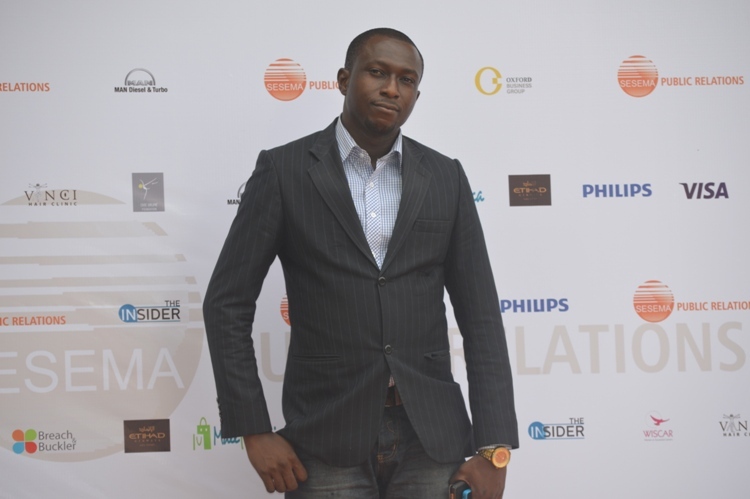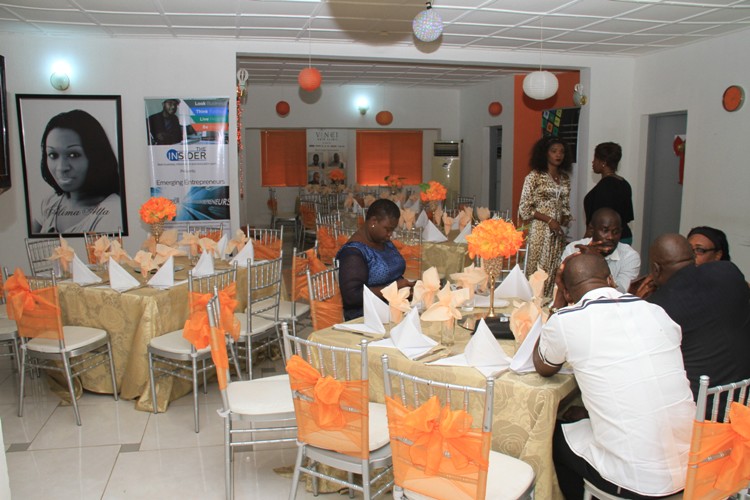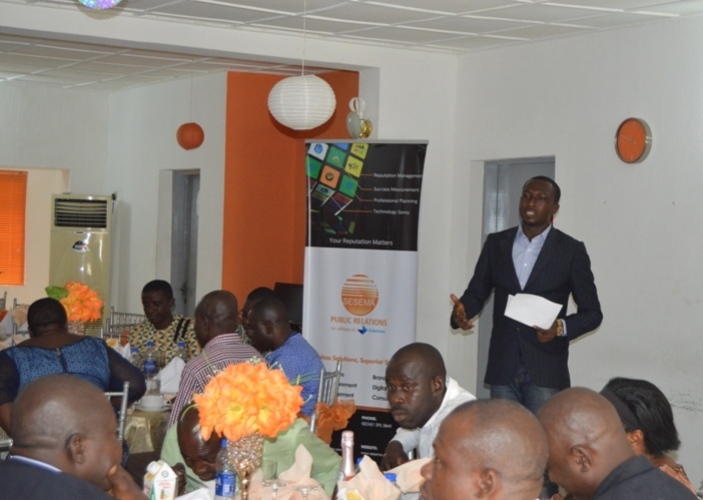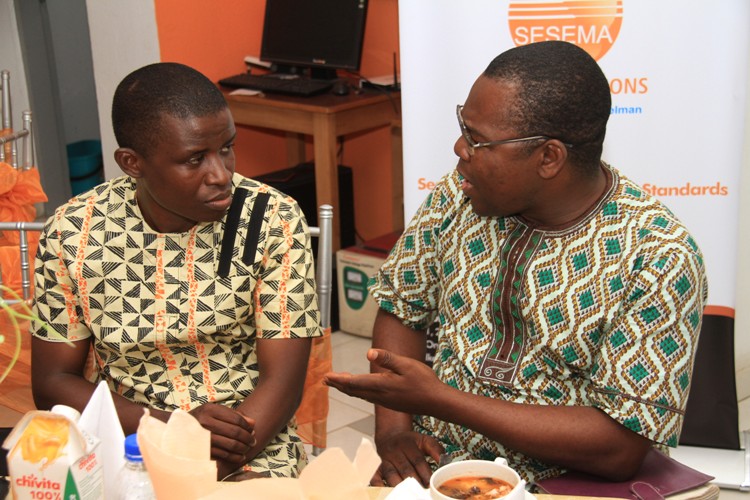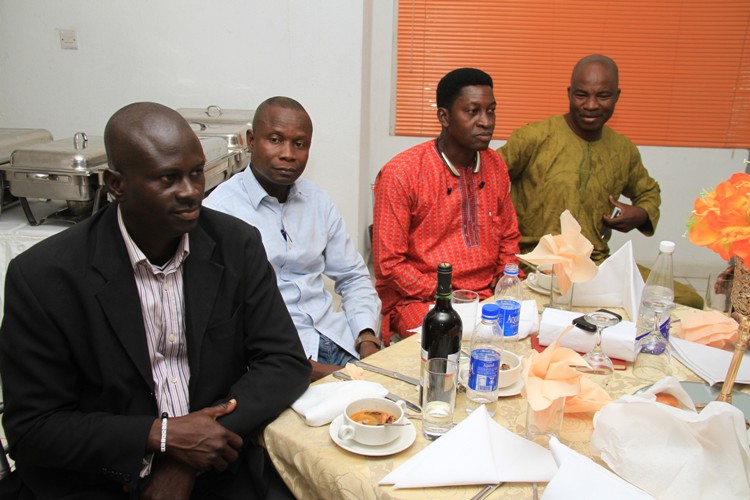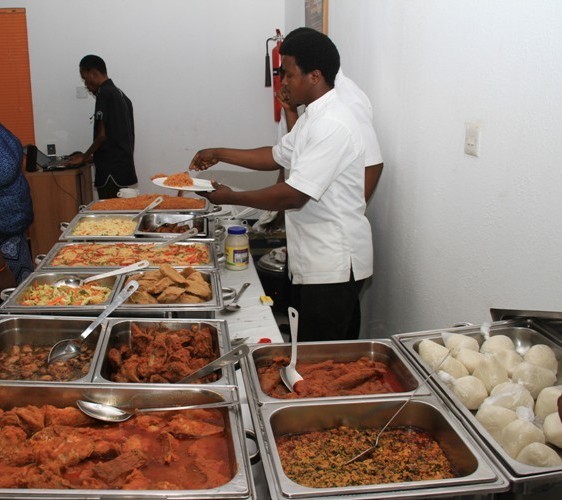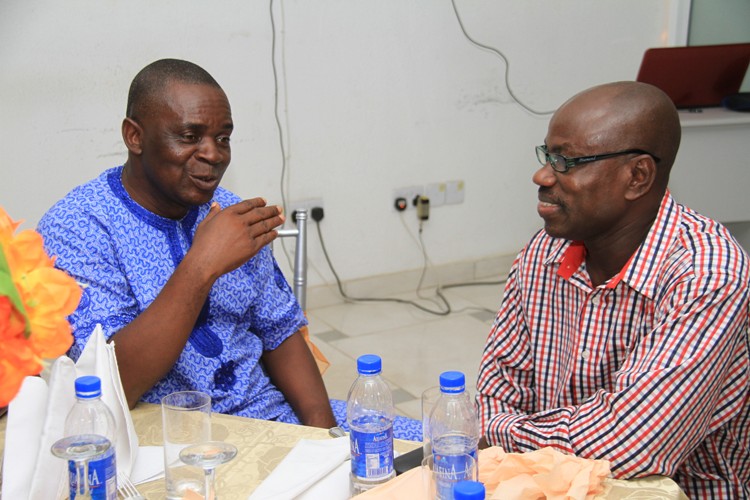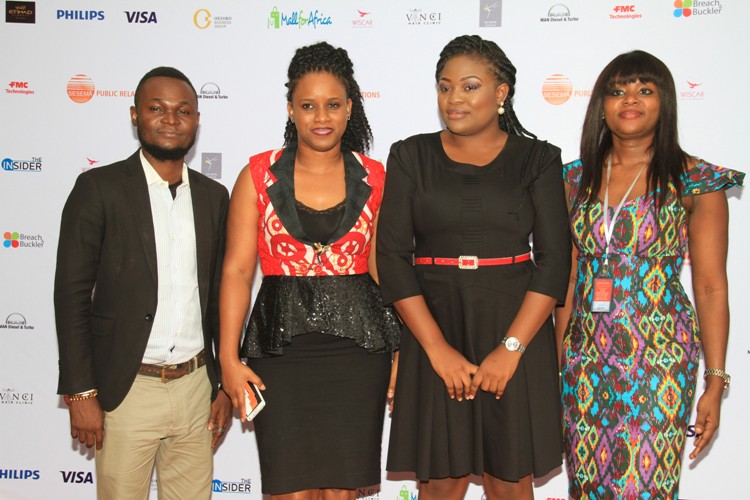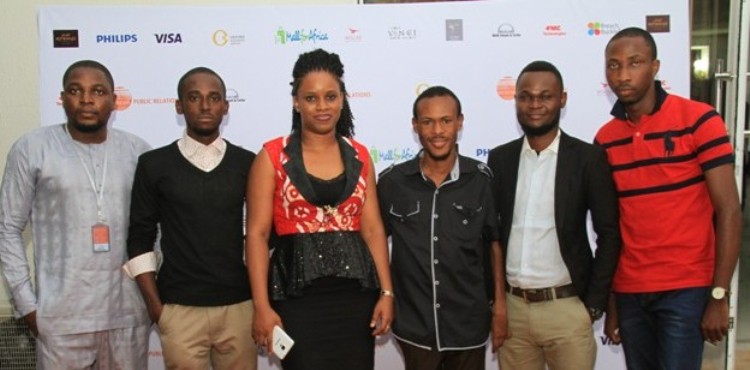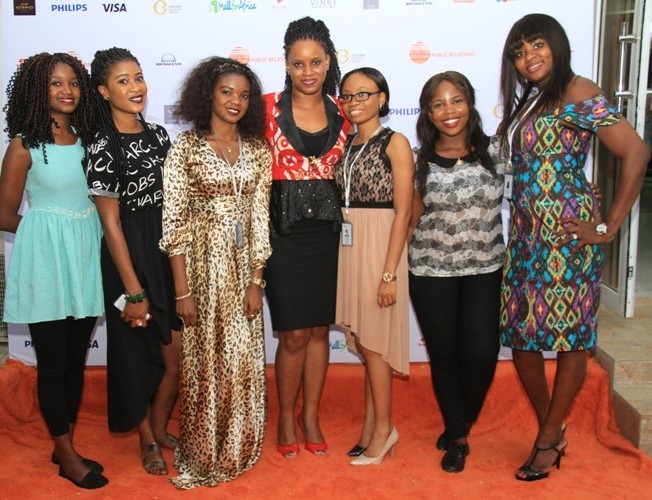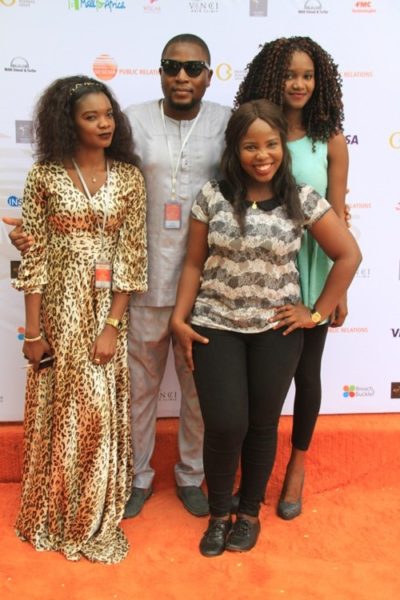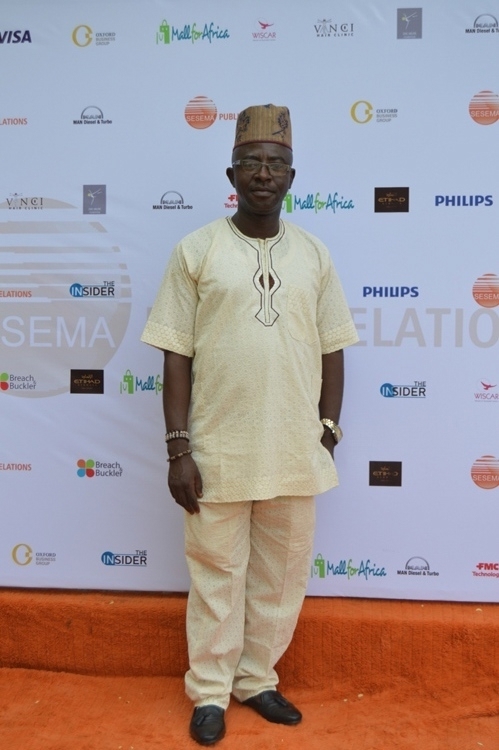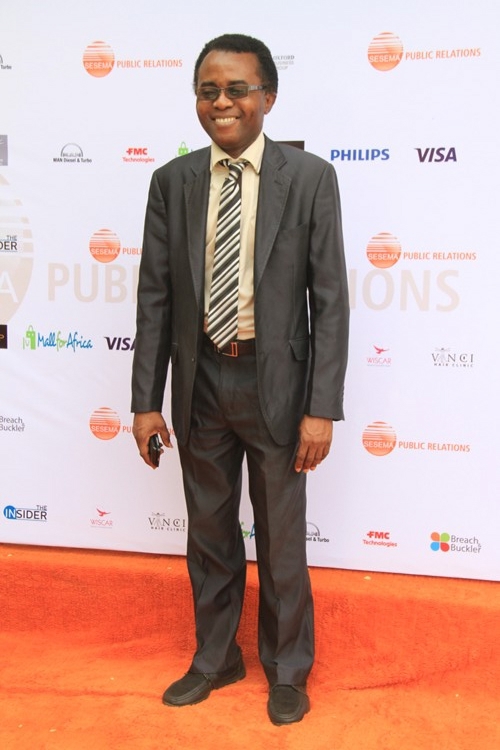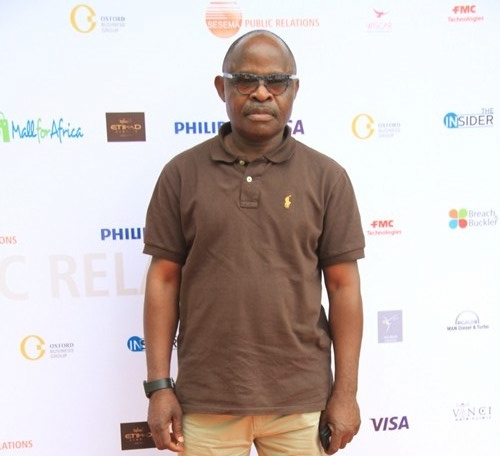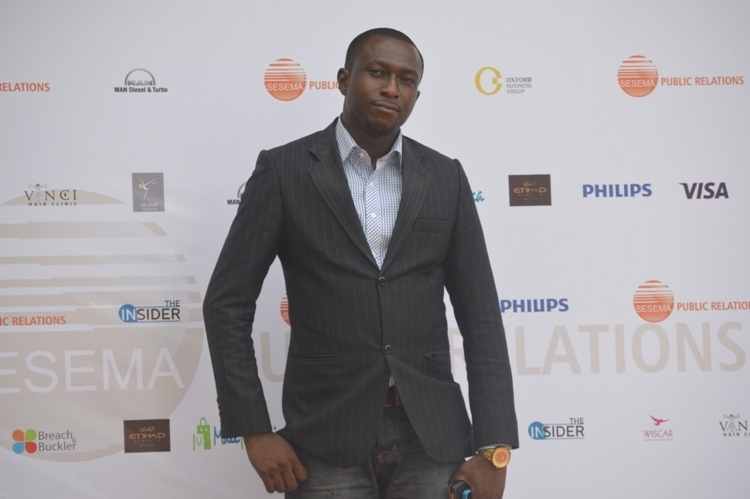 Sesema PR Ltd is a public relations and marketing communications consultancy operating in Nigeria.