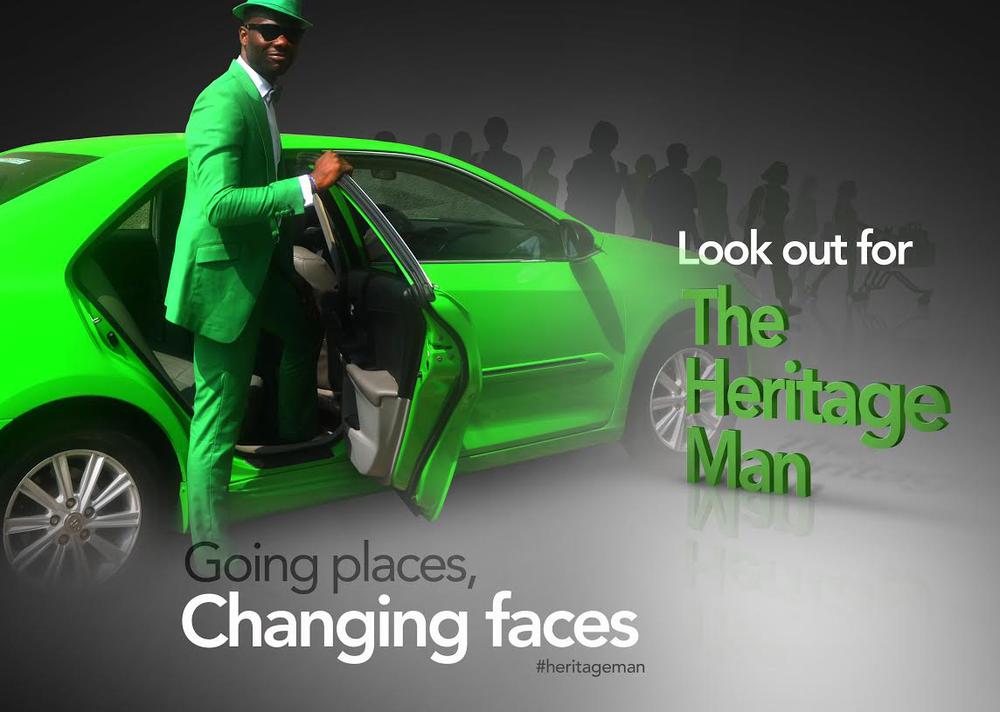 It's certainly the season for giving!
Have you spotted the man dressed up and looking dapper in green? He's going from place to place making a lot of people happy.
You can spot him cruising around town in a green salon car, stopping at your shopping malls, restaurants, bus stops, cinemas, bukkas and even hospitals, just to pay your bills. So far, he's been spotted at Ayinke General Hospital, Ikeja City Mall- Bruno's place, Shoprite and so many others. We dug around and confirmed his identity, he is the #HeritageMan
So while you're about town engaging in your daily activities, #HeritageMan might just be there to pick up the bill.
Let us know if or where you spot him, we are surely on the look out for the special Green man.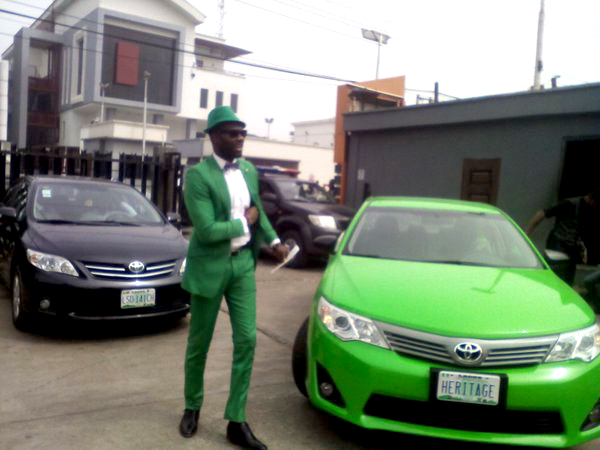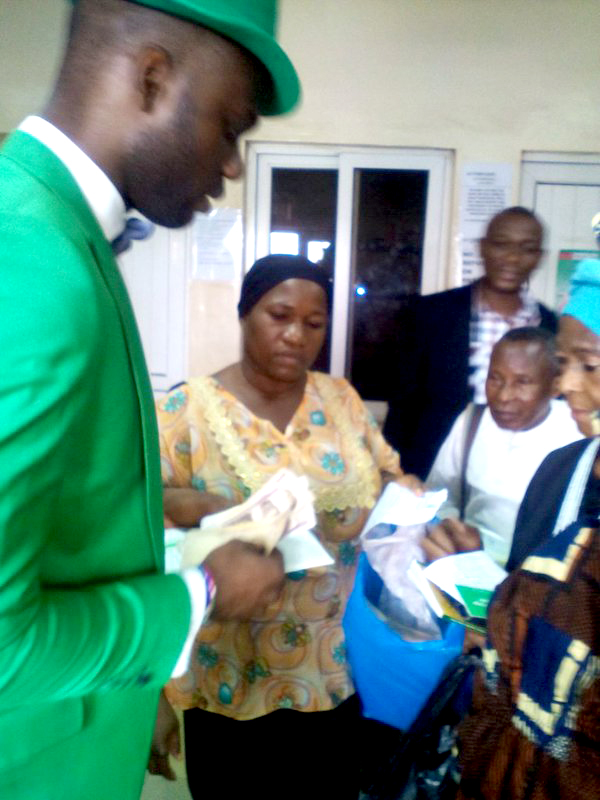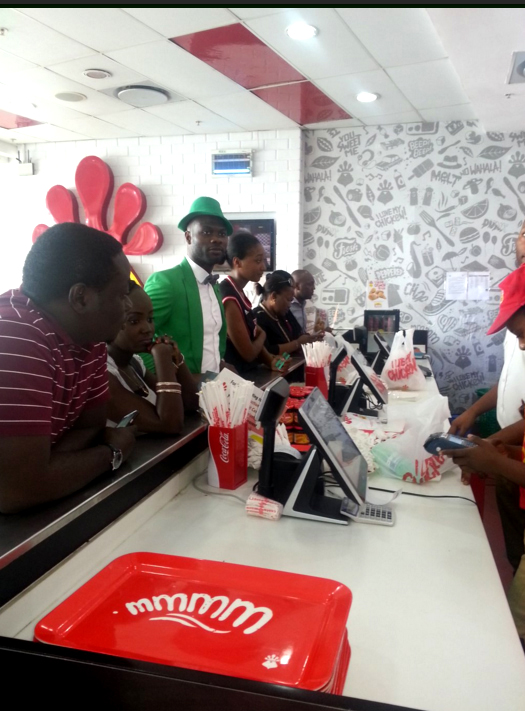 ___________________________________________________________________________________________
Sponsored Content