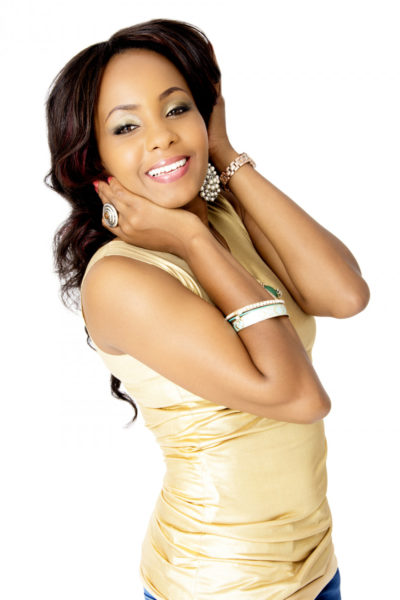 2015 has no doubt been for me a better year than 2012, 2013 and 2014 combined; and for this reason I am truly thankful.  I stayed out of the hospital more times than I ever did in the last few years. Honestly (not exaggerating) I was admitted over 15 different times for ailments even as little as Malaria in the past years(and No, I do not have the sickle cell trait) This year I saw a doctor twice only! This is my testimony.
It, however, does not go to say that I didn't make a couple of mistakes, or I didn't fail woefully at achieving some of the goals I had laid out for myself at the start of the new year. Today I choose to see the silver lining in all of these. I have got life and a far better health. It supersedes all the fails.
As 2015 comes to an end, many have had a heck of a time. Some failed to achieve the most important things on their bucket list. Many had vehemently vowed "This year I would bag an MBA" OR "This year I would get a new job" or "this year I shall be married''. Or perhaps it is that we didn't trust our instincts to make proper choices as to where to put out investments, proper choices on who to date, or proper career choices; and then these decisions came back to hunt us down, in the most horrible fashion.
I say to you today, "have no regrets".
You hear an inner voice say to you? "Time is running out", "you are getting too old", "Next year might be late". Say to that voice ''2016 is around the corner; another opportunity is here! I can re-write that wrong.
Again I say, "Have no regrets".
How bad could it have been? You made dumb decisions, spent too much, didn't save up, played it too safe, passed up a decent relationship and didn't trust that inner voice. So what? At least your eyes are open now. You won't shut out such opportunities again next year.
In Naija this year was one of the most difficult economically. The insistent fuel scarcities, the insecurity rate, the hike in exchange rates, and the wave of a new regime appeared to have brought many people to their knees financially. A friend said to me, "Girl? This is the worst year ever, have you seen the Naira to Dollar exchange rates lately, a whooping 240?"  It was also in the dailies early in December that some state governors were considering massive job cuts, as escape routes to the downturn in the economy. Phew!It has been an intense 2015.
But in the face of the bandwagon of negativities, tough times, denials and broken dreams, many stay drowning in regret and wallowing in self pity. Someone once told me when circumstances, opportunities close you out. It is a direct indication that these circumstances and opportunities or people are not part of the plan for the next step of your life. Moving forward, no matter how uncertain, scary and difficult the circumstances are, is the right attitude carry.
So with a New Year upon you, realize that:
You have a another priceless opportunity in the new year.
Forget the past year.
Forget the hardships.
Count your blessings instead!
Forget your age and what could've or should've been.
The New Year should be as "The first day of the rest of your life".
At the end of it, let there be no excuses and no explanations for your fails.
Look forward in optimism and you would achieve all you've set out to achieve!
Please feel free to share with us through this medium,how you've coped in 2015. Give your kind words of advise as well.Thank you and compliments of the season.
Photo Credit: Dreamstime | Yolanda Van Niekerk