Media Personality Ariyike Akinbobola Donates Furniture, Educational Posters & more to Gbara Community Senior Secondary School in Lagos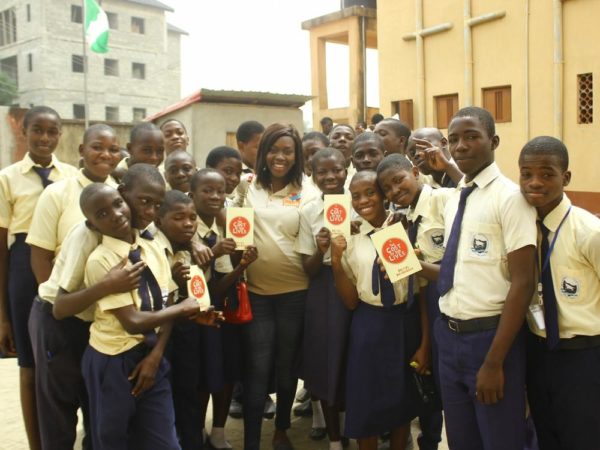 To kick off the annual Ariyike Arise 2015 Charity festival, Ariyike Arise Initiative (founded by Ariyike Akinbobola) visited the Gbara Community Senior Secondary School in Jakande area of Lagos where they donated desks, chairs, educational posters and copies of Ariyike's novella – The Cost of our Lives. They also had an interactive session with some of the students where they talked about Peace, Leadership and Community development.
In her speech, Ariyike commended the Lagos State Government, the Principal of the school and the teachers for their dedication towards ensuring that the students are given quality education. She also commended the students of the school for their willingness to learn as she encouraged them to make sure they study hard so that they can achieve great grades.
This is Ariyike's message for the 2015 charity festival:
"Giving should be a part of your everyday life. Once you begin to think more of others, you'll begin to truly understand and value People more. You were not put on earth to just be a passer by, you were planted here to make a difference. December is known to be a month of giving. Even if you haven't done anything for anyone throughout the year, you still have a few more weeks to touch some lives and guess what? It's not always about money. There are so many ways of touching lives that do not involve you parting with cash – You can simply walk into an Orphanage and read the Children a book or dance and sing with them, You can become a volunteer with a Charity that interests you or you can even give out your old clothes, I'm sure some of you have clothes you haven't worn this year. There's so much you can do to put a smile on someone's face. There's a lot you can even do in your community, you don't have to wait for the government to do everything. The change we seek starts with us. Let's also teach our Children to become their brother's keepers. The other day, my son saw a brand new inhaler in my Car and he asked why we had one knowing fully well that no one in the house was asthmatic, I explained to him that I kept it in my car because one day, someone nearby might just need one to survive and that inhaler in my car might just be the lifesaver. As the holidays approach, I pray for Peace, love, happiness, fruitfulness and all the blessings that come with Christmas. Happy holidays, Love you all!!".
See photos below.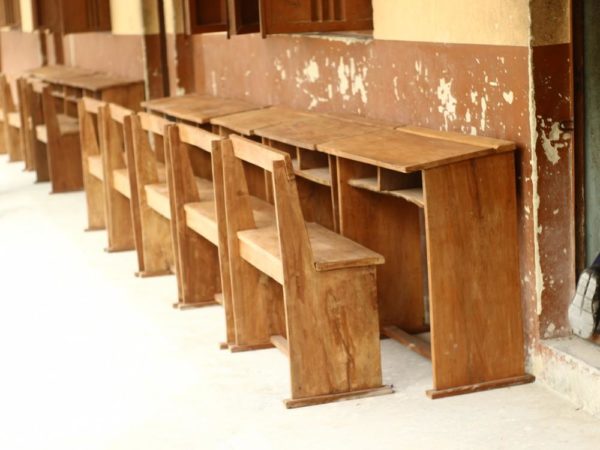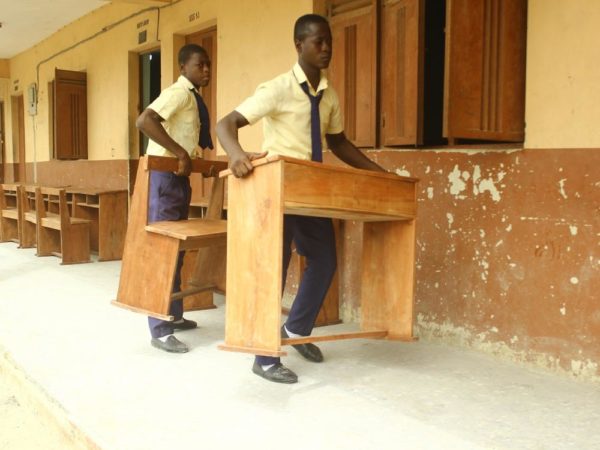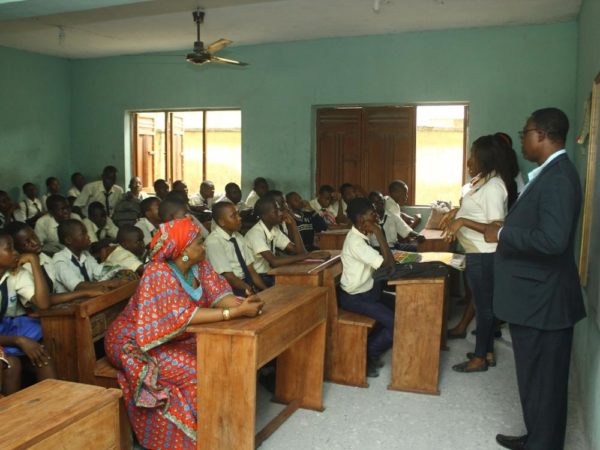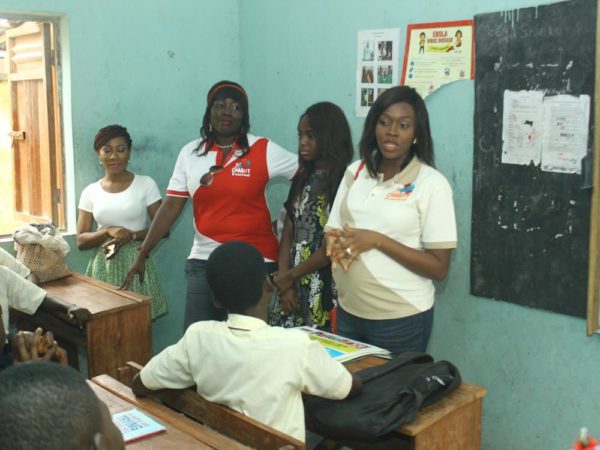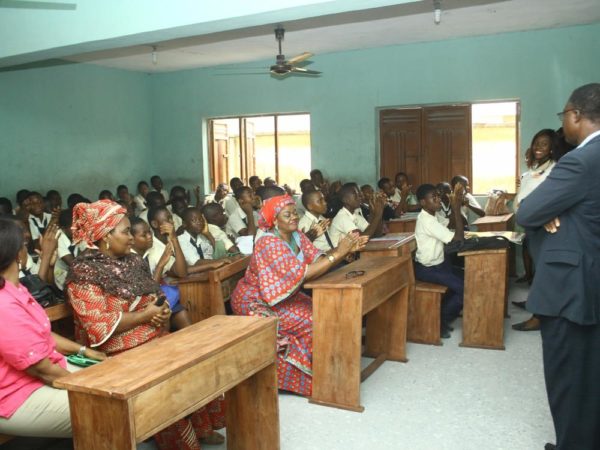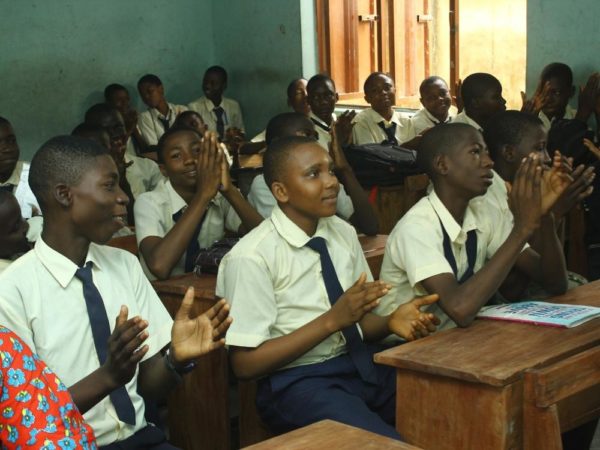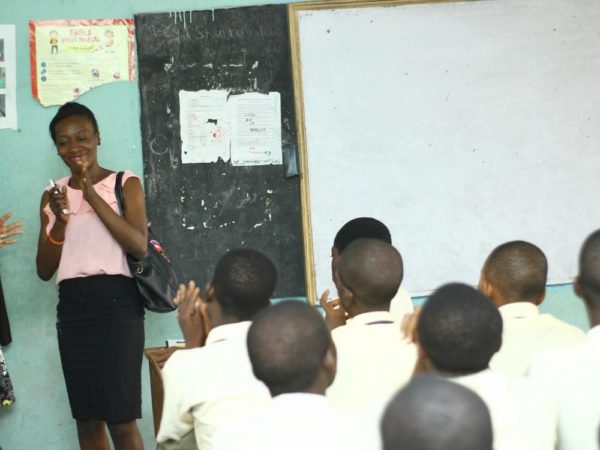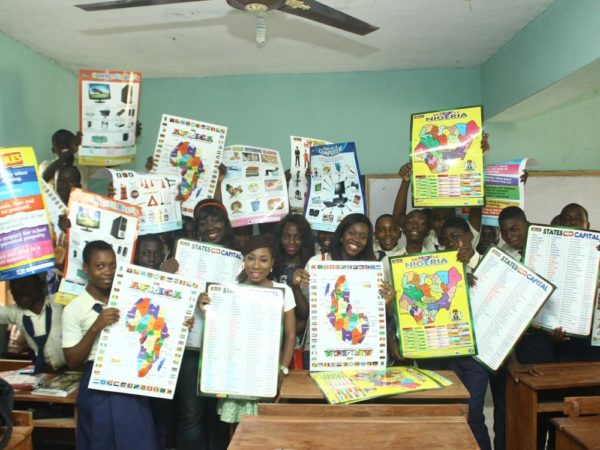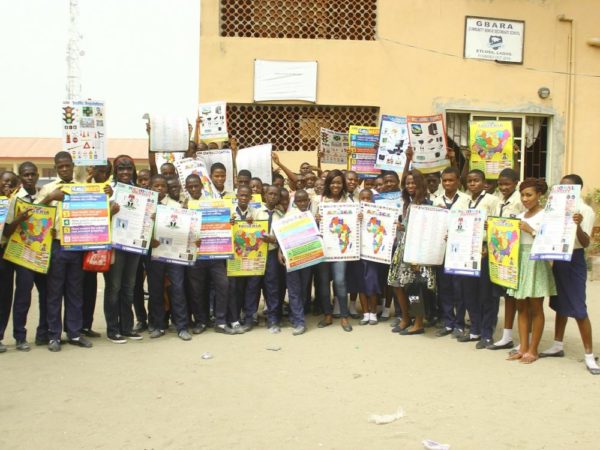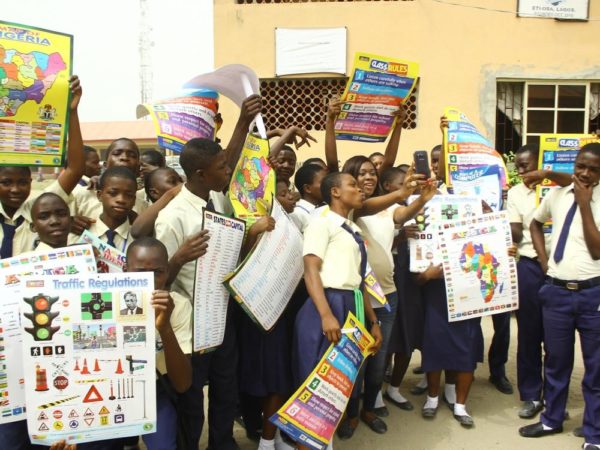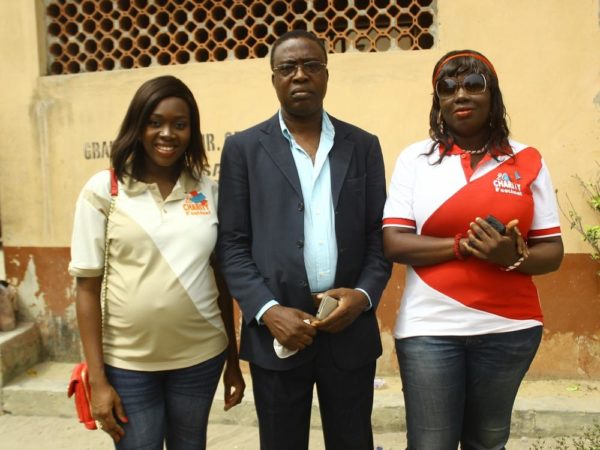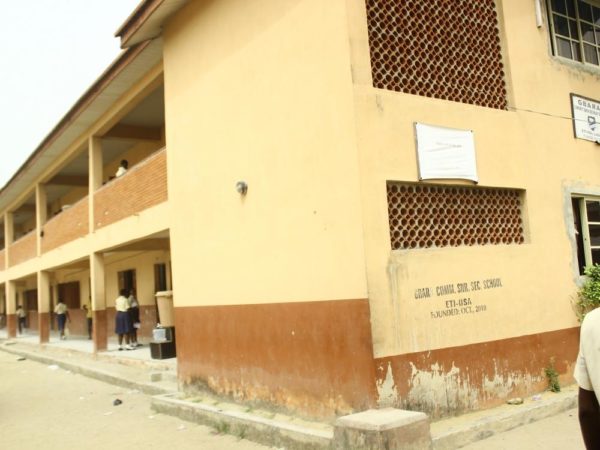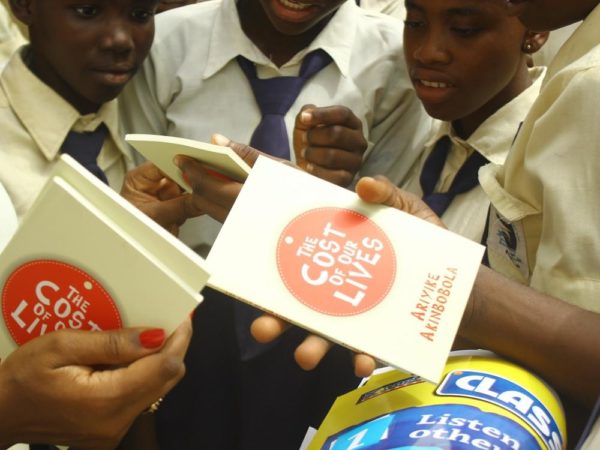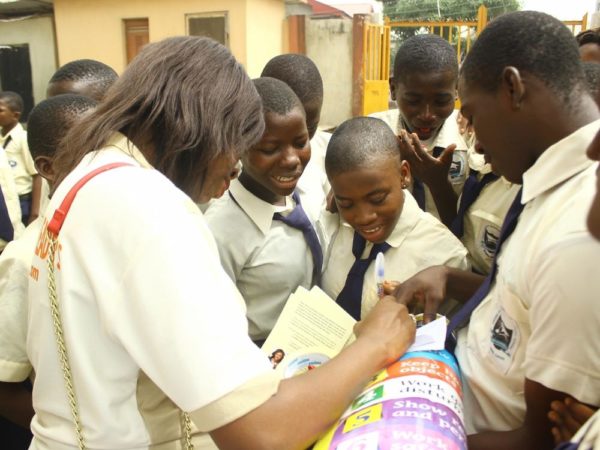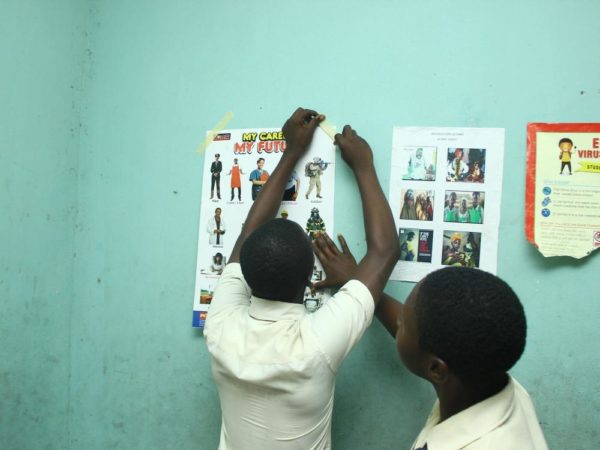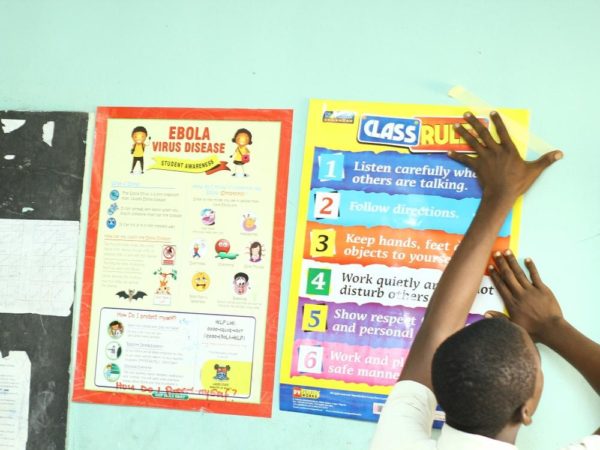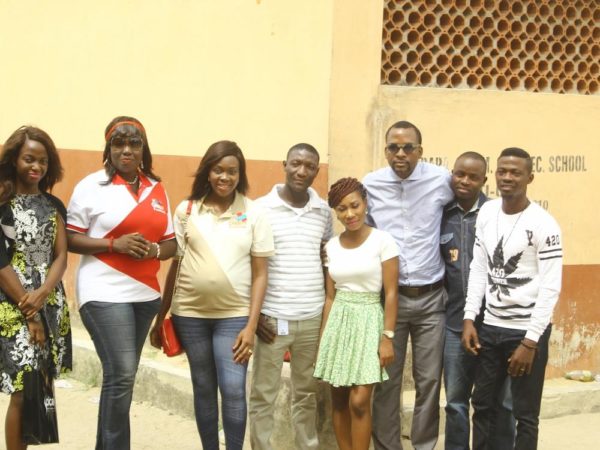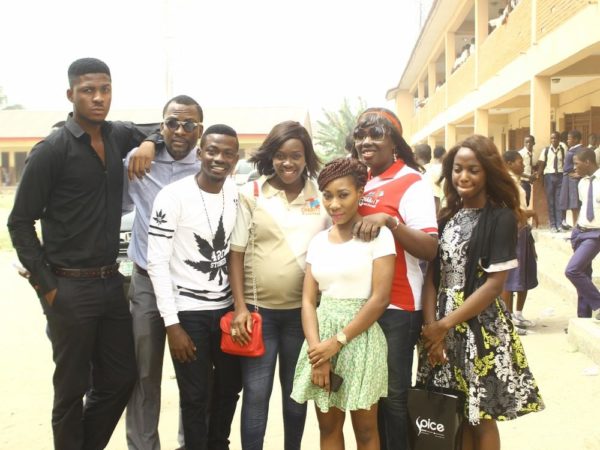 Photo Credit: Insigna Media