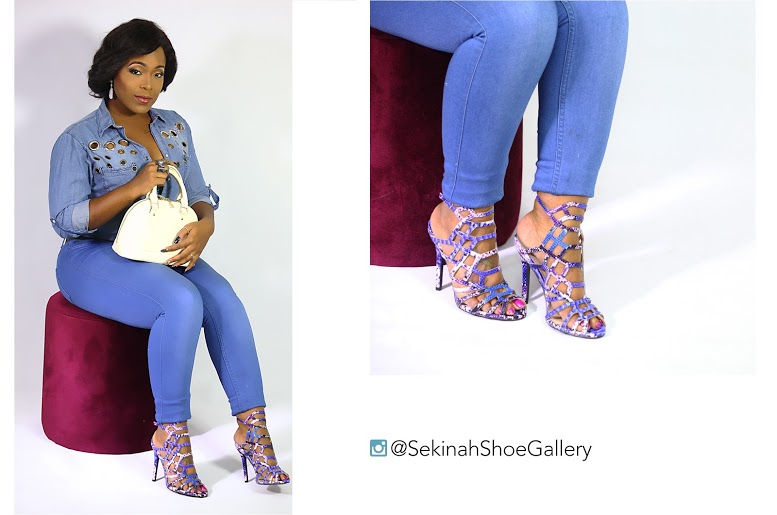 Shoe brand, Sekinah Shoe Gallery, presents its new offering of unique shoes to switch up your personality, just like that!
Their new collection, titled "A Tale of Shoe Whisperers", includes affordable & fab shoes the fashion & style community will definitely love. According to the brand, this collection lays emphasis on the open yet secret romance between shoes and their owners.
Starring in the collection lookbook are 2 fab ladies – TV personality, Moet Abebe and model, Idy Essien, showing off the brand's hot soles.
Check out the collection below;
Photo Credits
Styling/Creative Direction: Adedeji Abidemi (Instagram: @StyledbyBie)
Makeup & Hair: Wale Sokan (Instagram: @BeautybyAde)
Models: Moet Abebe (Instagram: @MoetAbebe)& Idy Essien (Instagram: @_Haidee)