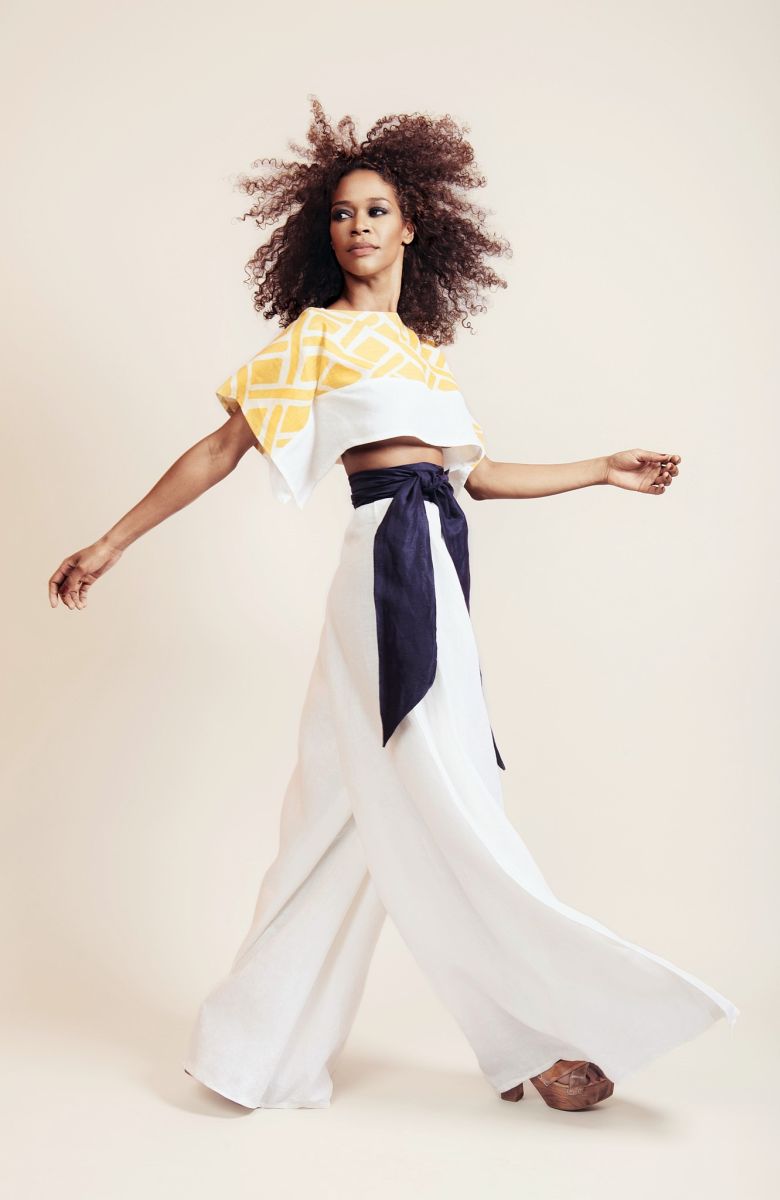 Get ready for fashion fabulosity with fashion brand – Onyii & Co.'s Spring/Summer 2016 collection.
Inspired by the blues, yellows and whites traditionally found in embroidery and adornment in Mexican fabrics, the aim of this collection is to merge African prints and the Mexican colour palette to create Afro-Mexican design synergy.
For the collection, the brand, created by Onyii Brown, mixes various types of linens – bleached raw lines, transparent white lines and even patterned linen to highlight the texture and construction details that characterize fine luxury apparel.
According to Onyii & Co. – "For S/S2016, we continued our tradition of incorporating the wrap into various pieces within the collection. The Selina cap sleeve wrap dress is introduced in dramatic white linen, and the Estella wrap palazzo pant set is also presented in rich white linen and accentuated with a navy sash. The season's collection also includes a wrap crop top fashioned with the finest chiffon and a very unique, playful one-piece wrap romper that juxtaposes the elegant simplicity of fine linen with the bold complexity of African print. The best word to describe Onyii & Co.'s unique S/S 2016 collection is… refreshing."
Check out the collection below;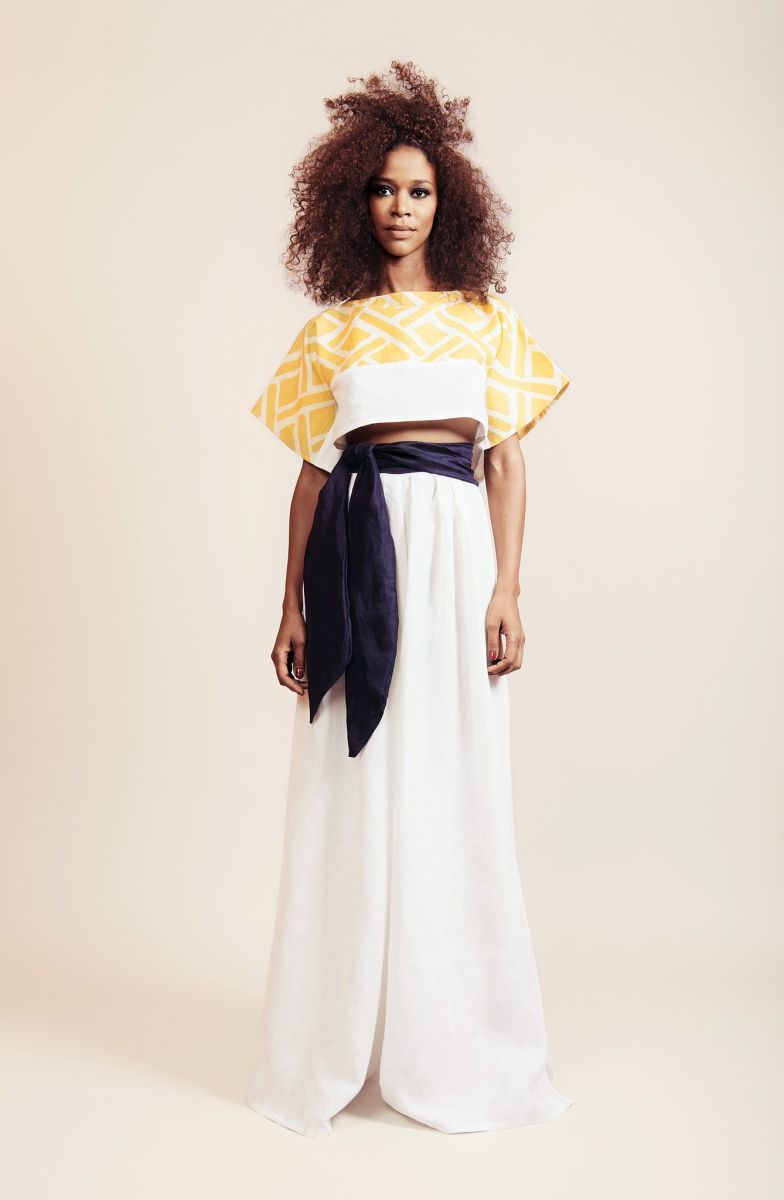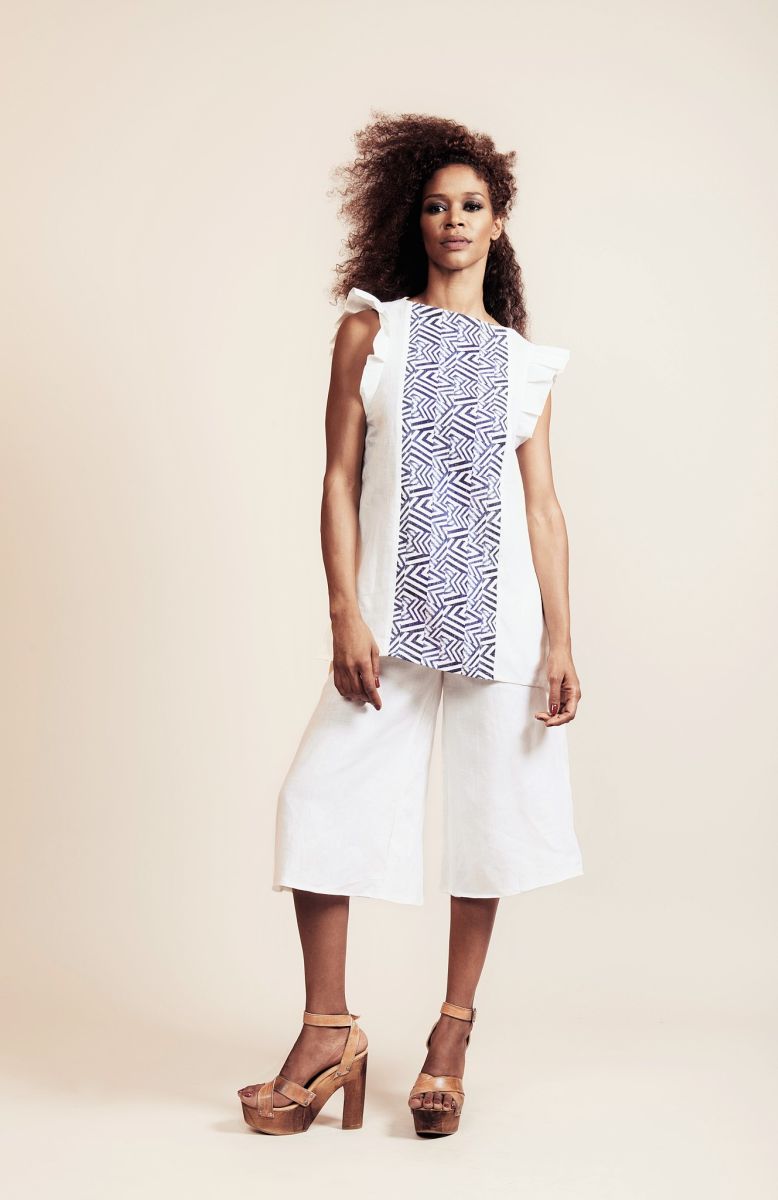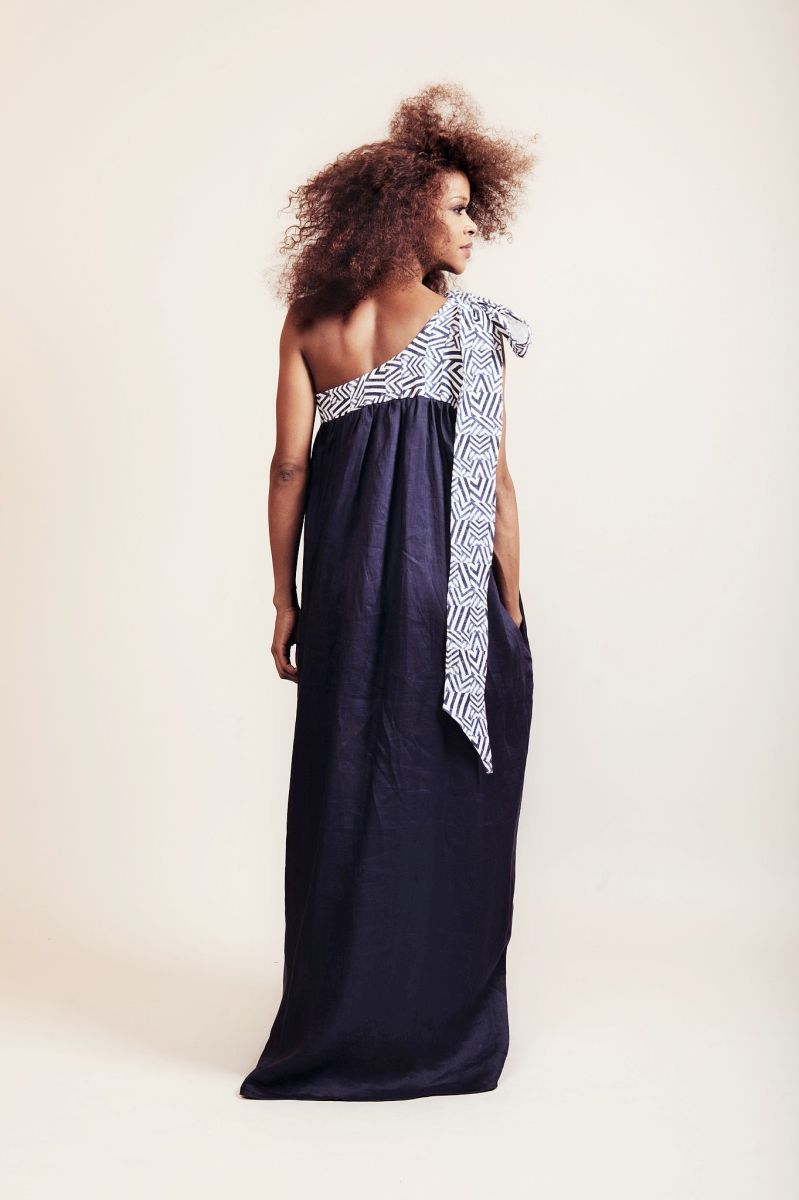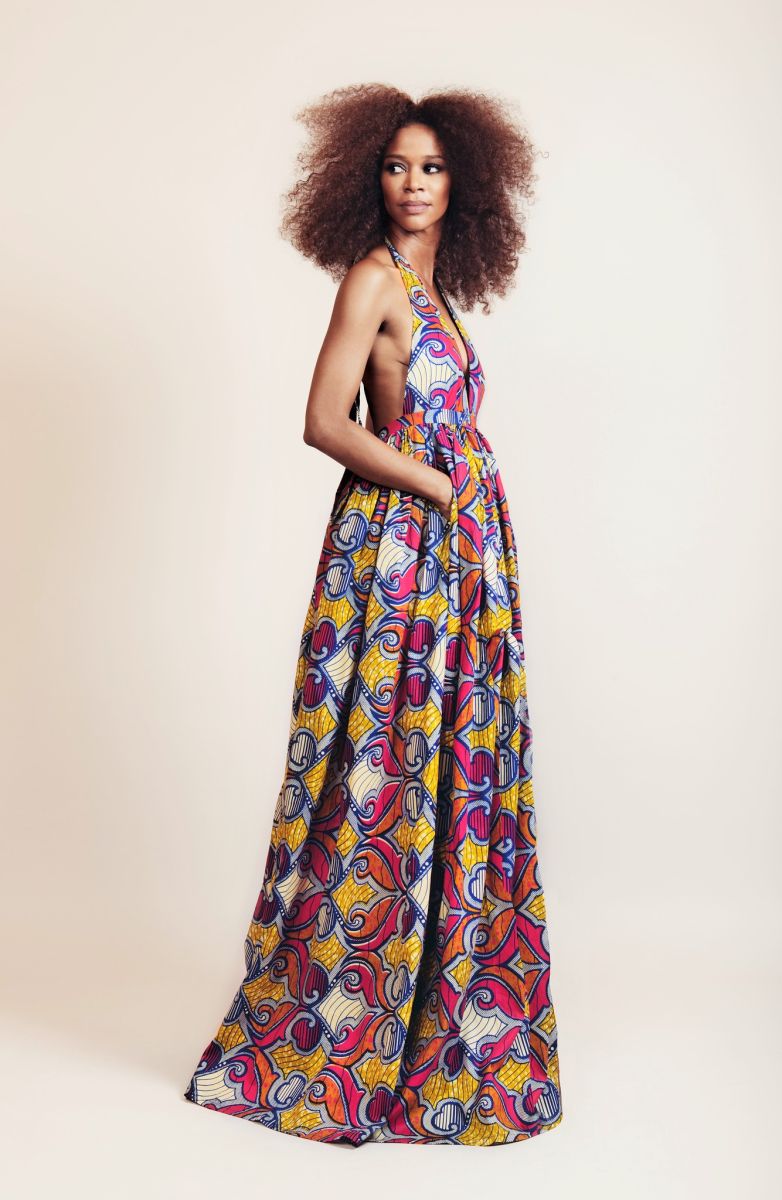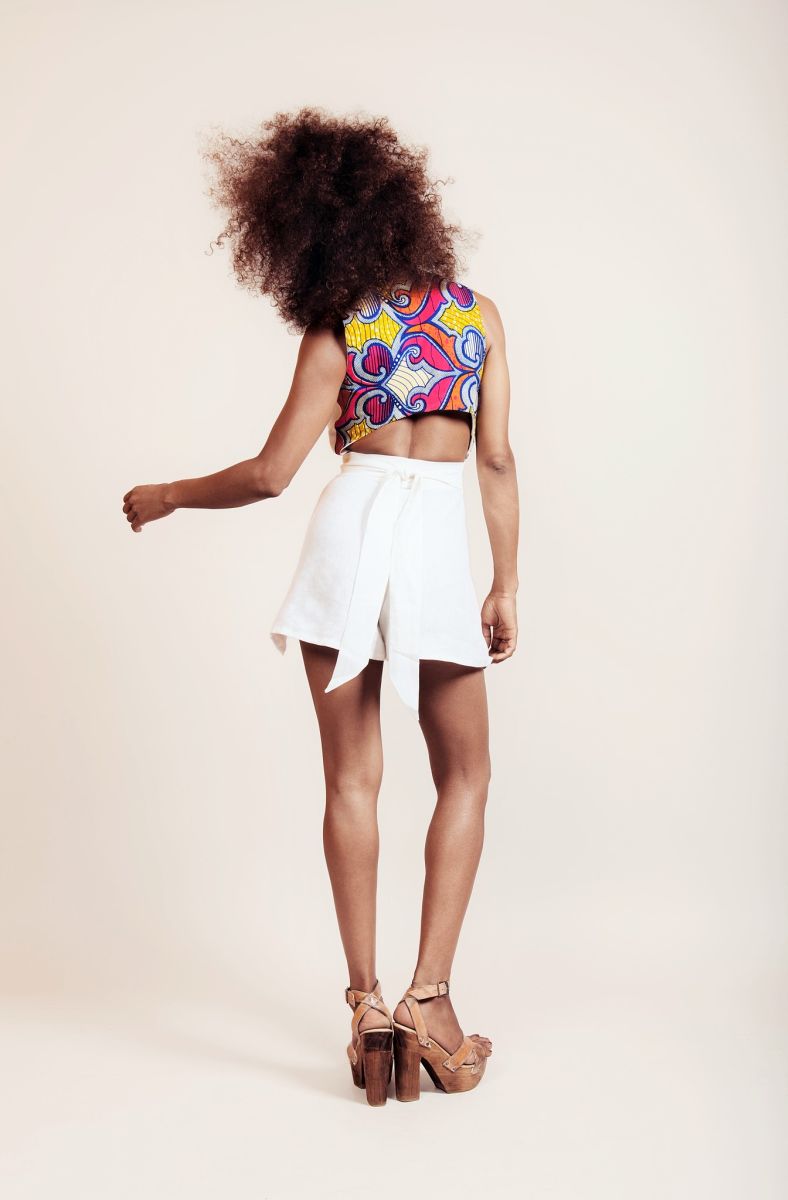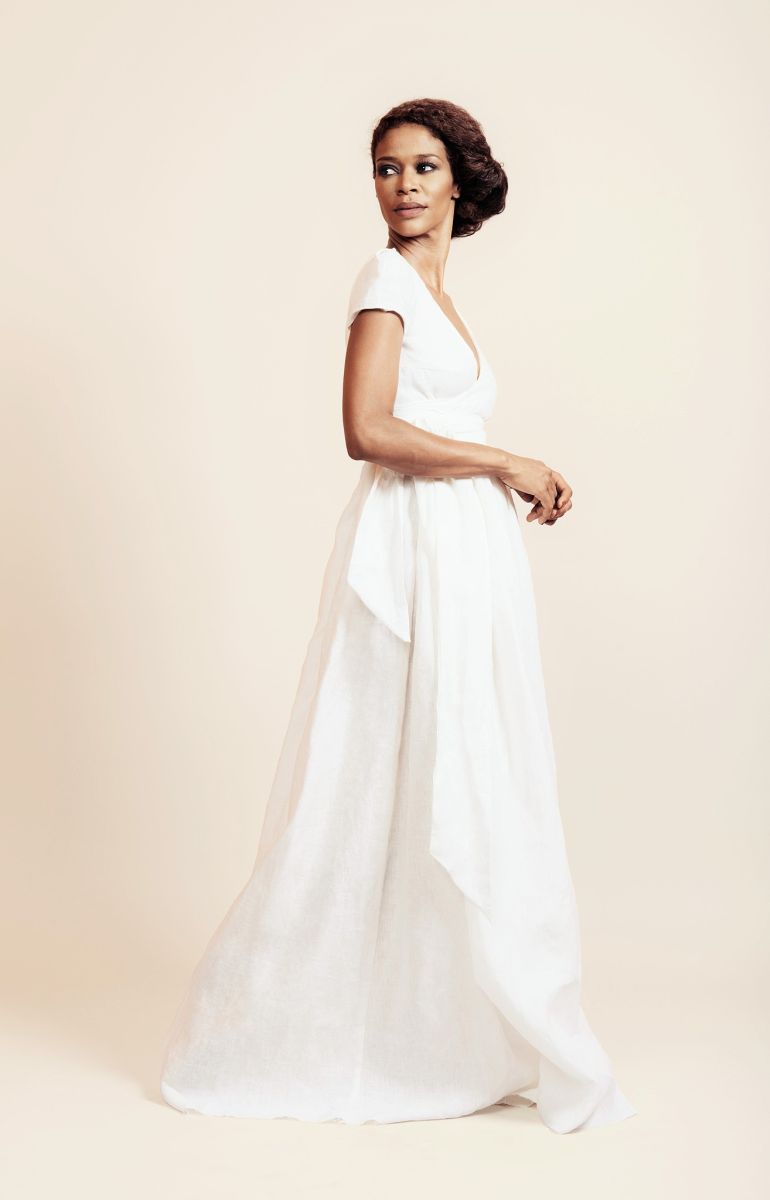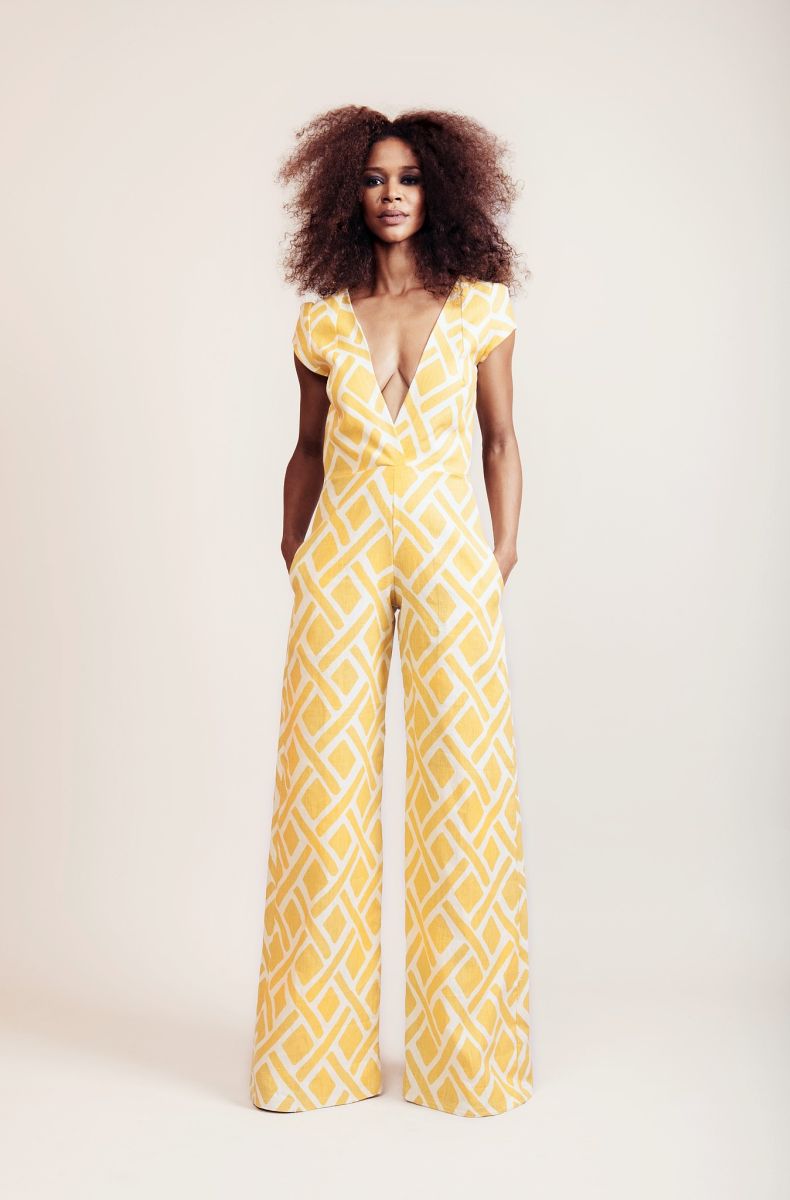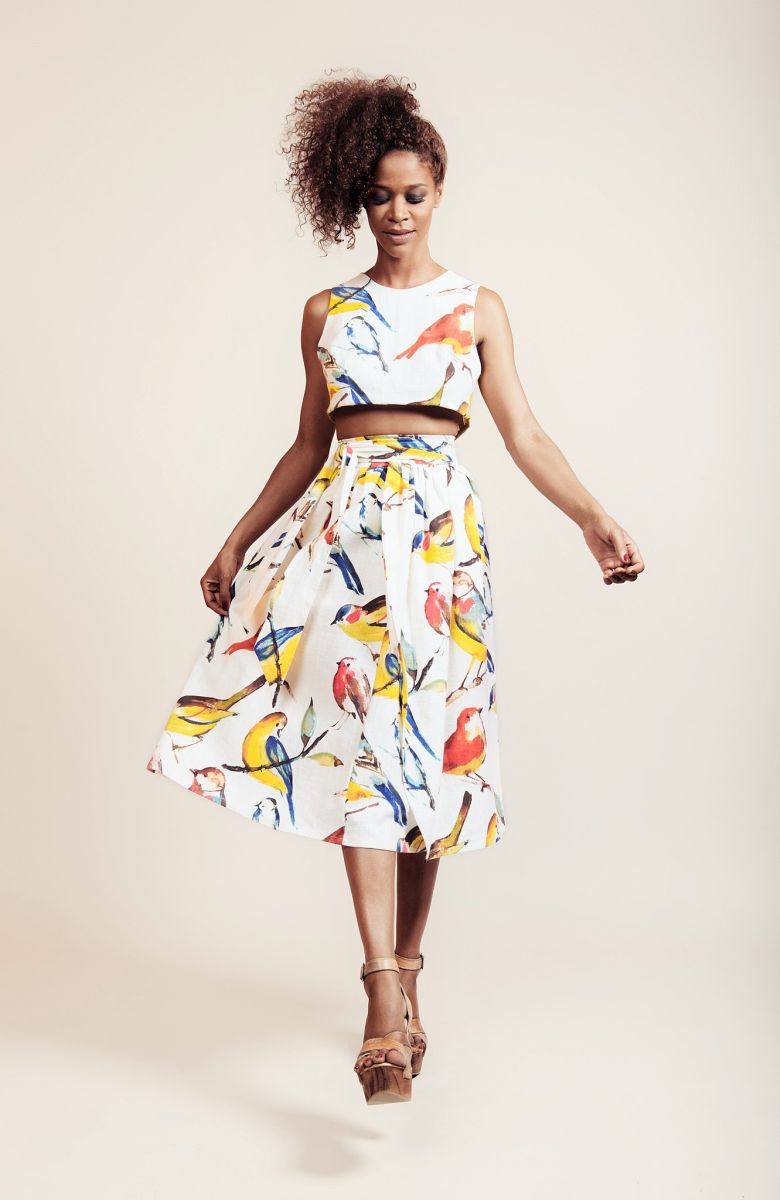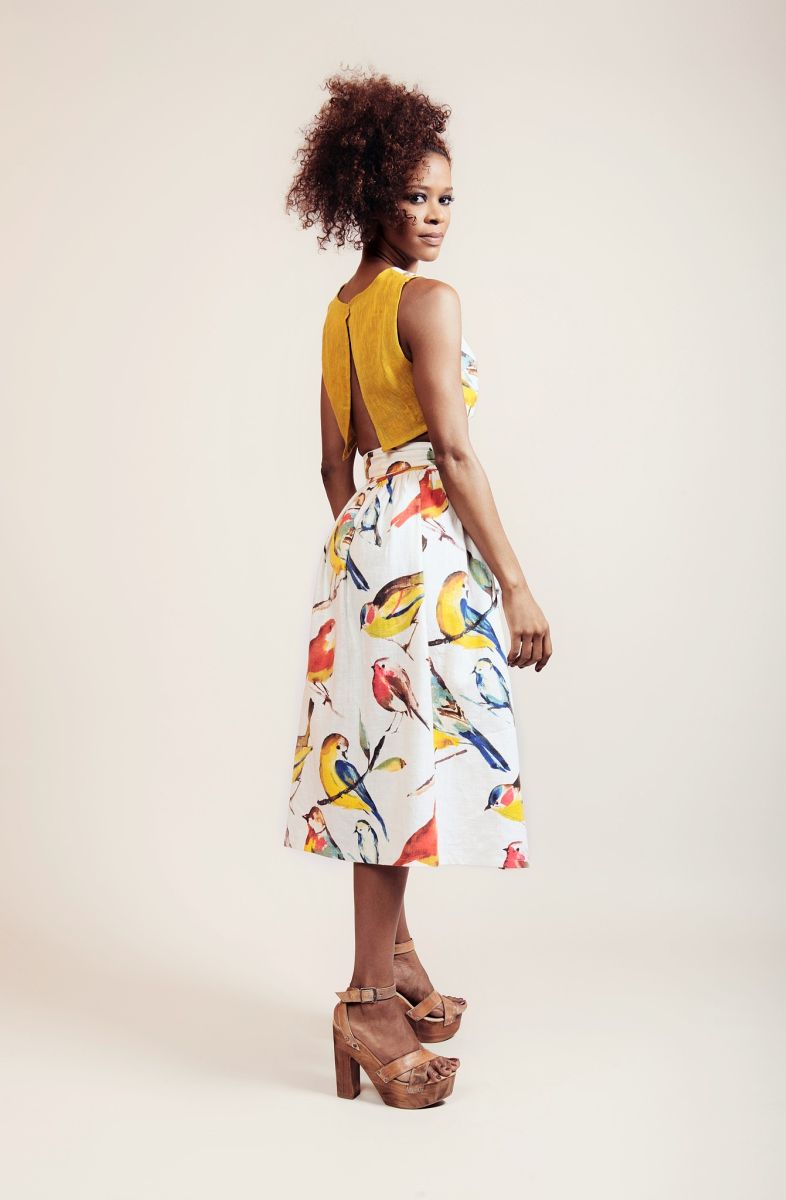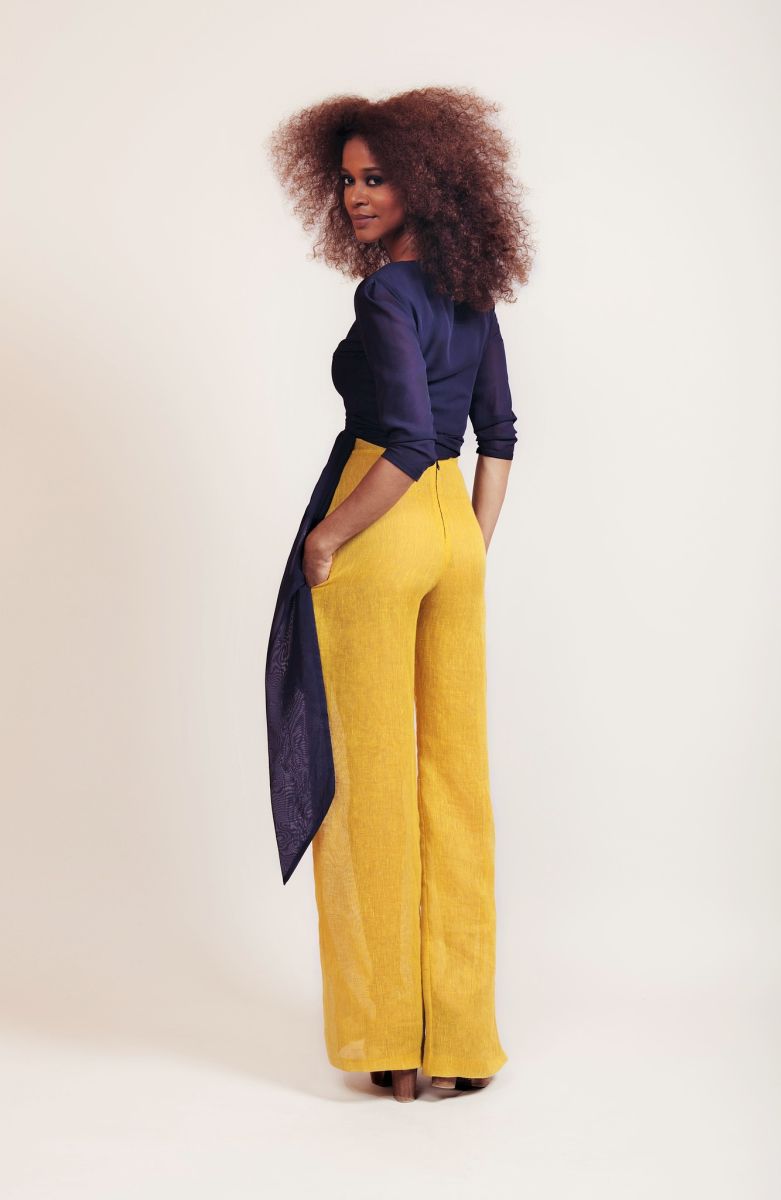 To find out more on Onyii & Co., visit their website – www.onyiiandco.com