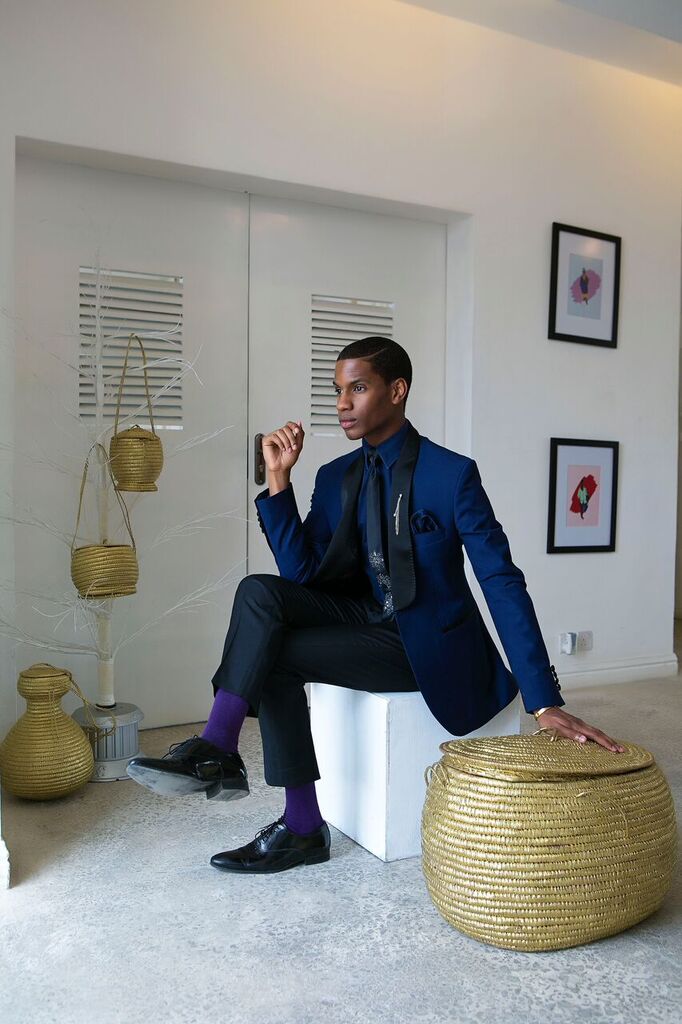 You thought I was going to let the year-end without a final word? Sorry, I've been silent for so long, it has truly been a crazy, yet fulfilling year.
I also want to say how proud I am of most of you for stepping your style game up! Lately I've been seeing less unfortunate outfits and seeing more men stepping out in style with confidence. And I'm hoping that spills into 2016.
If you are reading this it's New Years Eve, and based on my experience, there will be loads of events happening tonight. Some of you might have ideas on what to wear, but chances are most of you have probably been trying to figure out the directions your outfits should take, and that is why I am here.
I'm sure we all want to step into the New Year in style – so here are some outfit ideas for New Year's Eve and the New Year.
Enjoy!
1. Light Layers Are A Plus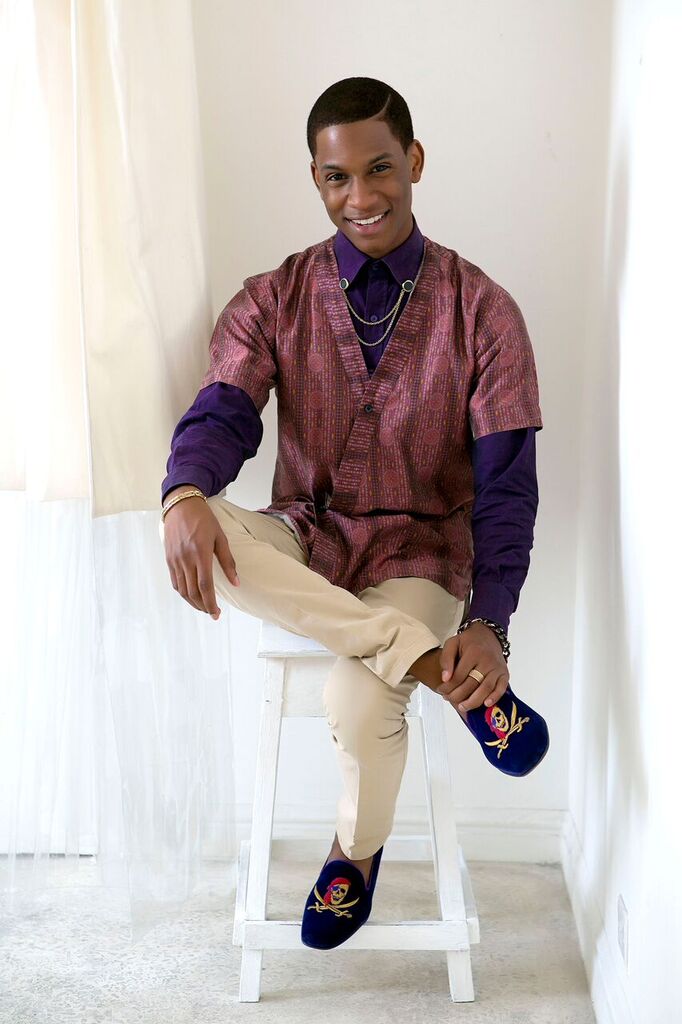 In this outfit, I paired my silk Orange Culture tunic with a royal purple shirt. I added gold accents on my collar tips and wrist for a regal flare. Then I opted for velvet purple shoes to seal up the semi casual suave look.
Because of the generally warm weather across the continent, many may not want to layer up. Pairing cotton with light silk is my trick to layering in warm weather. It's in concordance with the trend to layer during the "Ember holidays" , but it's also functional in that you don't overheat in the process!
2. Christmas might be over, but a little color never hurt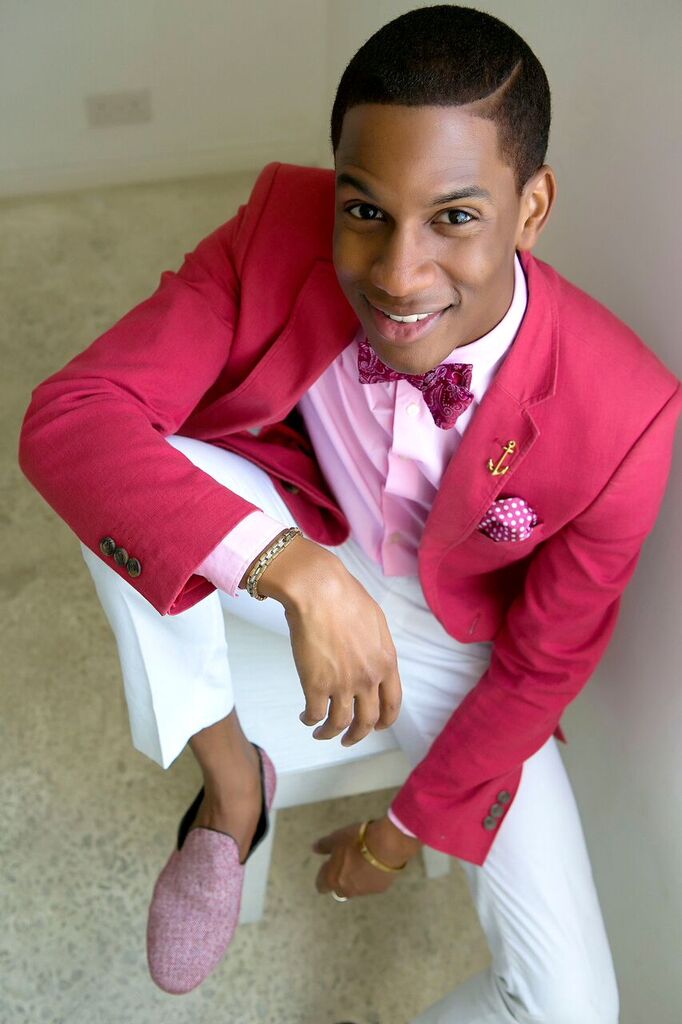 In the first few days of January, I imagine there will be a lot of day parties, brunches and barbecues to attend. Why not up-the-ante by adding some color to your look?
What I did was throw a coral blazer on an all white look and I added a pair of complimentary cloth loafers which are, for all intent and purpose, quite casual. This look is also perfect for church on New Year's day and for any event after that to be perfectly honest. Try it out! 2016 should be about taking fashion risks folks, so make sure you put your personal spin on it.
3. Rich Colors will always speak volumes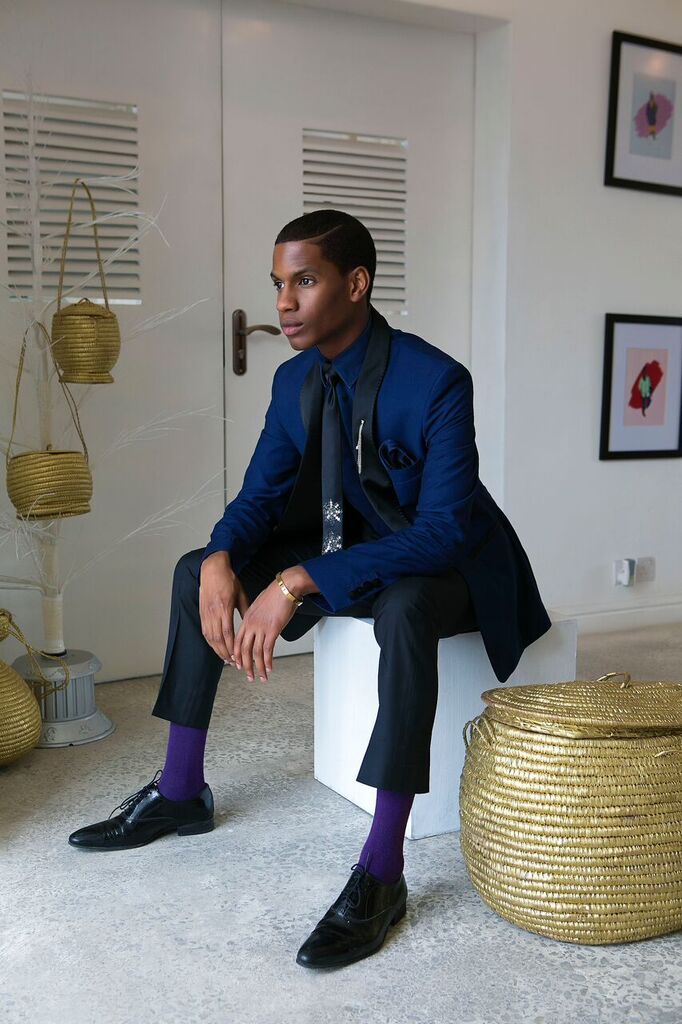 For those of you going glam tonight; be it a New Year's Eve soiree, ball or any other formal event, opt for the royal colors. For the sake of this article, the 'royal colors' I used were midnight blue and royal purple. In the spirit of the holidays, I figured a little bling wouldn't hurt hence the beaded and sequined tie.
Walk into the room with the confidence of a king and watch everyone be in awe.
Okay, I have kept you guys long enough. I will be back in 2016 to keep sharing tips with you all. Let me know what you think about these outfit choices. Sound off in the comments below. Till then, go out, be merry and have a very HAPPY NEW YEAR!
Photo Credits
Photography: Demi Banwo
Creative Direction: Denola Grey
Styling Assistant: Anjola Ogunmefun
Shoot Location: Iamisigo Showroom, Victoria Island, Lagos