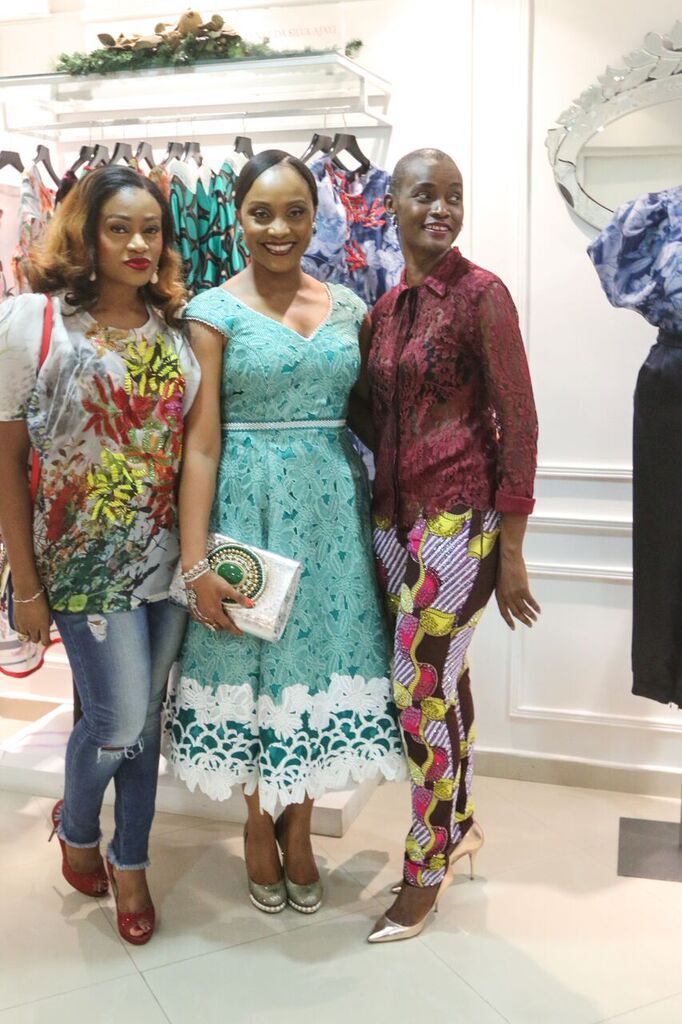 Temple Muse kicked off the holiday celebrations with their chic and stylish Christmas party at their store.
Themed "Wish Upon A Star", the store was transformed into a Winter wonderland complete with shiny ornaments and an adorned starry night sky.
Stylish guests were asked to spot the constellations and were rewarded with festive gifts when a star was identified. They also enjoyed a range of fashionable pieces and luxury gift items specially delivered by both African and International designers for the event.
Moet & Chandon, the hosting house of the night, kept glasses filled with champagne, and signature in-house canapes all through the evening.
The star of the night was Temi Dollface who had everyone moving to a selection of songs from her upcoming album and her afro-beat versions of festive classics, particularly her rendition of 'Santa Baby'.
See photos from the collection below;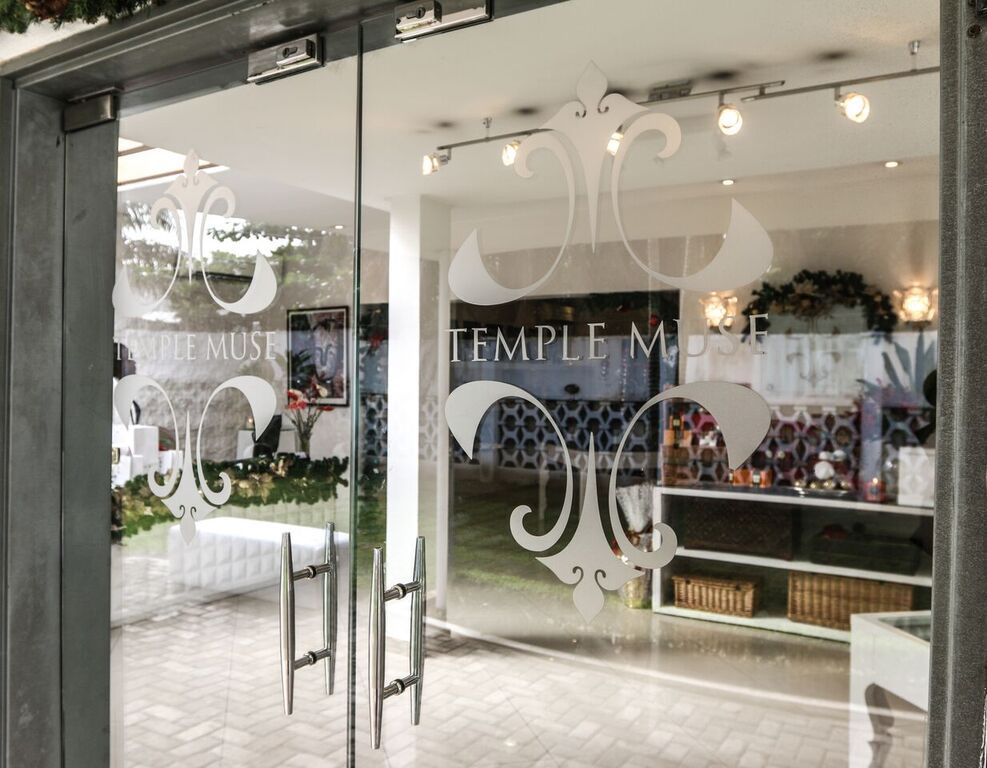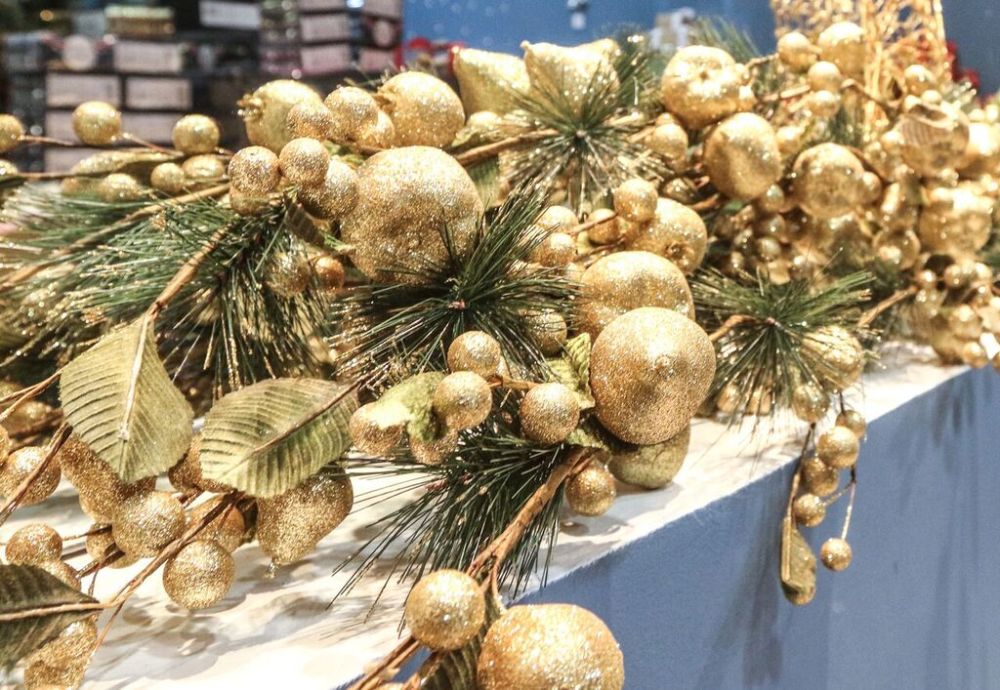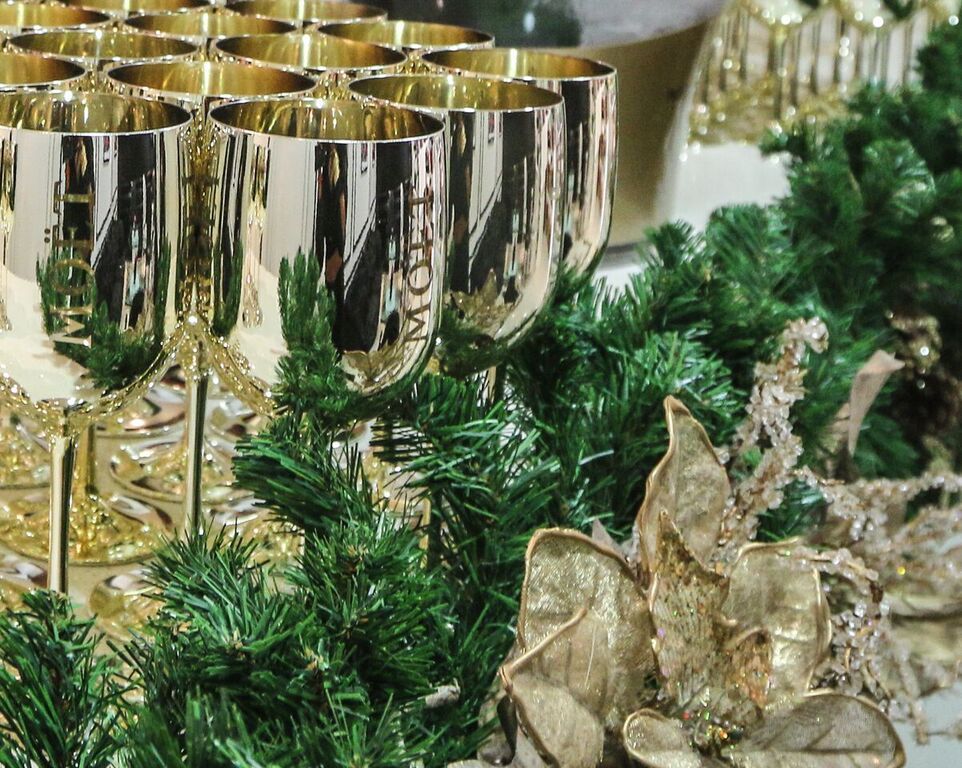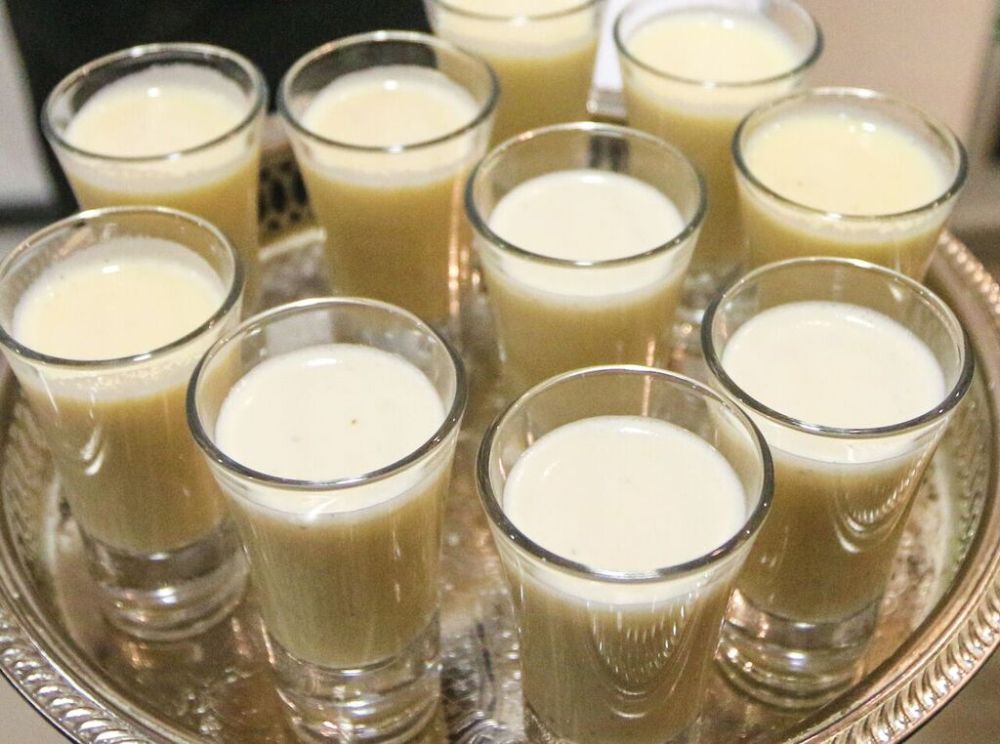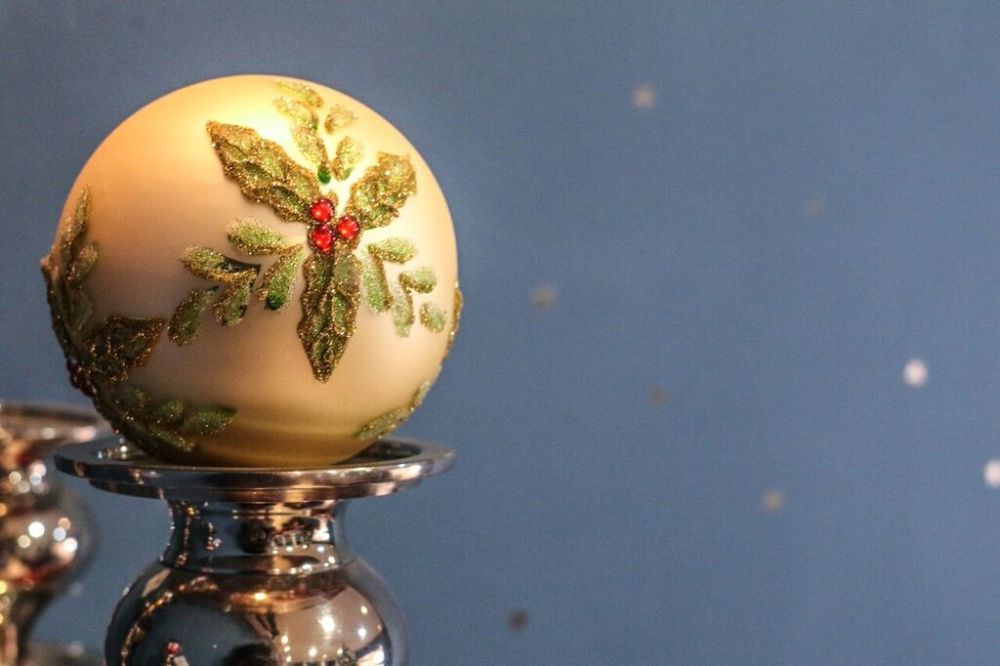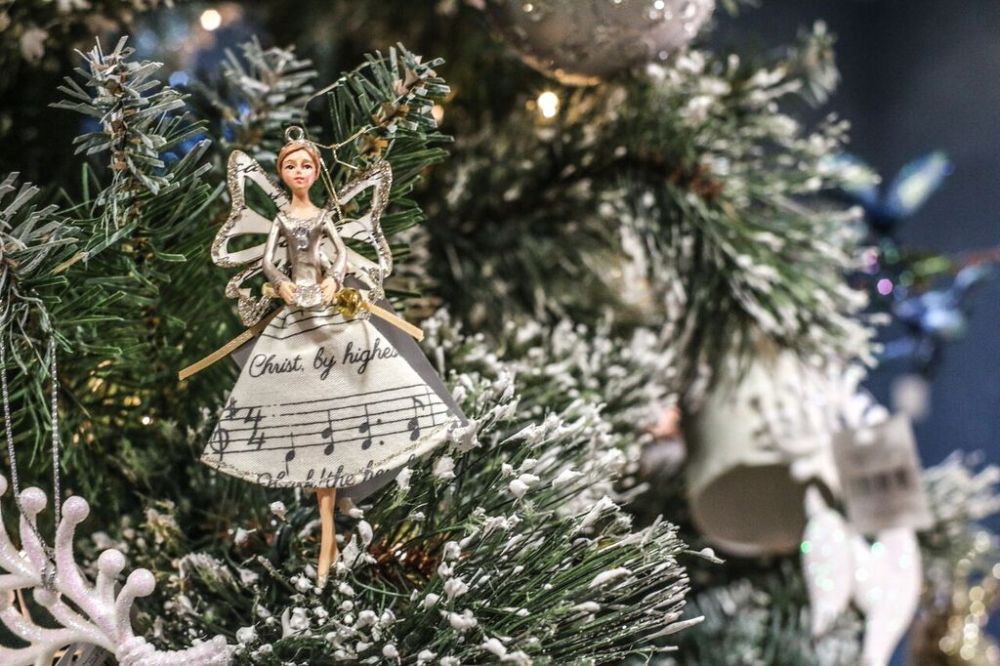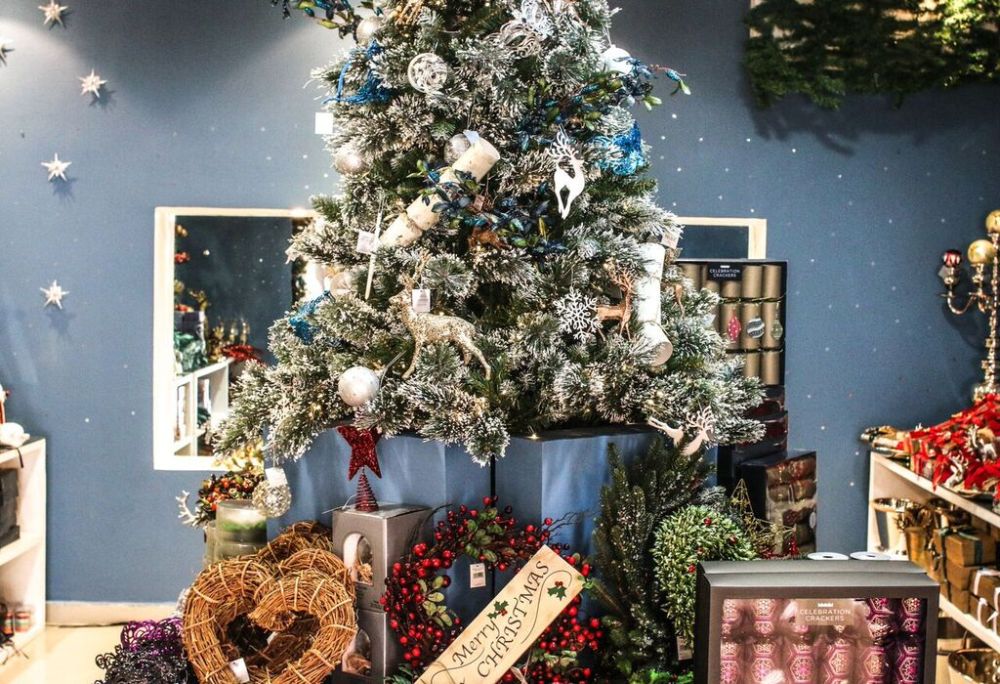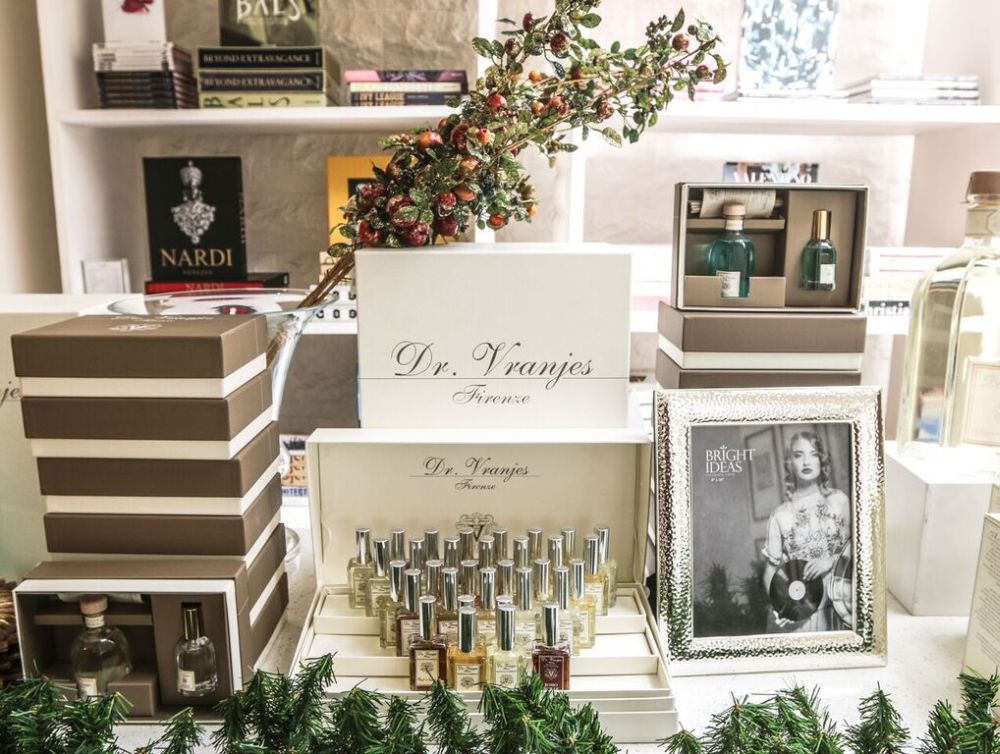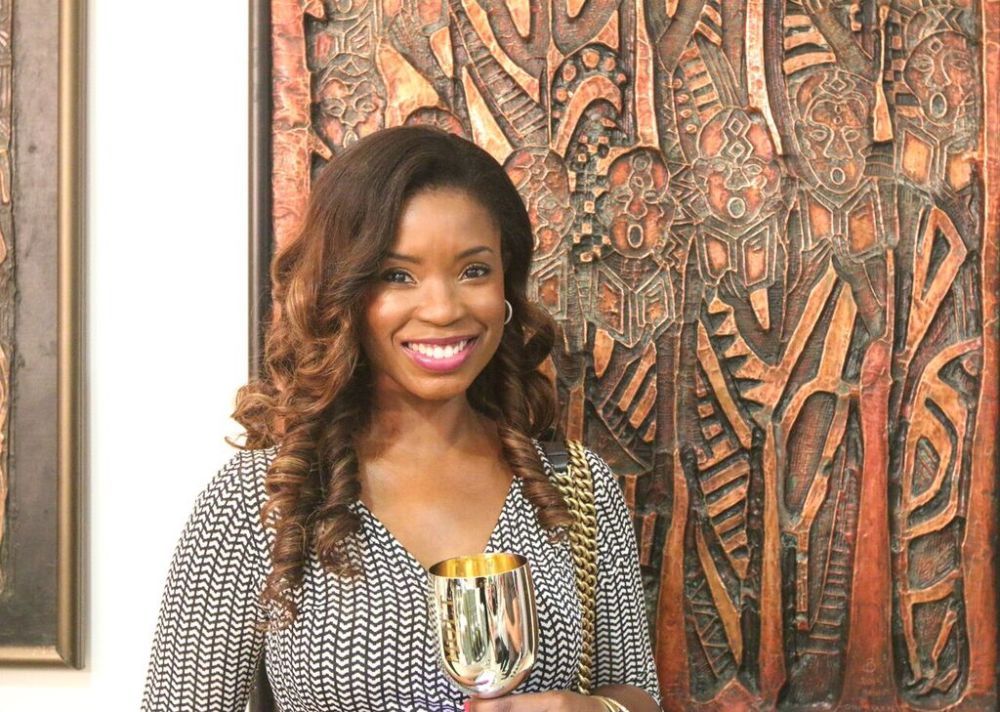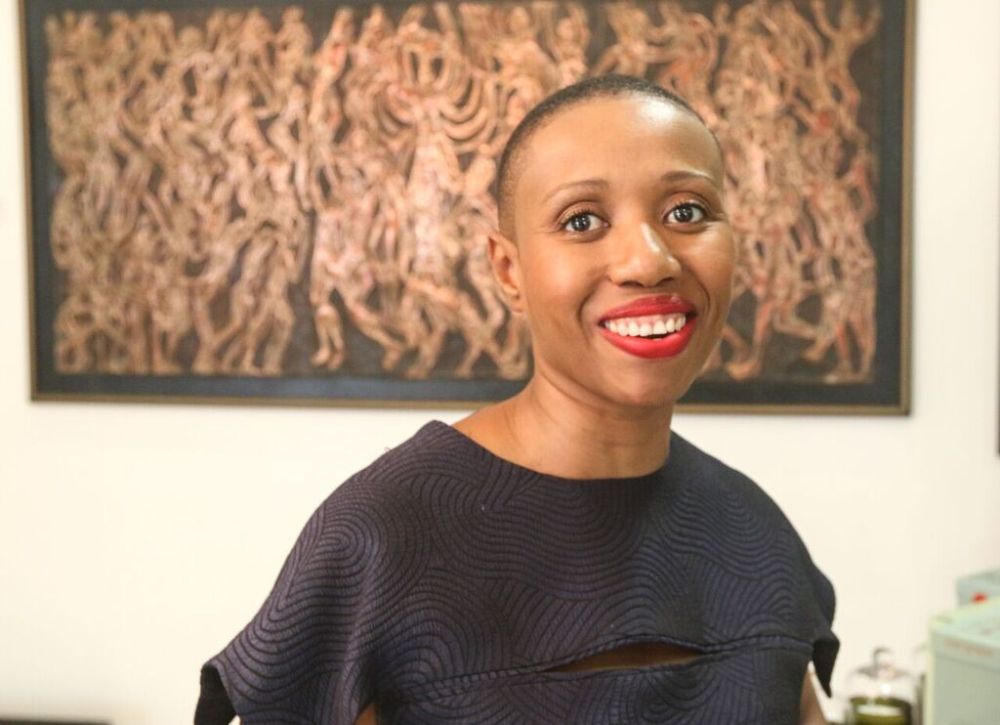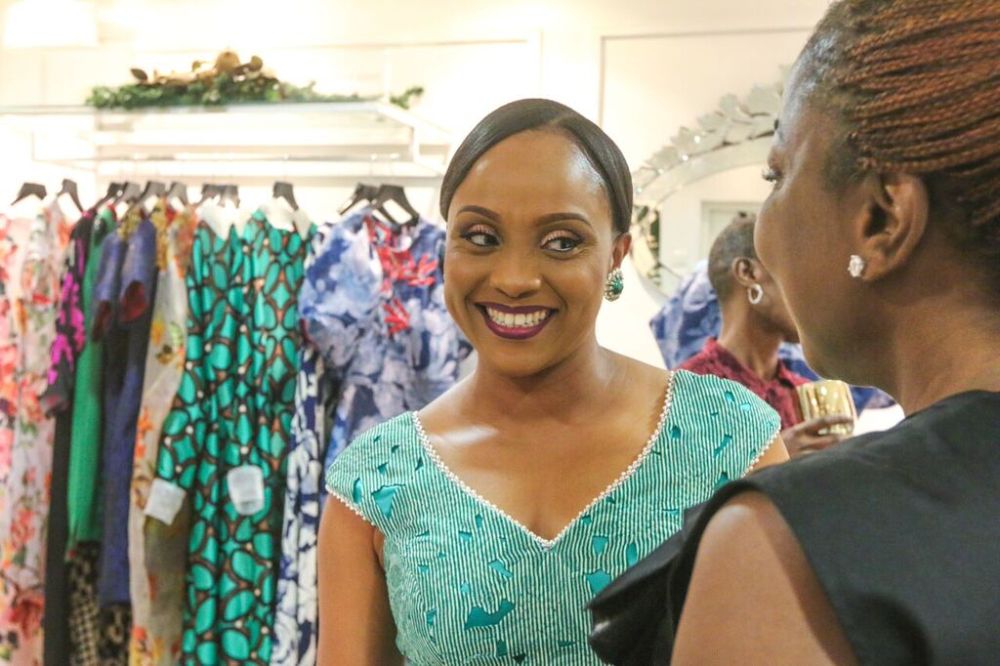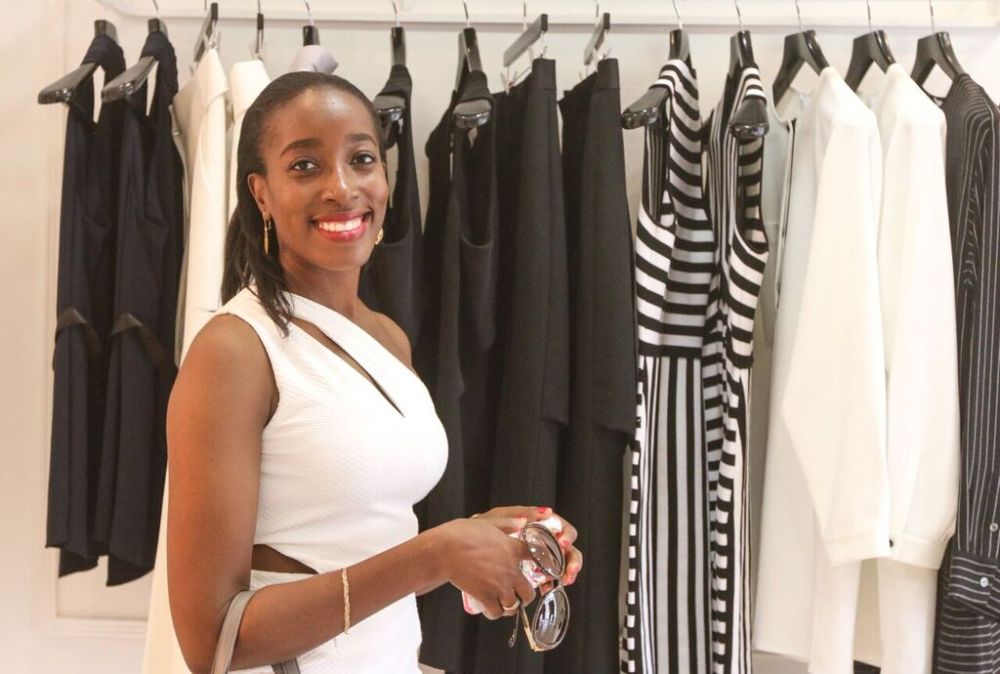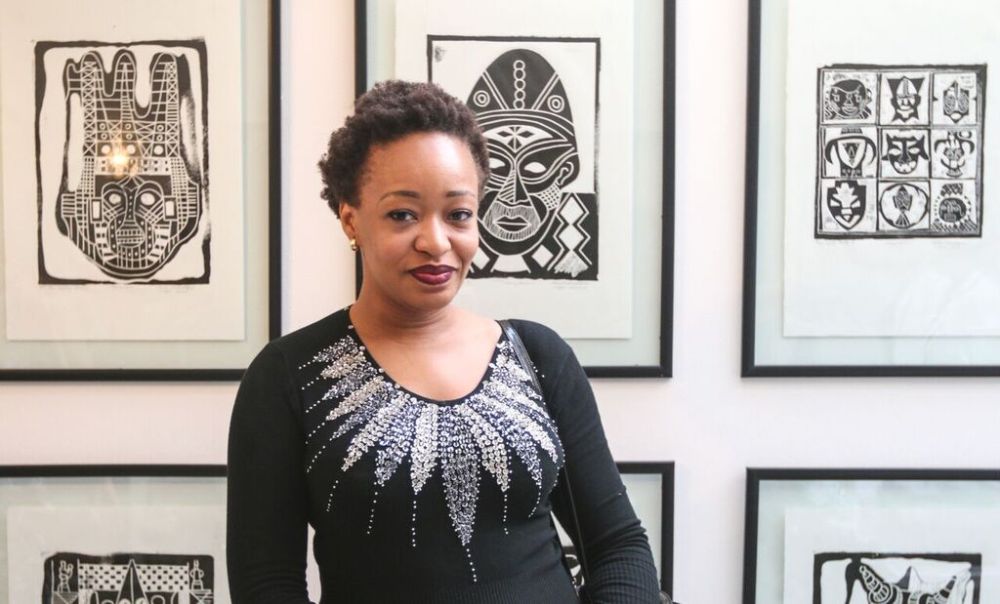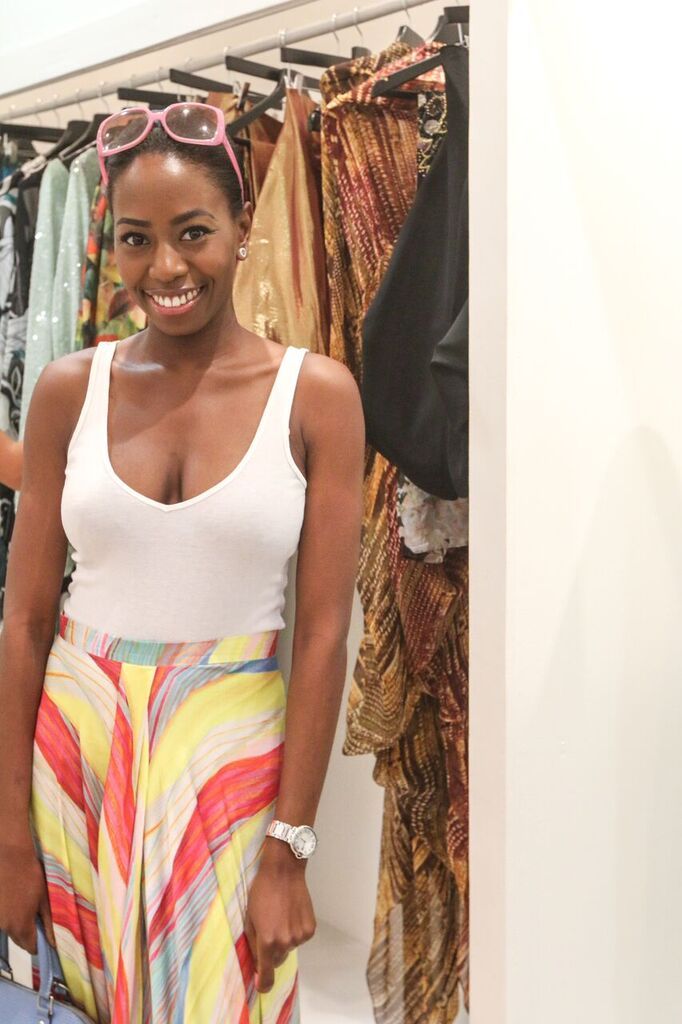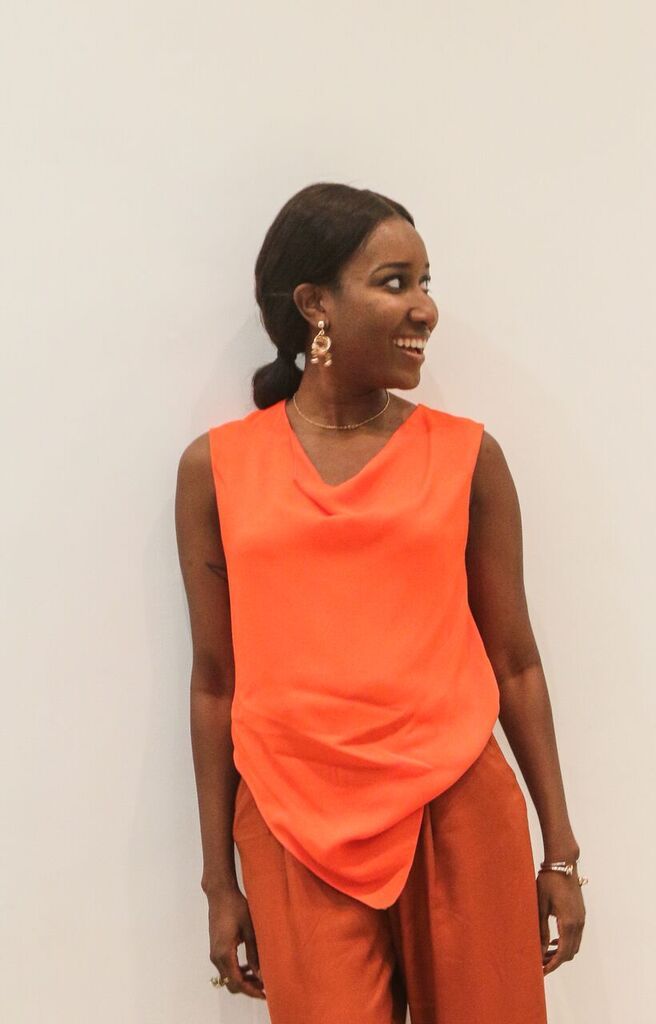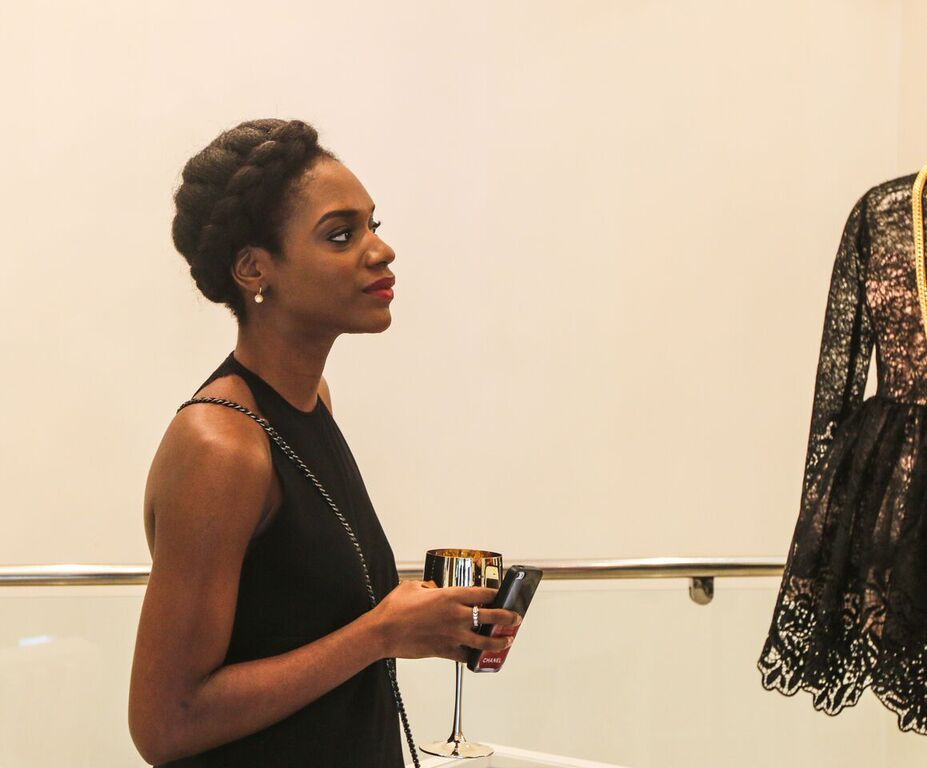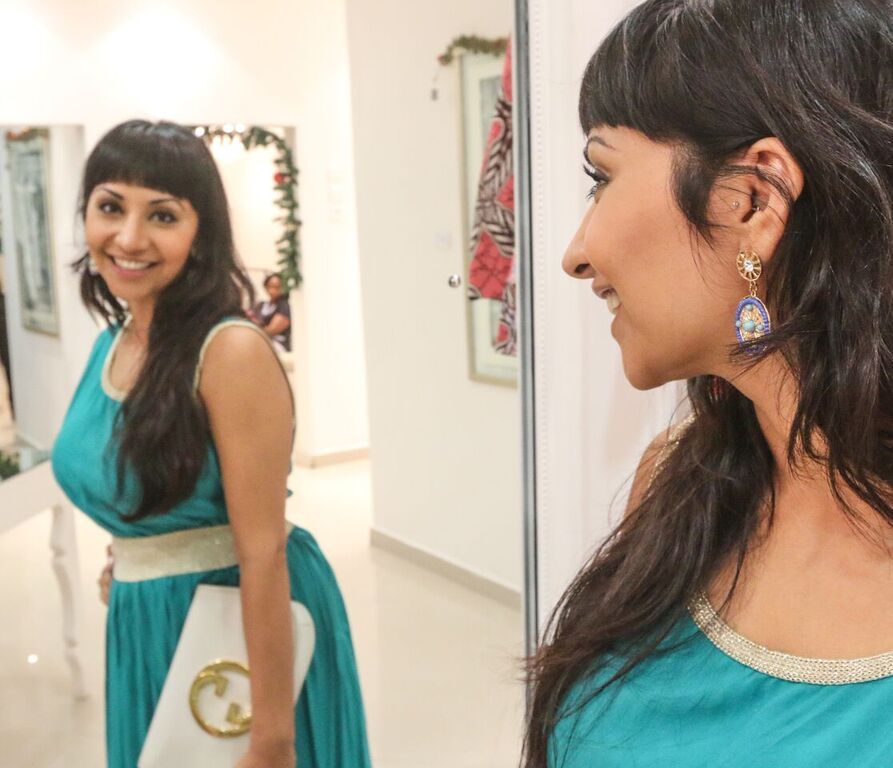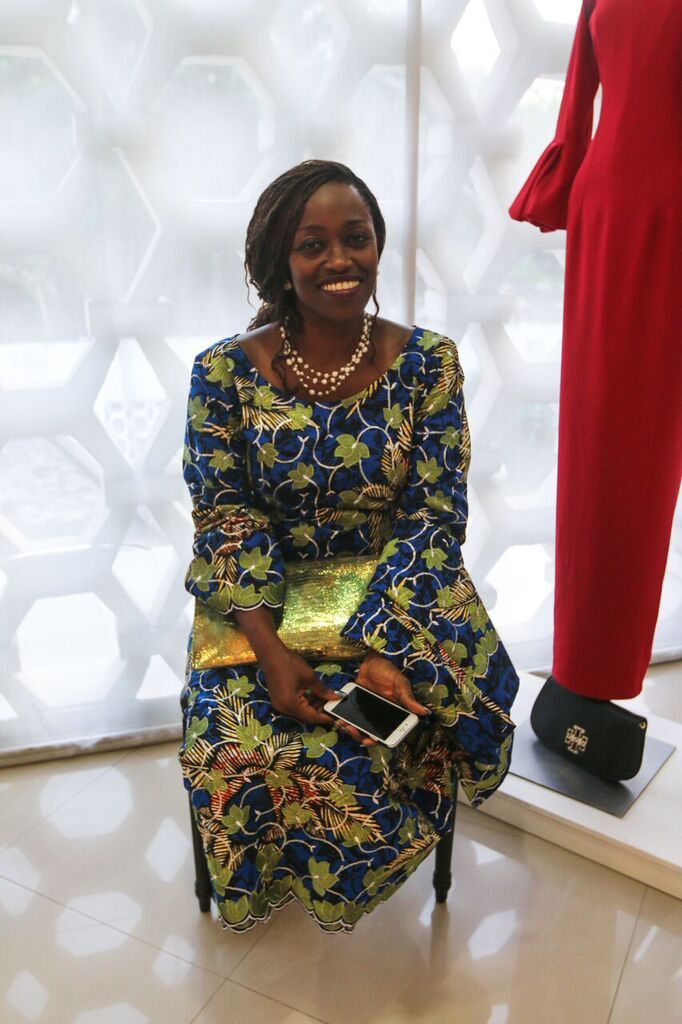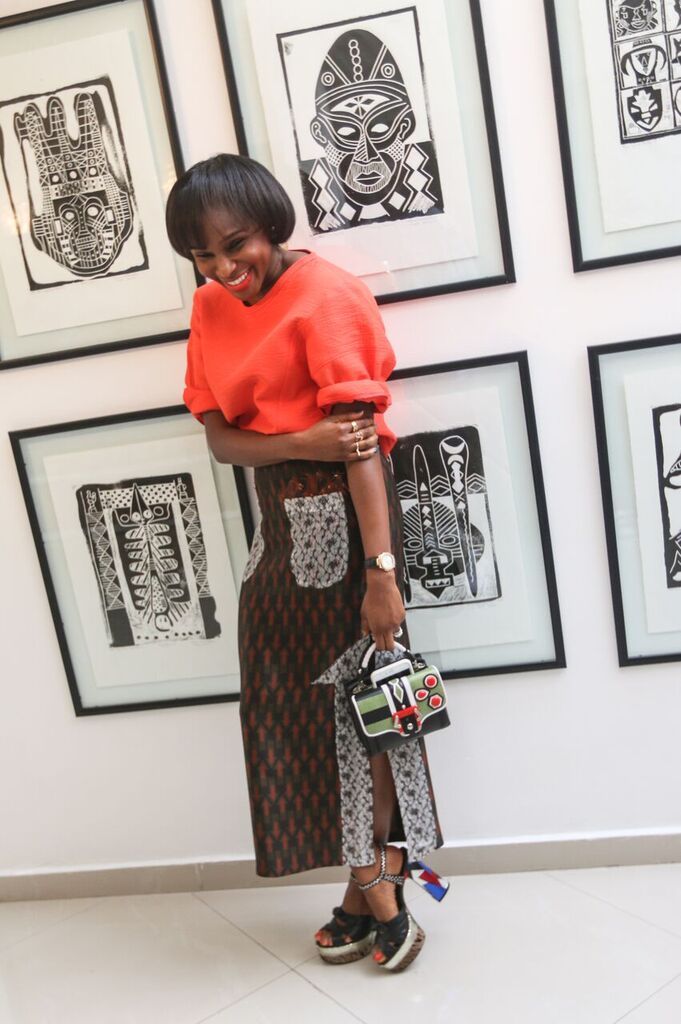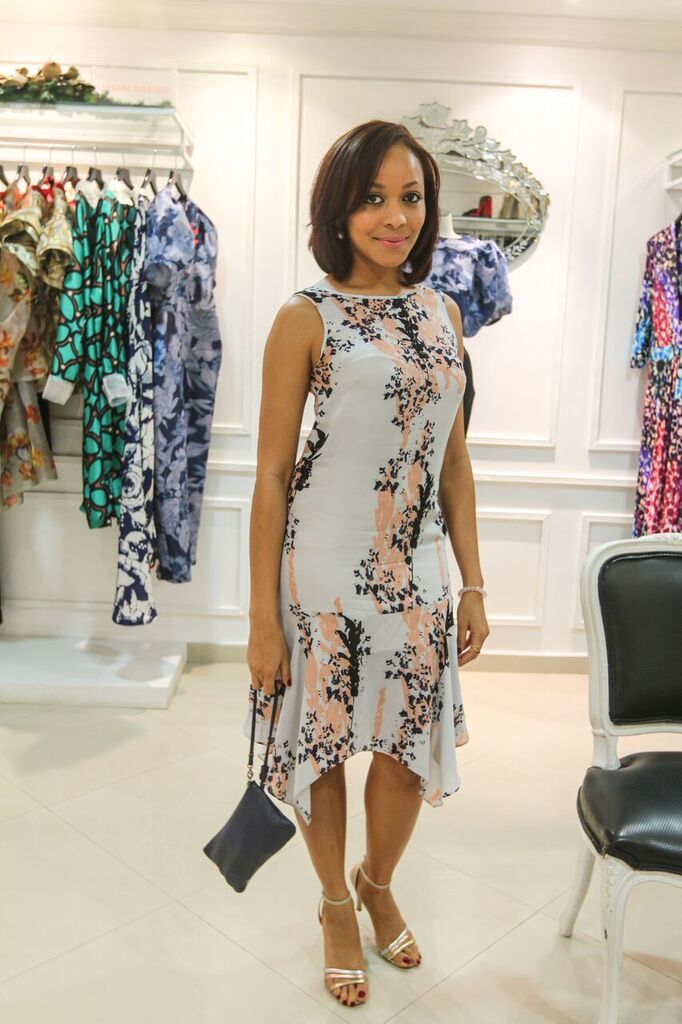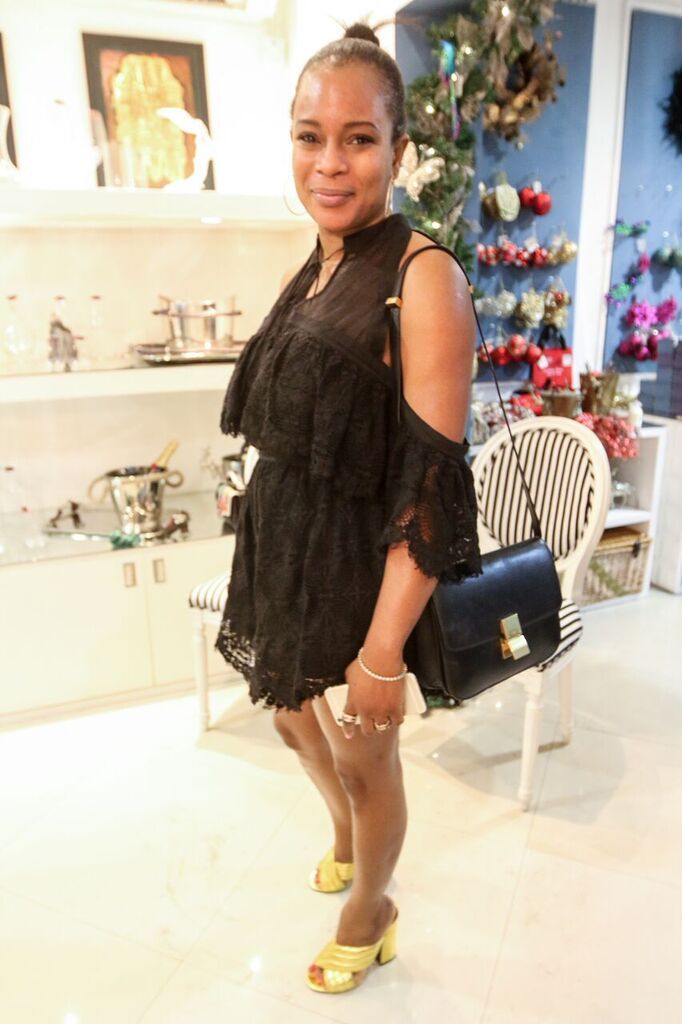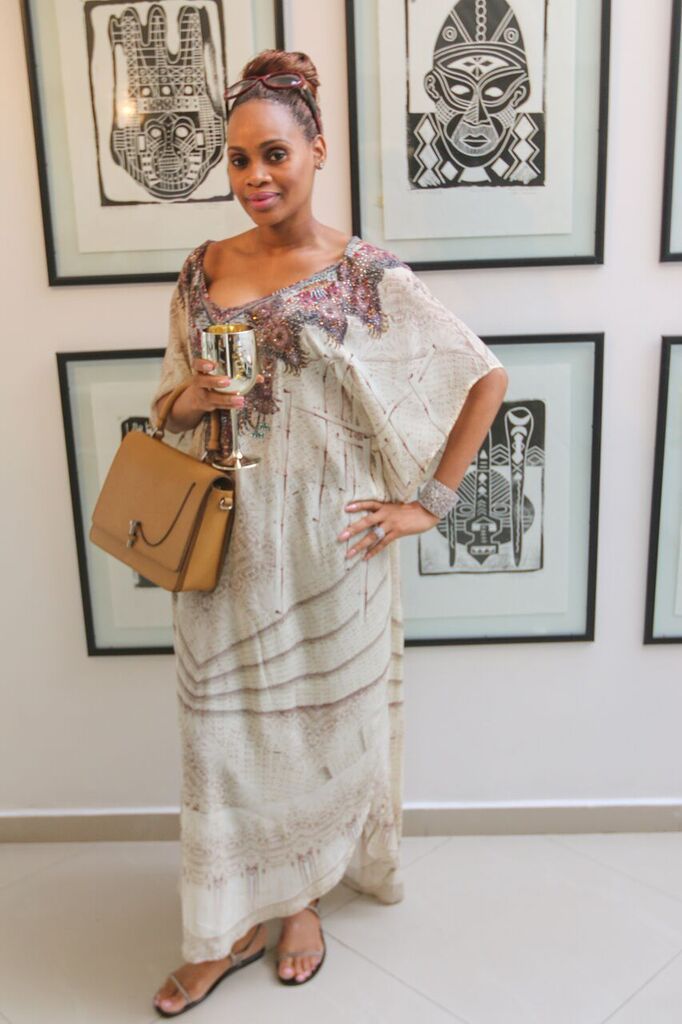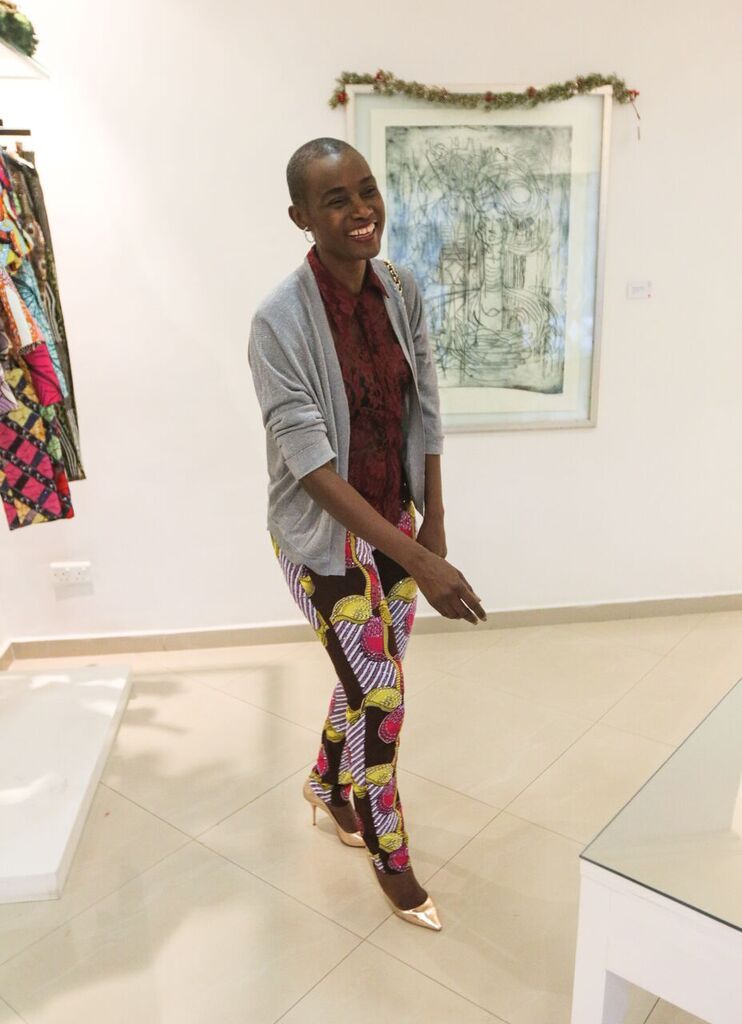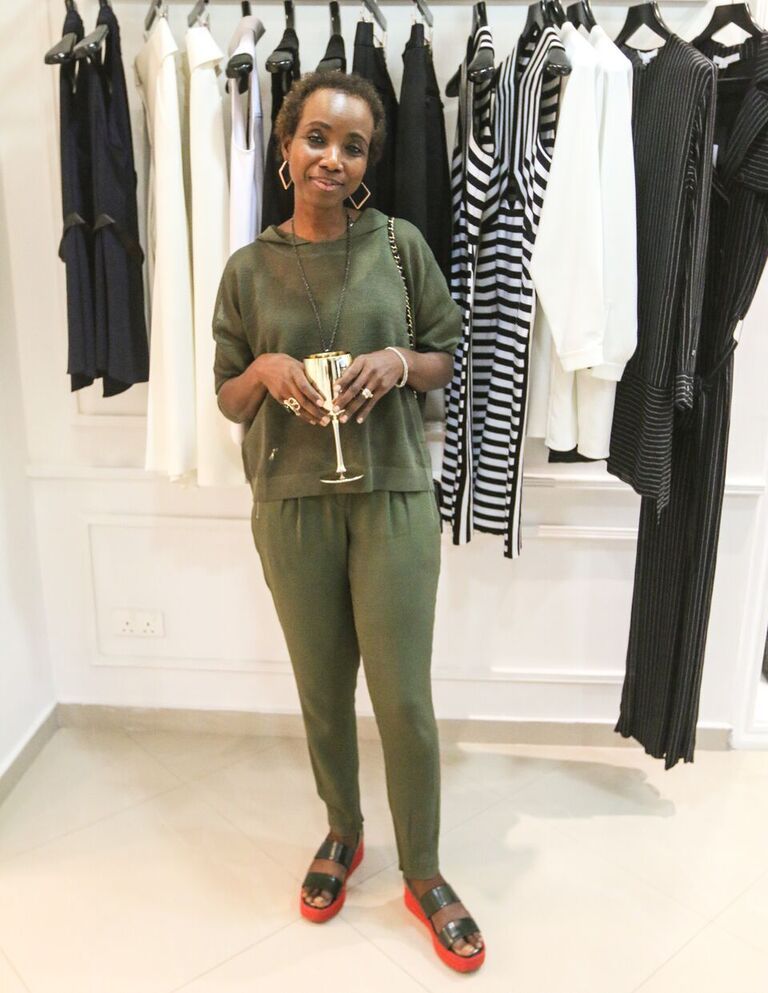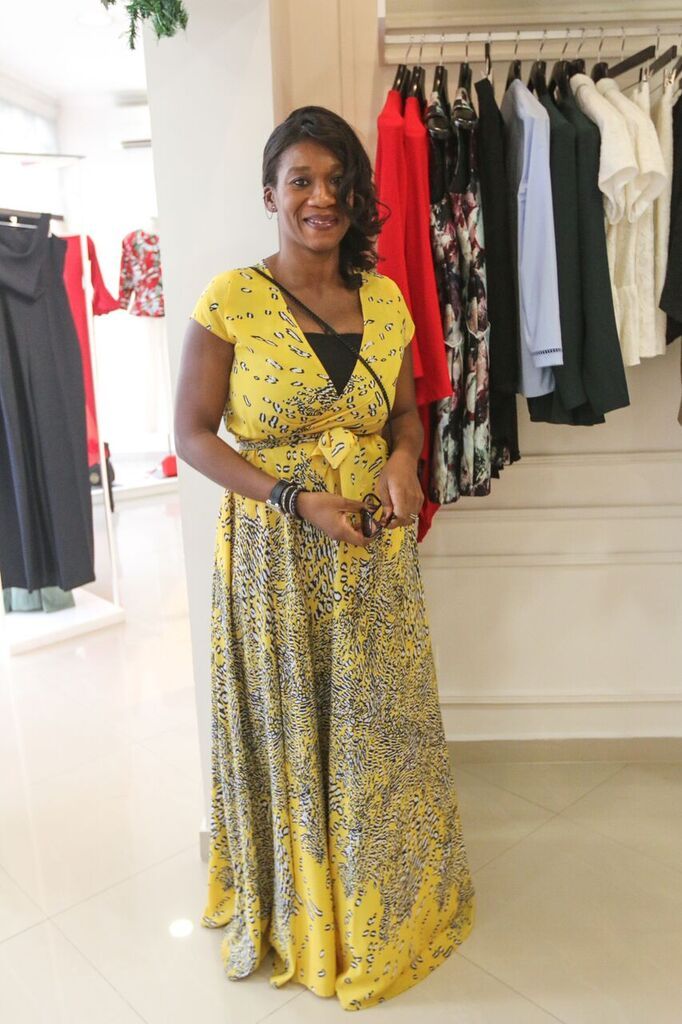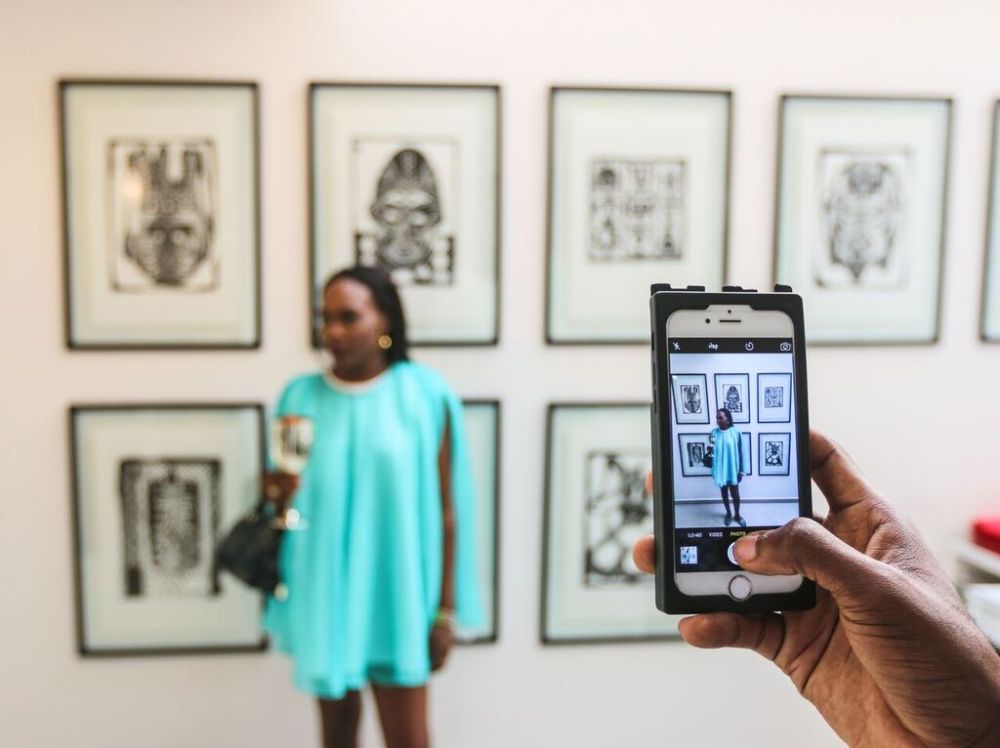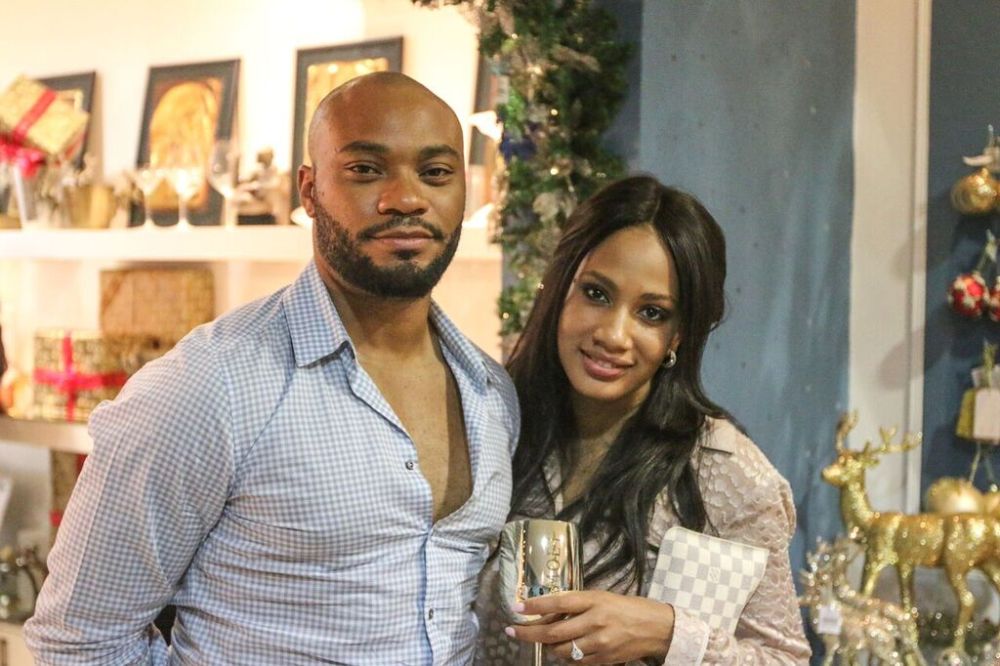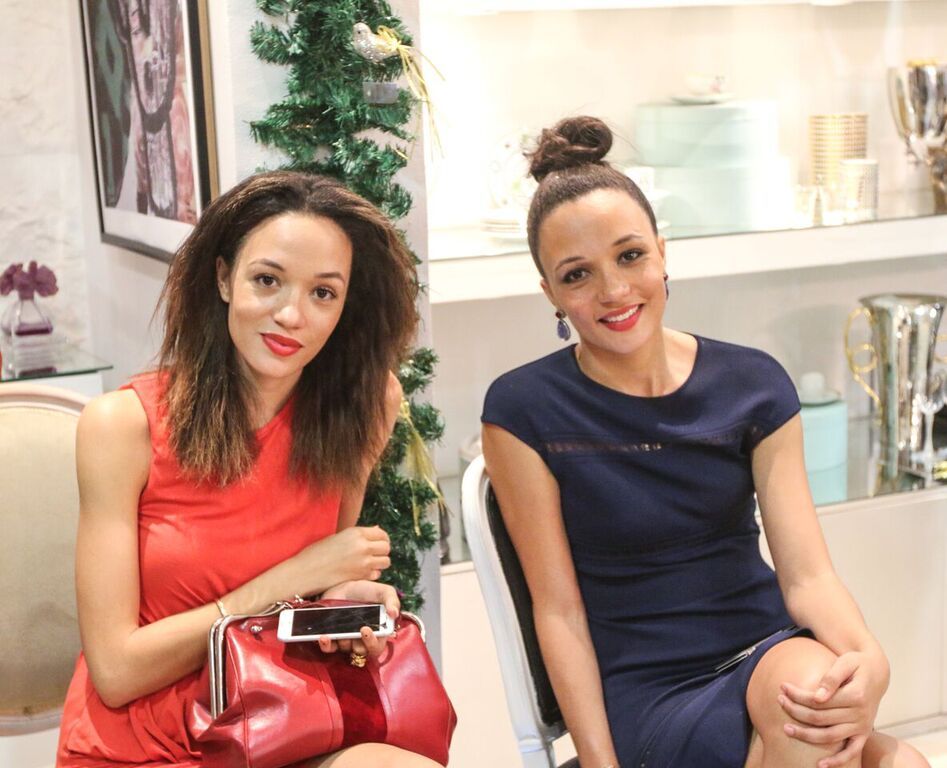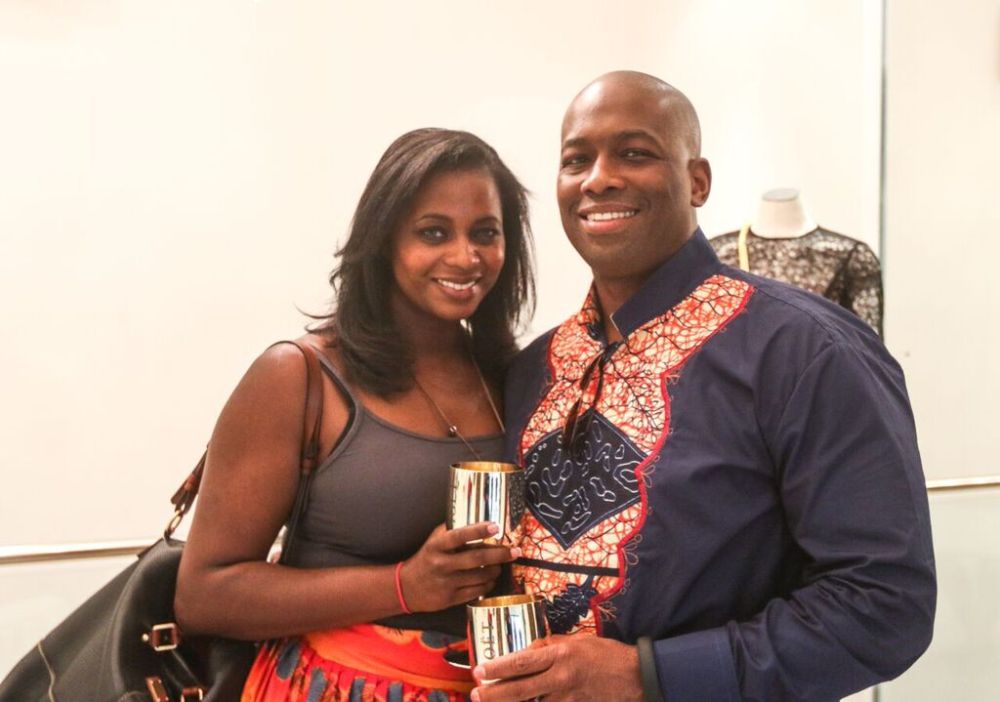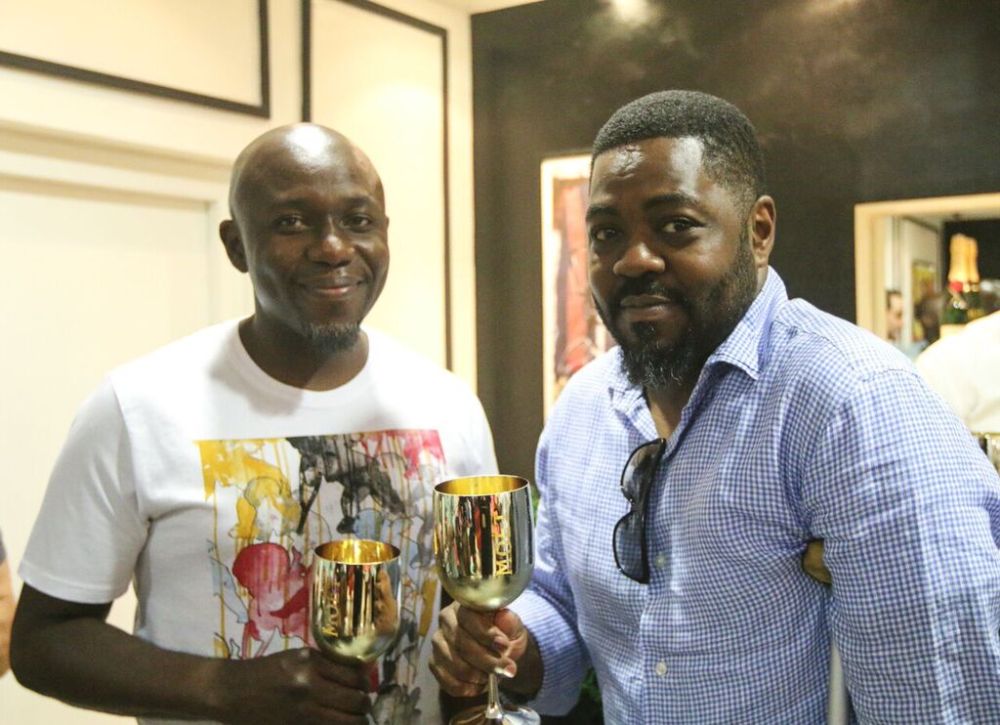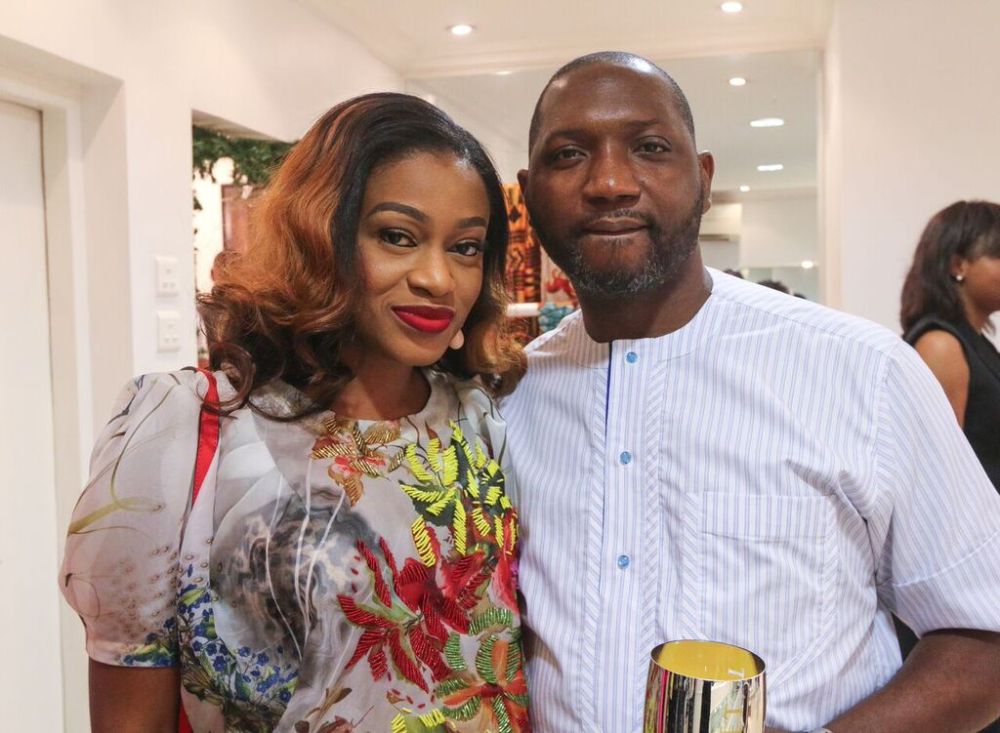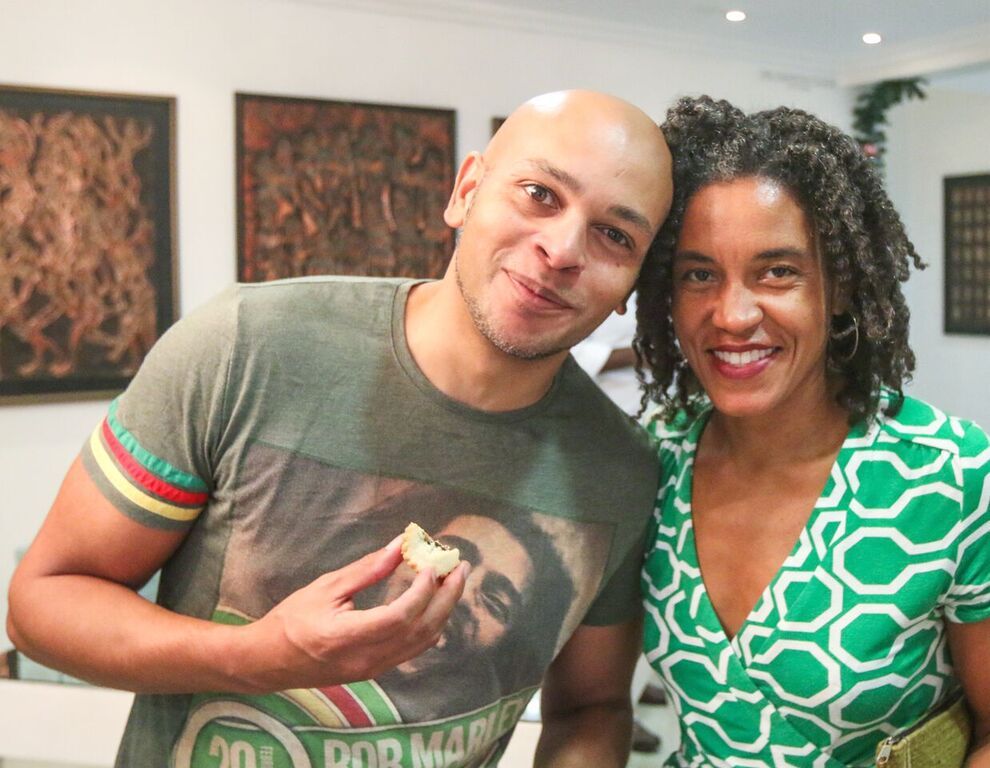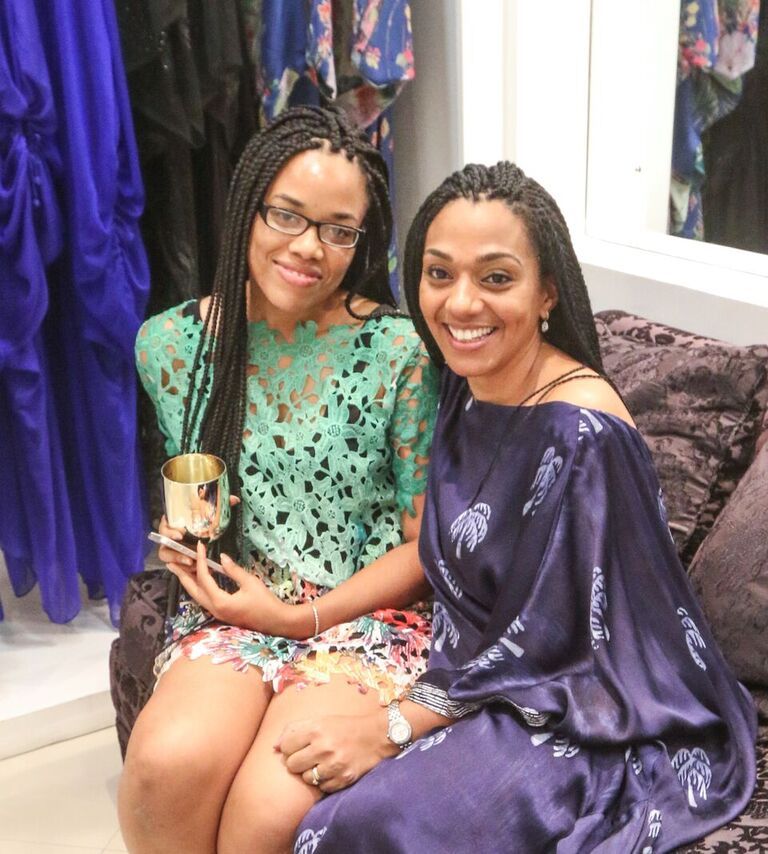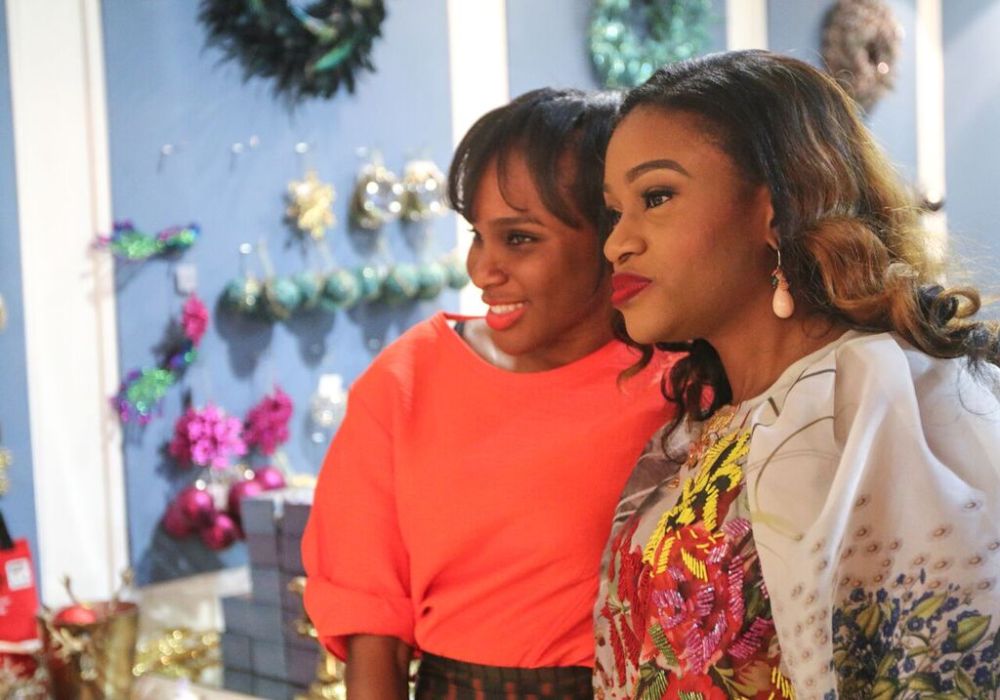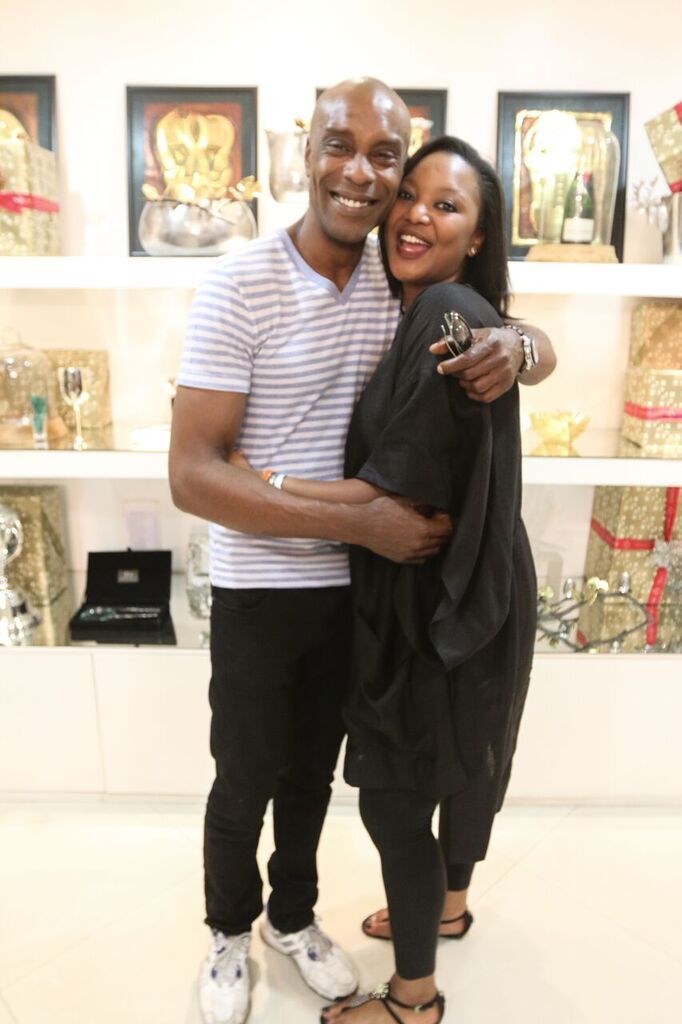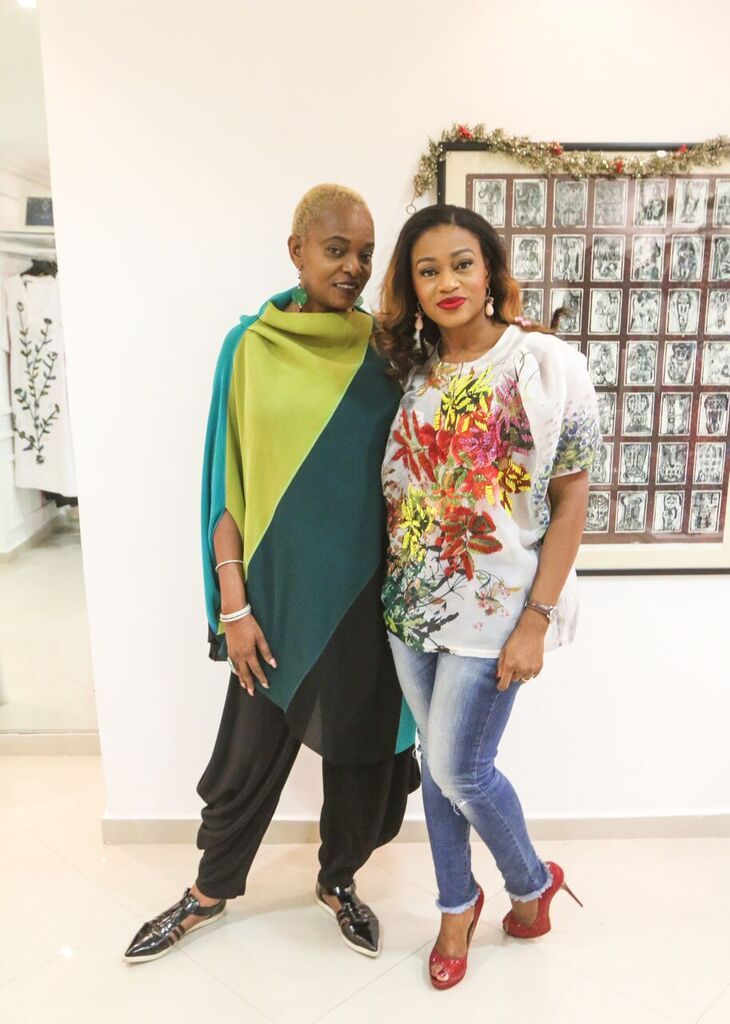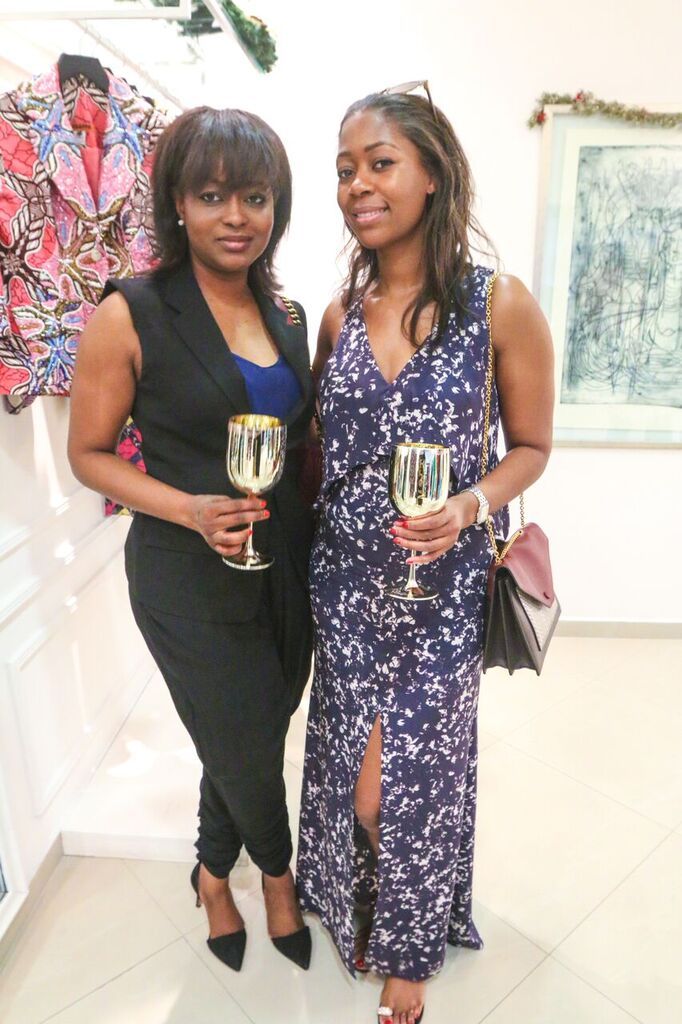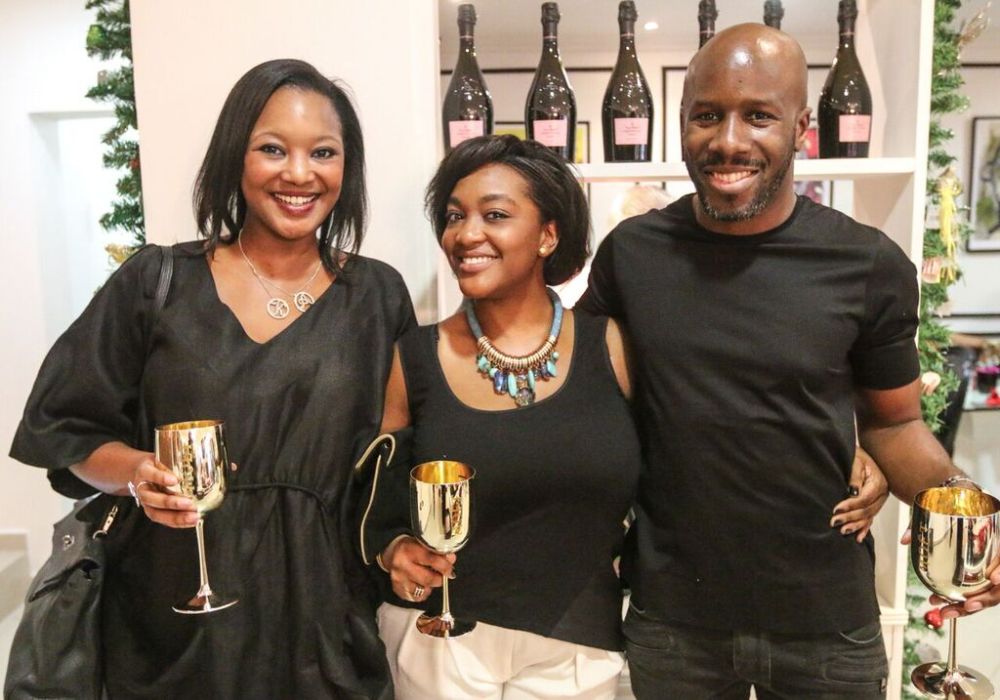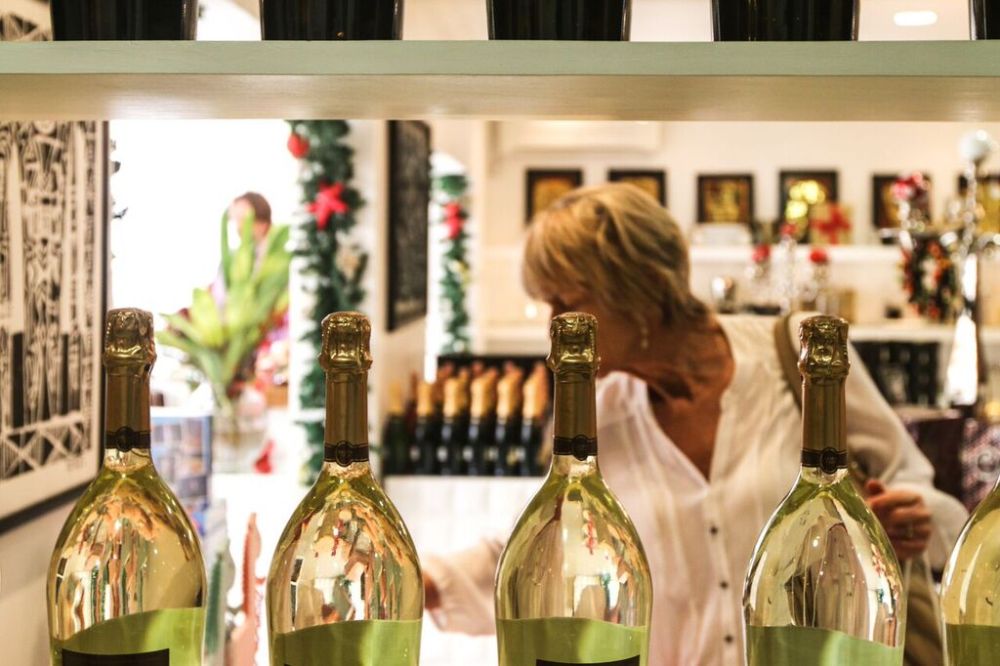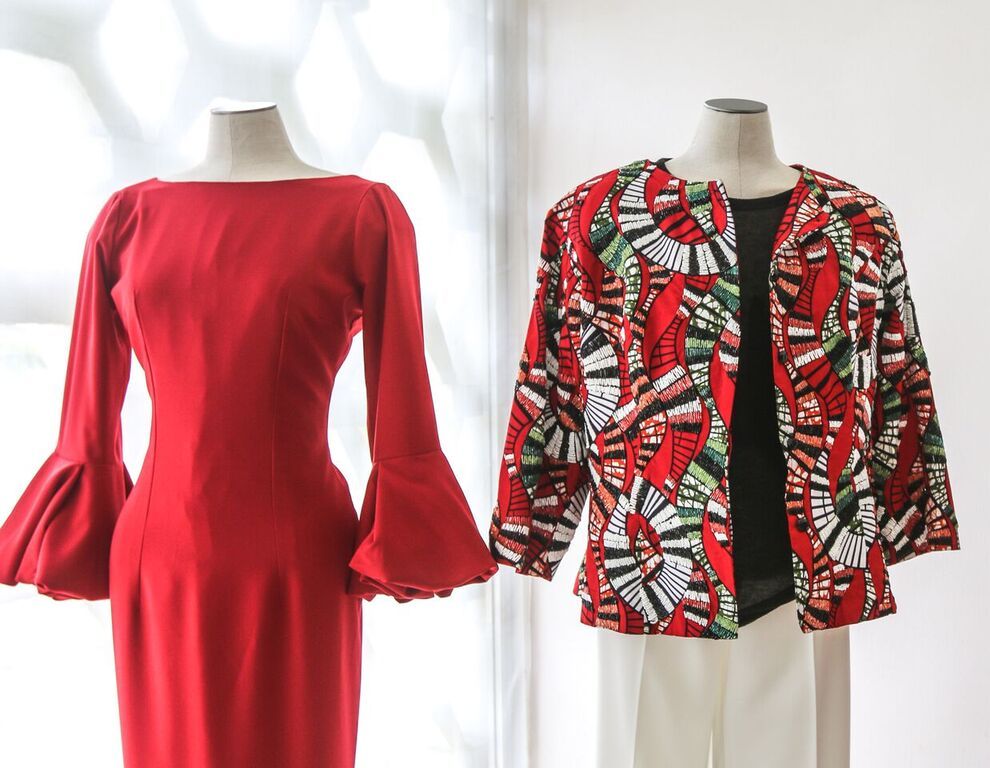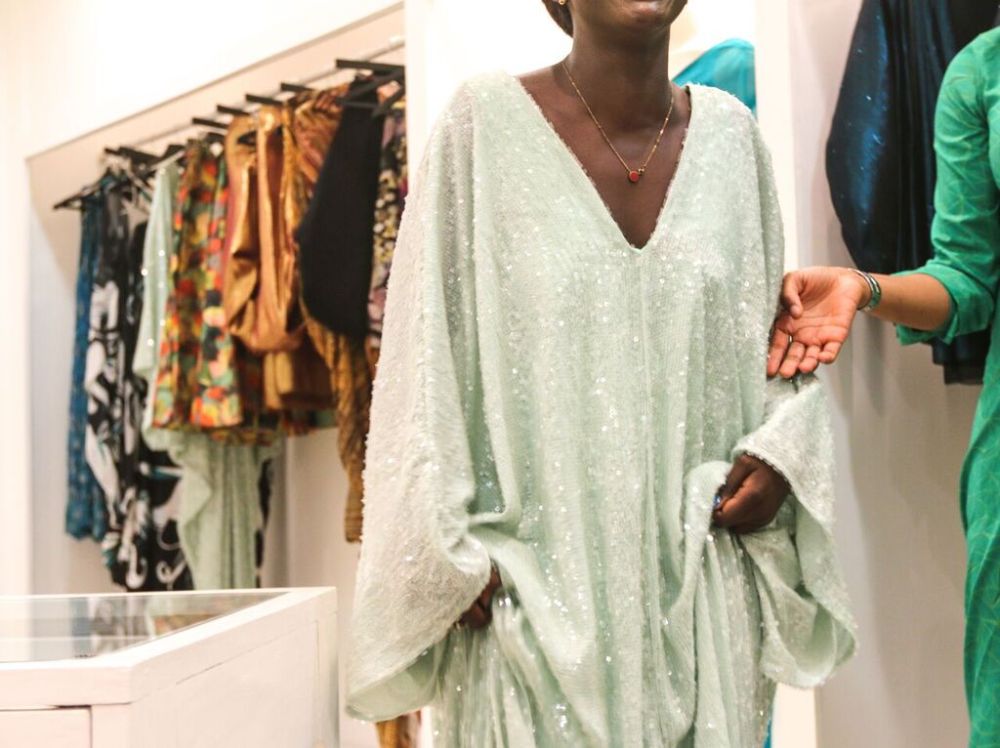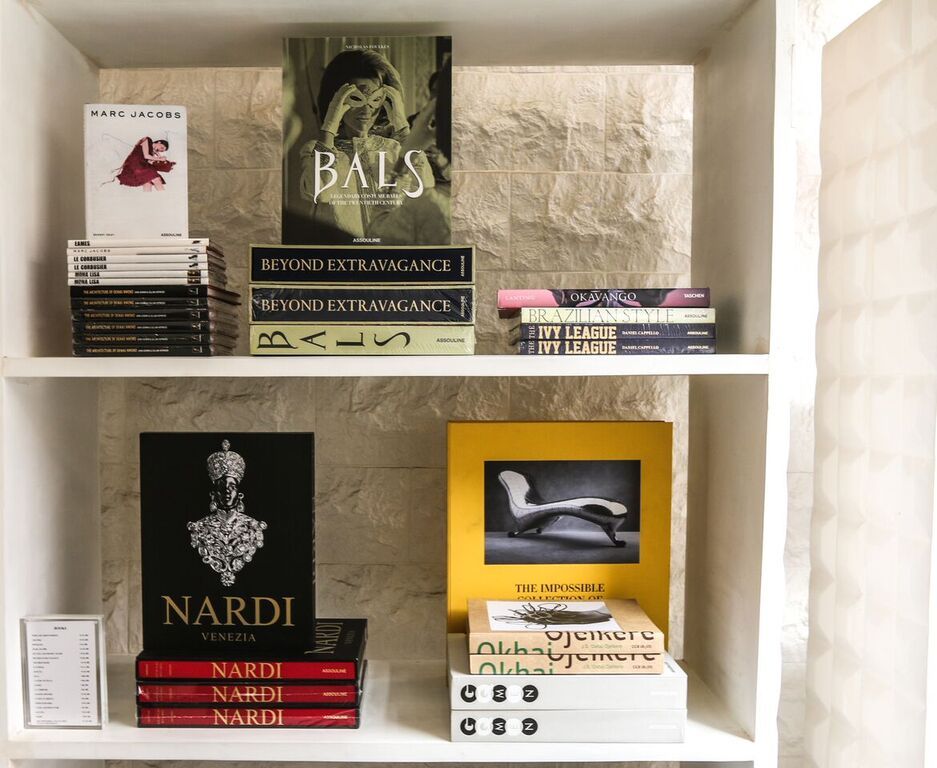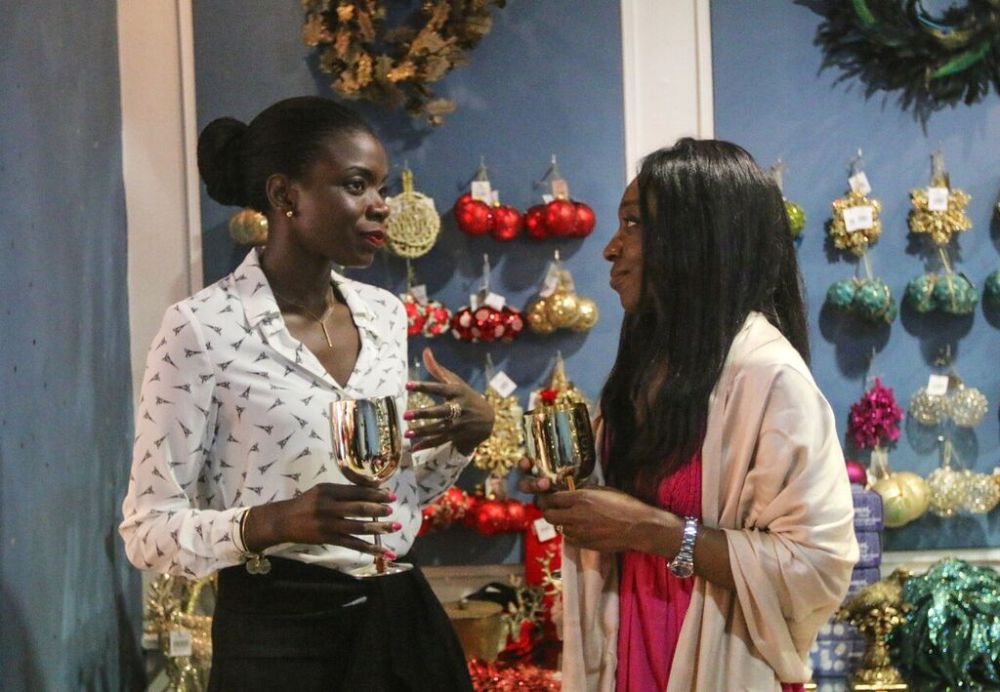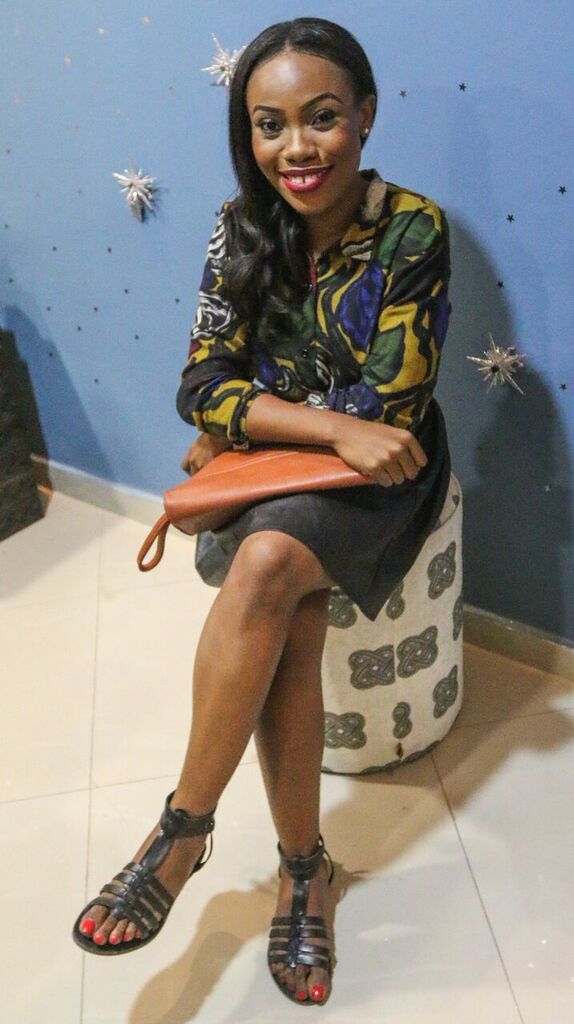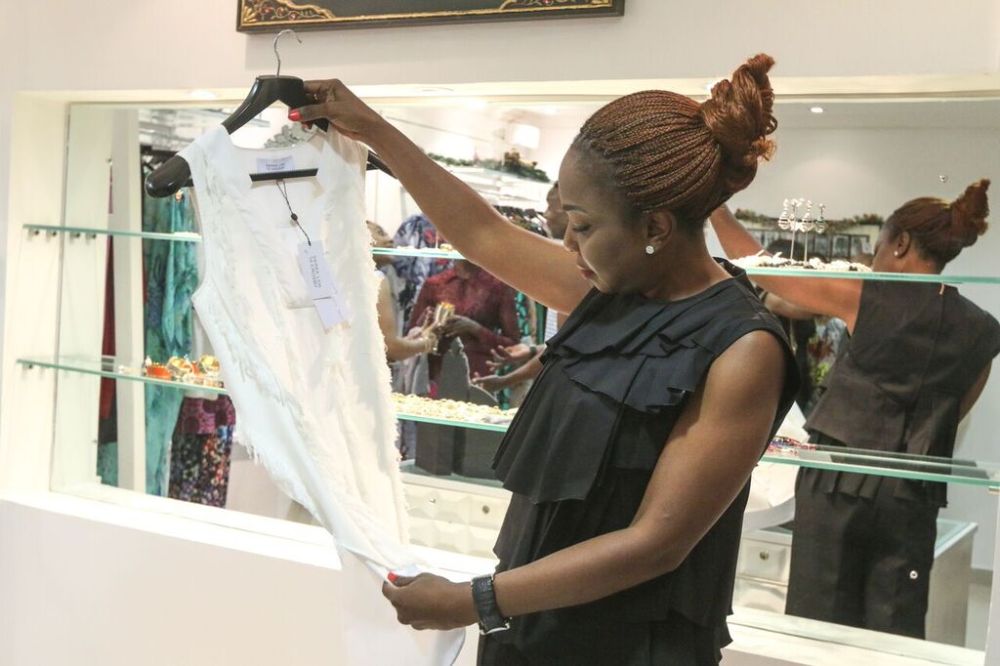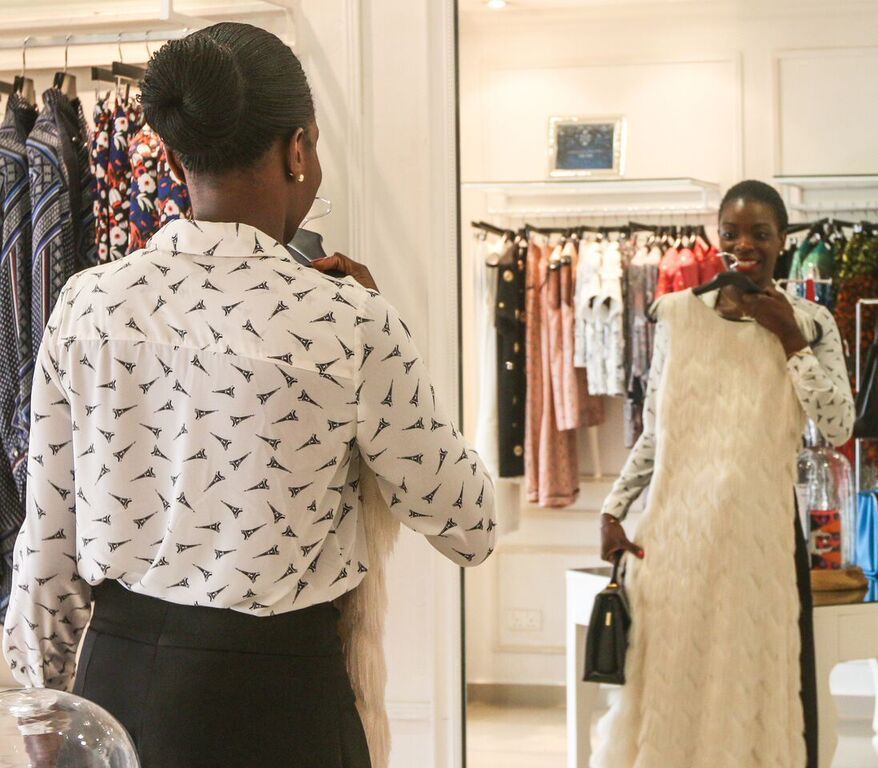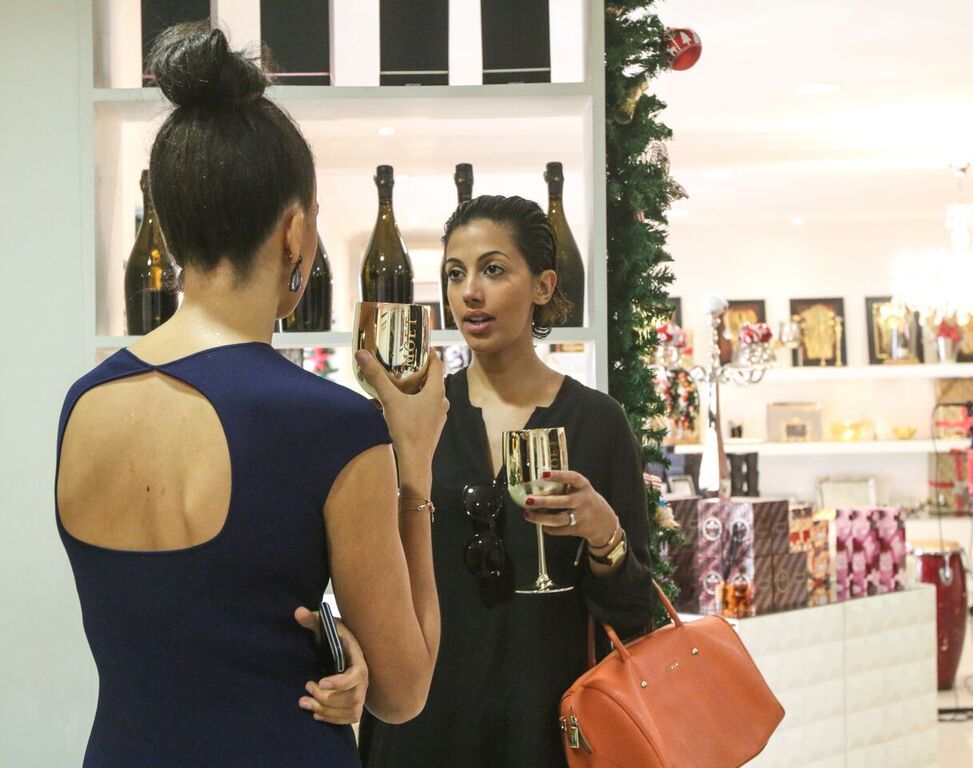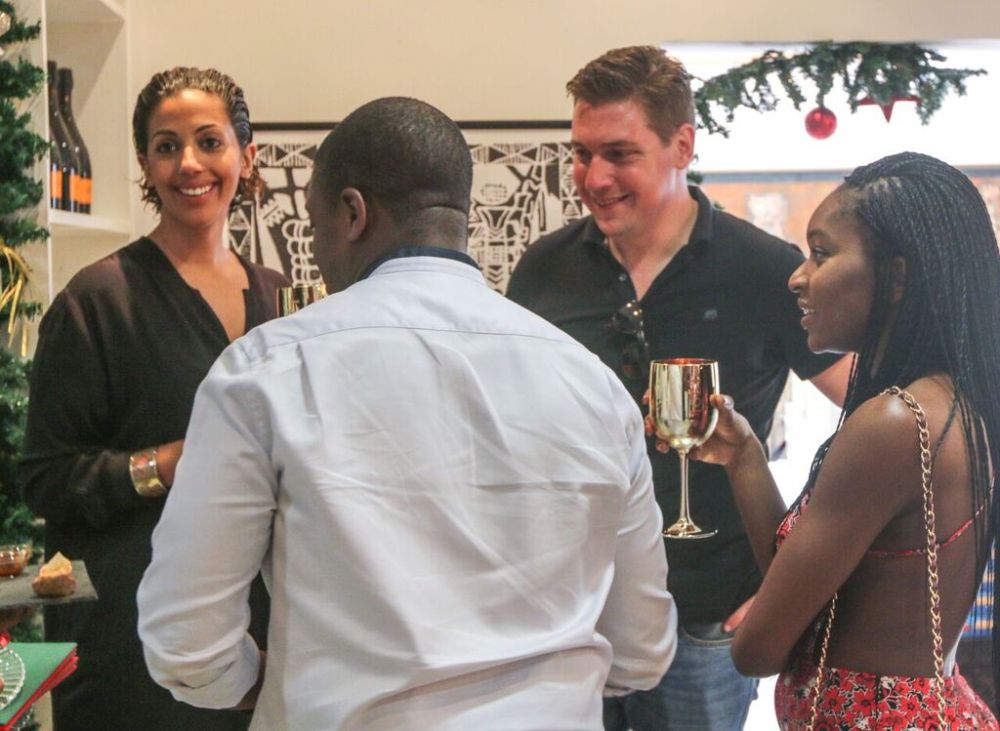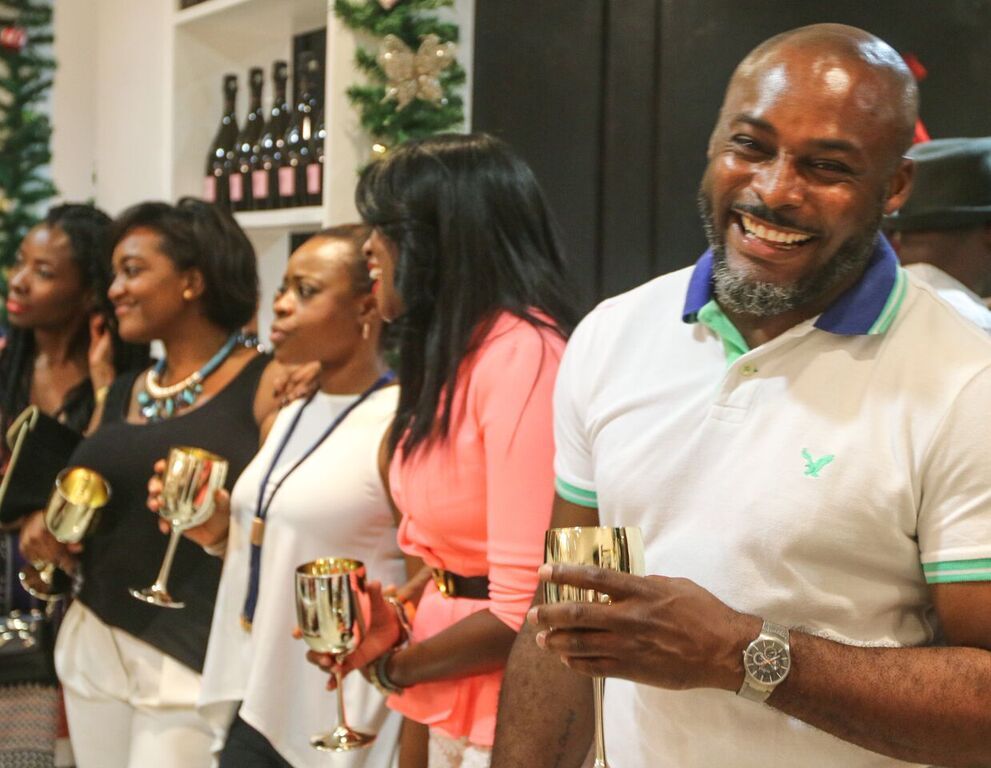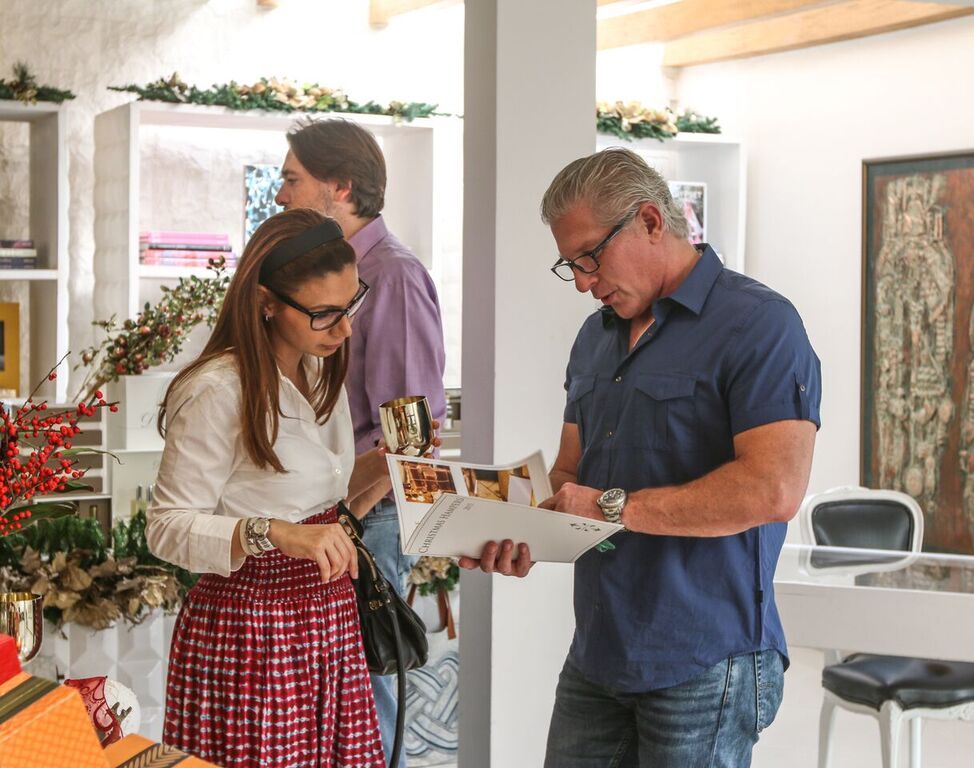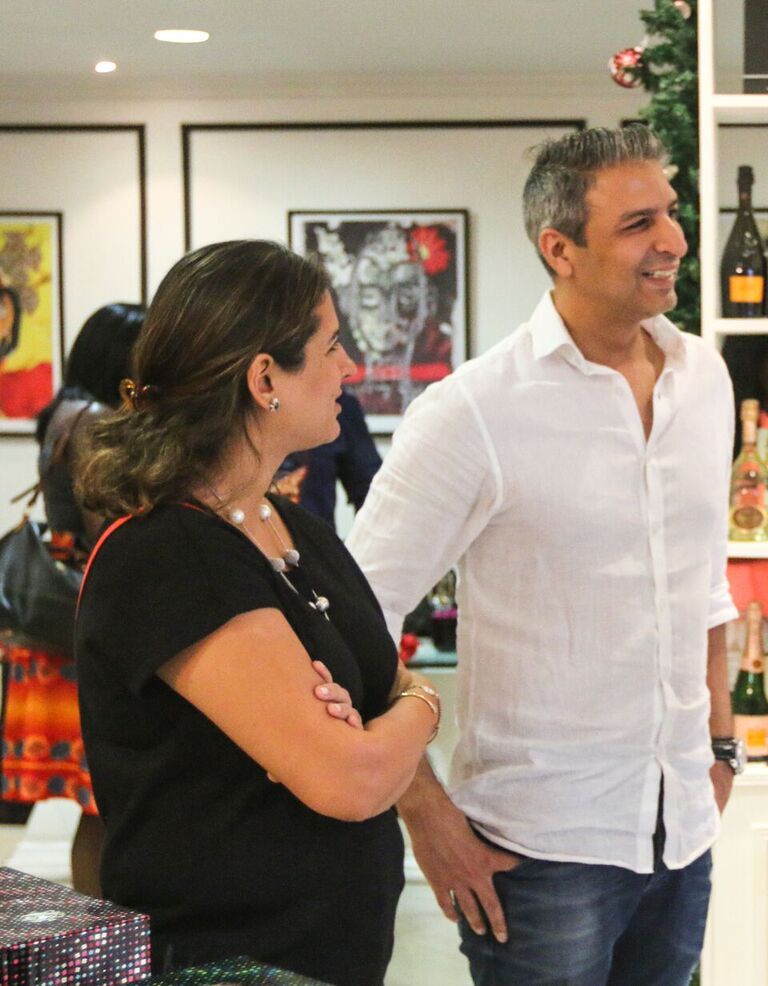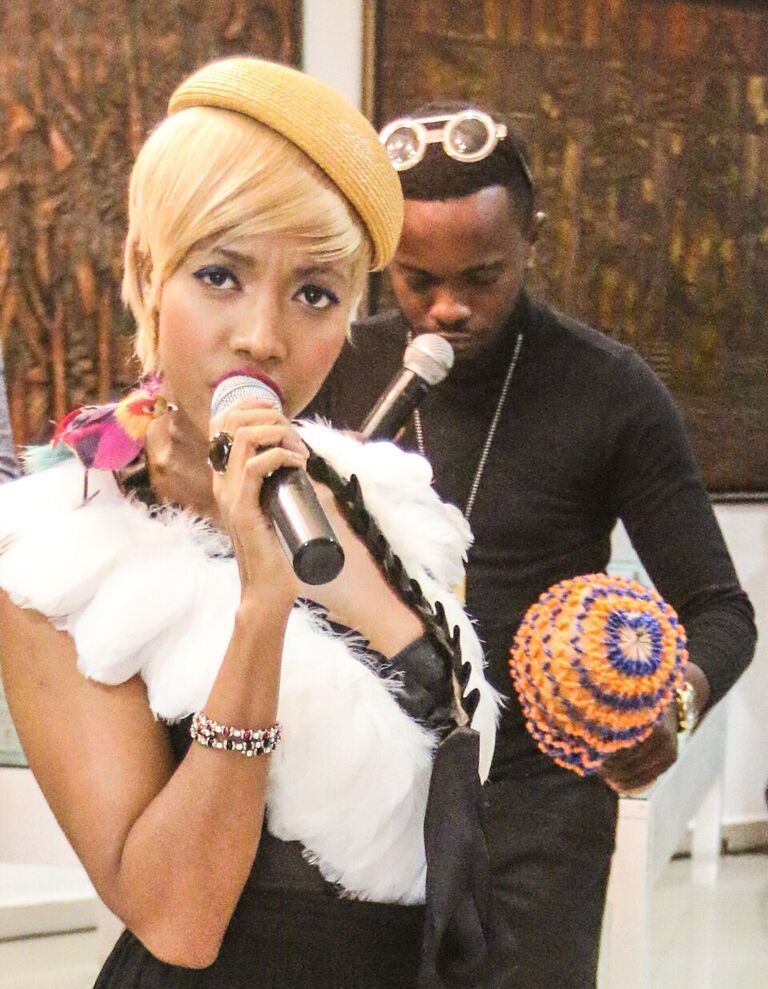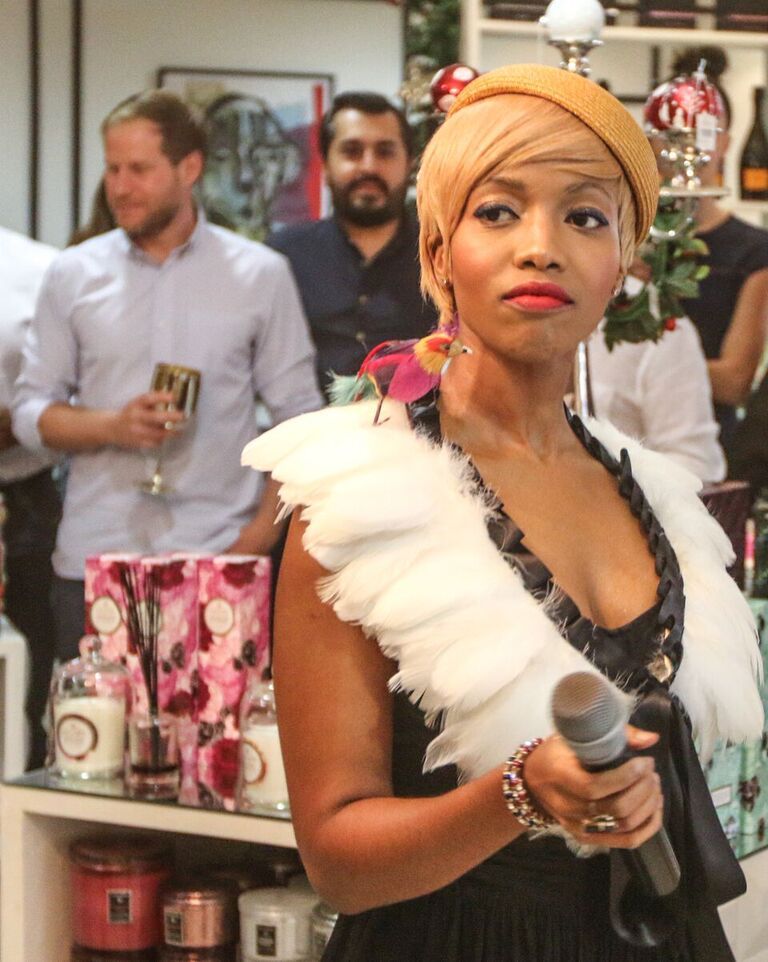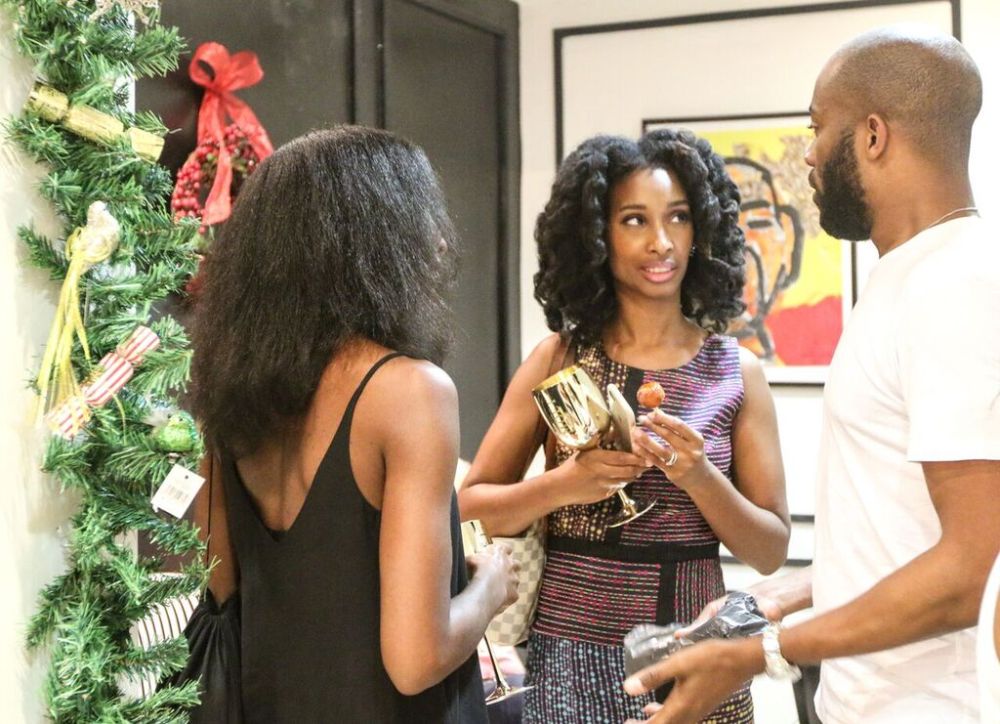 Photo Credit: Yagazine Emezi