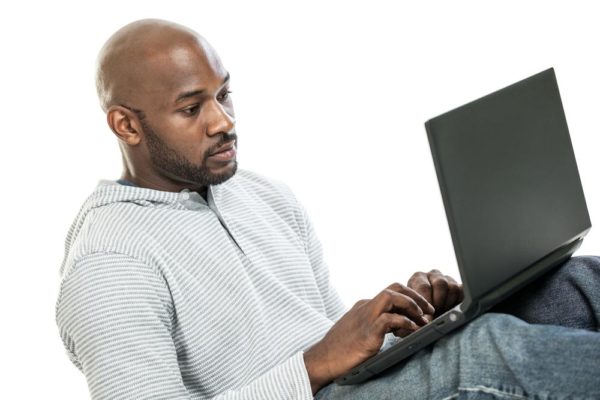 It's great to be in 2016! As small business owners, a New Year signifies new beginnings.
Notwithstanding the current uncertainty of oil price ($35 per barrel), ForEx restriction (can't spend on foreign denomination transactions) etc on the economy, this year promises to be an exciting one.
As this could be the year that these 3 trends with so much promise (and false starts?) finally fulfil their true potential.
Why does this matter to small business owners? It could make the difference to give you increased profits, more time with our family, improved relationship with our suppliers, employees etc.
Here are the areas that could make the difference for Nigerian small business owners:
Payments
Okay, I will be the first to admit that we've been promised a lot in the payment space for a long time. So let me summarize just some of the headline problems you might have with payments now:
–          POS Cards/machines are simply not reliable
–          Payment online is chaotic and needs a saviour
–          Endless fragmentation of payment solutions
The good news is that quite a few solutions have been showing promise and might bear fruit this year. Startups from Paga to PayStack, are solving the problems in various ways. Established players such as Access bank (MobileMoney Wallet PaywithCapture) are also getting in on the act. And we even have collaboration (e.g. Unified Payments launched PayAttitude with 5 banks). With all the activity in the payment space (and confusion?), this year might just be the one where we get the much needed breakthrough.
Logistics and delivery
Let's start with a simplified breakdown of the problems. It can be narrowed down to poor or nonexistent infrastructure (e.g. bad roads, poor transportation hubs etc) and lack of data (e.g. missing house/street names etc). In respect of small business owners, this severely impacts on the delivery of goods and products. For instance, it's hard enough to transport your products from Idumota to Ikeja (both in Lagos state), not to talk of Ibadan, Oyo state.
Mixed news here, to be honest, but overall, I'm positive that progress has happened. New outfits like Max.ng. Ace.com.ng have started delivering parcels/goods for and on behalf of small businesses. Even with the 2016 budget with N34bn allocation to Works, Power & Housing ministry by the FGN, it shows some traction is happening. While it's not yet time to pop the champagne and celebrate that all problems are going to be solved, there's a lot to be hopeful.
Finance
Every year, we've been promised (by Banks and Federal Government) that more and adequate financing will be provided to Small business. There have been loads of conferences, seminars, lectures etc dedicated to solving it. Access to finance is one area that it's crucial for small business to grow.
Do you agree with above top 3 areas? Or what area do you think will be more useful if we improved? In all, it's right to be hopeful that something good is bound to happen this year (did I hear you say Amen?)? Let's know your thoughts in the comments.
Finally, I appreciate everyone who reads my column here on BellaNaija. To reward your attention, I'm providing you a free 60 days offer to PrognoStore. PrognoStore is Point-of-Sale software for small business which helps you sell your goods/services, track your inventory and gain insight to run your business. It's all you need to run your small business. Simply go to www.prognostore.com/signup and enter Free4Bella for promo code to get 60 days free.
Photo Credit: Dreamstime