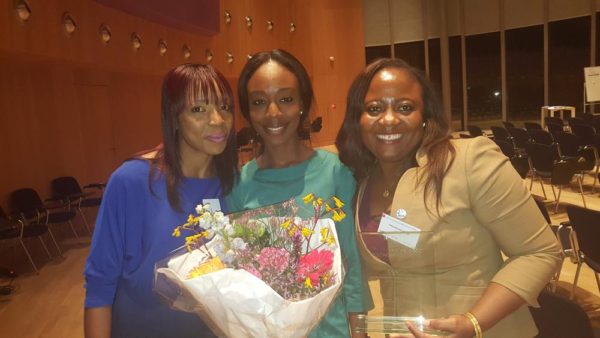 Three Nigerian women Bola Olonisakin, Funkola Odeleye and Odunoluwa Longe recently made Nigeria proud on the global stage. The trio founders of a legal tech start up, called DIYLaw, won the first place position at the Innovating Justice Award for the SME Empowerment Innovation Challenge for East and West Africa. The challenge was organised by The Hague Institute for the Internationalisation of Law (HiiL).
The Innovating Justice Awards is an annual award ceremony which takes place during the Innovating Justice Forum, an international event organised by HiiL which discusses and supports innovative ways of approaching justice worldwide. The Challenge leading to the awards is structured around a core theme which forms the basis of the discussions at the Forum. One of the two themes in 2015 was the SME Empowerment Innovation Challenge for East & West Africa.
DIYLaw is a tech company that uses technology to create access to legal services in Africa beginning with Nigeria. DIYlaw, which is currently in its public beta stage, allows users to purchase registration packages online. Other products to be launched in the coming months include a portal for legal documents, a resource platform and a directory/lead generation platform for lawyers. DIYlaw.ng seeks to be a one-stop hub for all things legal.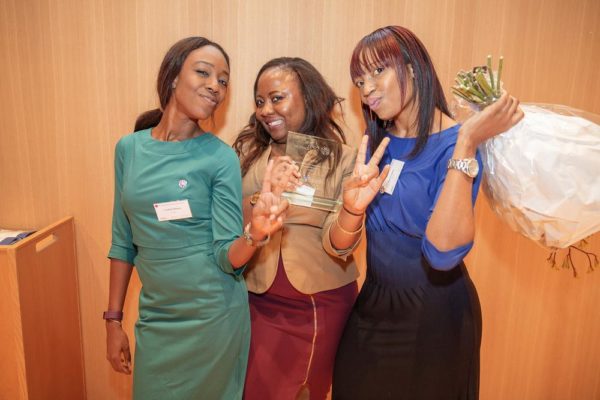 Whilst highlighting the challenges of the Nigerian entrepreneur during her pitch at the Innovating Justice Forum, which she stated to include "Access to Finance, lack of infrastructure, corruption and legal", Odunoluwa Longe stated that DIYlaw "is making legal, one less challenge to grapple with….our value propositions are transparency, simplicity and affordability".
DIYlaw is one of the newest startups to join the growing sector of justice entrepreneurs emerging globally and seeks to be at the forefront of this emerging entrepreneur sector in Africa. Justice Entrepreneurs utilize innovation and technology to create access to justice. In addition to the cash prize of USD40,000 won by DIYlaw, DIYlaw also gets acceleration support, access to funding, networks and expert advice from HiiL.
BellaNaija says a huge congratulations to these ladies! We can't wait to see the amazing frontiers that you'll cross.