"He raised men to favour me" Basketmouth Reflects on how Far He Has Come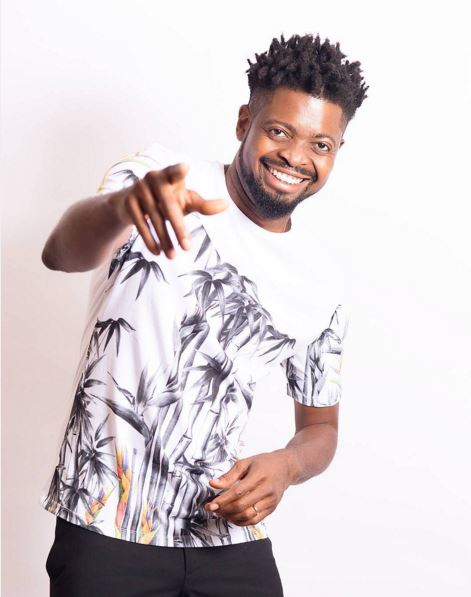 Yesterday Basketmouth nabbed a brand new endorsement to add to his achievements and the comedian is very thankful for all his achievements.
He reflected on how far he has come on Instagram while he expressed his gratitude for everyone who has pushed him to success.
See his message below.
I really was just that boy down the road with nothing more than a big dream and a bigger God…turns out that's all anyone really needs. 
He raised men to favour me, gave me talent that is making way for me and bringing me before kings. 
When I look back, I can't tell how I got here but the one thing I know is that every single person that has bought a cd with my face on the cover, attended my concert, cheered me on,  liked my post, clicked the ' follow' button, laughed at my jokes, taken a selfie, said 'hello' on the streets, waved from a distance, criticised me constructively, told me the truth, loved me….every single one of you.

I wish I knew every name or could remember every face, but in my heart, that's where you live. You made me, and I'm sincerely grateful. 
To every brand that I represent, it's an honour. I'm proud to be by your side, this is only just the beginning because  that boy down the road,  he's still the same guy…still armed with a big dream, and an even bigger God.